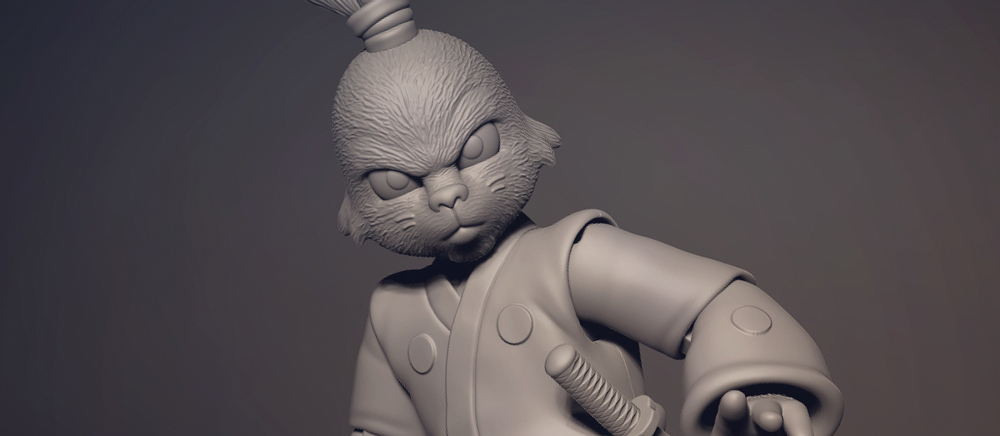 OMG YOU GUYS ITS HAPPENING! AHHHHHH!
Usagi is coming to the NECA TMNT line! We have all wanted this for a long time, and it is finally happening. Just look! Also, check out the information from NECA!
via NECA's Facebook:
NECA IS THRILLED TO ANNOUNCE an incredible addition to its bestselling line of Teenage Mutant Ninja Turtles action figures! In partnership with award-winning creator Stan Sakai, NECA has licensed world-famous comic book series Usagi Yojimbo, starring Miyamoto Usagi, who appeared many times in the classic and modern TMNT cartoon series as well as the comic books.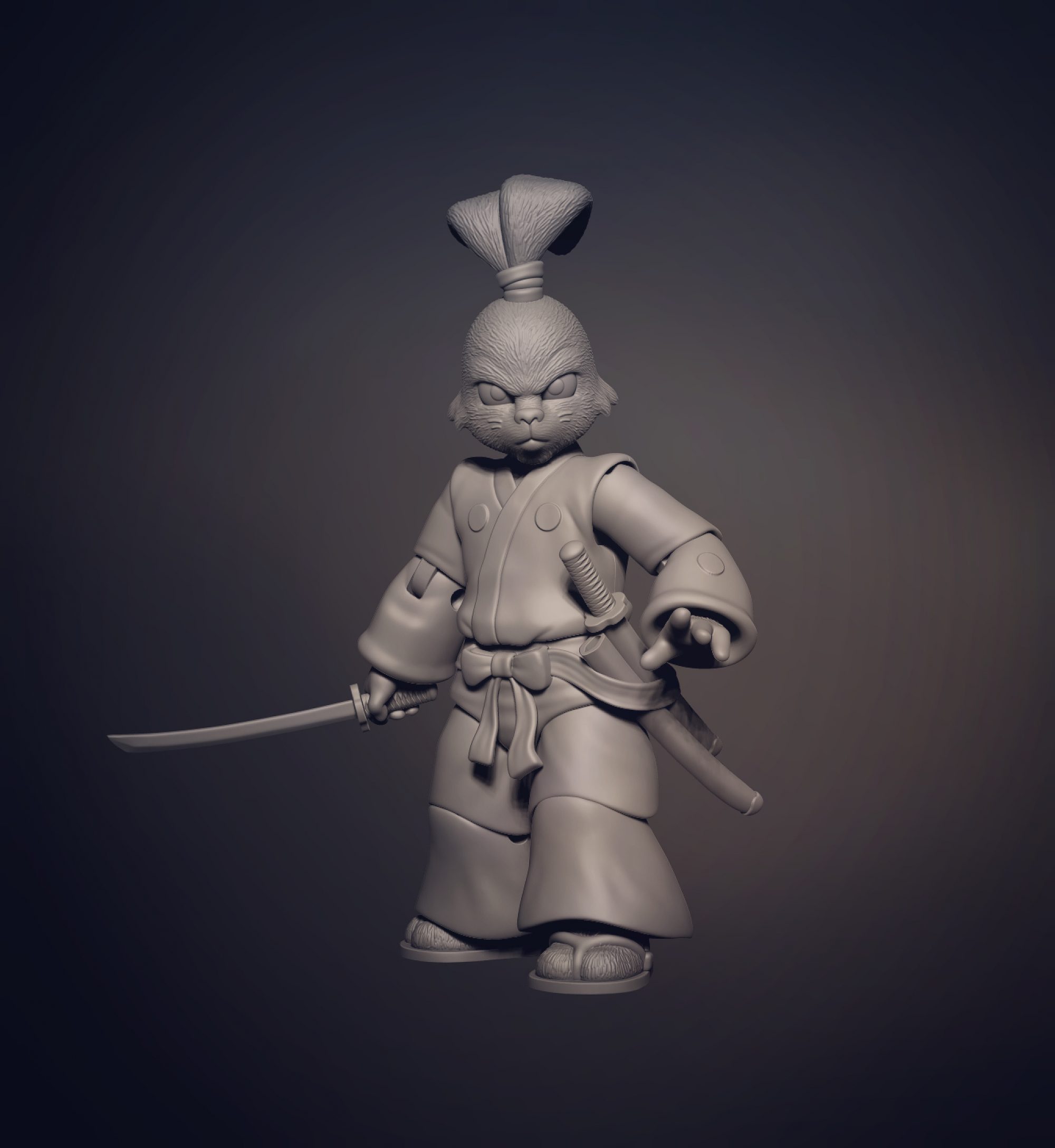 Set in Edo-era Japan, Sakai's continuing story of the rabbit rōnin (masterless samurai) has drawn praise for its faithful reflection of many aspects of traditional Japanese culture.