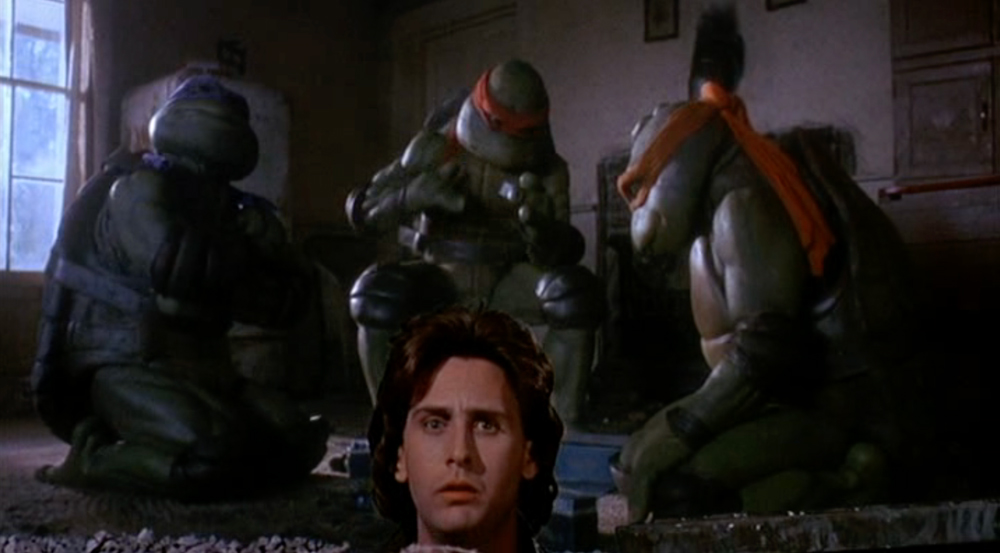 Hey! We have been talking about this talk for some time and now we are ready to talk all things TMNT with NECA's resident expert and art director, Trevor Zammit!
Check out the video below as we talk about a variety of topics. I think if you are fan of the cartoon, movies, and/or comics, you will hear some great things.
As always, thanks to Trevor for taking the time to chat with us, we always appreciate it!