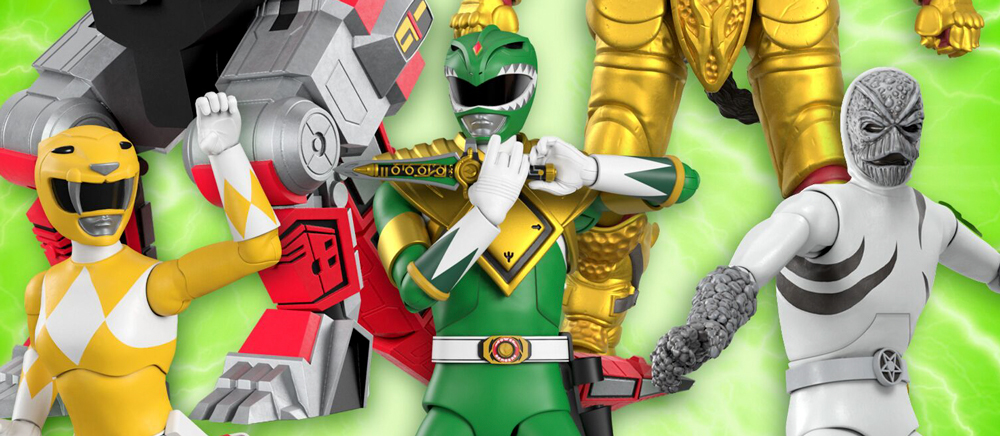 The new pre-orders have dropped for the first series of Mighty Morphin' Power Rangers ULTIMATES! and just in time, we got to sit down with the line's Lead Designer, Kyle Wlodyga to talk about all the details!
Now, I am an admitted casual fan of MMPR, but these new ULTIMATES! figures are looking great, so I am definitely in for building out my larger ULTIMATES! collection. Not to worry, though, Kyle was able to give a lesson in MMPR history and provide a lot of details about the figures featured in series one.
Check out the full conversation in the video below, and if you have not done so yet, head over to Super7's site to get all of the specific information about the figures, and get your pre-order in. This is another exciting property to add to the ULTIMATES! imprint, so of course, it's MORPHIN' TIME!