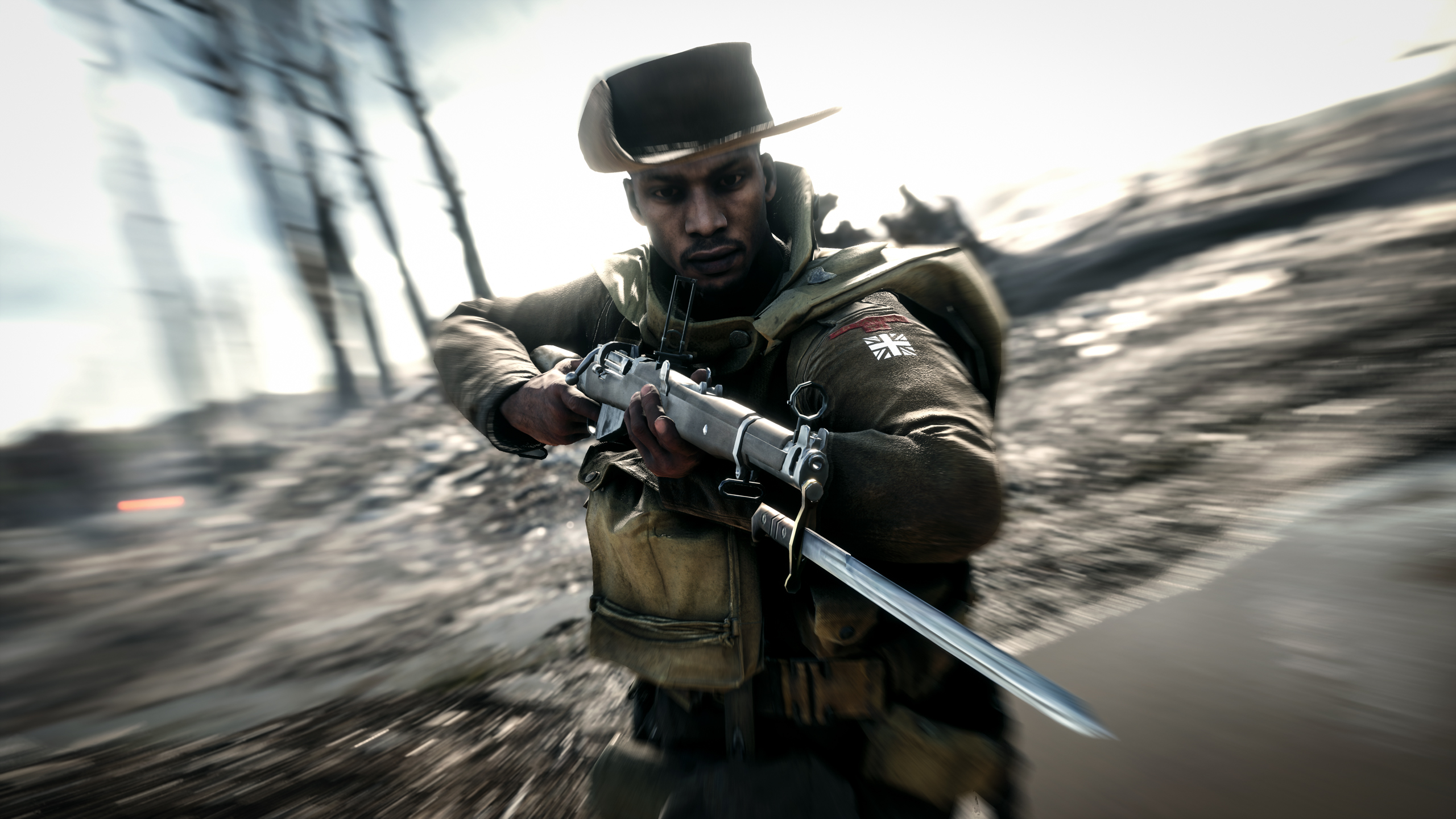 Let's see … I think it's been roughly a year since I bemoaned the passing of Plan B Toys' Special Forces line … yep, time to do it again.
So the mega franchises have delivered their blockbuster fall titles, with budgets and sales figures that make Hollywood green with envy. And, for what it's worth, they are actually both pretty solid games.
Battlefield did something truly unique in the genre and skipped all of the usual settings for the original War to End All Wars. It's fantastic World War I setting, and gorgeous in-game graphics made for a pretty impressive campaign (especially for a history dork like me), fantastic vehicles and settings, and a solid, but maybe needing some polish, multiplayer.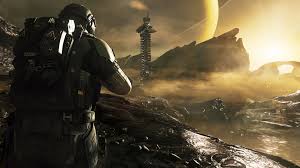 Call of Duty did the exact opposite and took us further into the Halo/Mass Effect/Titanfall-etc. future setting, with space colonies, zero-G, and all that jazz with Inifinite Warfare. However, this may have not been such a bad call, because the game is appropriately slick and polished, the campaign is surprisingly engaging, and the multiplayer and zombie modes are perhaps an improvement over last installment's, if not very groundbreaking.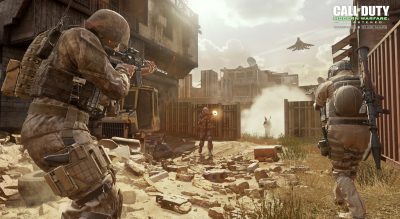 And if you were suckered like me, you got an HD remake of the one that forged Call of Duty into the Jerry Bruckheimer/Micheal Bay of the FPS set, a little number we know as Modern Warfare.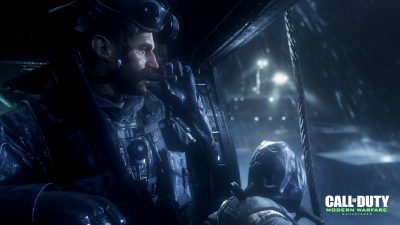 And that's why I'm here. Naturally, once you feed the beast, it's necessary 50G of space (WTF?), you head back to the good old SAS training compound in the UK, and you meet again for the first time Captain John Price. And once riding in the Blackhawk, watching him smoke his signature cigar and readying for infill, I remembered, sonovabitch — I don't have a Captain Price figure.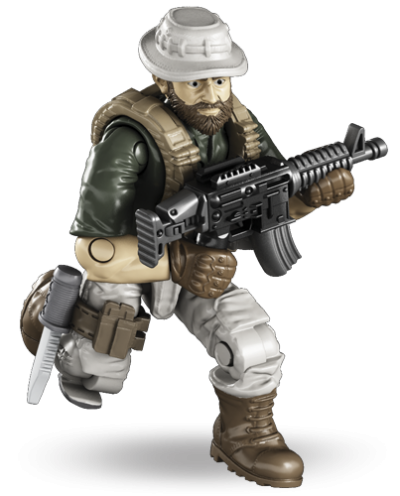 Actually, I don't have a Captain Price, a Soap, a Ghost, a Mason, Frank Bowles, Hudson. Or any Harlem Hellfighters, or Edwards, or Bishop, while were at it.  And I have very few surrogates. A Nuke here, a Rick Flagg there, do not a platoon make, kids.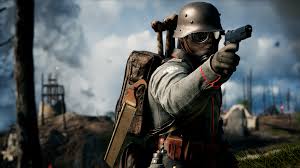 And it's nothing like seeing a new crop of games, especially one in a historically untouched setting like Battlefield, to make me wish at Chris, Jay and the boys at Plan B were still building military figures.  Can you imagine how much fun they would have had doing some WWI soldiers?
It's still a little surprising to me, that after all these years, the only brand that has really taken one of these properties and really run with it is MegaBloks.  And if you haven't noticed, they are absolutely killing it with their Call of Duty line. The only other place your going to find this kind of assortment of helicopters, tanks and planes to go with your action figures is … well, my house, I suppose.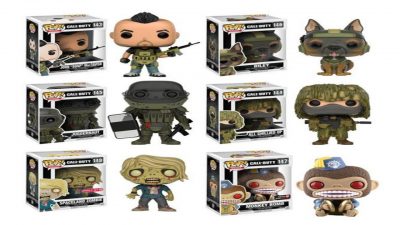 So I think the market is still there. The games are platinum-million sellers — even on an off-year like last year's Advanced Warfare Activision still made a healthy profit. And obviously, there is still money to be made off the licenses — and even Funko's Pop! vinyl line gets in on the action. In Battlefield's case, some merch based on the game would be a nice way to signify the franchise's return to top rival status. In CoD's, maybe upping the ante on some quality figures could remind fans of their proud lineage of memorable characters — even if some were better than others.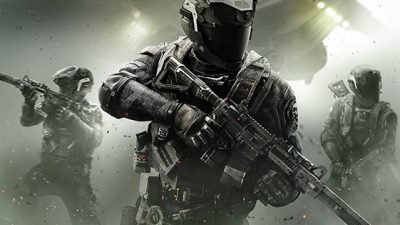 So anybody from these two titular houses that you'd like to see in 6-inch figure form? Feel free to comment below. You guys already know who and how I would do it.