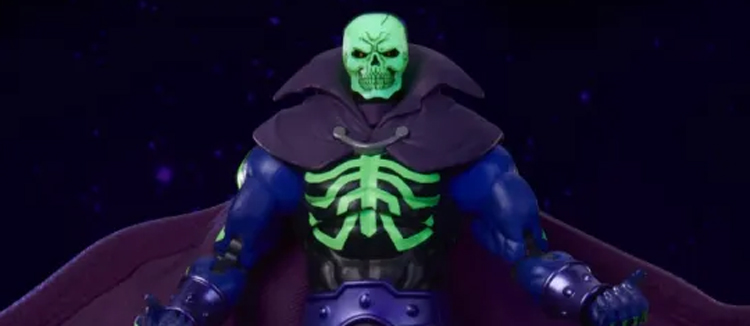 Wow, this is one is really neat, but I can see the online ordering bloodbath already.
MOTU is front an center again with the upcoming Masters of the Universe: Revelation cartoon dropping on Netflix soon. So, it stands to reason that Mattel would continue to push new Masterverse products supporting the show. Well, as a "12 Days of Fandom" exclusive, this new Scareglow figure will be for sale on the Mattel Creations website on July 22nd at 12:00pm EDT.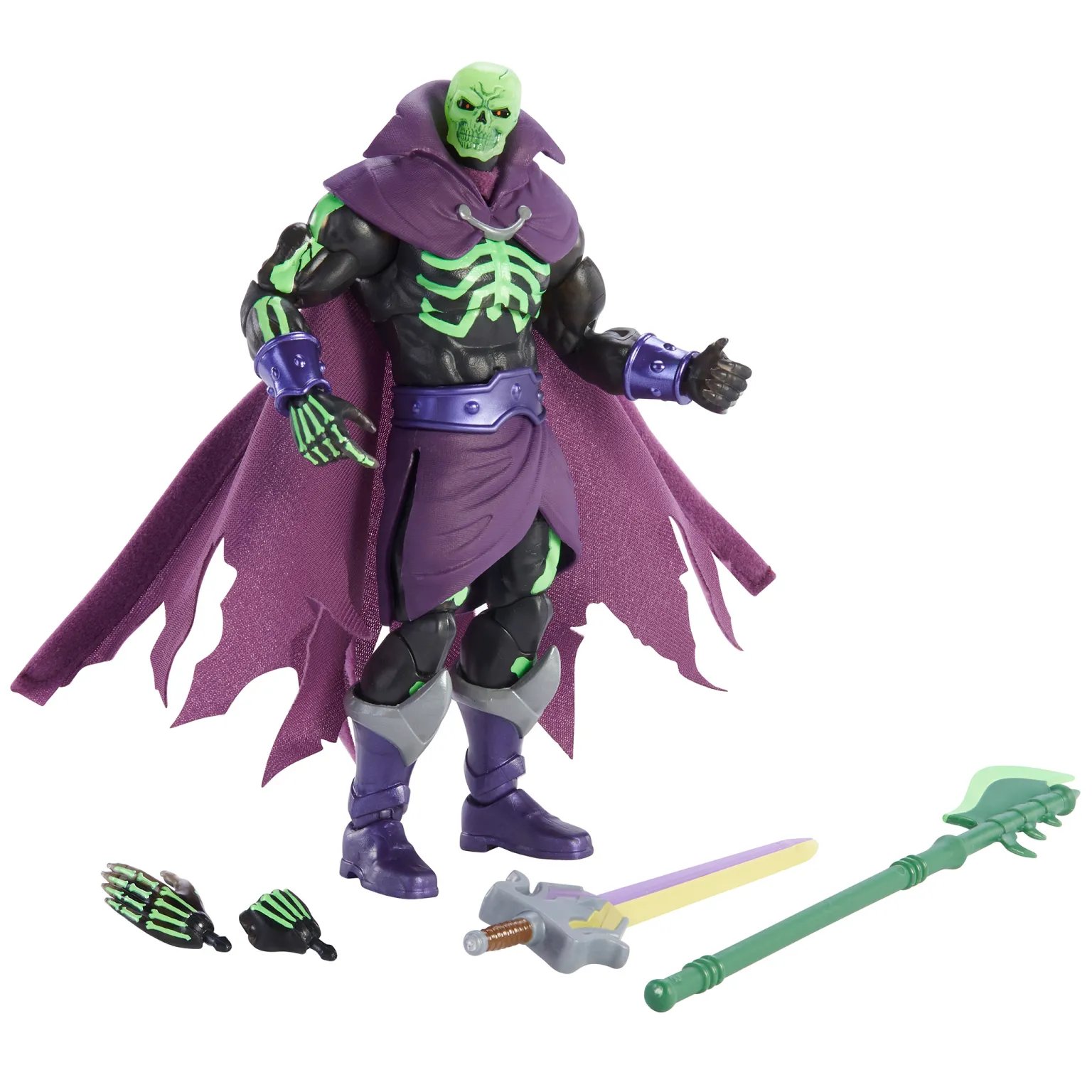 It's a cool figure to be sure, but honestly, I am expecting an instantaneous sellout, so be as ready as you can. Good luck, I think we are gonna need it.