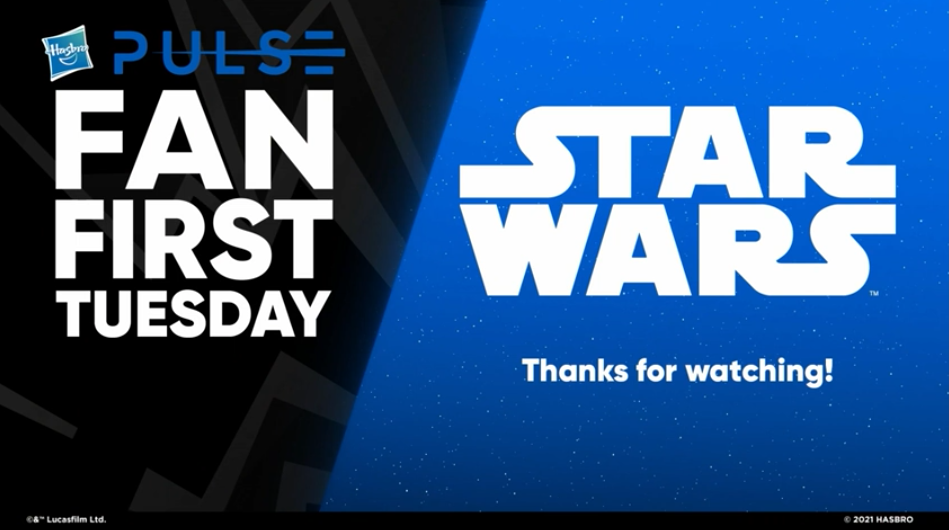 Hey, it is 100% a real holiday, and the Hasbro Star Wars team treated us to some new reveals and pre-orders to go along with our new Bad Batch episode!
Here are some pictures from the presentation (we will update this article with the eventual promotional pics), as well as the corresponding ordering information. Pre-Orders start TOMORROW, May 5th, 2021.
Anyway, it's a good day to be SW fan, so May the 4th be with you!
Retro Collection Prototype Boba Fett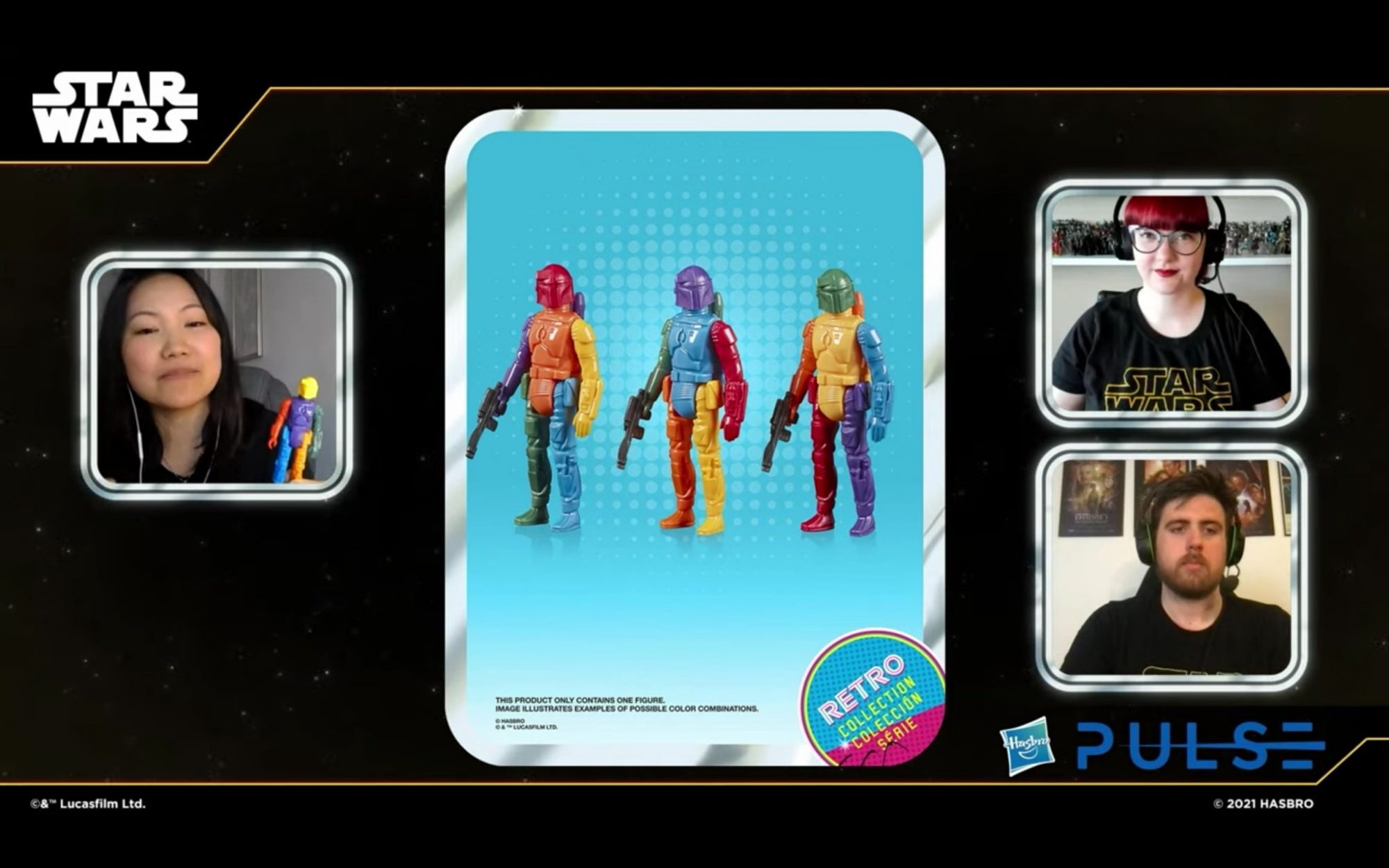 Vintage Collection Razor Crest, Teebo, Off-World Jawa, and Echo
Black Series
Gaming Greats Flame Trooper and Night Brother Warrior
Bad Batch Omega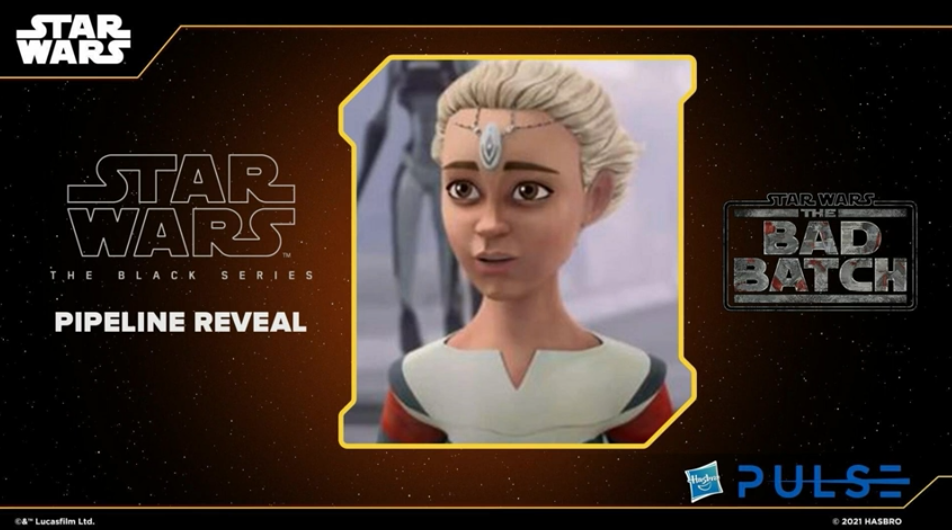 Bad Batch Vice Admiral Rampart and Shock Trooper (Wal-Mart Exclusives)
Lucas Film 50th Anniversary Vintage Collection Death Star Droid, Endor Luke, and Tusken Raider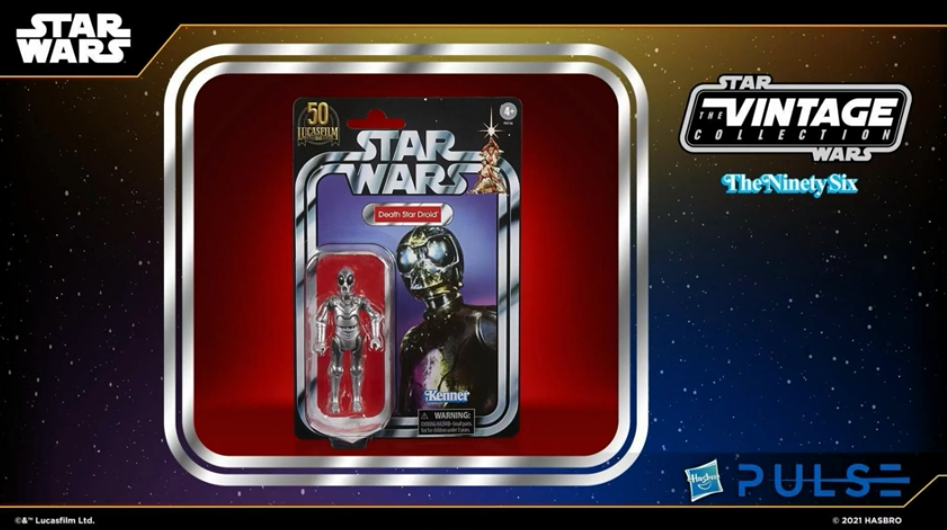 Vintage Collection Fan Vote Winner Republic Trooper
Black Series Role Play Death Watch Helmet (Game Stop Exclusive)