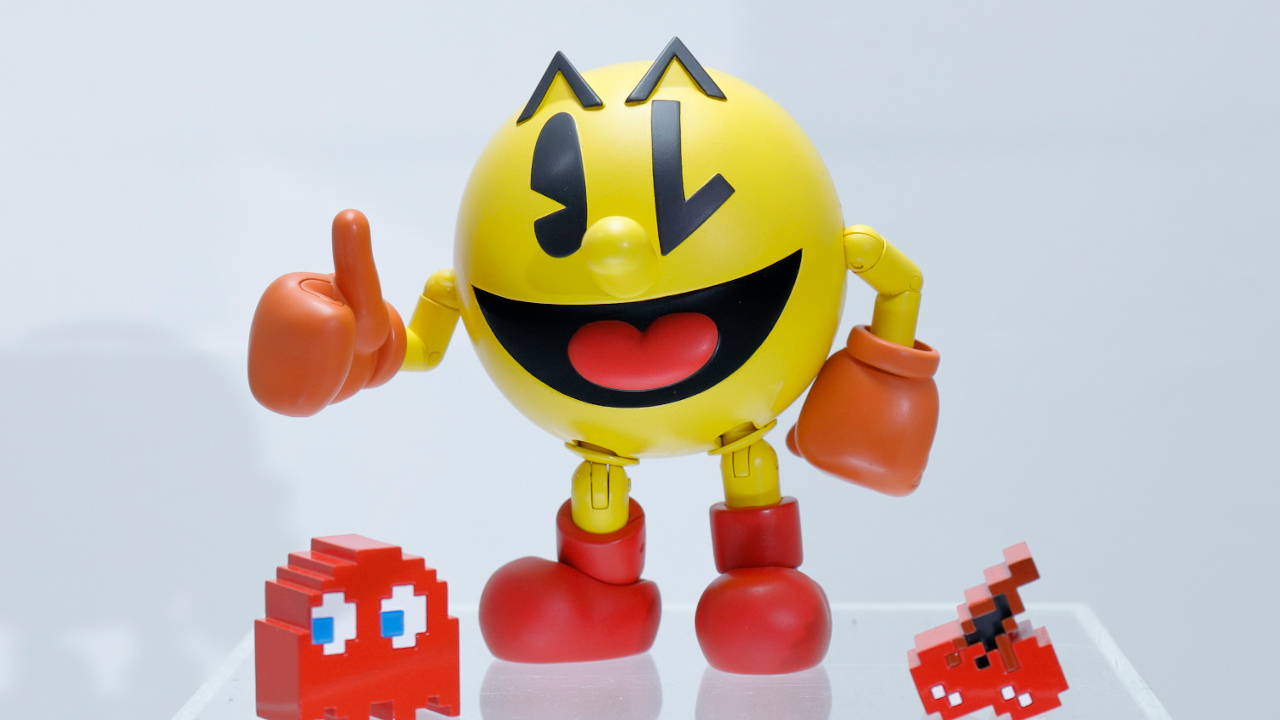 Tamashii Nations 2020 begins, and while there isn't a lot of new reveals, there are tasty tidbits and teases!
Teases as in "We may or may not makes these, but pretty plastic is pretty!" For the full experience you can visit the virtual showroom.
For Avengers, Bandai has prototypes up the original Avengers crew, along with Endgame War Machine.
For Black Widow, the possibility of a white costume Natasha.
Tamashii actually showed the Star Wars Mandalorian Speeder Bike with Scout Trooper and remnant Trooper at last year's show. Does that mean they have a better chance of release?
And finally, S.H. Figuarts Pac-Man!