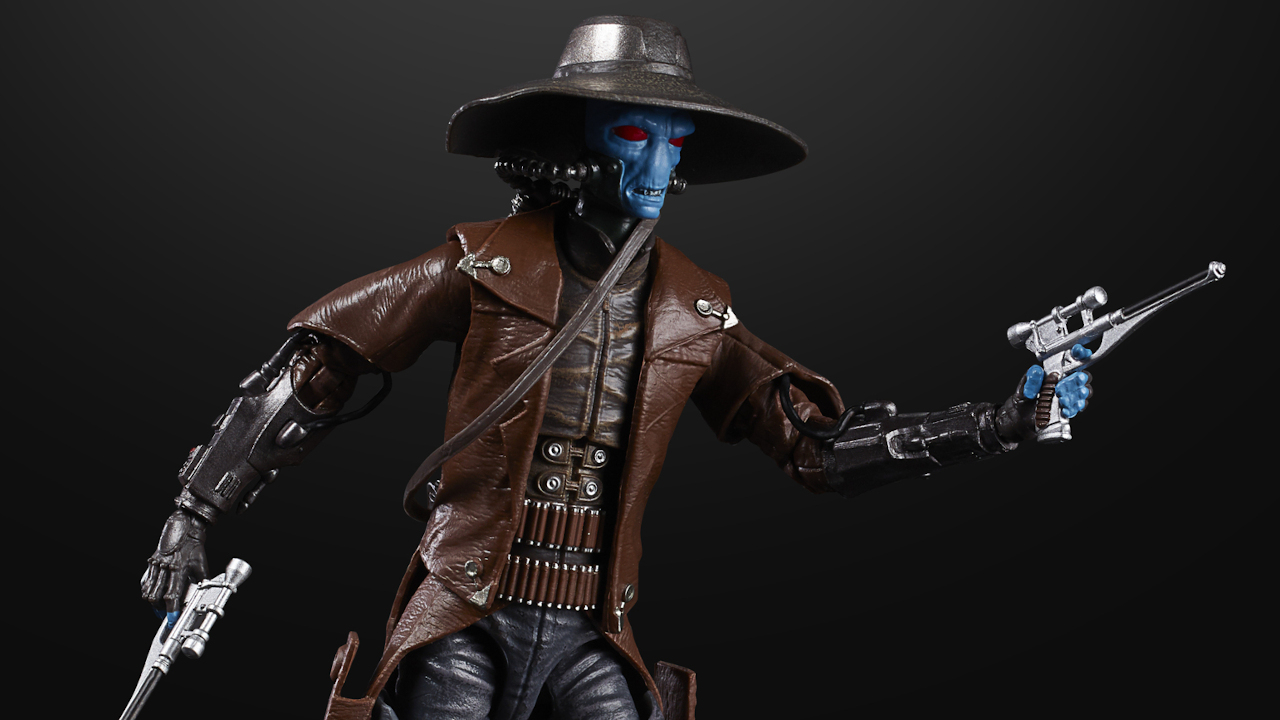 Some call him the gangster of love…
InDemandToys has posted our first look at the Star Wars Black Series Cad Bane with Todo 360!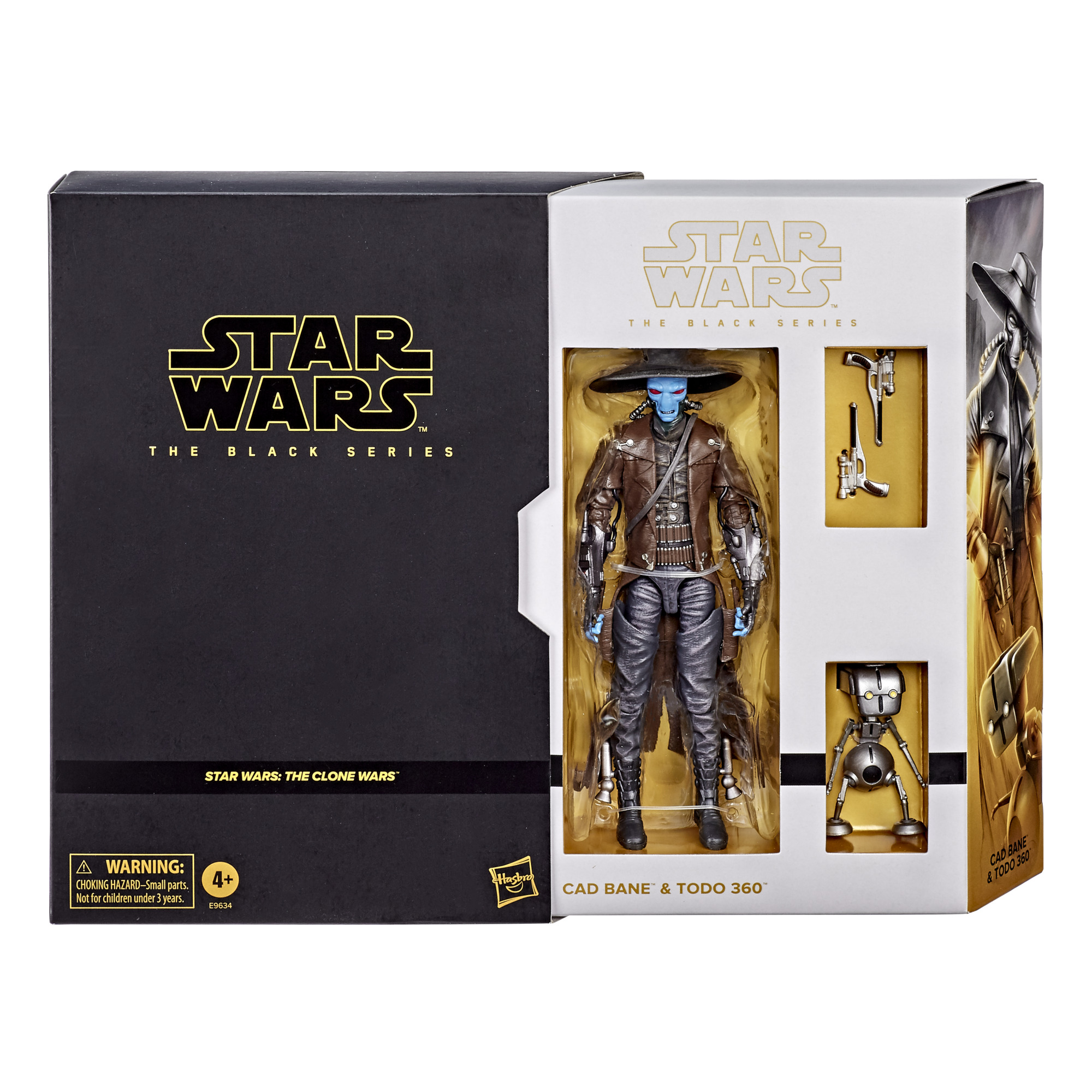 It seems to be the UK exclusive mentioned recently, which makes sense given the fancy packaging.
But like the Hoth set this should be available on Hasbro Pulse eventually, and then rumors swirl that Cad Bane is destined for the regular series too.