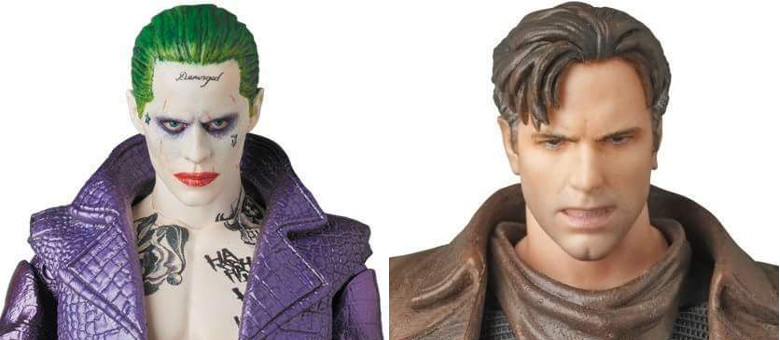 Pictures of both MAFEX Knightmare Batman and Suicide Squad Joker have just popped up and they look fantastic!
Problem is, no information just yet. I'm going to guess they will come out near the end of the year. More info as it's released.
Suicide Squad Joker:
UPDATE: Knightmare Batman is set to release late December and will cost around $52.
Knightmare Batman from Dawn of Justice: