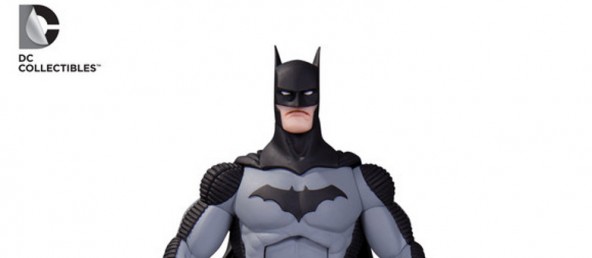 DC Collectibles just revealed a whole slew of action figures and statues that they will be bringing to San Diego Comic-Con, but you came here for just the action figures, didn't you? Yeah, me too. So that's what I'm going to focus on here. Pretty pictures of awesome action figures. If you want to read about DCC's SDCC schedule and their statues, run over to the DC Site.
Designer Series Greg Capullo Wave 3
Includes Zero Year Batman, Commissioner Gordon, Batgirl, and Two-Face.
Batman: Arkham Knight
Includes Batman, Scarecrow, Harley Quinn, and Arkham Knight.
WB TV The Flash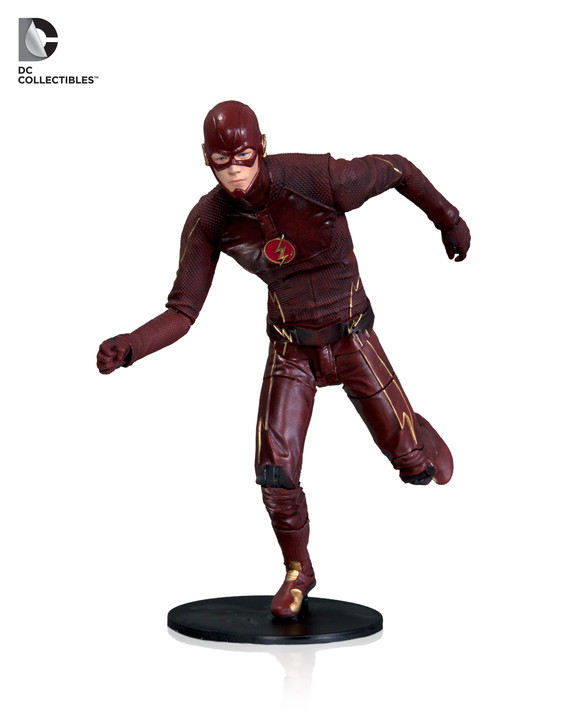 Batman: The Animated Series/ The New Batman Adventures Wave 3
Harley! Included but not shown is Robin, Killer Croc, and The Creeper.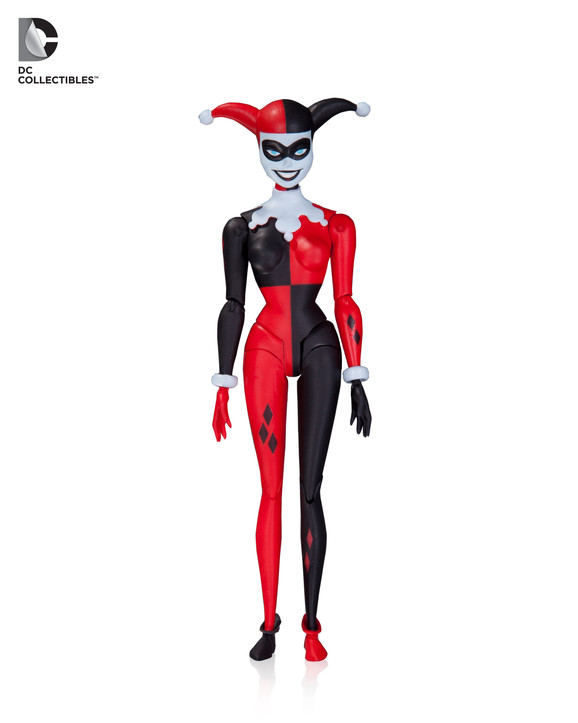 WB TV Series Arrow
Includes Arrow (version 1), Arrow (version 2), Canary, Deathstroke, and Dark Archer (not shown).