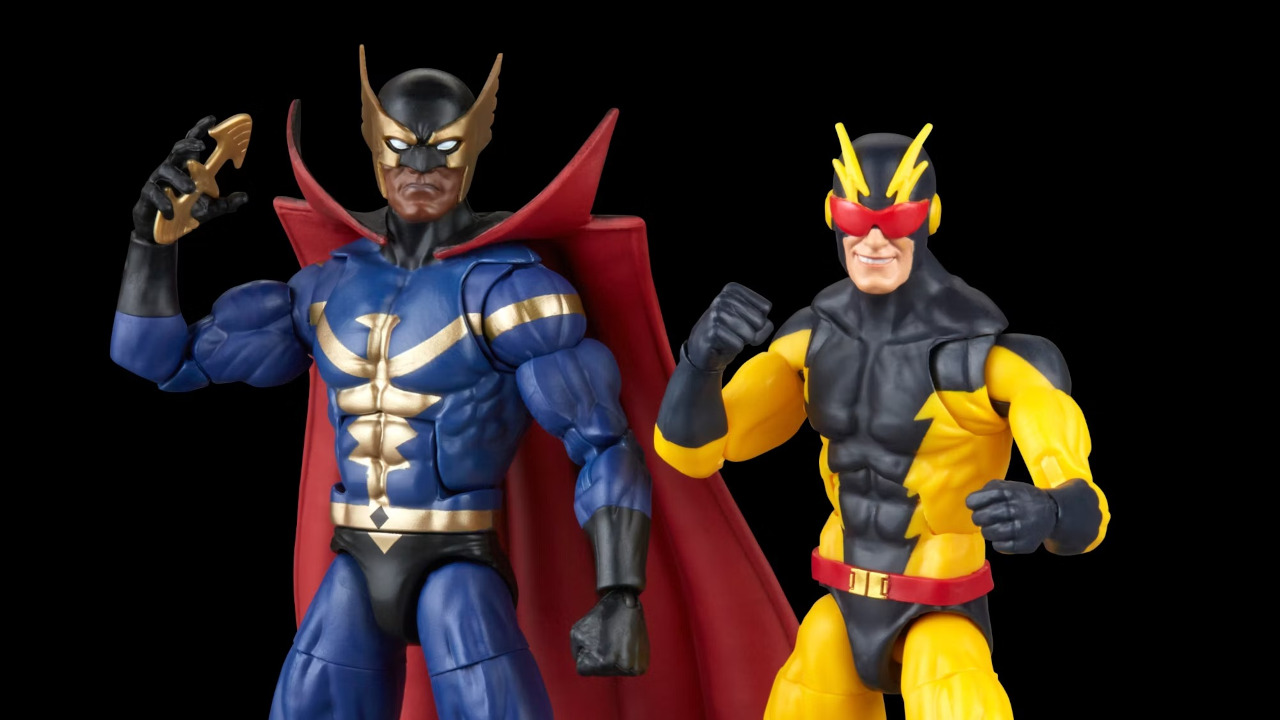 The Squadron Supreme is coming together faster than I thought!
We just got Hyperion and Dr. Spectrum, now it's confirmed Nighthawk and Blur are on their way!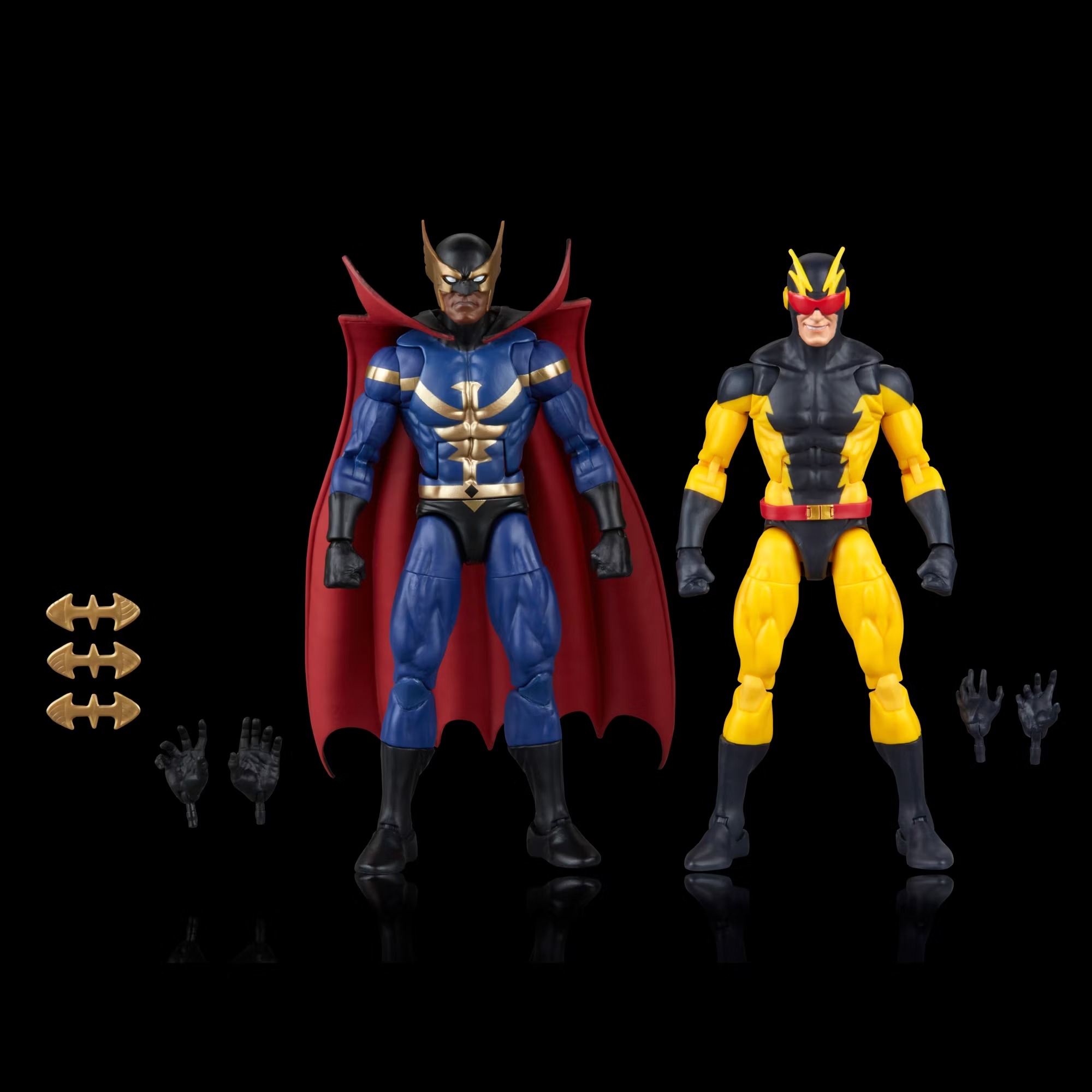 All the details can be found on CBR, but here's the tidbits:
$49.99
Fan Channel release, according to Dan Yun.
It's a fan channel exclusive not just to Pulse

— Dan Yun 윤 (@DanYunIsTrying) May 22, 2023
Pre-orders this summer.
Releases in the fall. Or next week. You never know.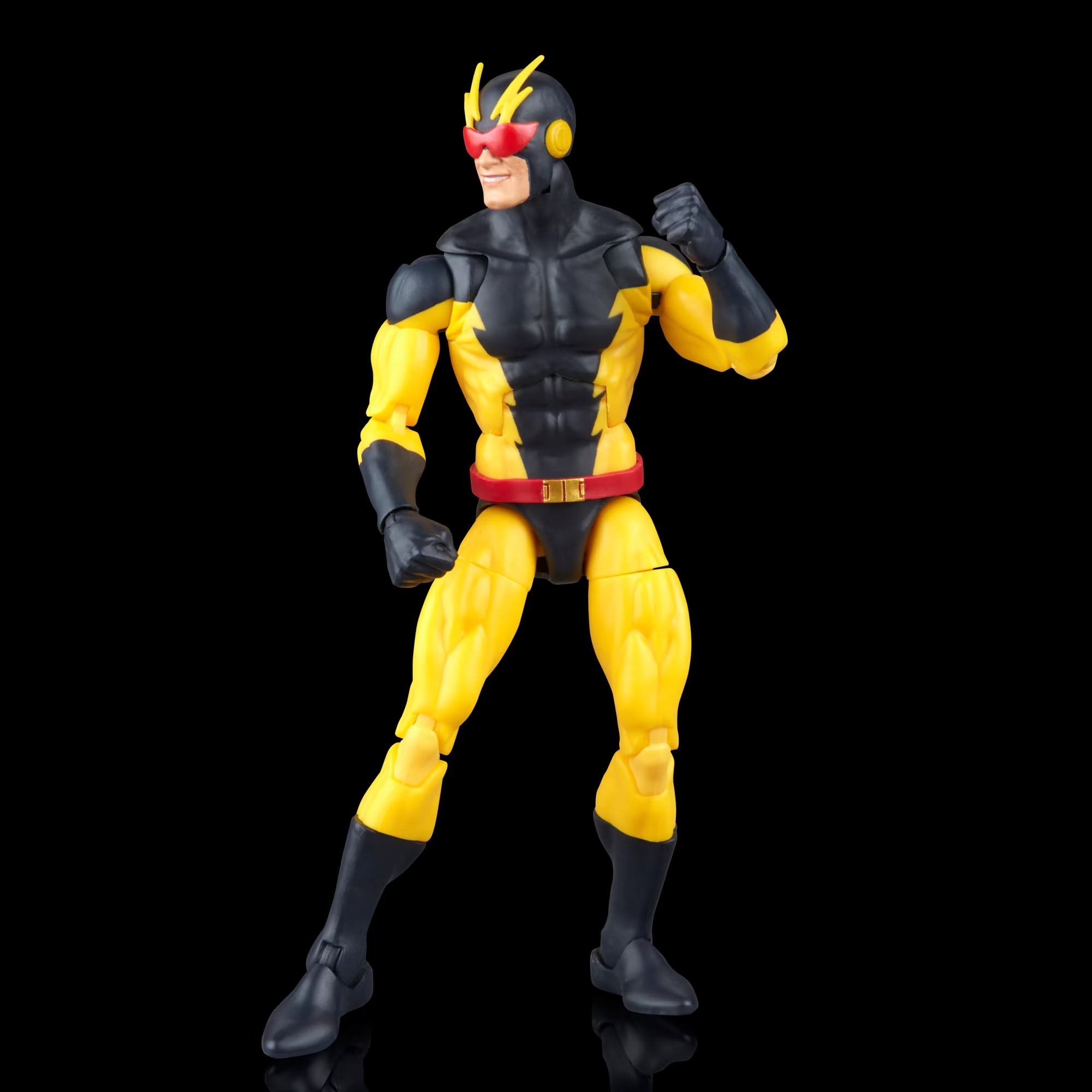 That leaves Power Princess to complete this version of the team…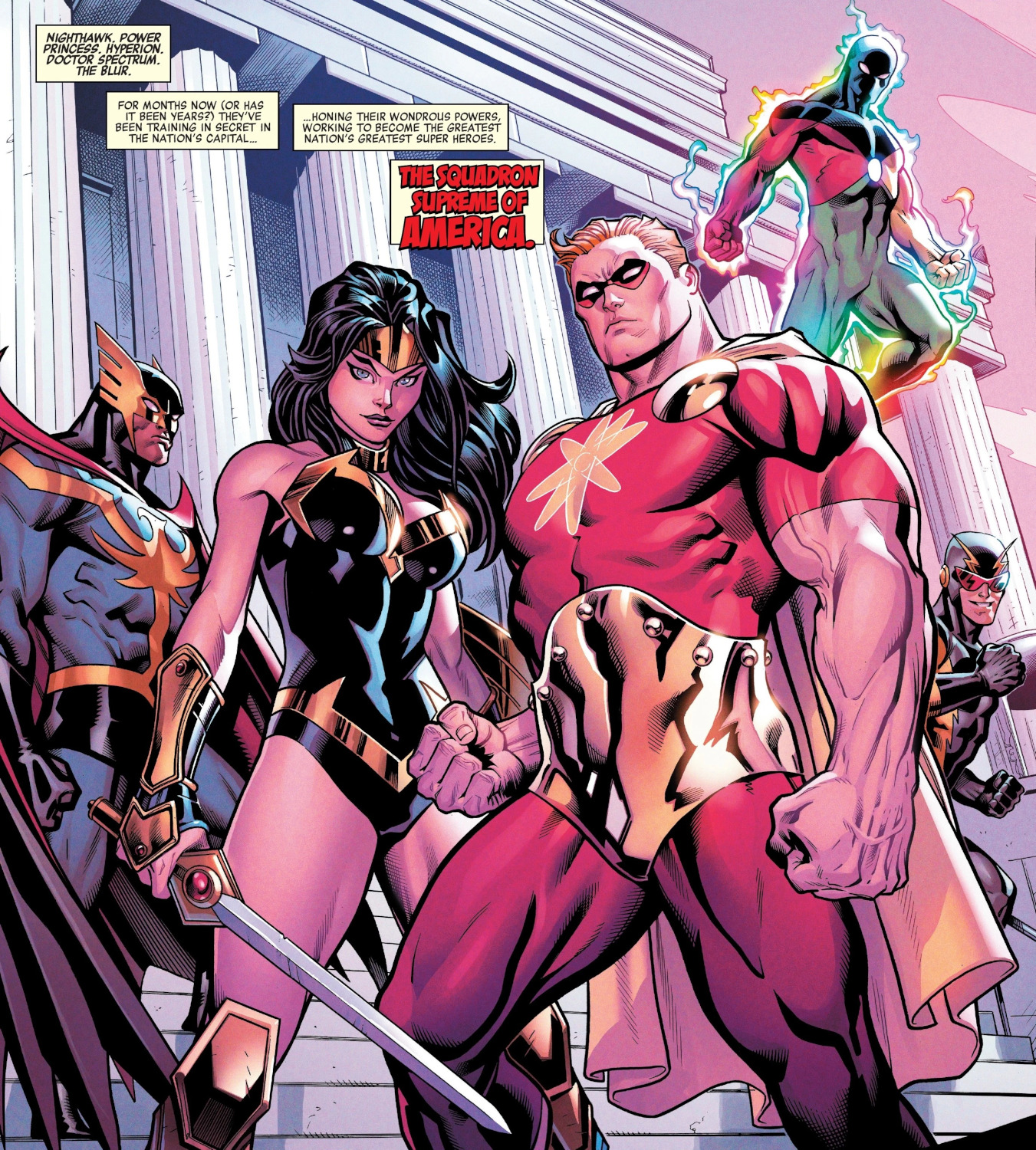 Hopefully we won't be waiting TOO long…
Hakuna matata we know there's one princess with Power that we have to make. You won't have to wait until forever pic.twitter.com/eOyEtITsOD

— Dan Yun 윤 (@DanYunIsTrying) May 22, 2023
About Post Author