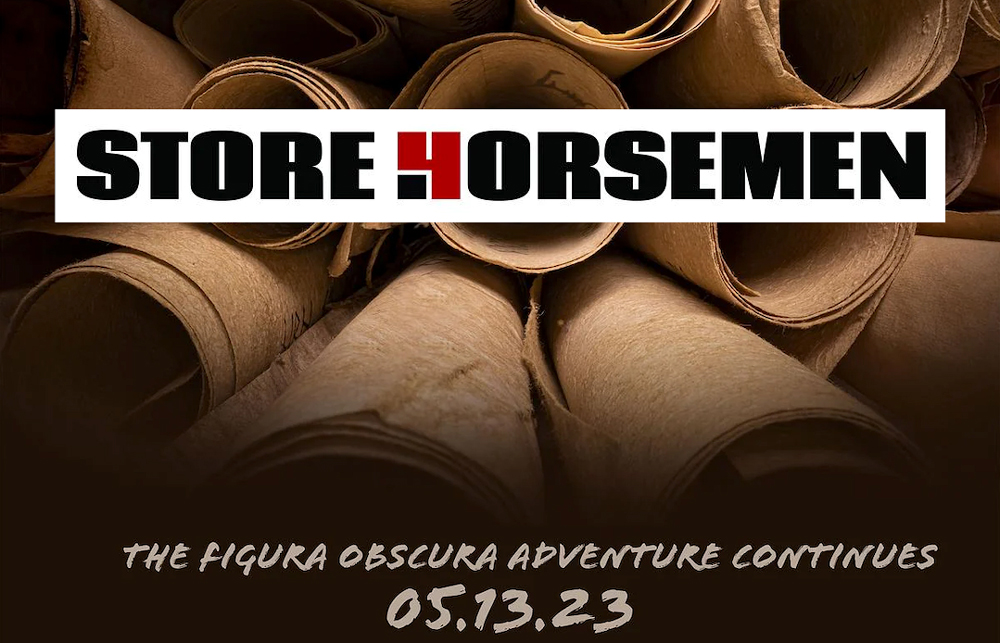 The Figura Obscure adventure continues tomorrow (Saturday, 05/13/23) starting at 9am EST. If you wish to embark upon this latest adventure with Four Horsemen Studios, here is what you will need to know!
Via Four Horsemen Studio:
We will do 2 sale drops tomorrow (with the same items in each drop). The first will be at 9am EST, and the second will be at 8pm EST. This split drop allows fans across the country, and across the world, a chance to grab this latest Figura Obscura release.
This Figura Obscura will be limited to 2 per-person, per sale drop to start. In addition to the new Figura Obscura release, we will also have a limited number of additional items available with the same theme, including a limited number of "All In" sets which will include 1 of every item available (All Ins are limited to 1 per person, per drop). These limits apply for the first 24 hours of the sale. If any items are available after this period, all purchase limits will be lifted.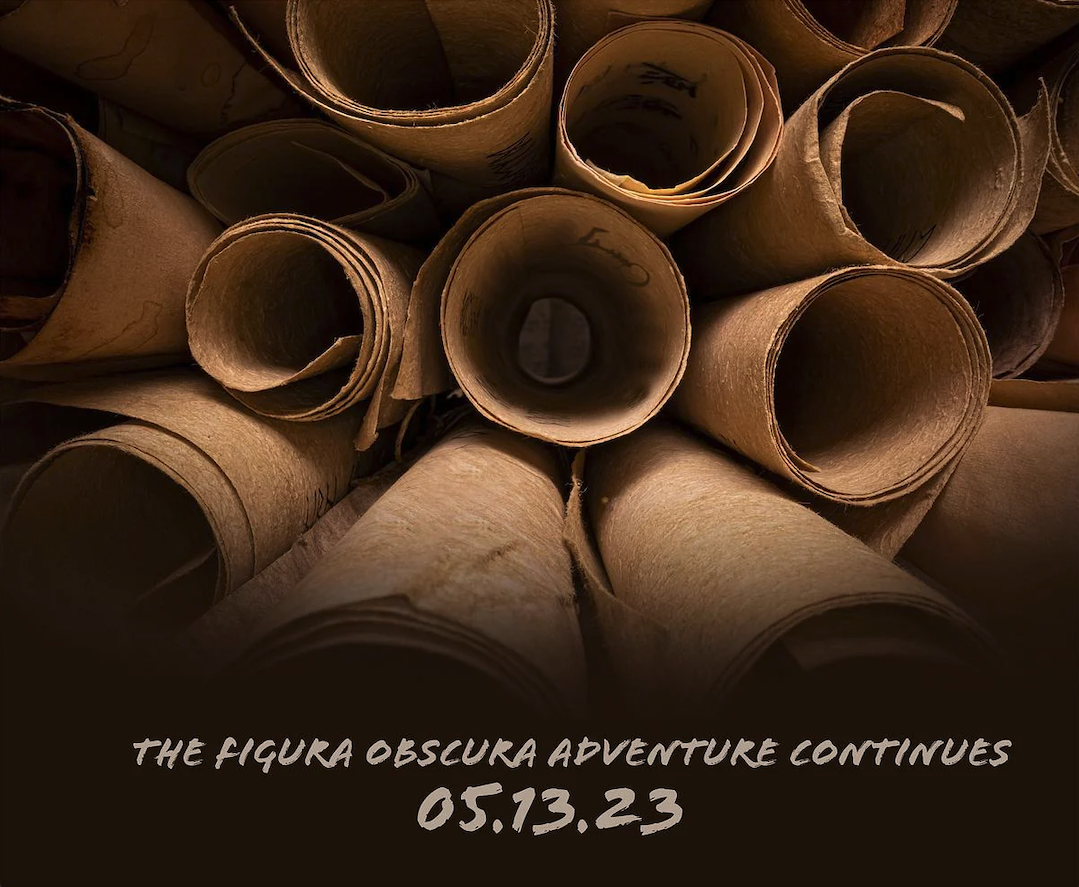 The Figura Obscura items available in tomorrow's drop will begin shipping to customers at the end of June! Due to the volume of expected orders, once we get started this process may take up to 4 weeks to complete – meaning these will be shipping through the end of July. Please be aware of this timeline when ordereing.
Are you ready for Figura Obscura's return? Then head over to StoreHorsemen.com tomorrow at 9am EST (or also at 8pm EST) and prepare for an adventure like you've never seen before – ONLY from Four Horsemen Studios.
About Post Author