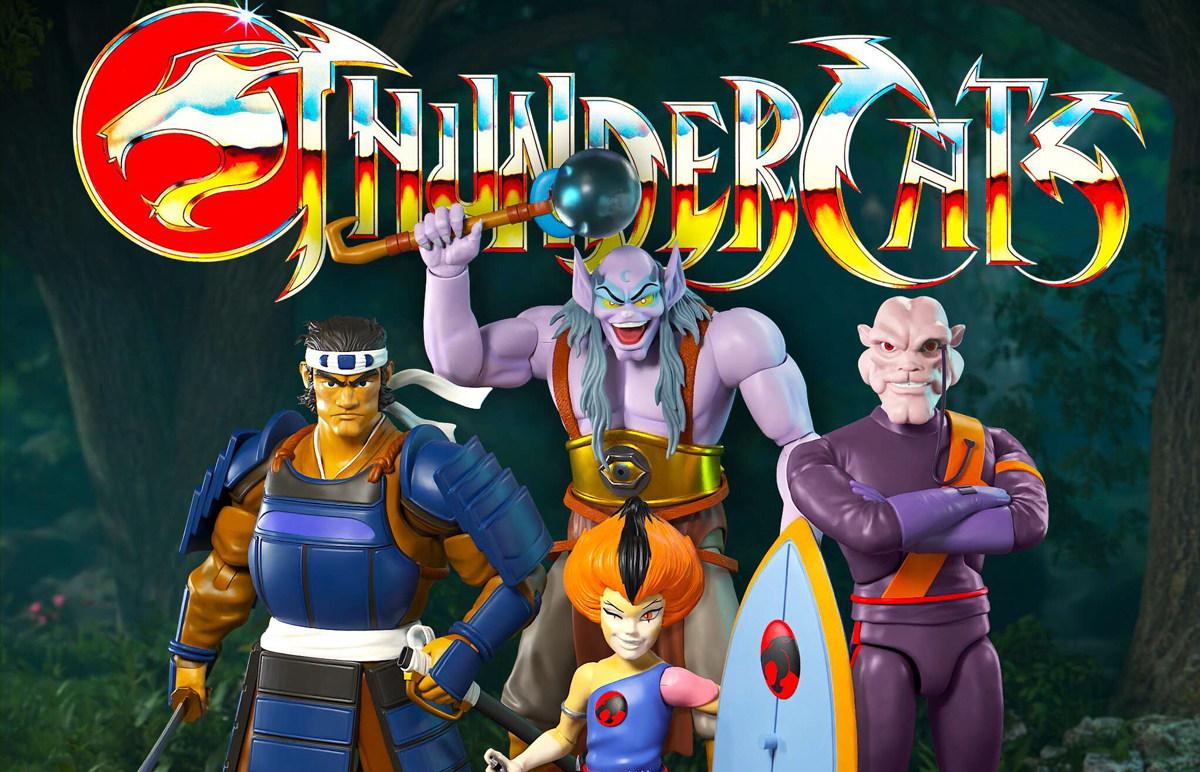 I am just going to say it: this is an impressive series that pretty much has it all. A demanded core character, a fan favorite, the first EVER Lunatak, and a space mercenary. Yeah, I am getting these.
Wily Kit, Hachiman, Alluro, and Captain Shiner will be headed our way in ThunderCats ULTIMATES! series 8, and that is going to be a fun line up. Check out all the details below from Super7!
And if you do so soon, you get 15% off the set of four!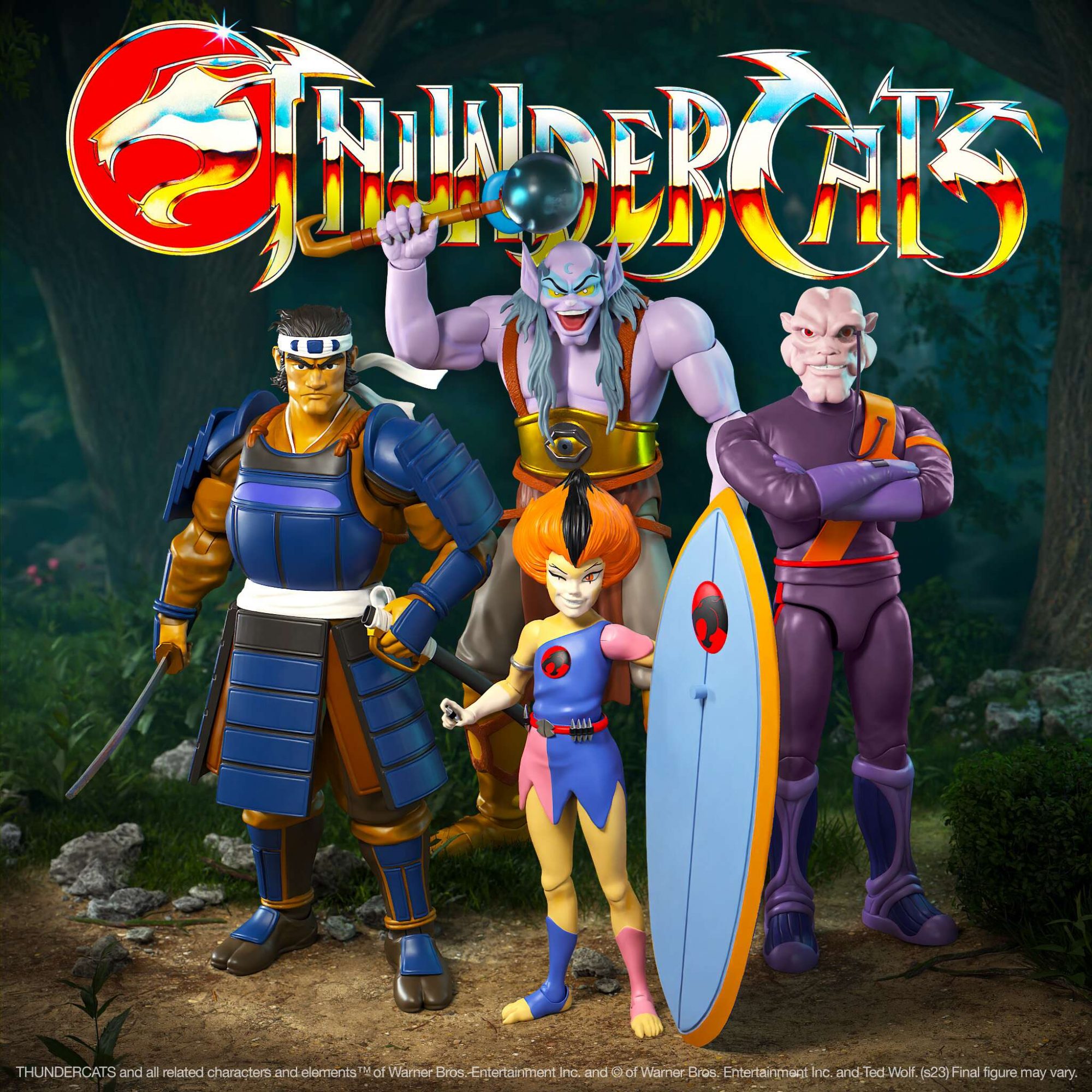 via Super7:
Super7's latest wave of 7" scale ThunderCats ULTIMATES! includes Captain Shiner, Alluro, Hachiman, and WilyKit! Fans won't need to be hit with Alluro's Psych Club to know that these made-to-order ULTIMATES! are the ThunderCat's meow!
Adventurous and determined to prove herself as a member of the ThunderCats, WilyKit frequently gets herself both into and out of troublesome situations! This 7" scale ThunderCats ULTIMATES! WilyKit features multiple interchangeable heads & hands, hoverboard with flight stand, and two lassos. You'll be just as eager to add this made-to-order WilyKit ULTIMATES! figure to your ThunderCats collection as she is to go on her next adventure!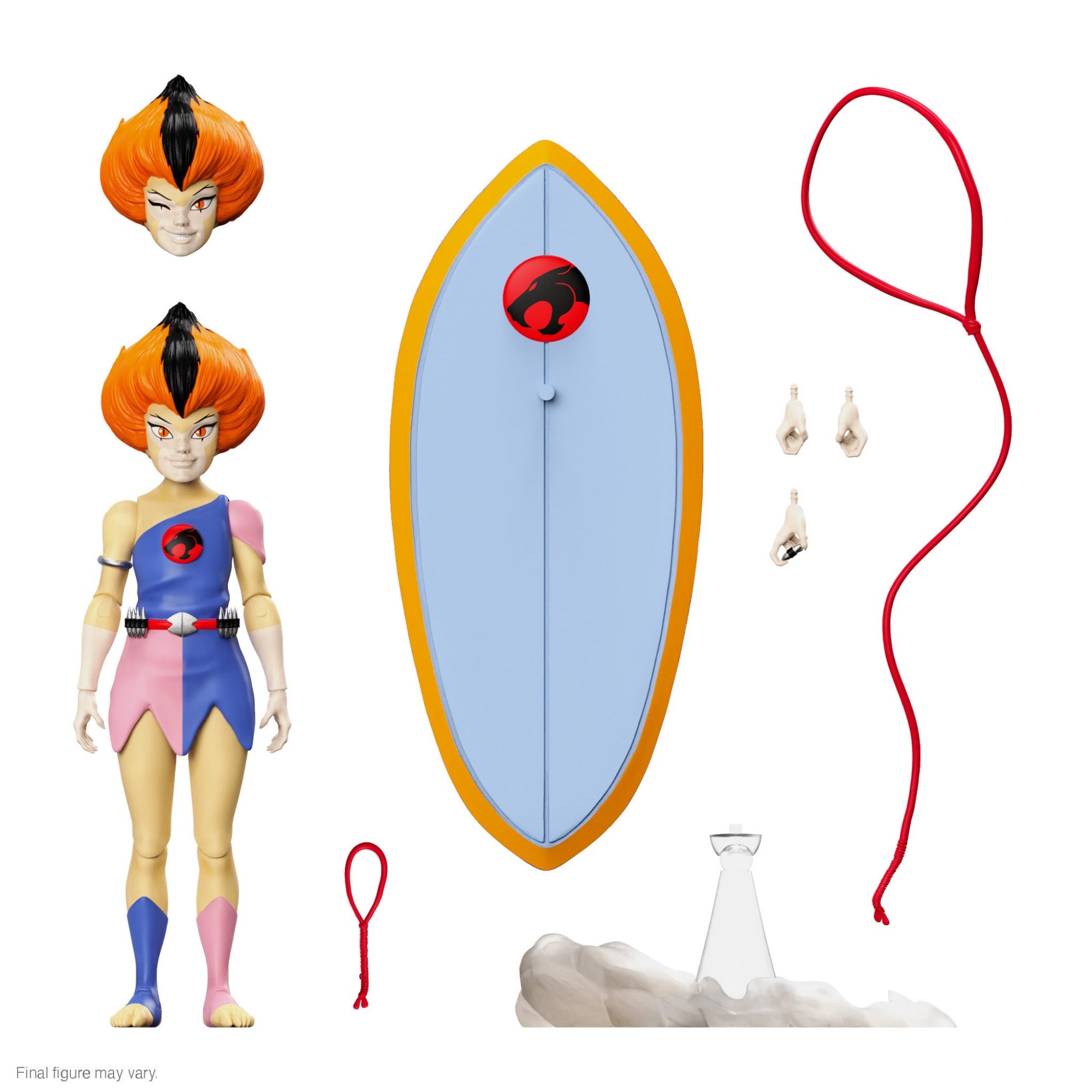 A samurai hailing from the Planet of the Red Sun, Hachiman realizes he has been deceived by Mumm-Ra and becomes a loyal ally of the ThunderCats! This 7" scale ThunderCats ULTIMATES! Hatchiman figure features multiple interchangeable heads & hands, his Thunder-Cutter sword, scabbard, and swapple chest plate. There's no code tying you to this made-to-order Hachiman ULTIMATES! Figure, but your ThunderCats collection won't be complete without this great warrior!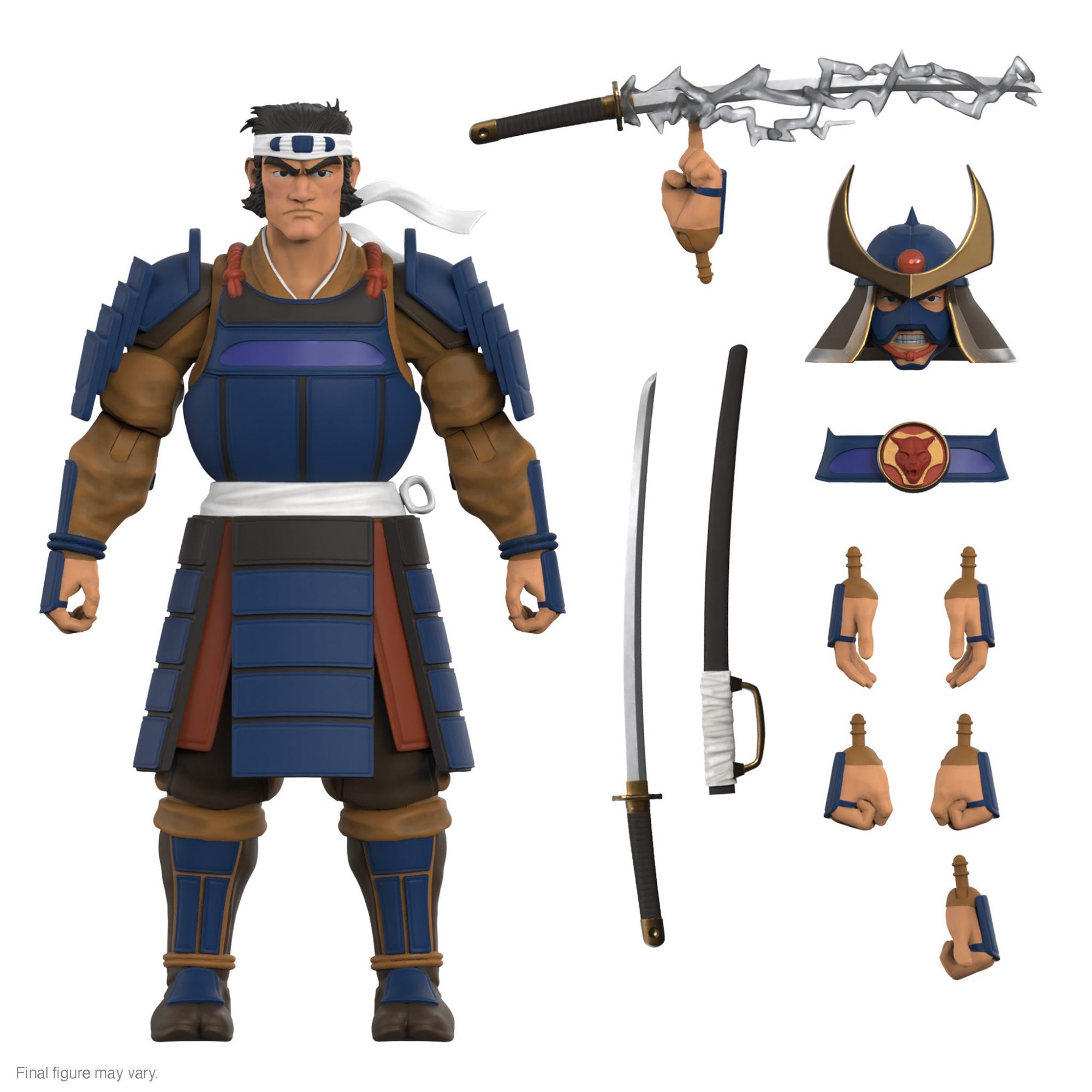 As the Lunataks' twisted master of mind control, Alluro relies on his hypnotic abilities rather than physical confrontation, despite his formidable size. This 7" scale ThunderCats ULTIMATES! Alluro figure features interchangeable heads & hands, as well as a variety of accessories including his Psych Club, the Egora Talisman, and more. No hypnotic trickery is needed to see how this made-to-order Alluro ULTIMATES! figure would be a mind-blowing addition to your ThunderCats collection!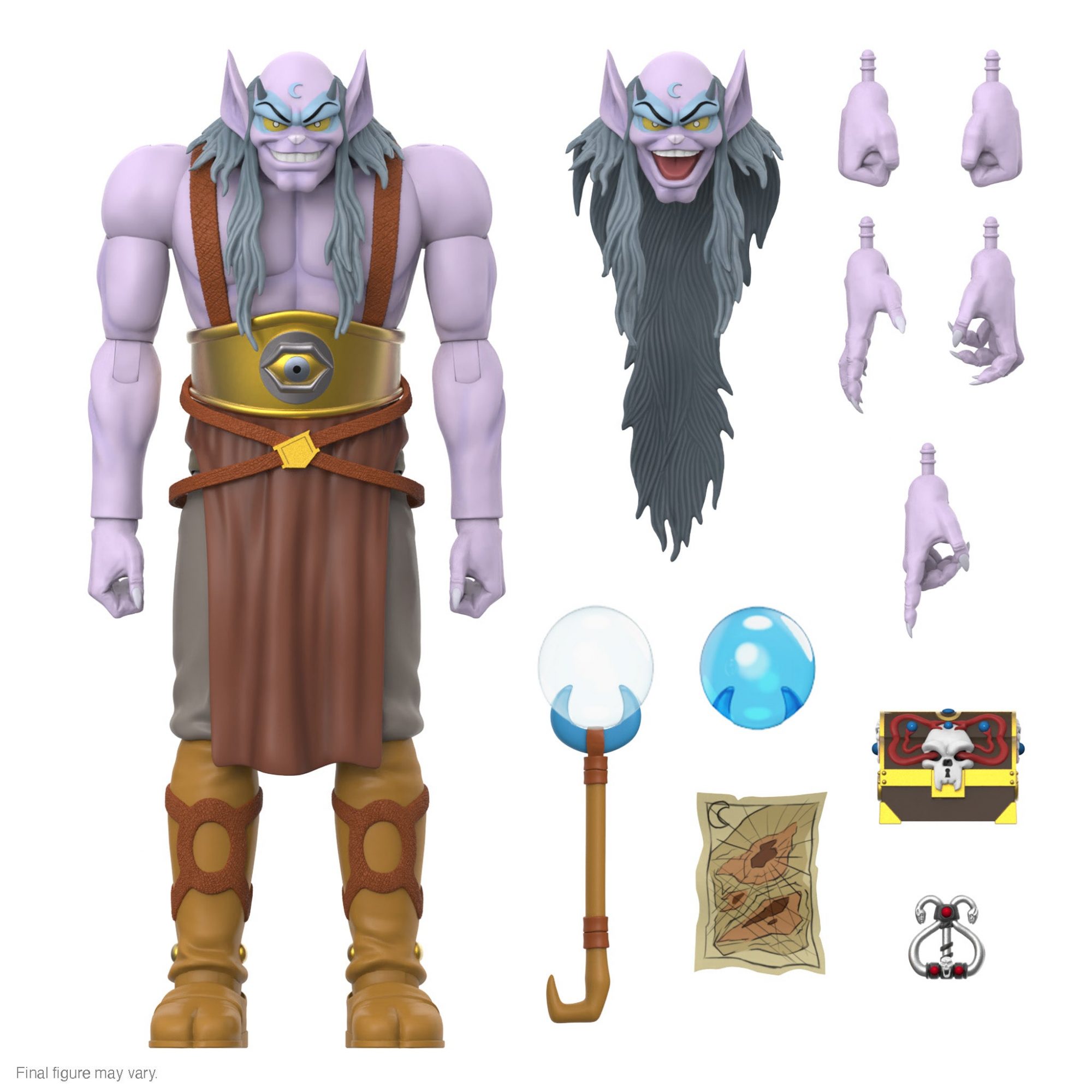 Captain Shiner is a mercenary often hired by Mumm-Ra, but he did help the ThunderCats escape from a black hole that one time! This 7" scale ThunderCats ULTIMATES! Captain Shiner figure features multiple interchangeable heads and hands, a pair of crossed arms, the Sword of Omens, his blaster, and real-chain shackles. Add this made-to-order Captain Shriner ULTIMATES! Figure to your ThunderCats collection and the mercenary will be loyal to your cause!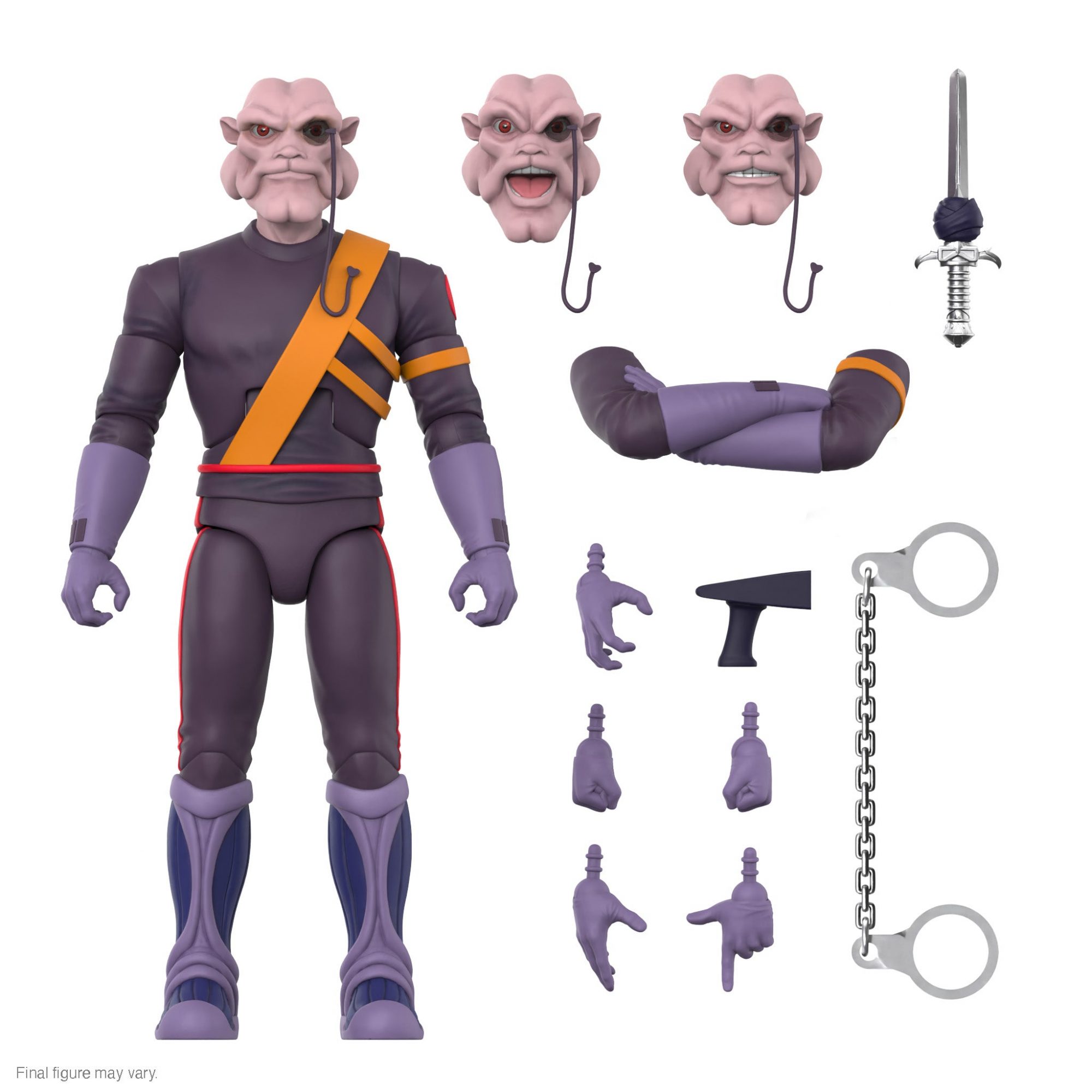 About Post Author