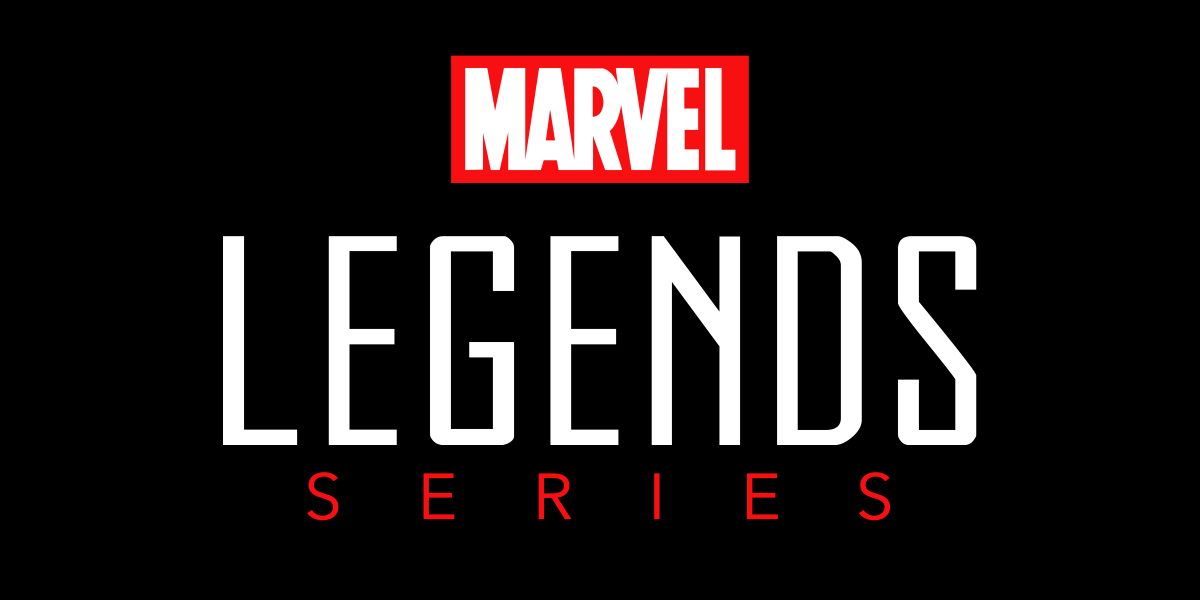 2020's reveals and releases didn't quite blow away the 2019 list like the previous couple of years did, but we did get three of the top ten as well as last year's build a figure winner. Not too bad but with only three of the ten getting made we knew going in there would be some repeat top ten finishers.
I get the feeling though that those repeat performers and some of the other characters in this year's list are gonna be in our collection sooner rather than later. Some are just too obvious to not be on the shortlist of planned figures. Well. let's get to it!
Before we get to the top ten proper I just wanted to recognize how close this top ten was. These five characters finished within three votes or less of making it into the top ten. Destiny and Tigra each came within one vote, while Meggan, and Safari Jacket Wonder Man were only two votes away. Siryn was just three votes short.
Lady Deathstrike 26, Rictor 26, Feral 24, Armored Psylocke 24, Quasar 23, Spiral 23, Blue Marvel 22, Exodus 20 , Speedball 20, and Mandarin 18 were the rest of the top twenty five top vote getters.
Number ten has been in this list before but kind of fell out a few top tens ago. He was in the top twenty last year but jumps into the ten spot this year by scoring 30 votes. We have a movie version of him but a classic version would be a great addition.
10. Skurge The Executioner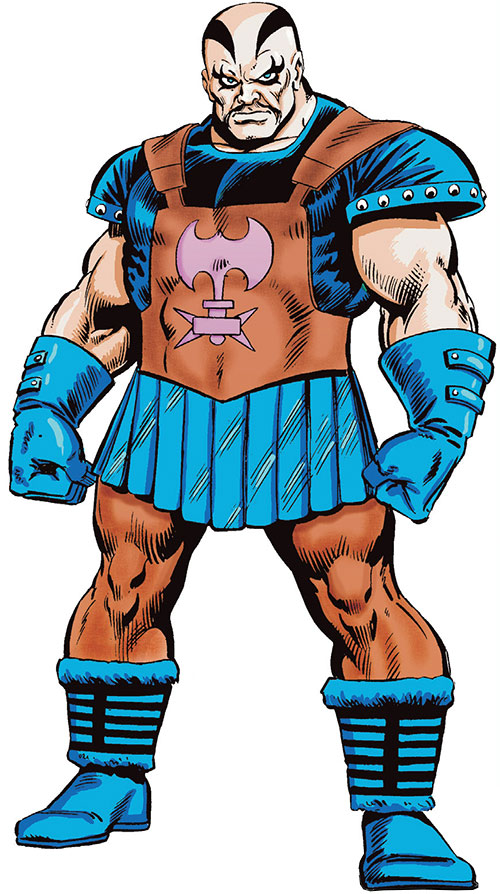 Number nine is a first timer to the top ten but she has been steadily climbing the last few years. Her 31 votes secured her spot this time around.
9. Crystal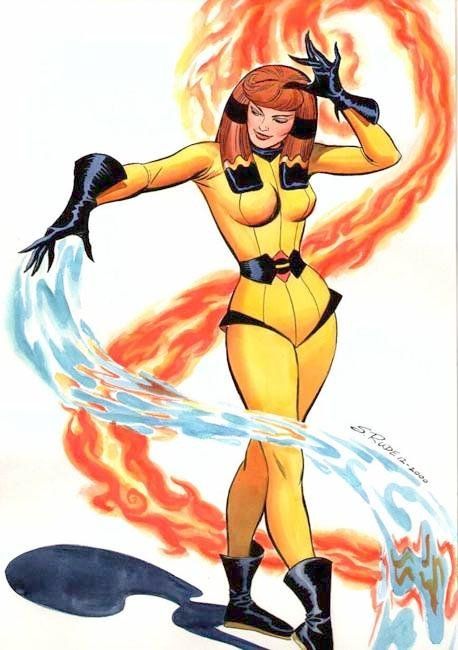 The number eight spot goes to a character who I feel like has been here forever. He actually slipped a bit from five to eight, but once again Fwooshers want to see an updated, classic version of the sorcerer supreme by giving him 36 votes.
8. Doctor Strange
The number seven spot goes to a character who appeared in the top ten then dropped off completely. I'm assuming because we kind of got a figure of her in the Walgreens exclusive new mutants release. With her 39 votes it seems Fwooshers want a true dedicated figure of this New Mutant.
7. Wolfsbane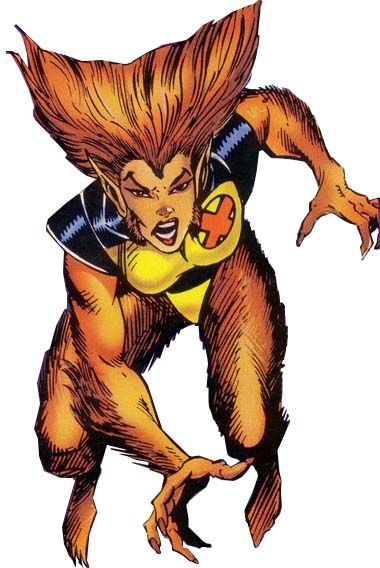 Coming in at number six with a solid 42 votes is a repeat performer who jumps up four spots to nearly make the top five. He has never had a figure in Legends before and he's way past due.
6. Avalanche
Starting the top five off is another repeat performer from last year. I have to admit I unapologetically love this character. His 80's miniseries is one of my favorite comics of all time, and my collection desperately needs an updated figure of him. 44 voters agreed with me to help him score his top five finish. Many will clamor for his more modern sensible look, but we all know deep down we need him in his classic Art Adams styled glory.
5. Longshot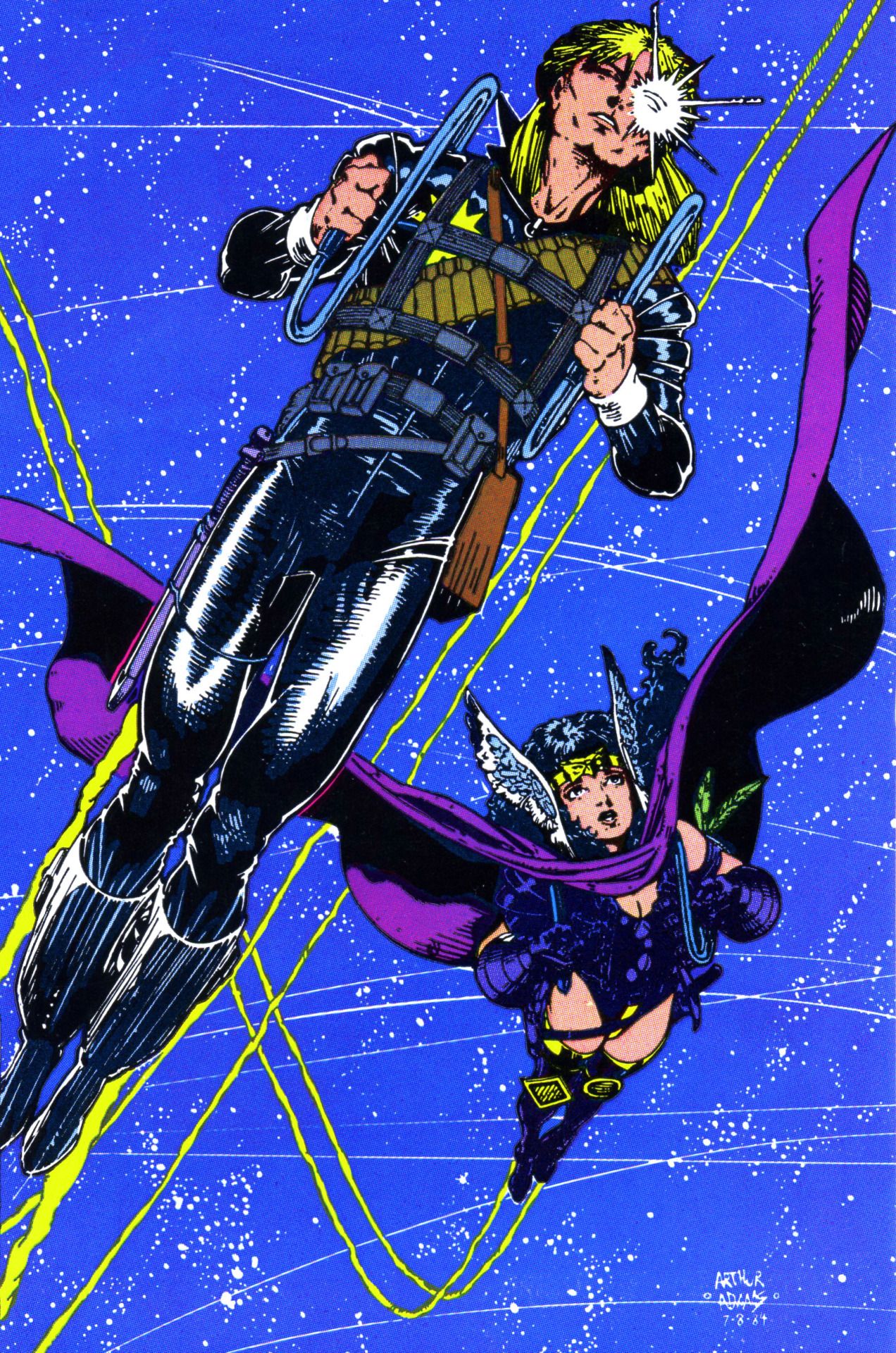 From outside the top twenty two years ago, to number eight last year, and now up to number four this year, this character has made a steady rise to the top. She's had a figure before, but while that earlier Hasbro release was okay for it's time, she's long overdue for an updated figure in her classic look. The vast majority of her 47 votes agreed. Give her an alternate powered down head and we're set.
4. Rachel Summers
The number three finisher in this year's top ten is another repeat performer from last year's list. Up three spots from last year with 49 votes is Brotherhood of Evil Mutants member Toad.
3. Toad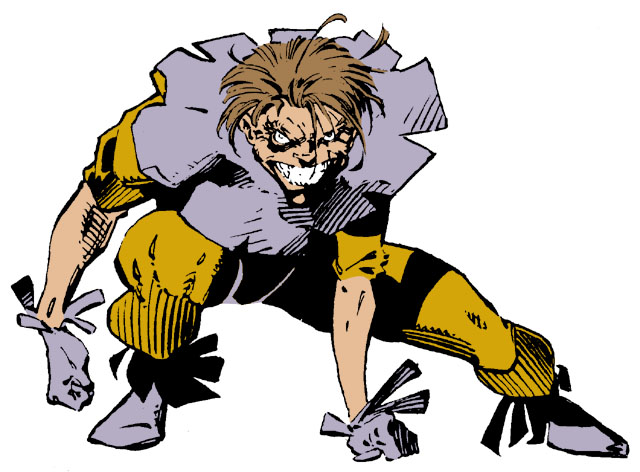 Oh so close to the top spot! Everyone's favorite X-men member (well at least she should be) Kitty Pryde rises one spot to number two on this year's list and finishes with 57 votes. Her Excalibur/Shadowcat look was the overwhelming favorite of the voters. I feel like this is a must have for the X-Men shelf and another figure that has to be on the near horizon.
2. Kitty Pryde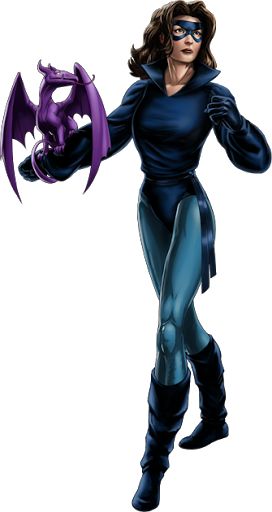 And the winner of this year's Fwoosh top ten most wanted Legends figure is
Banshee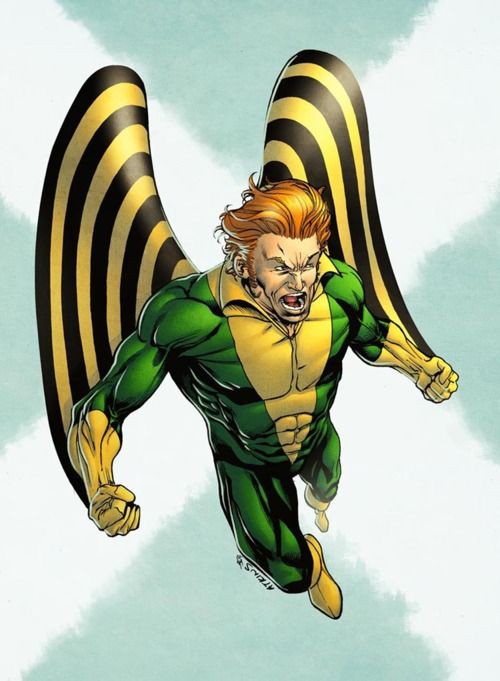 He finished second last year, but with last year's winner Firestar being announced you had to figure this was his spot to lose. He won this year's contest by collecting a total of 78 votes. He's a must have for me.
No wave of Marvel Legends would be complete without a Build a Figure and this year's winner is…
The Blob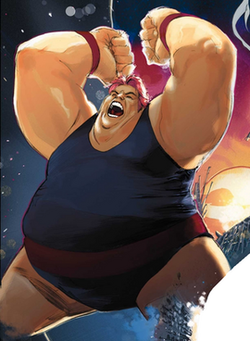 He's actually been a BAF before but his 31 votes show Fwooshers want a new figure of the immovable object.
Lockjaw finished second with twenty one votes.
So obviously a very X-heavy list which was to be expected. This year's top ten has some characters who have never had a figure before mixed in with some characters who desperately need an updated figure. I would love to see some of these characters in my collection asap. I'm also interested in some of the characters who fell just short. I think any of the characters in the top twenty five would be a big want for me.
So what do y'all think? Did your favorites make the cut? What do you want to see this year from Legends? Let your voice be heard over on the discussion thread or in the comments below.