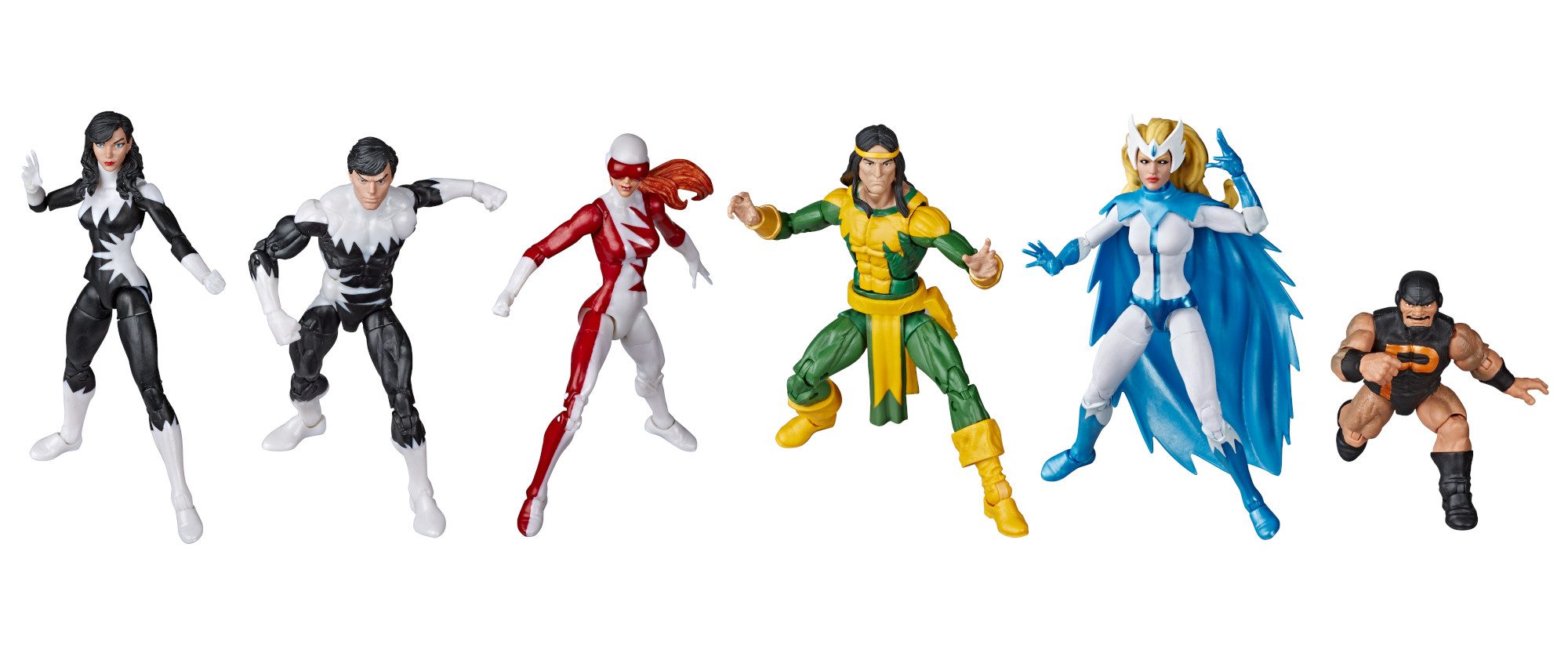 Ooo, it's Cyber Monday and Amazon has some good deals on our favorite collectibles like Marvel Legends, Transformers, and Star Wars!
This is the time of year where I try to pick up some of those big ticket items that are kickass but don't quite fit in with my normal acquisitions. You know, those higher priced things.
Like the Legends Avengers Endgame Gauntlet for $49.99.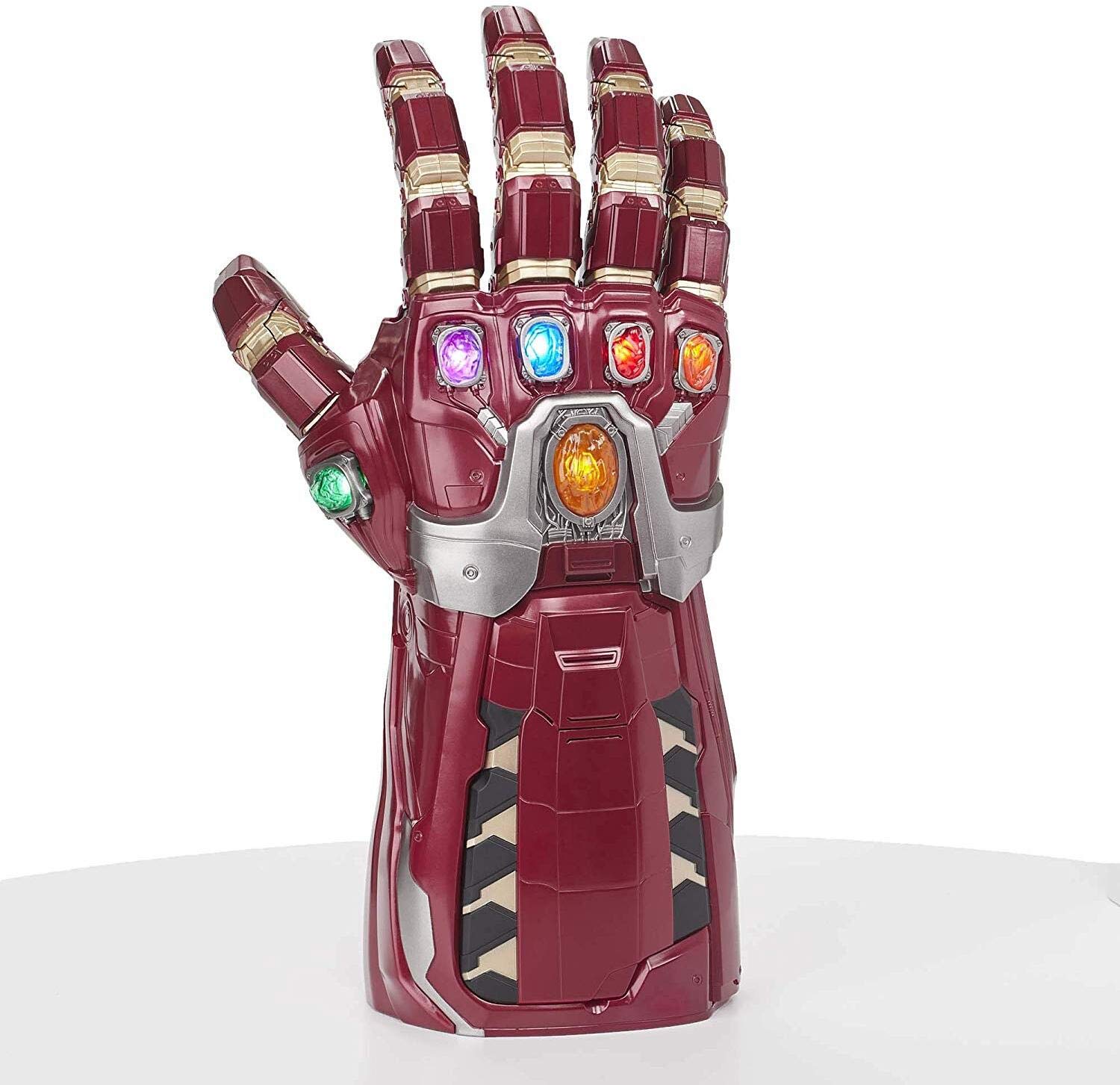 And if I'm going to get that, I might as well go back and get the OG Infinity War Gauntlet for $49.99 too. That's like buying one gauntlet, getting one free!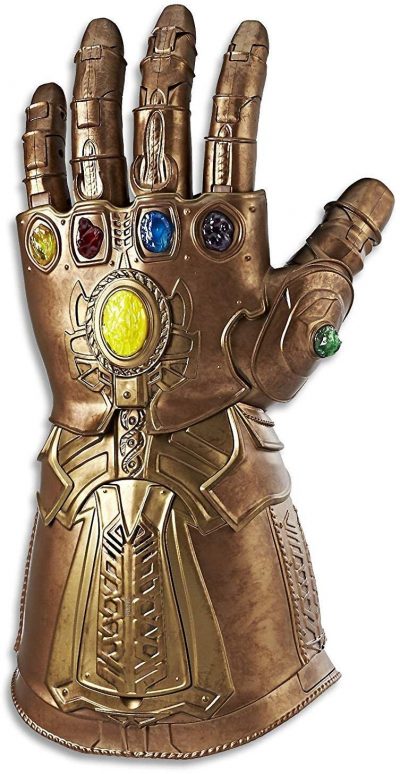 How about the Rogue One Stormtrooper bucket for $49.99?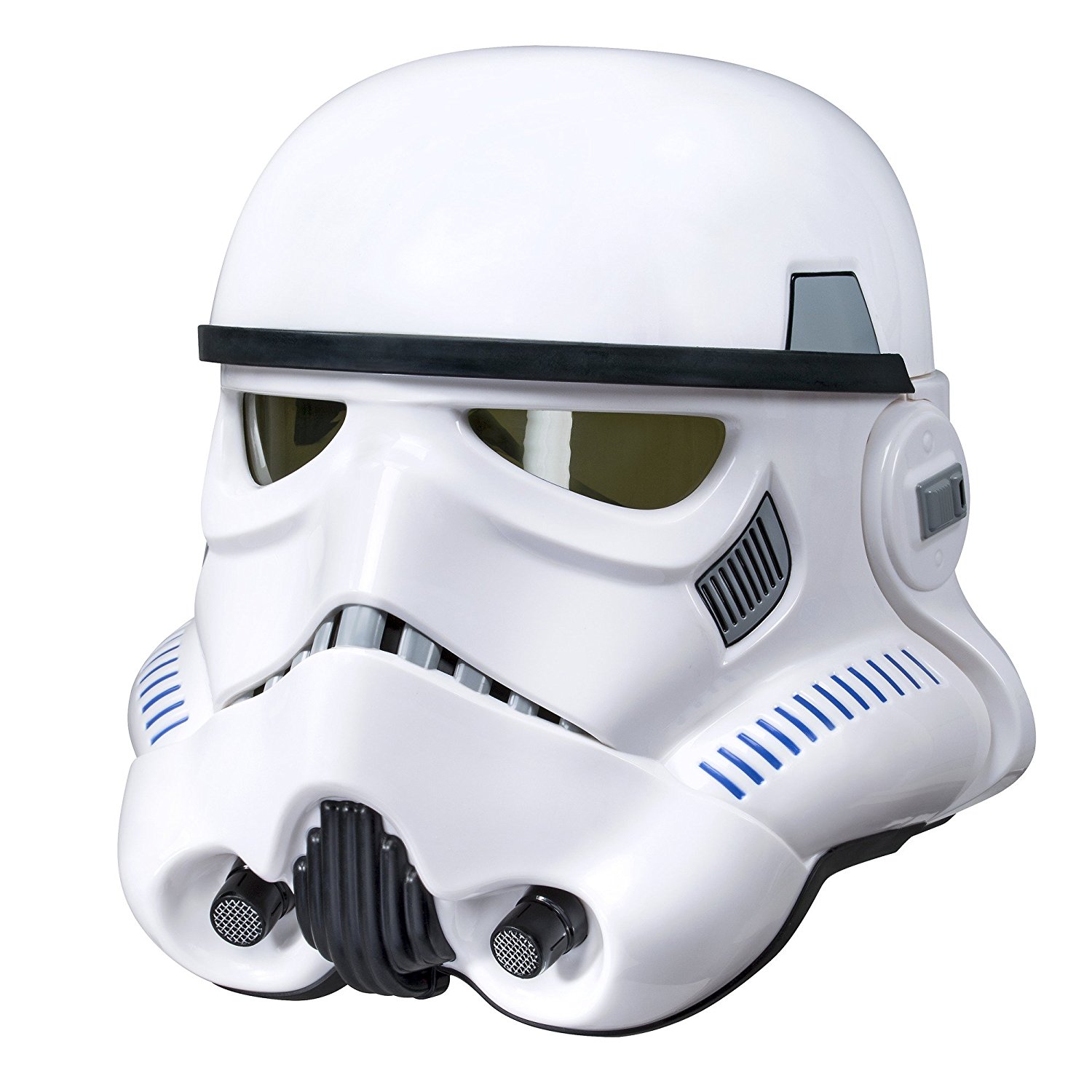 Even the newer Skywalker pilot helmet is down to $83.99, and this one actually fits my big ol' head.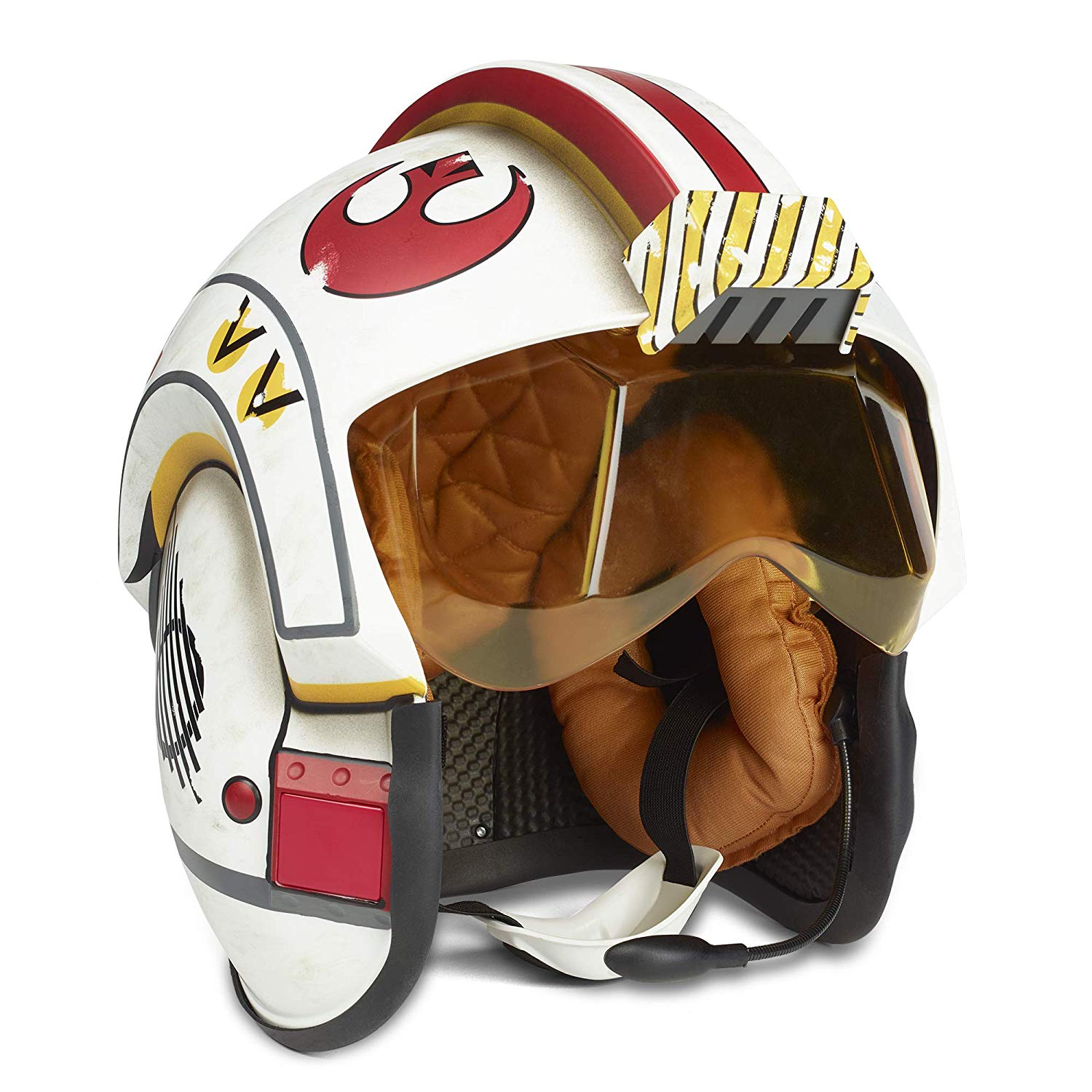 It's crazy the Marvel Legends Alpha Flight boxset is already slashed 36%.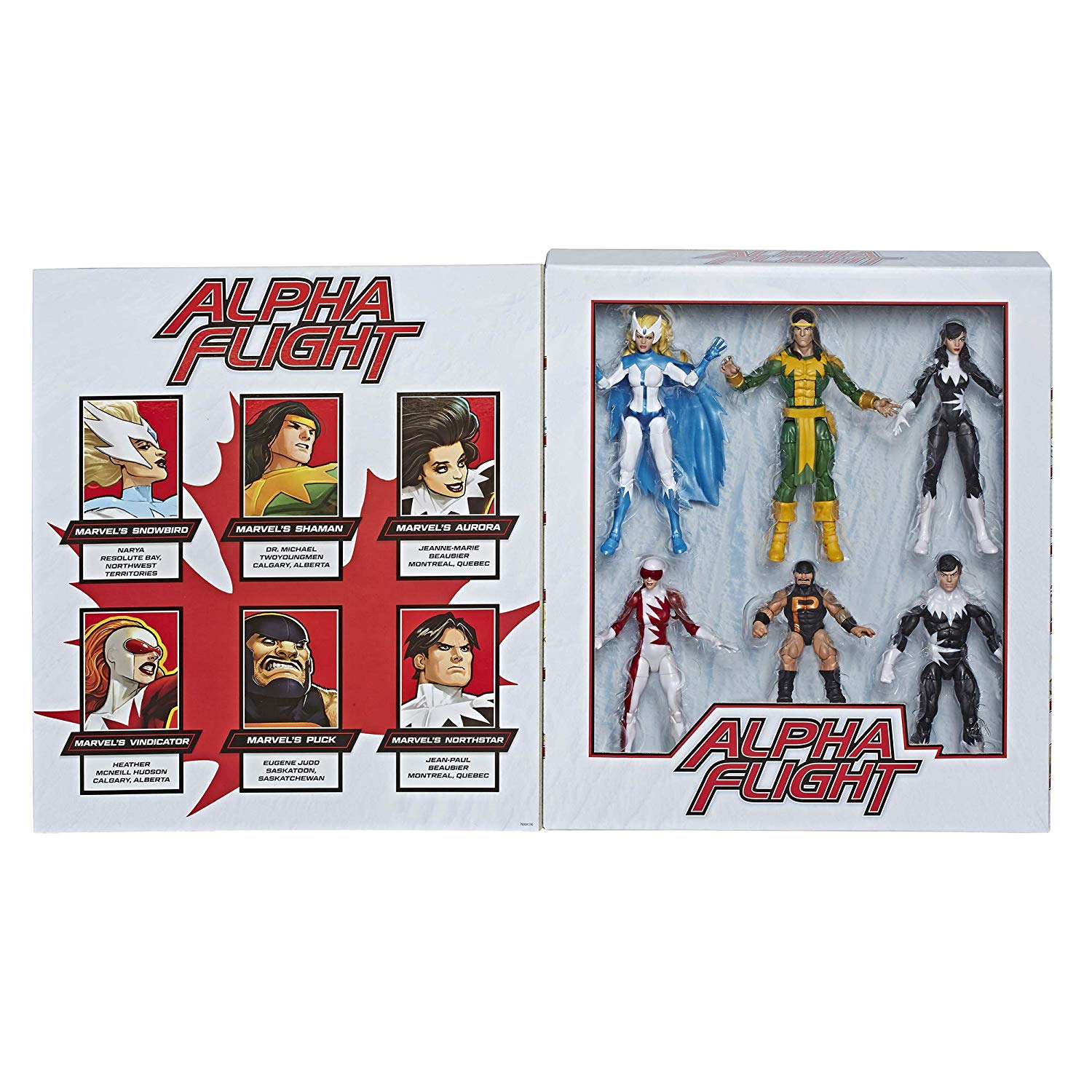 But at least older sets like Cap/Peggy or Skurge/Hela are also seeing a substantial markdown.
If you've been holding off on the Family Matter set it's now down to $39.99.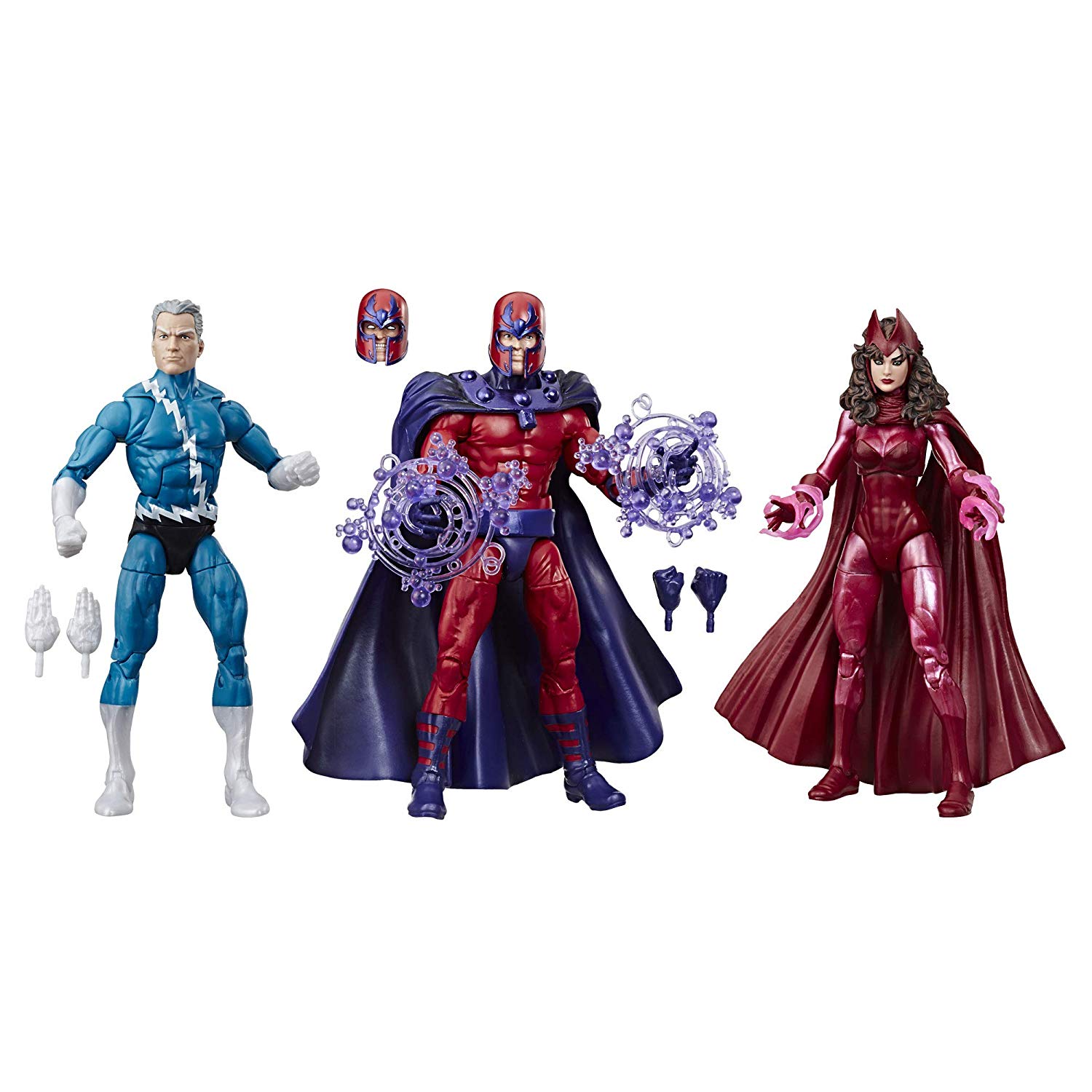 And lots of standard Marvel Legends are down to $10.99, like Silver Samurai and Loki.
Remember when we were worried our Star Wars Black Series Emperor with throne may be cancelled? Yeah, it's $27.99.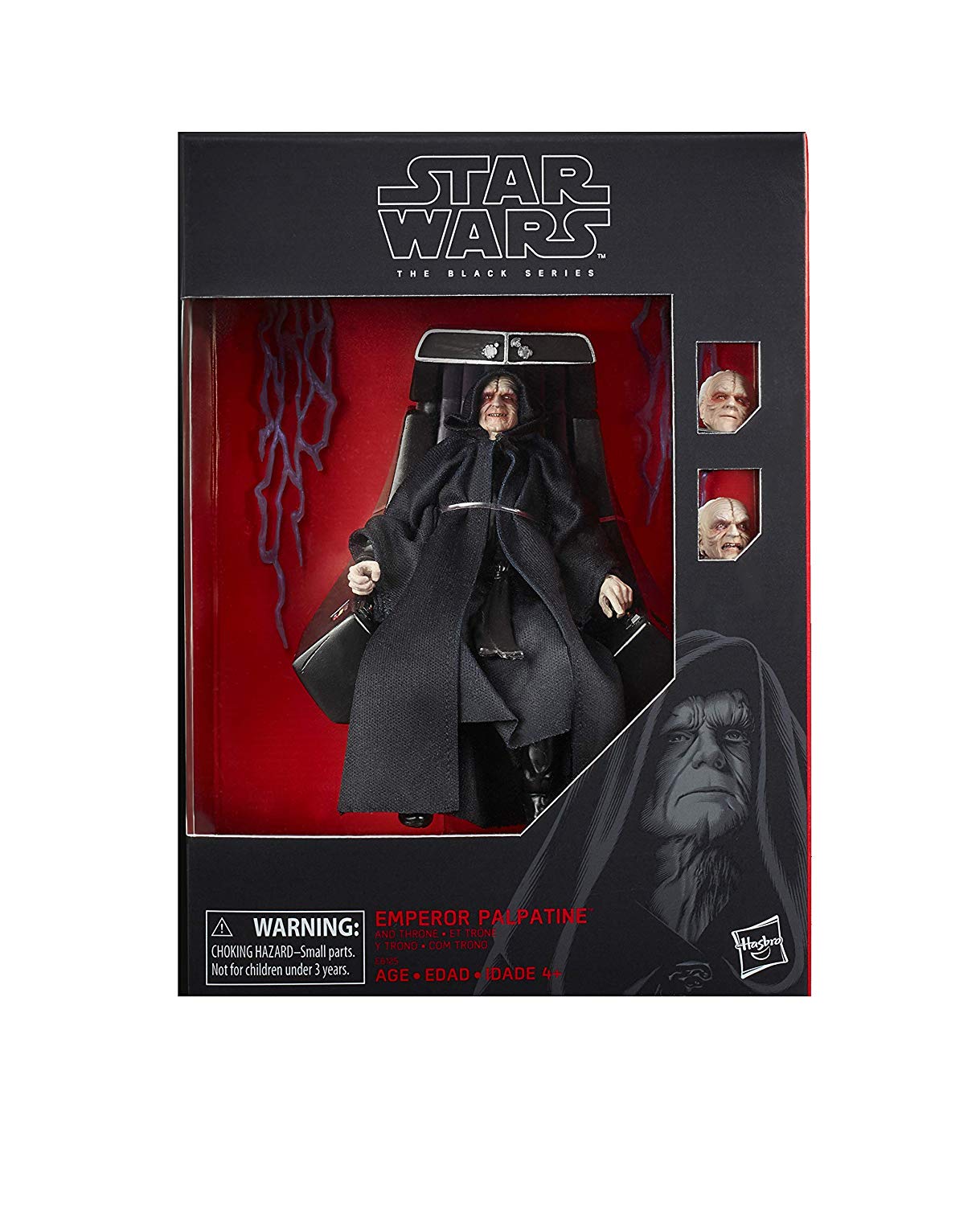 And then it's surprising how many new Transformers: War for Cybertron figures are already marked down. The Autobot Alphastrike Counterforce set with G2 Sideswipe is $31.99.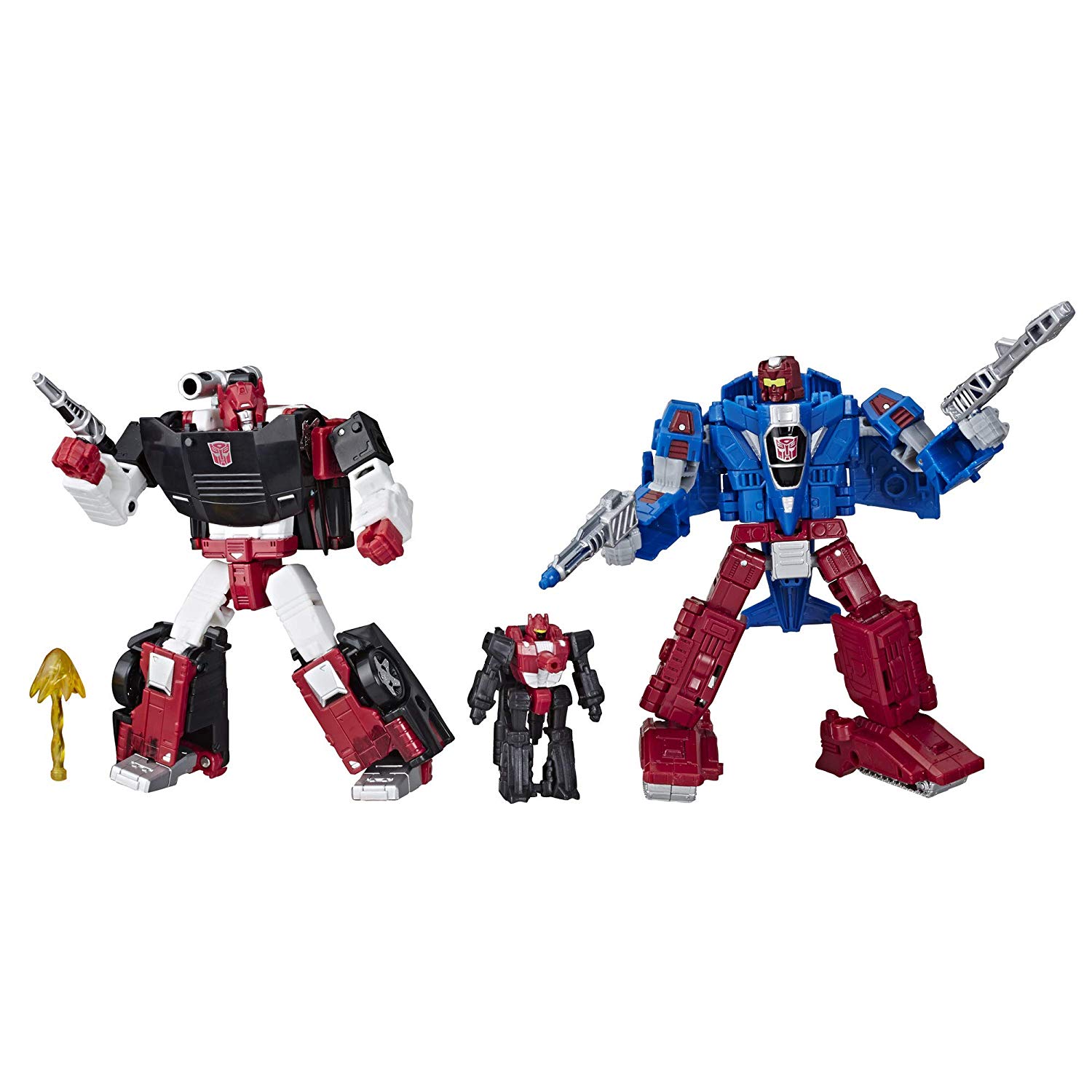 Skipped Six-Gun? $10.49.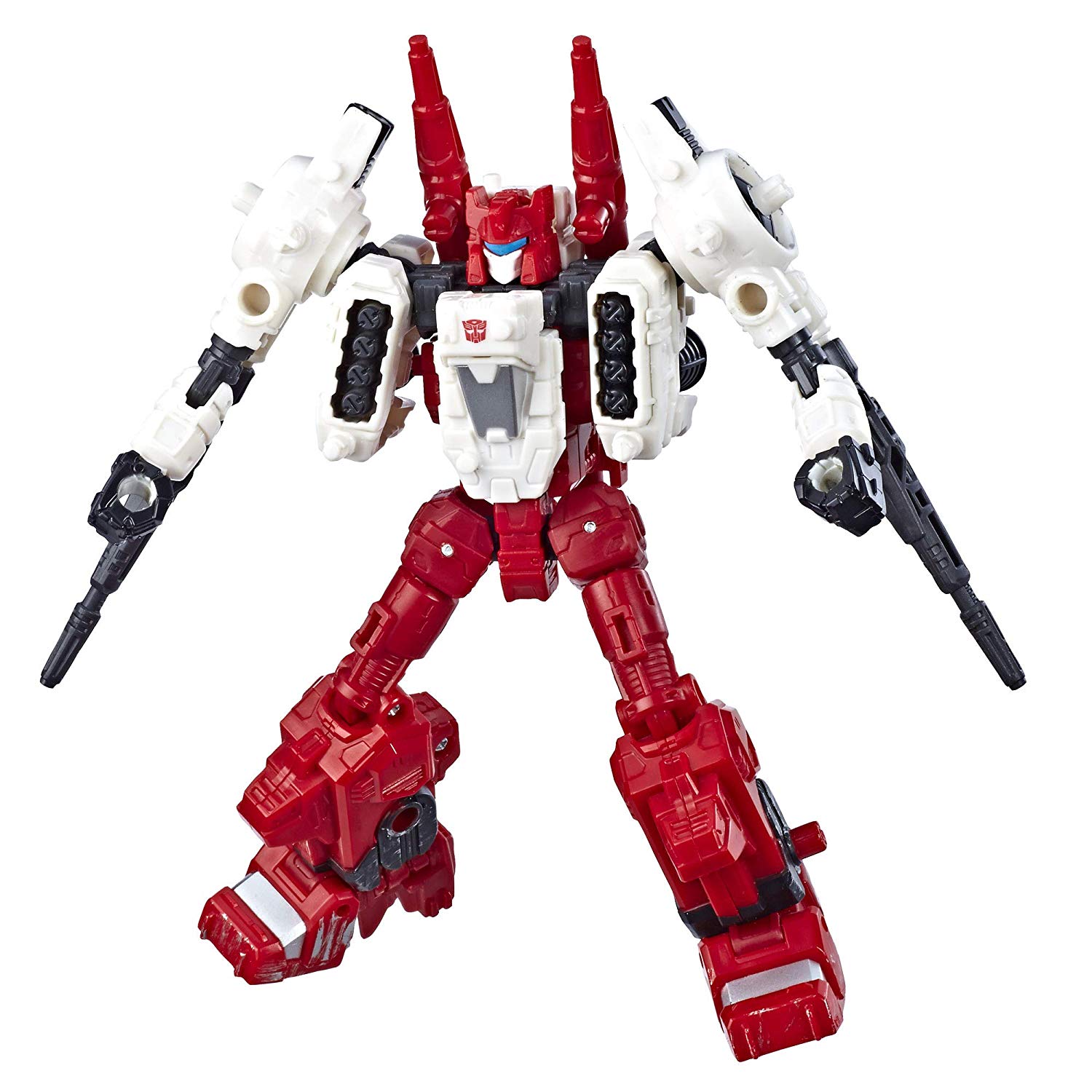 I'm hoping Thundercracker comes along again on the new Earthrise Starscream mode, but he's hard to pass up at $15.99.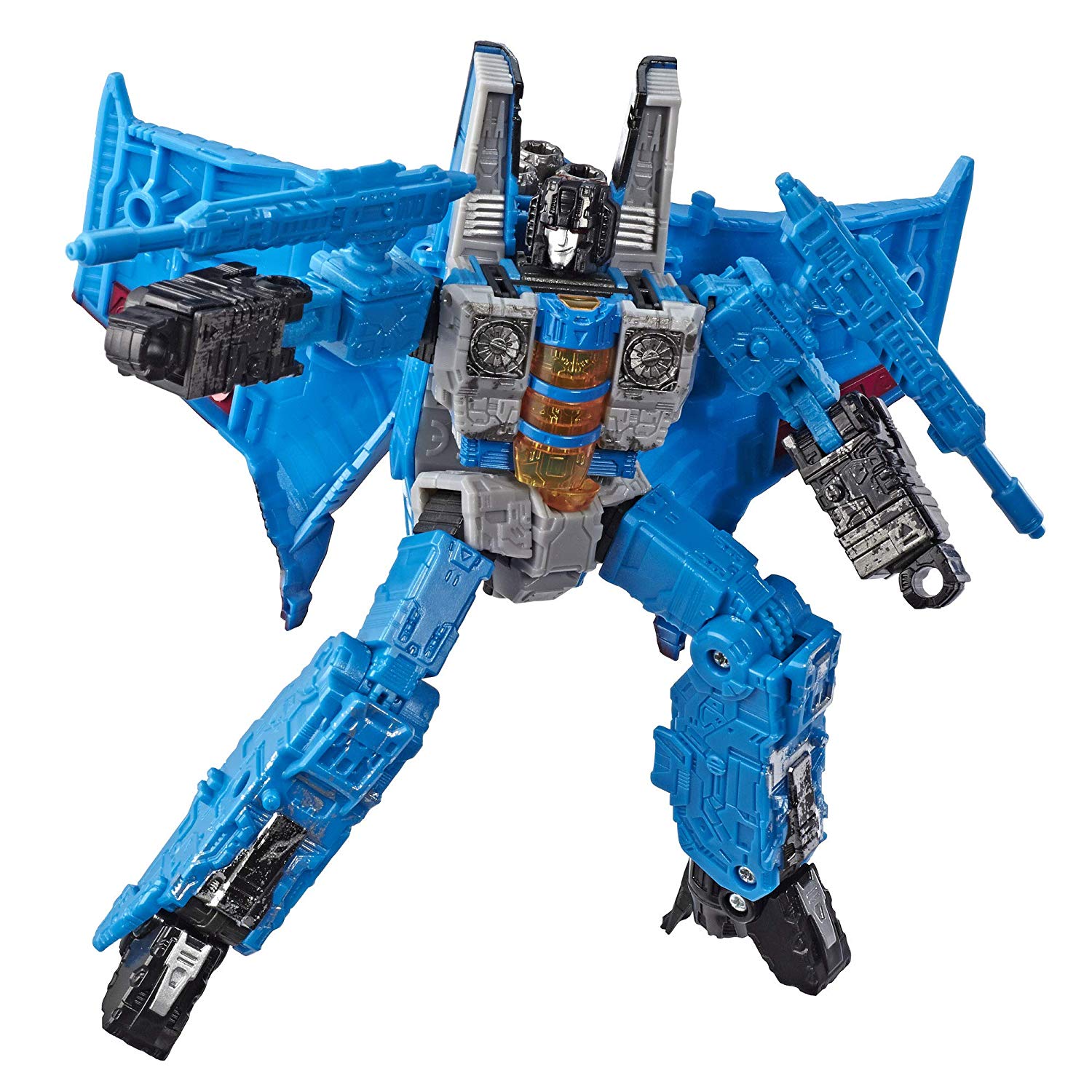 And then even brand new releases like Impactor and Mirage are down to $10.99.
And that's just the tip of the iceberg, lots and LOTS of more deals to be had.