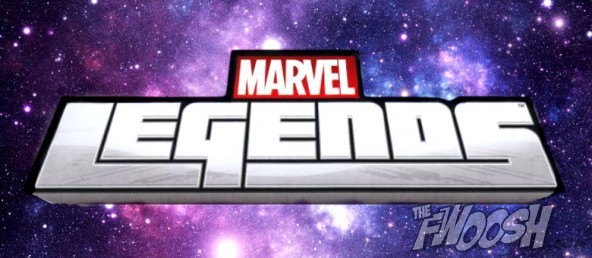 You thought I was done didn't you? So did I until yesterday when Fwoosher The Qu posted a question about a tweet on twitter. I decided to do due diligence and follow the breadcrumb to a posting by Steven Anne on twitter:

For those of you wondering who Steven Anne is here is his twitter bio:
Toy Buyer and Licensing Manager for a major retailer. My world is all about toys. It's my job to know what you (and your kids) love.
There is no other information that we can draw from this post, but it is clearly Marvel directed, but is it Legends or Universe scale? The current Forum speculation is that this is clearly the Eric O'Grady Ant-Man, the question is if he will be Legends or Universe scale. I'm indifferent, both scale fit both lines, when I reviewed Universe Ant-Man last year I found my perfect Marvel Legends Ant-Man.
There hasn't been much comment on the Electrifying, but I'm throw out that I hope, pray that this is a comic version of Electro, classic or modern makes no difference, I'll take either. It;s a great way to get a new decent sculpt of him into the Marvel Legends Universe. Assuming he is a Marvel Legend. No one knows for sure. Looks like there is more to look forward to at Toy Fair.
Robokillah, better check the engines, I think Marvel might kill the Fwoosh this year.