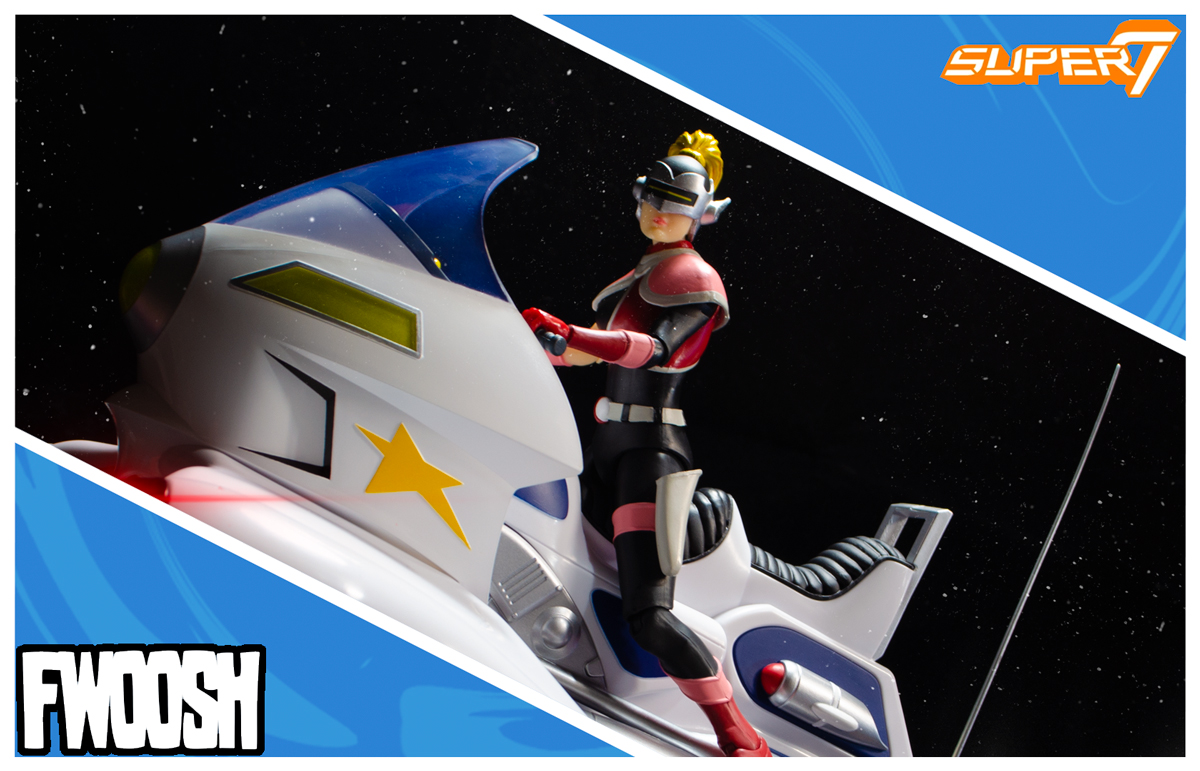 The law keeper of the galaxy has returned to Third Earth – and now to our Earth, too! For the first time EVER, fan-favorite character Mandora is getting and action figure, and she is bringing her ride with her.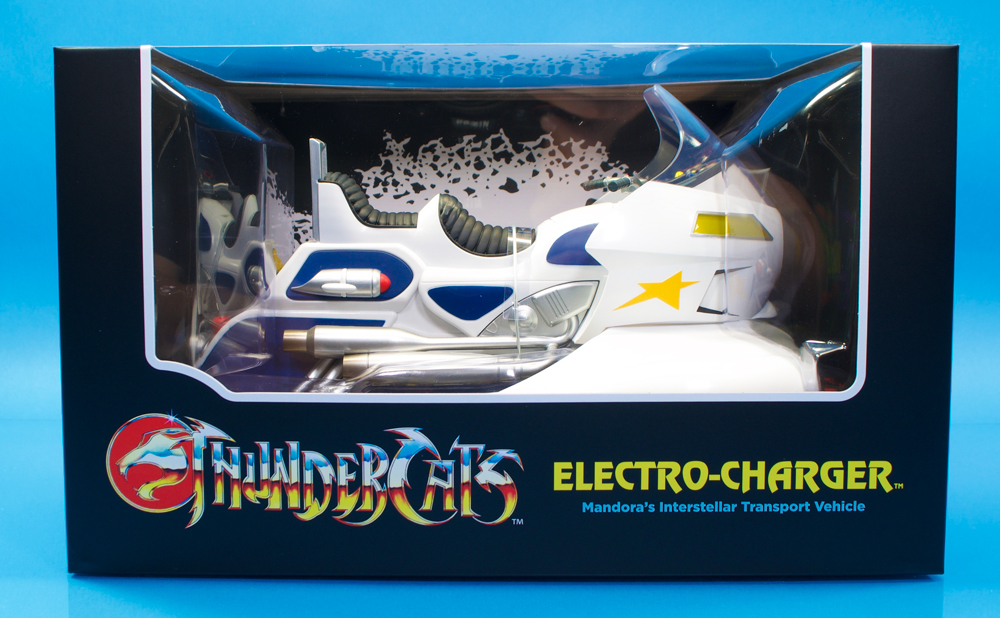 The ThunderCats ULTIMATES! line is trucking along and we have reached the point where things are really starting to open up in terms of character selection. Many of the core cast are now in the line (I know, Kit and Kat are still outstanding), so this is the point when things get interesting, to me at least. Sure, I love my mains, but these crazy secondary characters are the ones who often get my attention, so I am ready for the next wave announcement to see where we are going.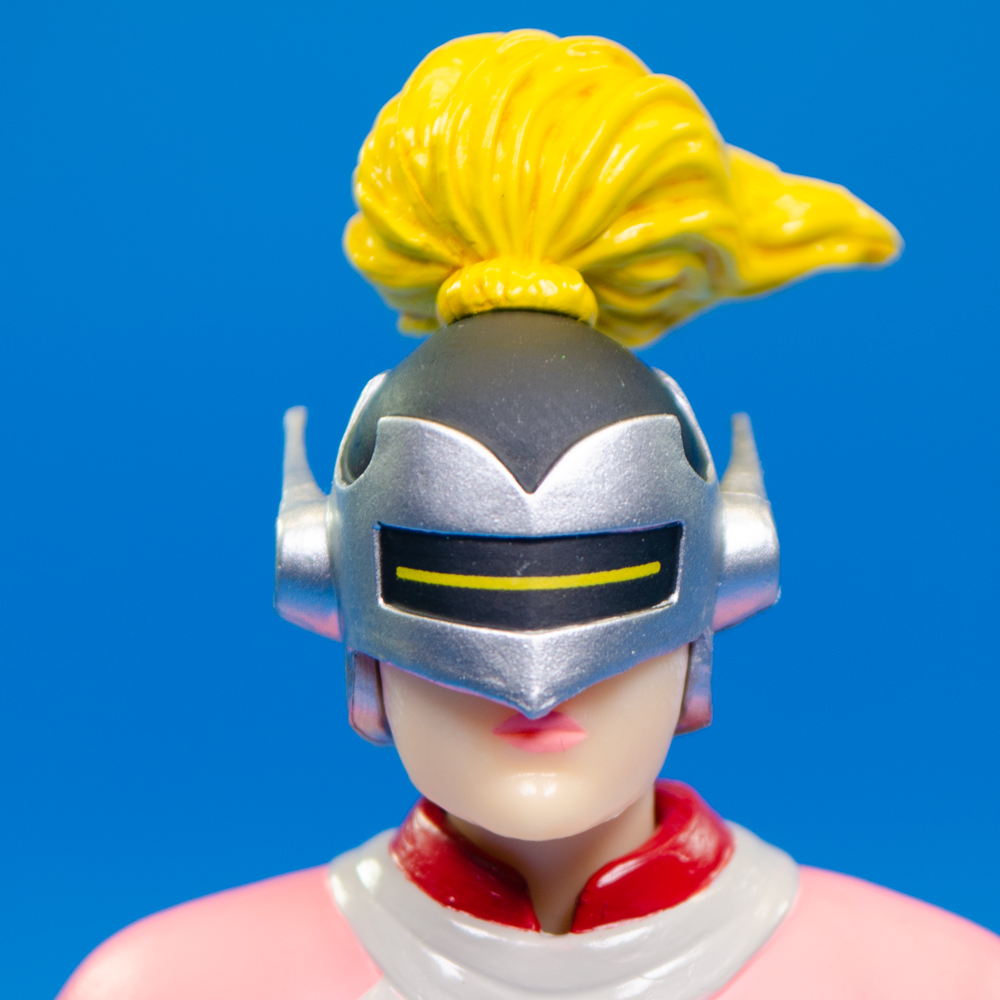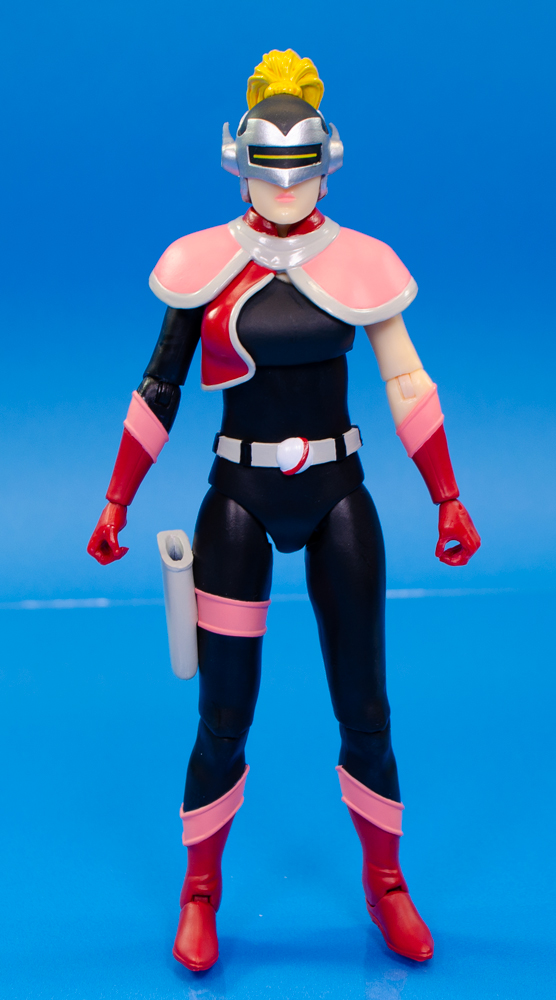 While we wait for the next series to be delivered and series 8 to be announced, Super7 found a great way to provide us a "bridge" release (if it is fair to call it that) in Mandora and her Electro Charger. Now, vehicles are something that Super7 does not shy away from, I mean, we have the ThunderTank coming VERY soon, but this Electro Charger is interesting because it is a smaller vehicle that has a size that consistent with several rides in the ThunderCats world. If this endeavor has proved successful, could a Sky Cutter or a Nose Diver be in the future? We don't know yet, but this baby makes me want more.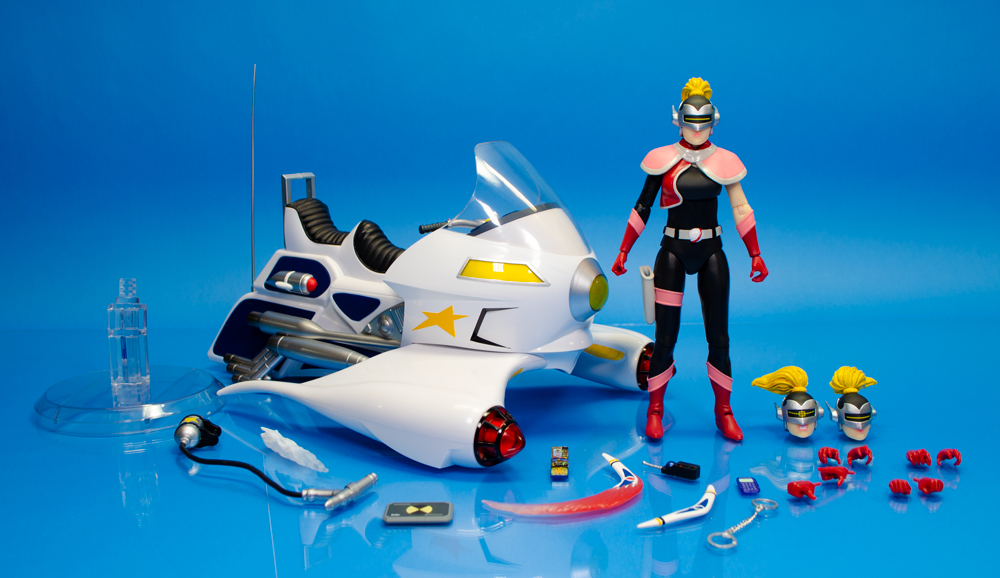 I never want to consider a new character in any action figure line to be "secondary" because that is one of the most important things to me, but while Mandora is cool, the Electro Charger is really awesome. Mandora is a nicely-executed standard ULTIMATES! figure. I like most things about her, and she comes with some cool accessories. I do want to see a change in the plastic/paint operations when it comes to how skin in some of these lines is executed, and the hands are a bit stiff, but if you are familiar with U! figures, Mandora is a fine addition.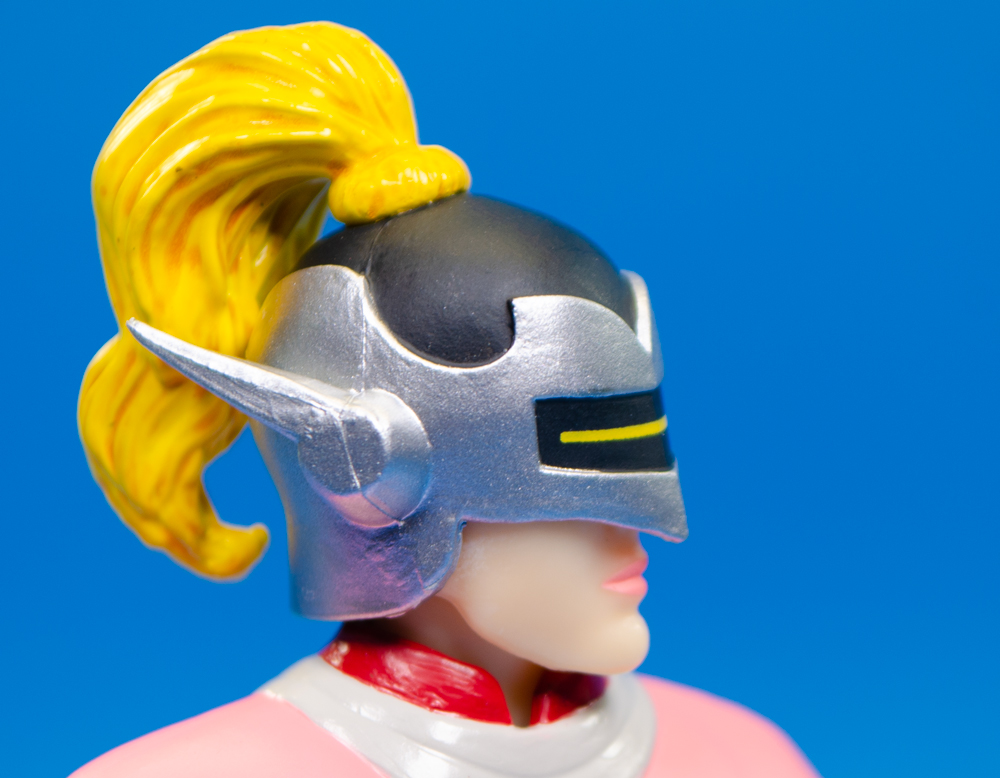 Of course, you could buy Mandora separately from the Electro Charger, so if you are in it just for her, she is obviously a great world-building piece. As mentioned above, we are getting to the point in the line where we realize just how many characters there are in this universe. Mandora actually did not show up in the cartoon very often, but she does have some very memorable episodes, so I know she has been on the fans' want lists since the vintage line days. Getting characters like this for the first time is what makes lines like this special, so hopefully she will lead the charge for many more.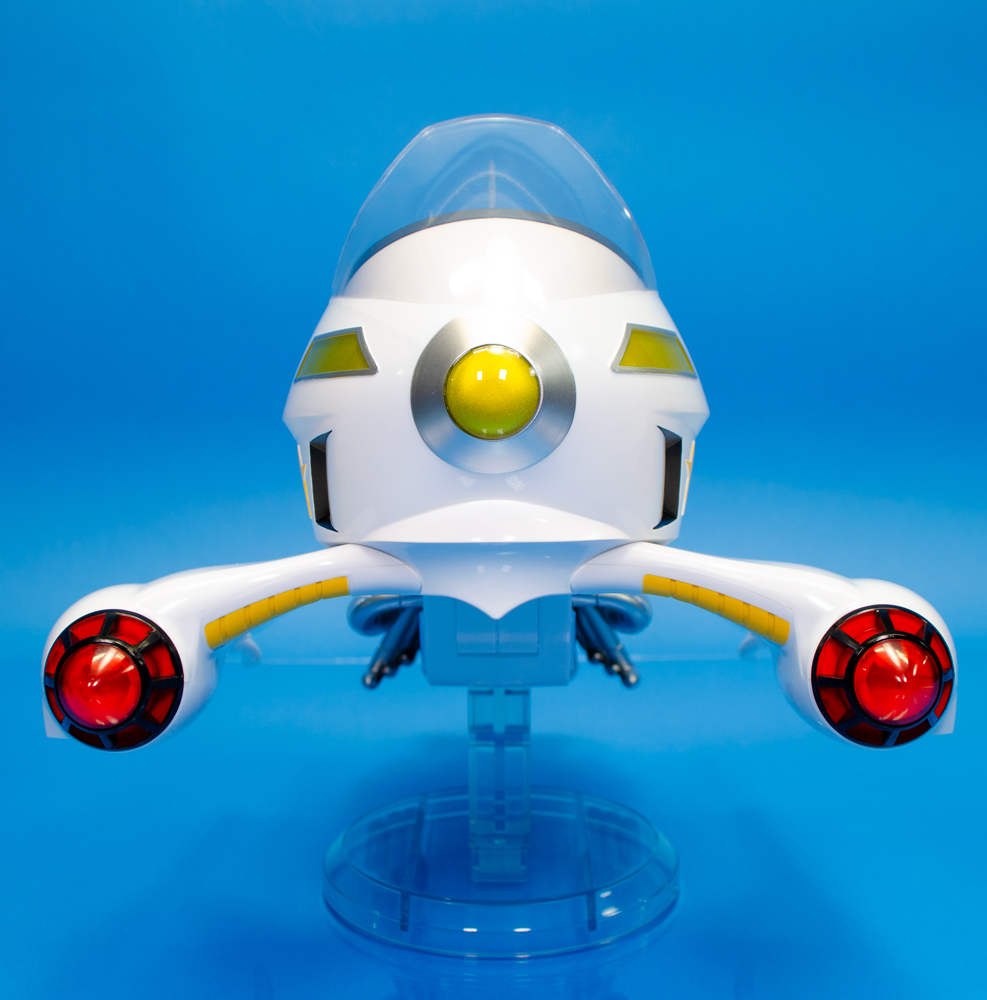 Now, the Electro Charger. I got a chance to see an early production sample of this at SDCC last year, but it still hits differently once it is in your own space. I mentioned the roster being built out, but it's something like this that adds whole other dimensions to the collection. Sure, Mandora is fine on her own, but that figure is made so much better in the presence of he signature space vehicle. This thing is large, dynamic, and has a very unique feel to it, but is also instantly recognizable as a "law enforcement" transport.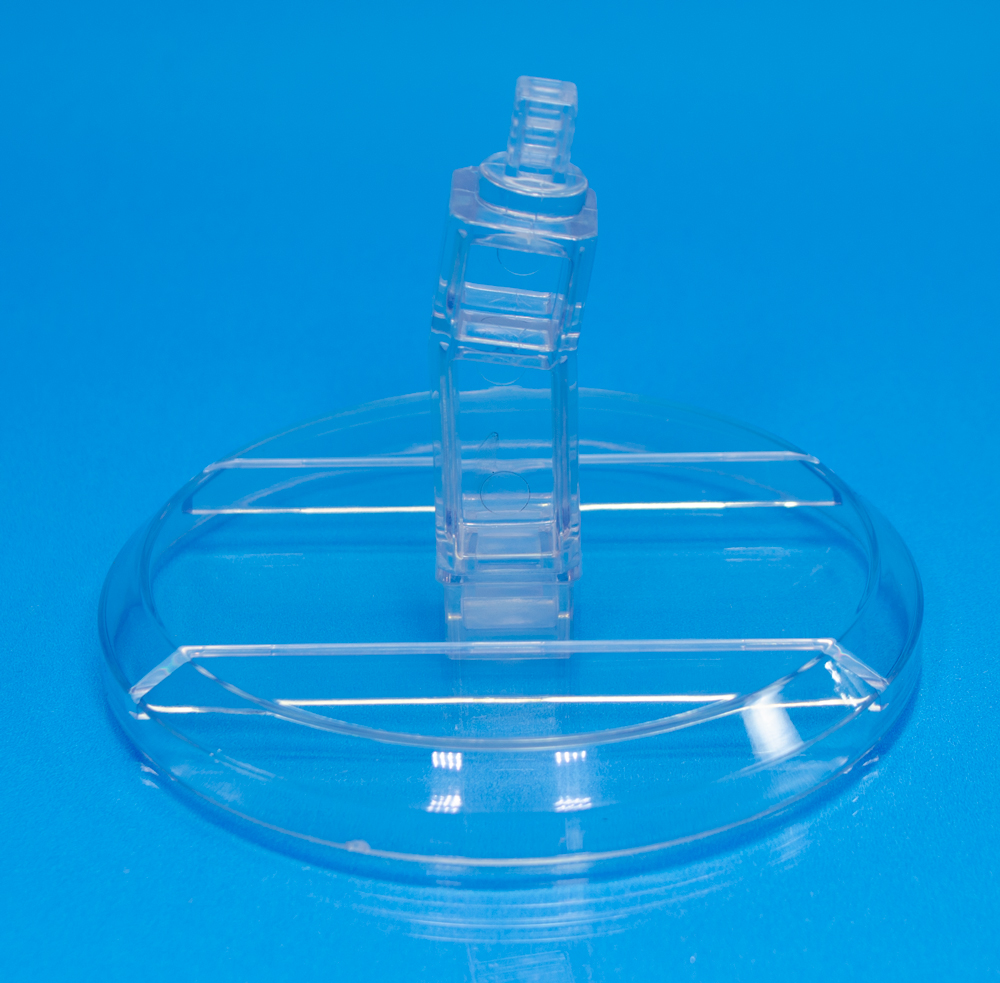 It took seeing the toy in person for me to go back and really examine the form and shape of the Electro Charger onscreen, and I think they pretty well nailed it. There are always discrepancies in animation, so I like how the different screens have been accommodated with magnetic swappable parts. I love the roundness of this, too. The upcoming ThunderTank is like a giant brick – very rectangular with hard lines. The Electro Charger is pretty much the opposite with rounded edges, and almost a "bubble" form for the main part of the bike.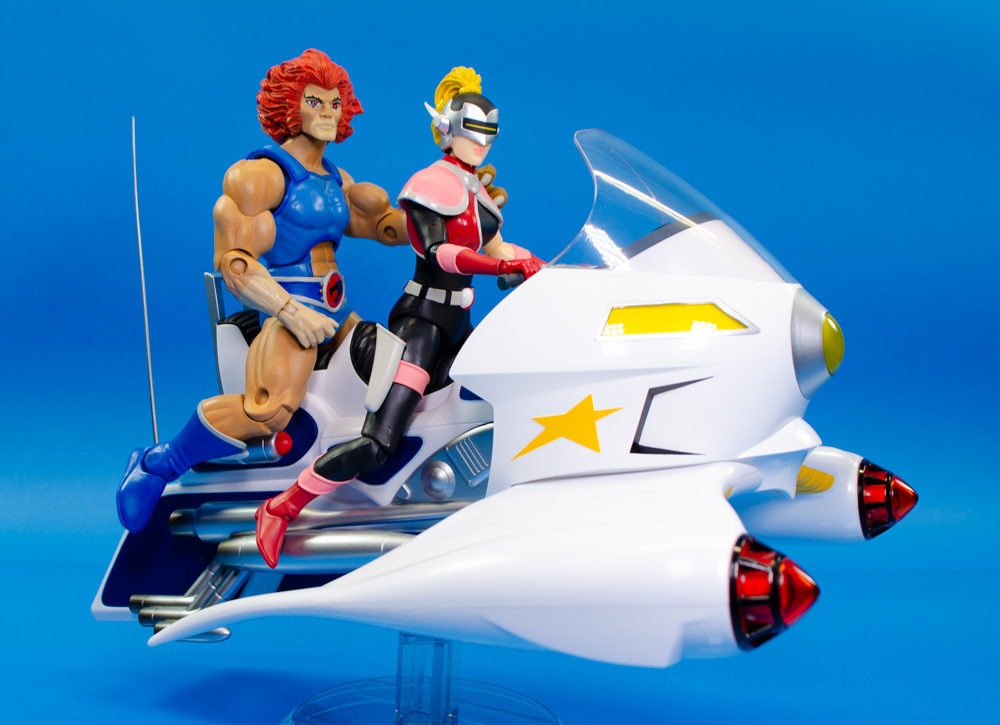 It can take on both the flying and land modes, and this is accommodated by the flight stand and retractable wheels. The stand is sturdy and holds the Charger well and you can flip it around for an ascending or descending posture. Additionally, the tires are revealed via removable panels on the bottom, and then you can push them into place. A kickstand is provided to give it proper balance, but the Charger looks really great in either form. The back antenna is removable, and there are panels that can open up throughout. I was hoping there would be a logical spot to store the Enzyme Catalyzer spray and tank, but there isn't an obvious compartment for it. Additionally, and this is a design thing from the screen, but having in real life shows there isn't really a place for Mandora to put her legs comfortably. Again, that is not a Super7 issue, just an original design quibble. It can, however, easily accommodate a driver and a passenger (or prisoner, if you like).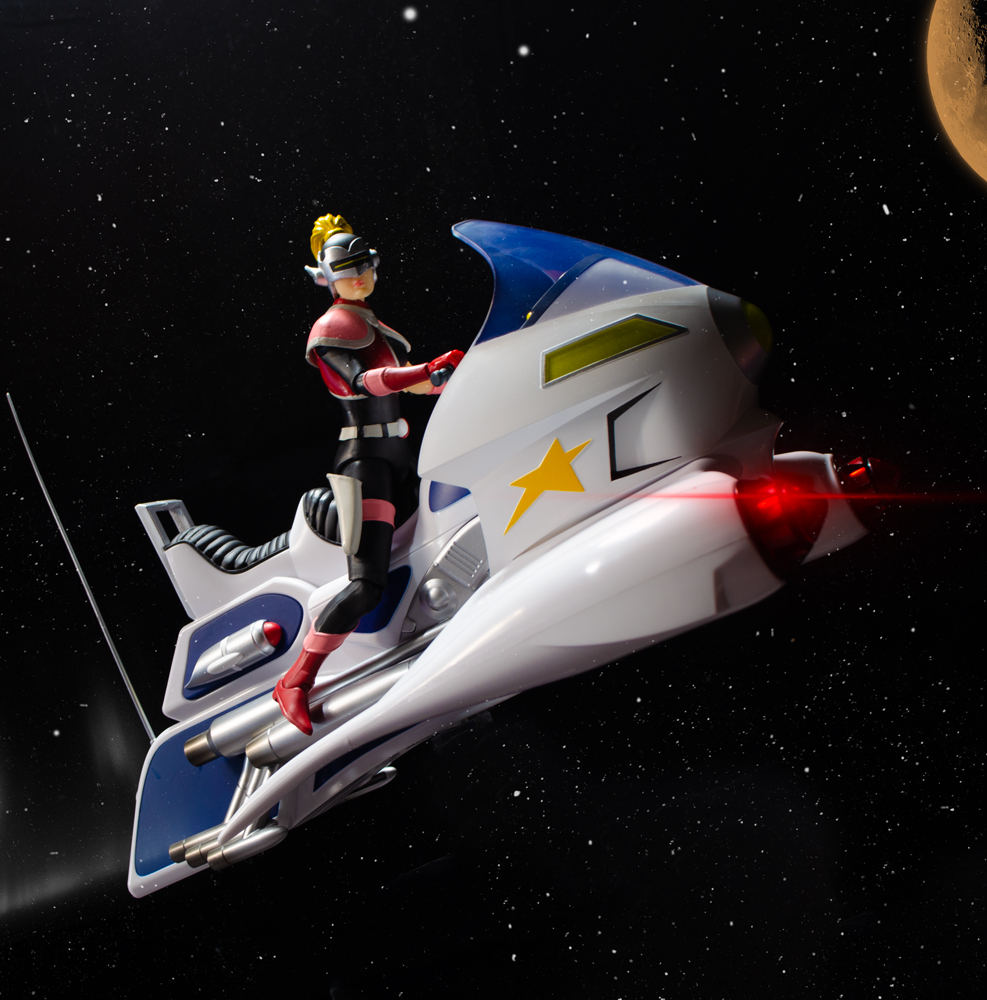 This is a fun vehicle and character combination, and it makes for a nice in-between as we await the next full ThunderCats ULTIMATES! wave. It is supposed to start shipping from Super7 soon, so make room on the shelf.
*Thanks to Super7 for sending this along for a feature.
About Post Author