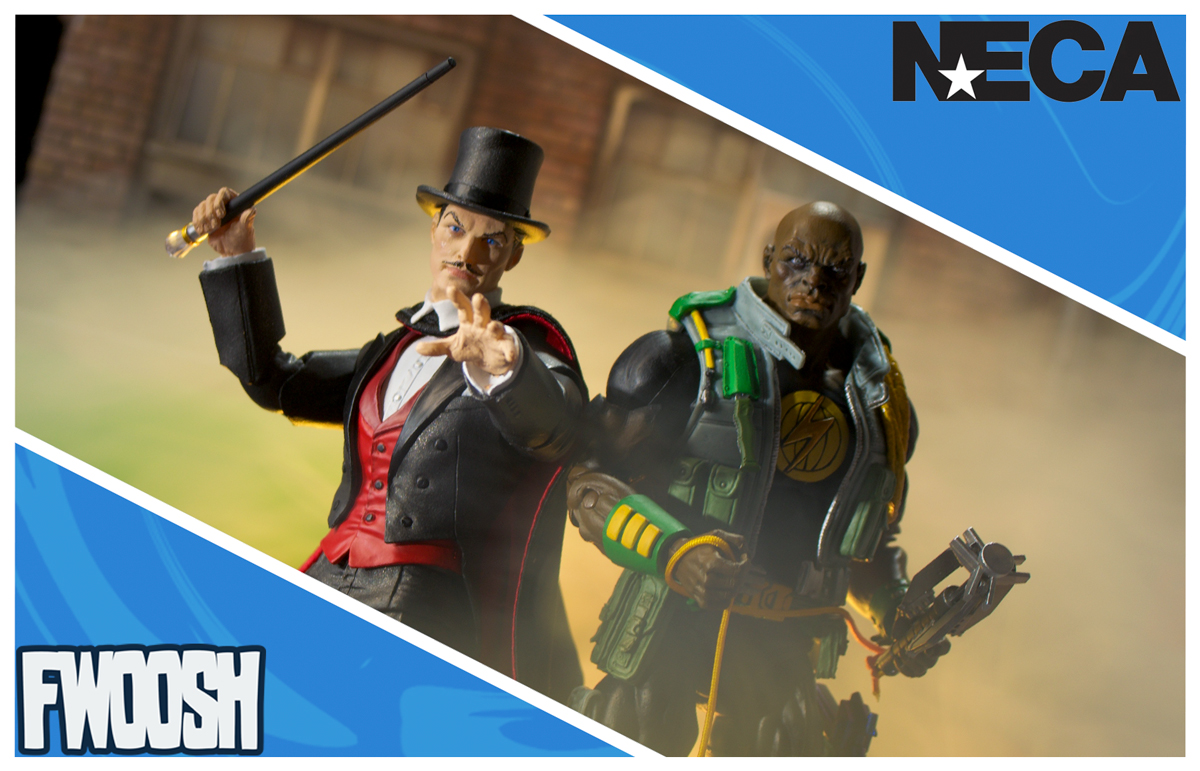 We are making #MandrakeMonday a thing right now.
The team is finally complete, and now we have a Defenders of the Earth team with decades of history, 80s aesthetics, and modern design! NECA has been playing in the DotE/pulp heroes sandbox for a bit now, but with Target's fall fan event, Mandrake and Lothar are joining Flash Gordon, The Phantom, and Ming for the first time. That 80s cartoon was my first introduction to these characters, and while the show was not in the same echelon as say, TMNT, ThunderCats, and MOTU – I remember really enjoying it and being enthralled with the characters. Imagine my surprise when I learned that most of them had already been around for long time.
Being honest, when these figures were announced, I was most looking forward to The Phantom and Flash, but boy oh boy do I love this Mandrake figure. There is just something cool about having a classic looking magician, and the subtle sparkle in the plastic really puts him over the top. This might be my favorite figure in the DotE line, or at the very least, he is giving Ming a run for his money.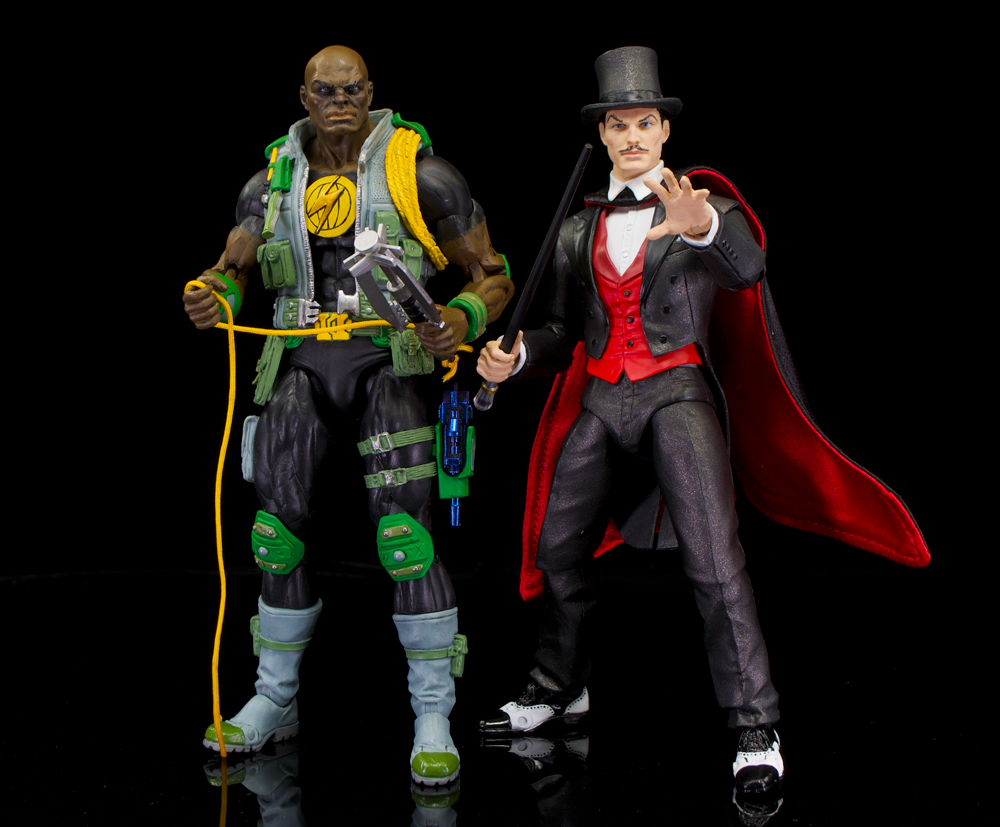 Lothar was always one of the better characters on the show as well, and his more modern look and sensibilities set him apart from the rest and make him an exciting part of the team. He probably has the most interesting overall sculpt so far. The vest and backpack are standouts, and his grappling hook is definitely the best accessory so far.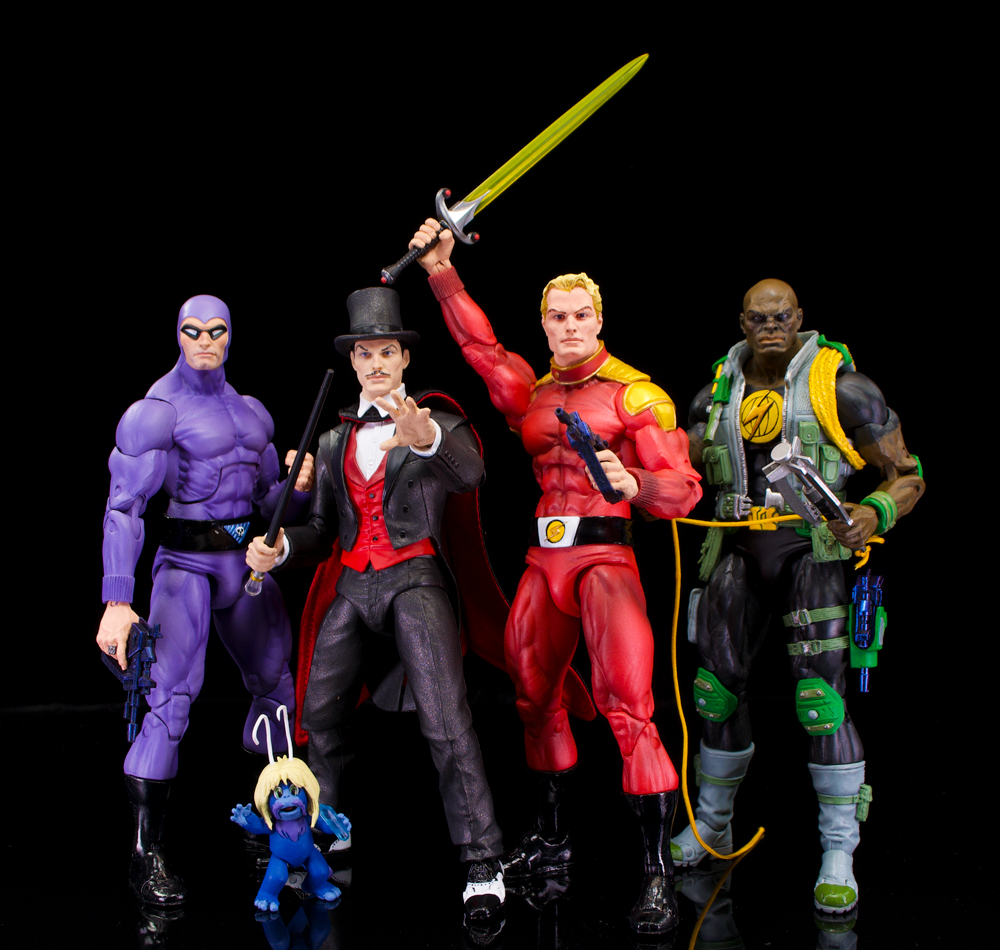 Adding these two figures makes for a complete and satisfying team, and hats off to NECA for getting all of these great characters released under on banner and in a great style that lends itself to the design sensibilities. As I mentioned, these are first available via the Target fan event, but you will be able to get them at your favorite online retailers as well. Don't miss out – this is a great little line that adds a fun piece of the 1980s nostalgia landscape.
MANDRAKE
LOTHAR
About Post Author