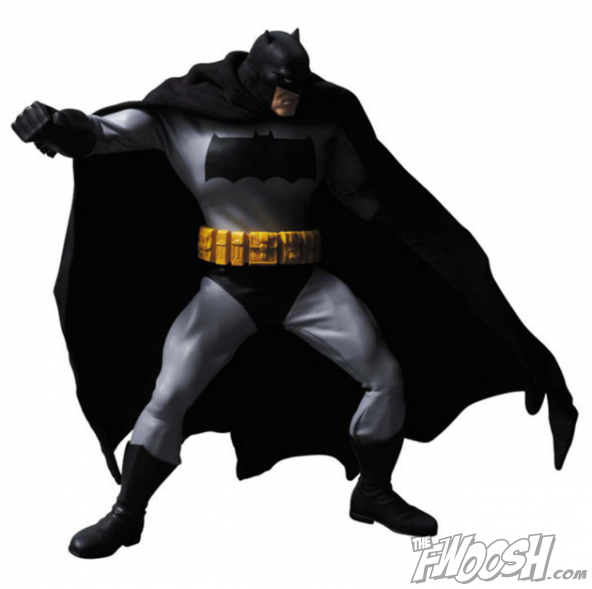 Perusing my Facebook feed this morning, I came across this preorder from Hobby League Japan. I've seen the previous Medicom Batman, the Jim Lee version, and I have to say these are impressive figures. I'm not certain how they compare to Hot Toys or other 1/6-scale figures in terms of size, but they are eye candy. The Medicom figures that I collected in the past, during my 1/6-scale military era, tended to lean towards the true 12-inch scale and not on the 12.5-inch or larger figures that sometimes seep into the market.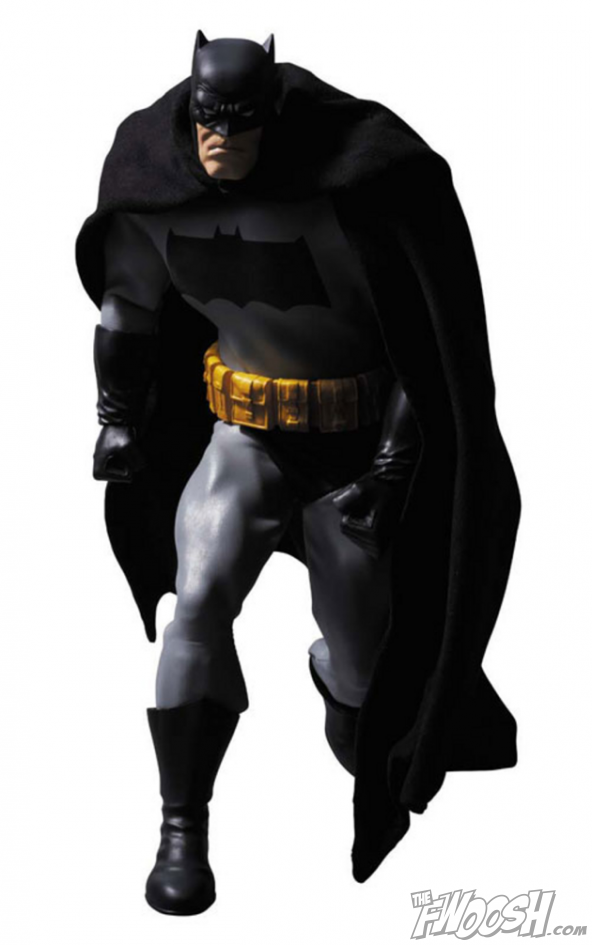 When I saw this figure today, I was in love. I've always loved The Dark Knight Returns series, and it still stands up as one of the better comic series written in the last 100 years. Of course, I am biased since the comic came out during an impressionable era in my comic collecting. Seeing this Batman figure captures Batman as Frank Miller drew in the first two issues, before his fingers started cramping and Batman became the bloated mess in issues 3 and 4.
While I don't collect 1/6-scale figures anymore, I am very tempted to add this figure to my display, somewhere.
You can order this figure at:
http://www.hlj.com/product/medrah-653
And once BigBadToyStore or Amazon.com puts him up, we'll send out an update.