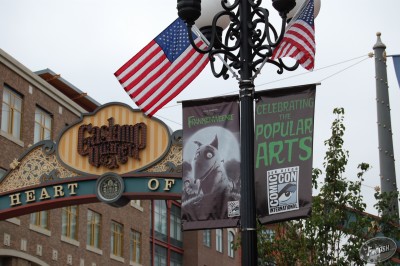 San Diego Comic-Con is just a week away — are you excited yet!?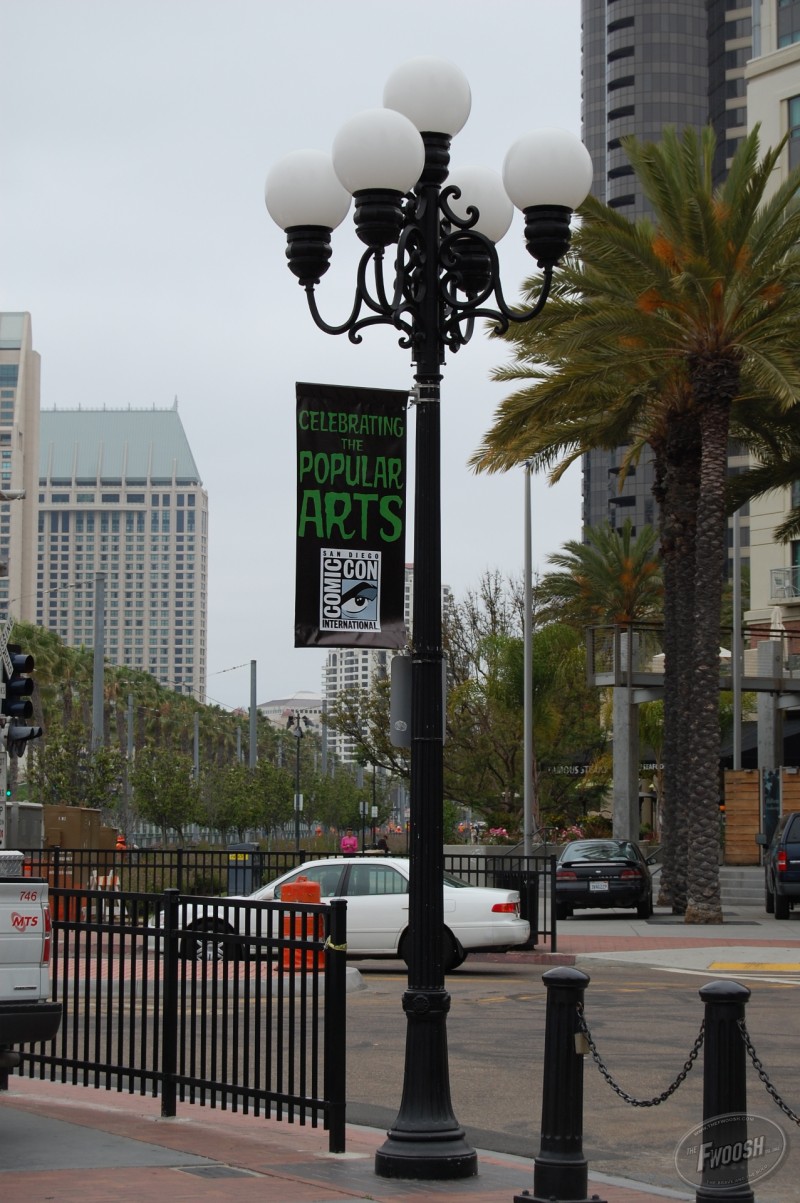 I work downtown in San Diego, so my anticipation for Comic-Con gets really ramped up when I walk around and start seeing early signs of Comic-Con activity.  The street signs started popping up a couple weeks back, but over the weekend the first one of those gargantuan hotel-covering posters went up.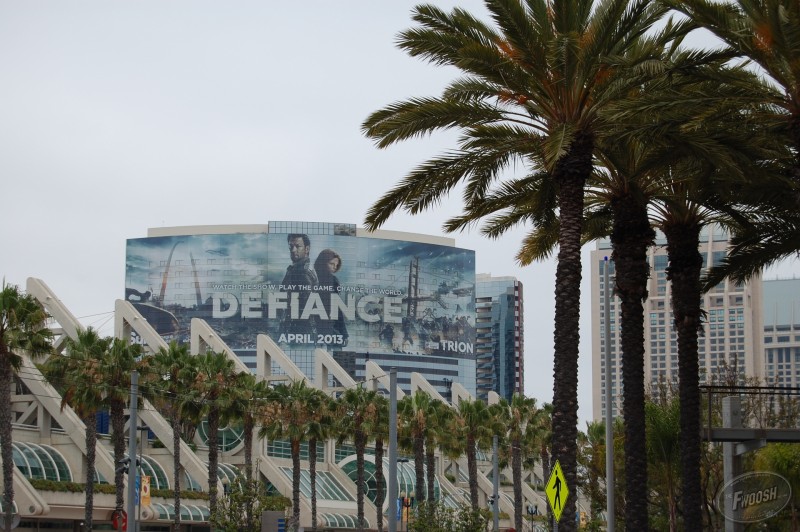 Ahhh.  Nothing says Comic-Con to me like a super-humungo poster of a game/movie/TV show I'll probably never watch.  What are you guys looking forward to most about this year's con?  Me, I'm looking forward to ogling some Masters of the Universe Classics prototypes.