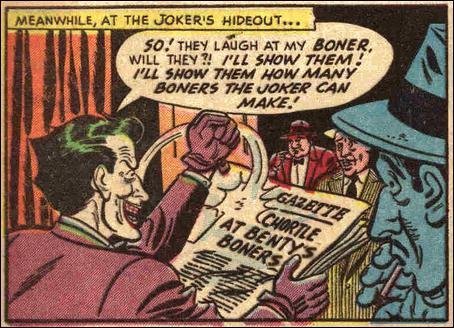 This column's boner is pulsating with righteous Fury.

Comics are a singular artform with an unlimited budget and story potential housed within the dimensions of a couple dozen pieces of paper, able to captivate the imagination and present the unbelievable, the fantastic and the mind-boggling through the skill and magic of words and artistry.
They are not movies. They are incorruptible. Or they should be.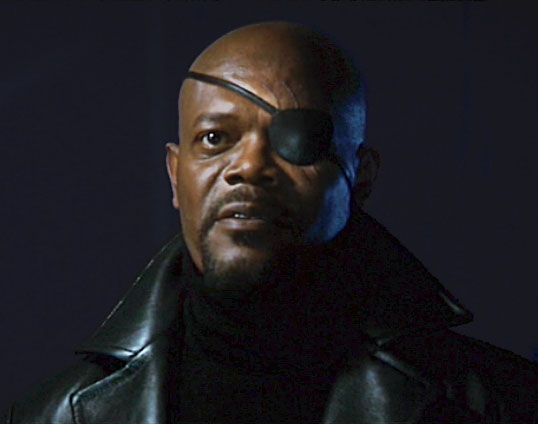 As most know, Ultimate Nick Fury is a blatant Sam Jackson ripoff. I mean…homage. Sam Jackson then was cast as Nick Fury in the movieverse, because David Hasselhoff won the rights to all white portrayals of Fury in a game of checkers back in the '90s.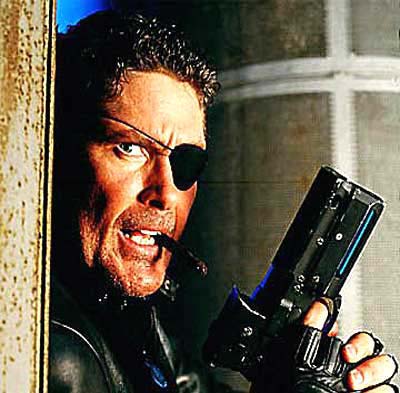 Not a KITT to be found in that movie. Lame.
But that's fine. Sam Jackson added some diversity, plus he's awesome. And the movies borrowed from the Ultimate universe in many ways. And nobody can deliver a line like he can.
But that's the movies.
Comics are not movies.
In what is referred to as the traditional 616 marvel universe, Nick Fury is a cigar chomping eye-patch wearing gray-fringed white dude. Always has been.
But now in an effort to cross-pollinate movie and comic audiences, they're bringing in his recently contrived son…who's conveniently a Sam Jackson look-alike, with a convenient eyepatch (Well, I don't know if they're convenient. I've never worn one. I'd imagine they chafe. And cut down on peripheral vision, and make parallel parking pretty hard) who will conveniently be taking his father's name.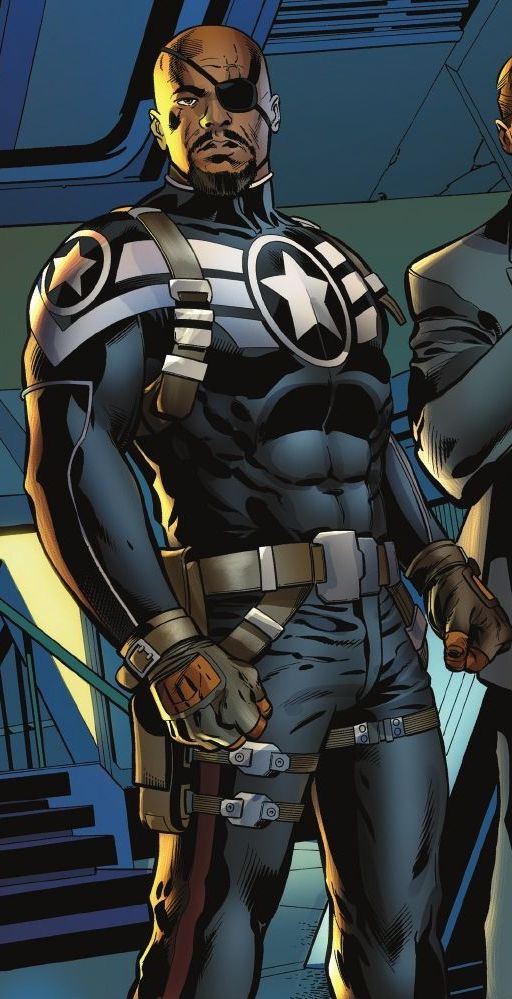 Rrrrrrrrrrrrrrrrrreally.
This all seems highly convenient, doesn't it!
That was not a question, because this is highly convenient.
We wouldn't want the movie-going audience to go into a comic store and be completely confused that Sam Jackson isn't wearing an eyepatch in a comic, would we? They may freak out, and start rampaging. Shrieking as they start lighting the store on fire with spare copies of X-force # 1 that still have the little trading cards tucked inside the plastic wrapper. What will little Timmy think when he opens up a comic with his stubby chubby little fingers fresh from the movie theater, with popcorn grease still dripping from them and finds not the dude that's cooking gazpacho and talking to Siri in that new commercial, but somebody else called Nick fury?
How will little Timmy go on?
Will he have to somehow read that there's a difference between Ultimate universe and the regular Marvel Universe?
Will he be curious enough to learn about anything?
Will he go to Wikipedia, and learn about the rich and varied history of the source material behind the movie?
Or will he instead smack his momma and call her a faithless skank because Nick Fury doesn't look like Mace Windu, and then swear to never read a comic again?
HIGHLY LIKELY!
And that—the possibility of skank smacking—is what concerns Marvel. So enter the brand new son: Marcus Samuel Nicholas Jackson Johnson Fury John Jacob Jingleheimer Schmidt.
He's wearing Steve Rogers' old clothes. Probably wearing one of his dad's old eyepatches. But he's a new Nick fury for a new post-movie world. And he brought along his little pal Coulson too.
Because there's sequels to think about, donchaknow.