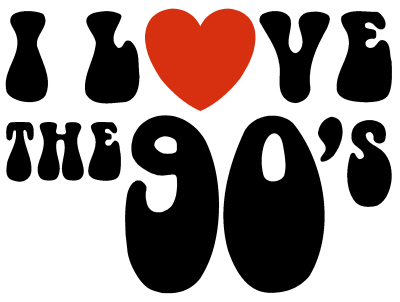 From about 198-something to about 1991 I collected comics and toys less and less, they weren't cool, I was too old to play with them, read them, and if I had to choose on spending my allowance on hobbies or beer, the answer was easy. Beer. Beer led to girls, not that I talked to any or had a girlfriend, but the off chance that I might get lucky kept my financials pointed in that direction. At least during high school. And during high school I was a jock, part of a state championship swim team, captain of said swim team and the last thing that was cool was hanging out in comic shops and toy stores.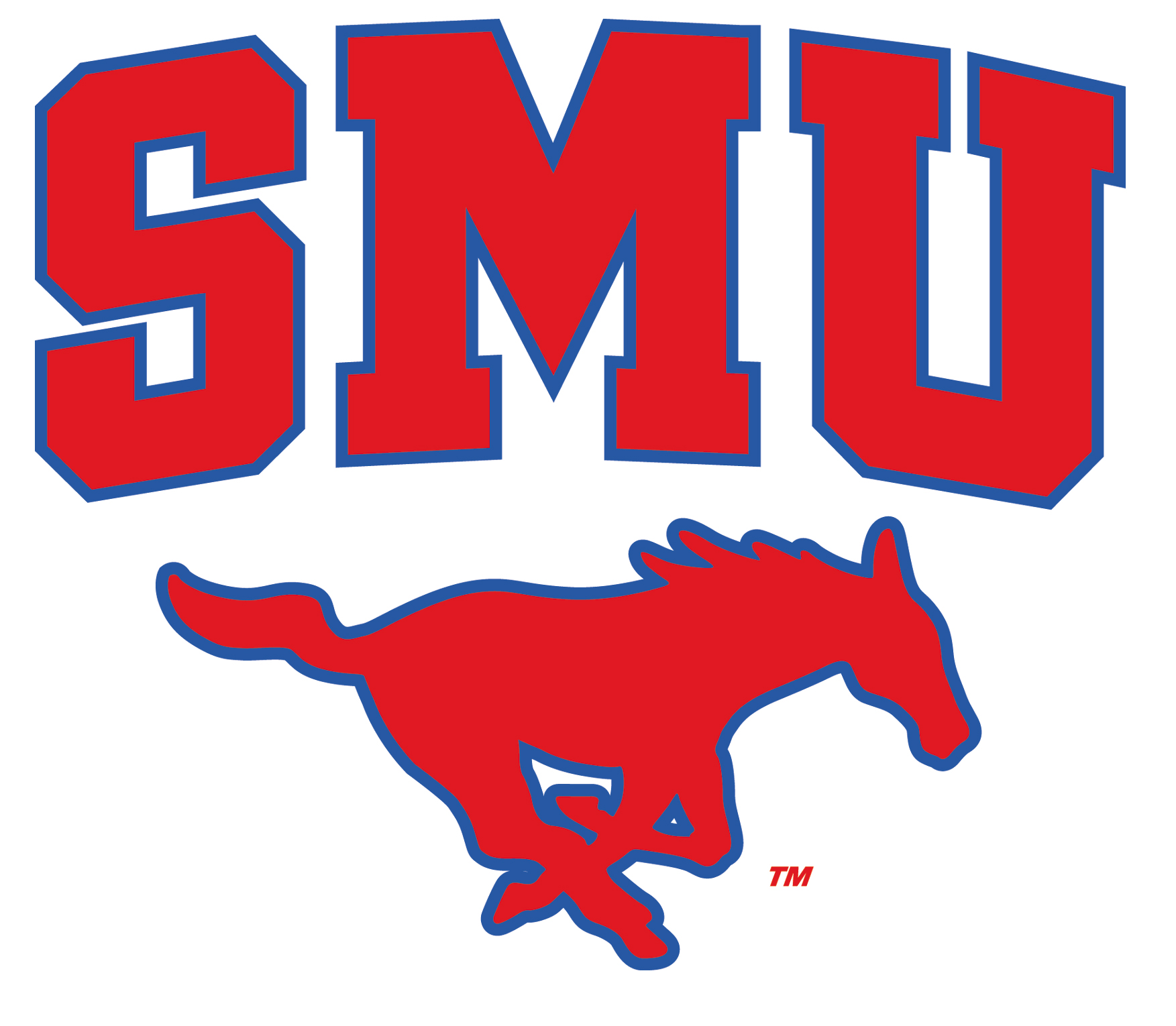 When I attending Southern Methodist University from 1991 through 1995 I was a mess, I failed out my first semester, the correct title is became academically ineligible and was facing a semester at home to bring up my grades or ace some summer school courses. To say that I was interested in the prospect of returning home was interesting was false. So I chose summer school. And got my shit together, at least enough to get through the next 4 years.

During that summer I started getting back to me. I found a local comic shop called Keith's Comics and started collecting again. Comics had changed the impact of the dark from the 80's had spawned dark heroes, ripping and gripping story lines. Villians like Punisher were carrying their own titles and demon's like the Spawn were now cool. The late spurt of the 80's Killing Joke and Dark Knight Return spurred a boom where comics were now front page news and cool. Led by McFarlane and joined by Lee and Liefield the comic industry was now front page news in mass media.
During the summer I would watch Star Trek the Next Generation with the other summer school rejects, slowly connecting with what made me, me. I started getting into Gundam models again and import action figures. I had no money to support beer, eating out and collecting, but I wasn't worried about that, yet. I was worried about connecting with me and pop culture that inspired me.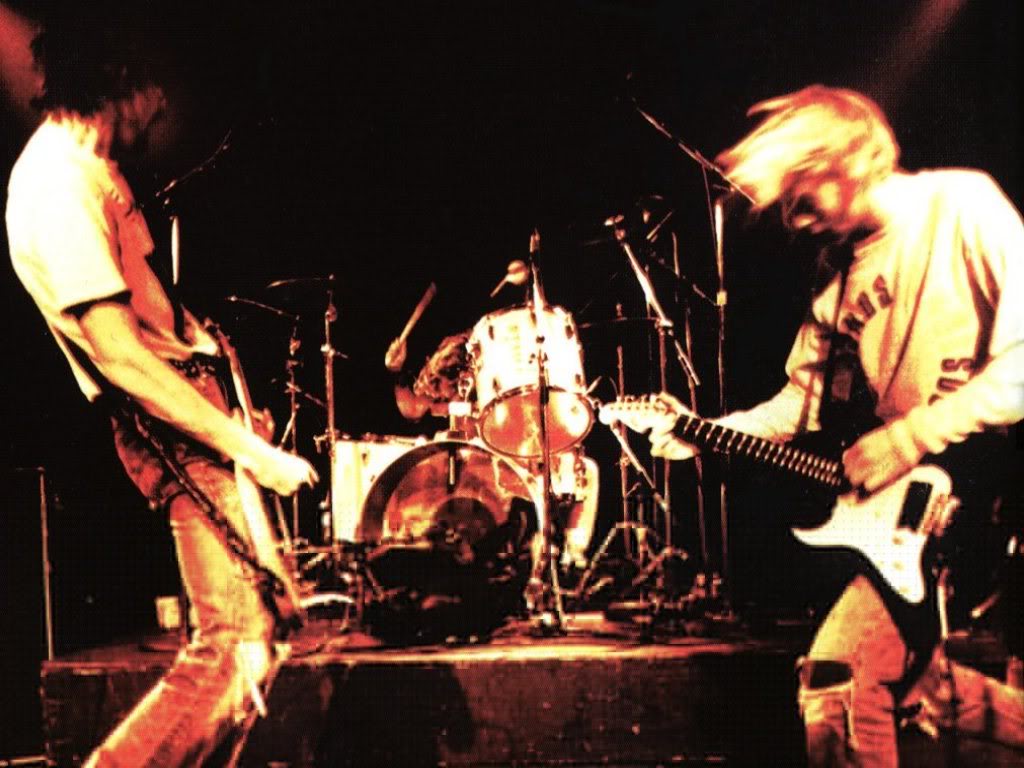 I was heavy into grunge during my years at college, it was the popular music of the time and the bands from Seattle dominated the airwaves. Self indulgent, angry and lost in a mire of what the hell are we supposed to do with our lives, my kind of music. I was a big fan of 50's, 60's and 70's music and this was a great reintroduction to the music that I grew up listening to. The heavy inspiration brought me back to the classics, friends reintroduced me to Zappa, Allman Brothers, the Dead, Black Sabbath. Music that was a soundtrack to my days when I playing with Adventure People in my parents back yard swimming pool. Music that filled my imagination as I read Starlog and Fangoria in WaldenBooks all those years ago.
I was a talented swimmer who was competing at the national level but I had my head up my ass for 3 years in college, I finally gave up after 5 years of competitive swimming. I thought my body was wrecked, my mind was a mess and I was starting to realize that I missed my chance to make something of my swimming. I was starting to look to what I was going to do after college. Being a professional swimmer wasn't in my cards.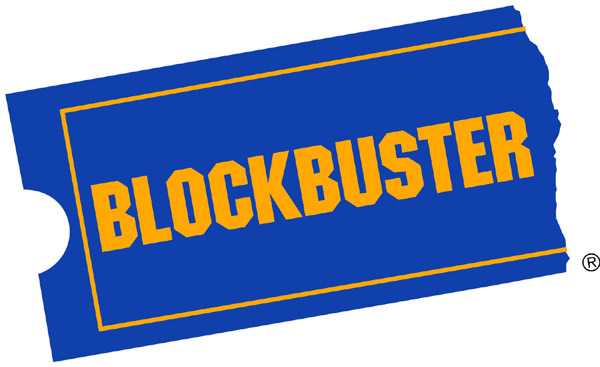 This lead to a summer job at Blockbuster Video. I'd been a videoholic throughout my college time, watching everything was a part of my identity that I gave up during my jock days. In college I found a community that was also watching everything under the sun. We rented like crazy from Blockbuster. From the old classics to the new hip action movies, to Clerks to Reservoir Dogs. I remember recommending Clerks to a young woman one night and she came back with the tape livid, she'd never seen such trash. Her friend thought the movie was hilarious and would later rent it on her own. Something was changing in our culture. Nerd was slowly creeping in. Supported by the coolness of Kevin Smith, Quentin Tarantino, and Robert Rodriguez, nerd was kicking down the door into popular culture.
Blockbuster was an important time for me, I started cultivating my first adult friends, people that would form my core to this day. It gave me a podium for me to preach movie, to preach to people why they should be renting Alien, why it was important for them to see it and what impact it had on them. In every way it was the influence for fwoosh. But it also started giving me a paycheck. A paycheck that I could use on, Anime, Gundam's, EVA's, and action figures.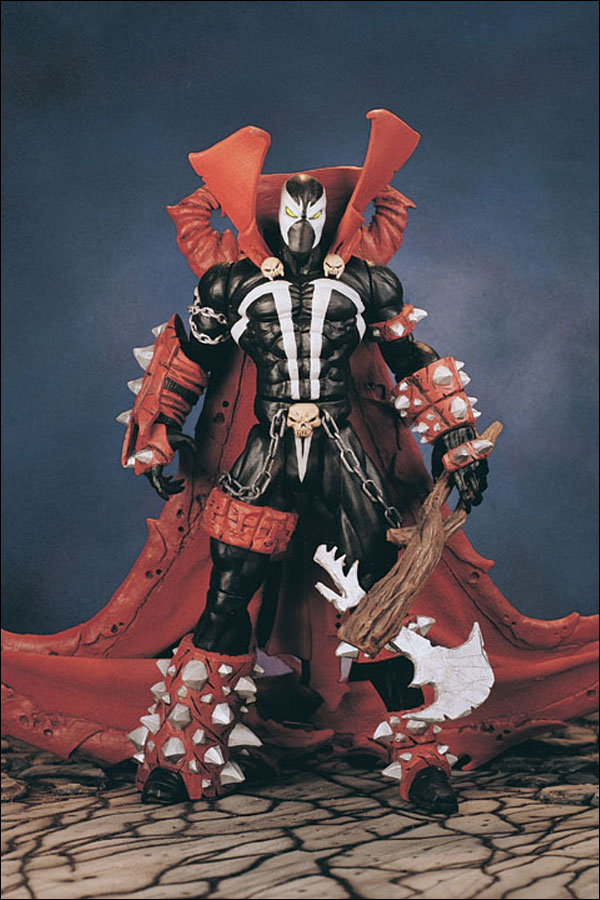 And yeah Action Figures were back with a bang. McFarlane Toys or Spawn Toys and ToyBiz started a revolution. McToys brought the ultra popular Spawn to the toy shelves in a revolutionary way. 6 inch action figures that looked awesome, incredible sculpts and paint jobs. Amazing works of art that had never graced toy shelves. There was a fury amongst the "nerd" world and we started going bananas for these things. Toy Biz was taking this model to their 5 inch X-men line, expanding to Spider-man and Fantastic Four. I remember the fervor and competitive amongst my fellow collector community. Hell we even had our parents looking. Toys were even lining the shelves of Blockbuster. They became popular.
It was an incredibly important period, the popular culture movement that started the decade before became more than just a side story or something that the nerds were into, everyone was into it.