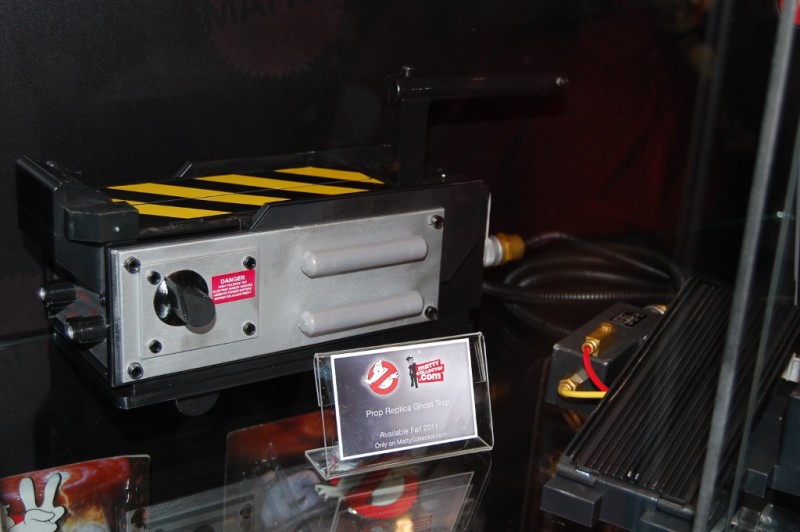 The few Ghostbusters items out on preview night made me pretty happy.  The trap is going to have some kind of electronic features, but the promotions lady couldn't say what exactly until after the Mattypalooza panel.  What's more important to me, though is VIGO!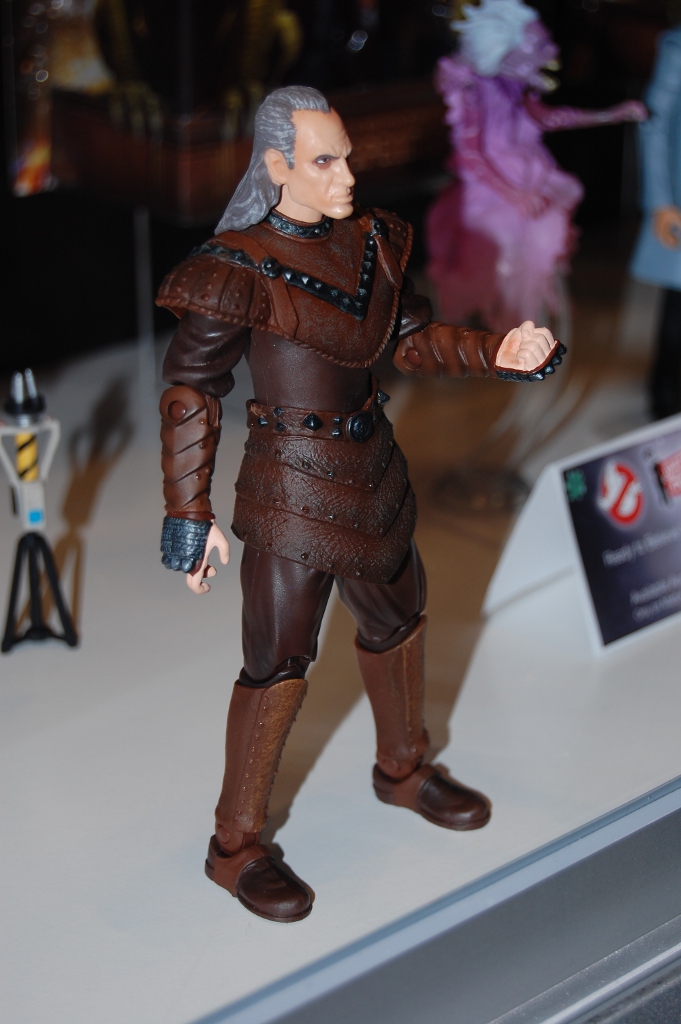 The outfit looks perfect.  I couldn't get a good look at him from the front, though.  The promotions gal couldn't say when he was coming out, but I'm assuming he's the last sub figure for this year.  It's cool to be getting a non-buster and main bad guy in this line and I'm looking forward to finding out his accessories.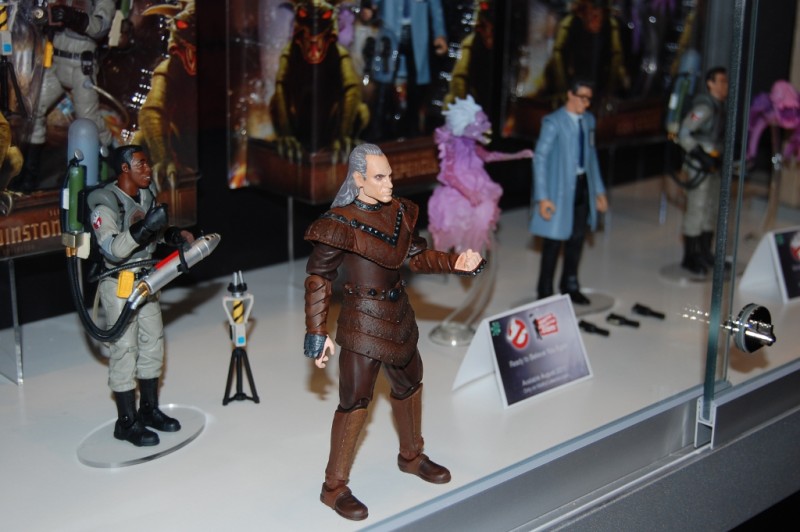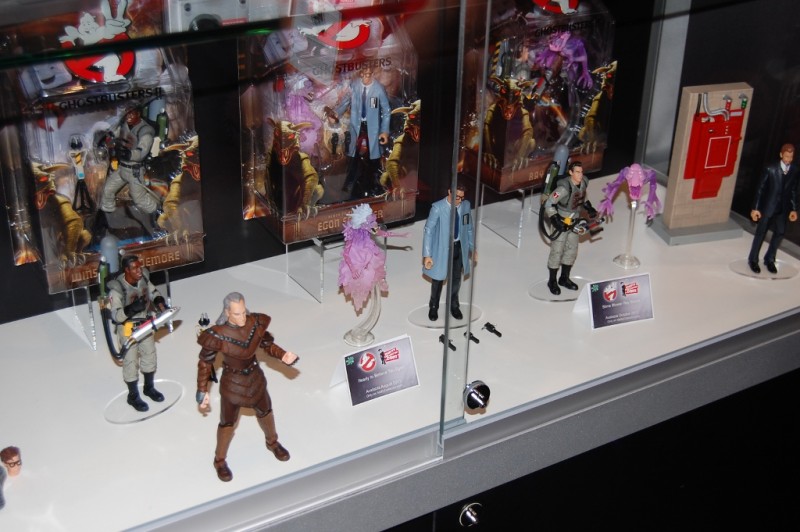 I hadn't noticed at previous shows with the 'Ready to Believe You' egon that he came with a few different PKE meters.  That's pretty sweet.
About Post Author