New Custom Tuesday is a weekly, creator submitted list of the latest custom action figures. This list provides a convenient way to check out all the latest custom creations posted in the galleries without having to search each individual thread. For this week's customs, read on!
This week's featured custom is Kalel0201's Green Goddess!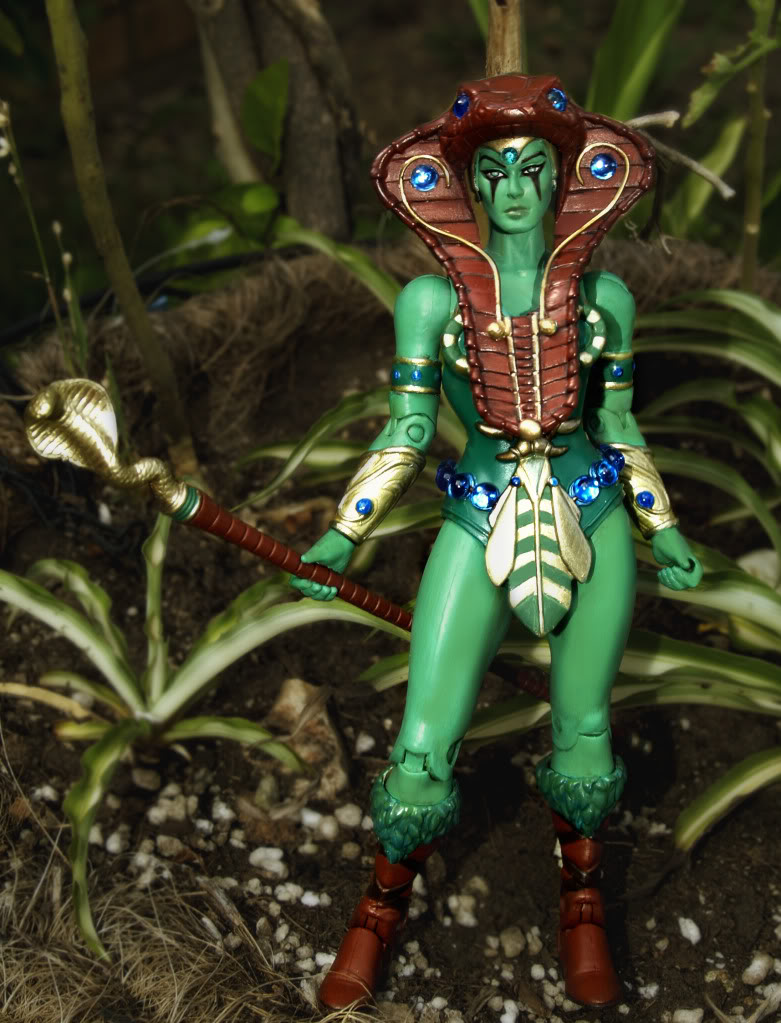 I fell in love with the idea of getting a 'Green Goddess' figure a few years back thanks to the artwork of fwoosher Baena so I got a kick out of  Kalel0201's custom version of the character.  The original MOTUC Goddess figure was pretty cool, but lacked some of the details of fan interpretations that I thought were really nice.  Kalel0201 has gone in and changed his MOTUC goddess figure to match some of the earlier fan artwork for the character, adding some more costume details and a snappier paint job to the existing figure.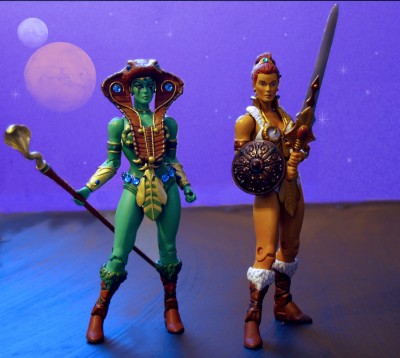 The result is a figure that pops a bit more next to it's factory counterpart.  Click one of the above pics for a link to Kalel0201's gallery and let him know what you think of this custom!
Here's the rest of this past week's customs.  Click the pics below for a link to each customizer's gallery in our forums!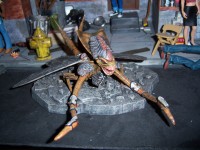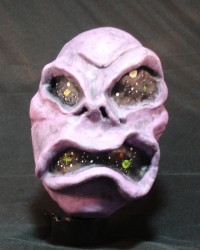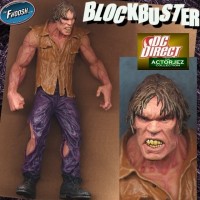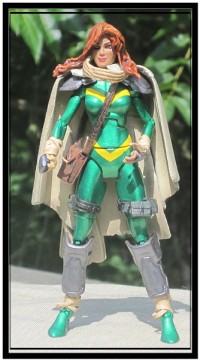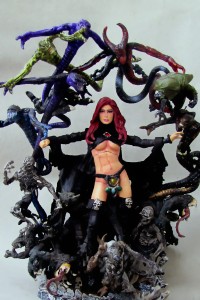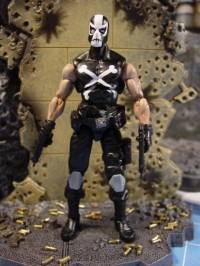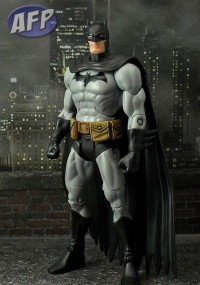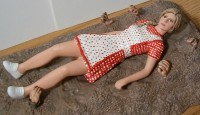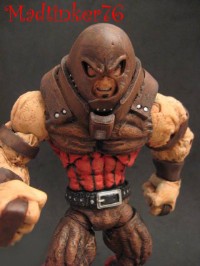 Thanks for looking and check back in a week for the next edition of New Custom Tuesday! If you are interested in submitting your customs for inclusion in an upcoming New Custom Tuesday, check out this thread in the Fwoosh forums.