I'd be up for for an X-Factor #1 box-set too.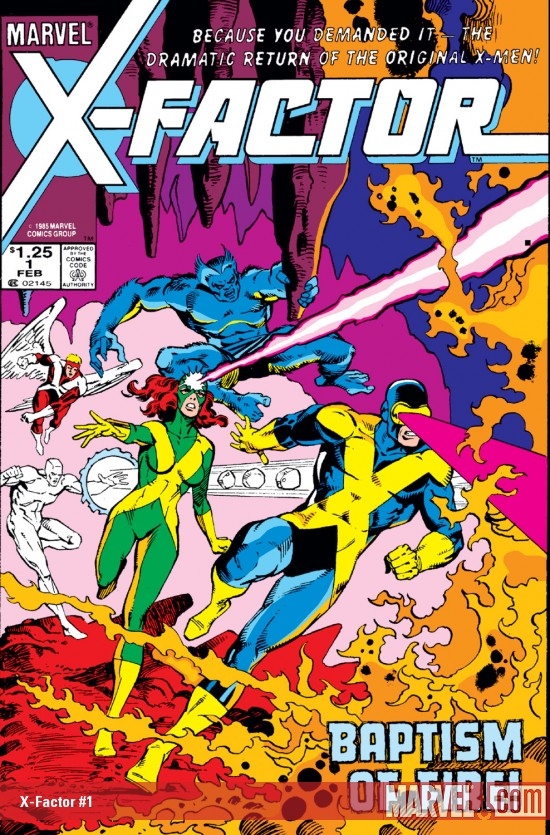 1. A new Beast body please. Smaller. Perez-style. Way under 6'. Stocky and highly articulate. One new Beast for this box-set, and another single-card Avengers release later with a new head.
2. Red Angel for this box-set. Blue Angel for new single card release later.
3. Use the imagined buffer body (see above) for Cyclops and Angel
4. A chiseled yet short body for Ice Man. Spend a bit of money to give his torso and limbs some blocky angles - like real ice. White paint over a transparent buck would be nice. Some ice constructs would be great.
5. I just want a Jean who can easily stand up and acquire agile poses without falling over.