So after being reminded about the Great Memory Lane Toy Co. and all their great animated Christmas figures from almost 20 years ago I'm feeling for a Christmas in July thread for figures we haven't seen made yet and deserve to be.
Top of my list is Mister Magoo's Christmas Carol starring the legendary Jim Backus.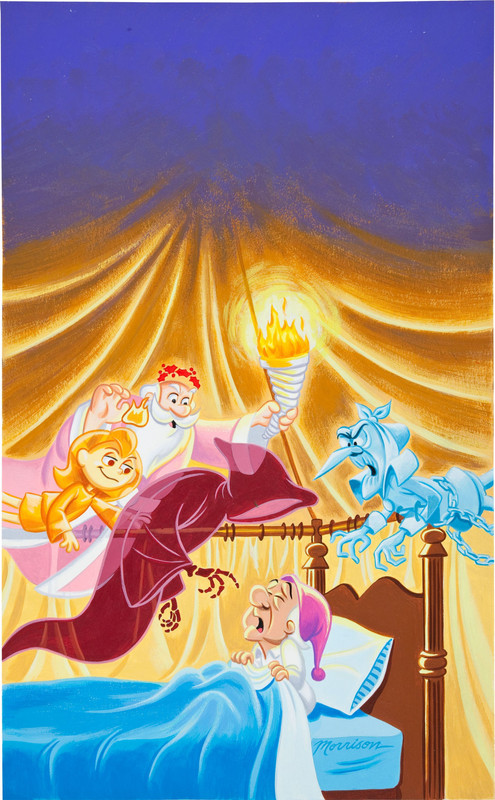 A great adaption of the classic tale that would make for great figures with limited articulation.
Magoo as Scrooge
Jacob Marley
Ghost of Christmas Past
Ghost of Christmas Present
Ghost of Christmas Future
Bob Cratchit with Tiny Tim
Next I'd love to see figures from Rudolph's Shiny New Year done just like the old Memory Lane figures.I was always bummed we never got any from that great cartoon.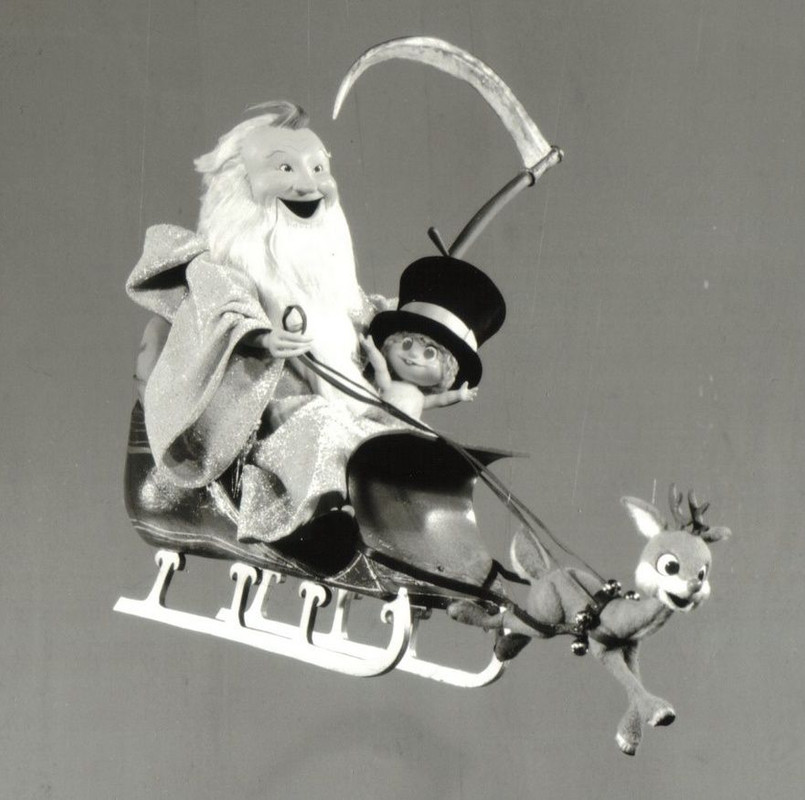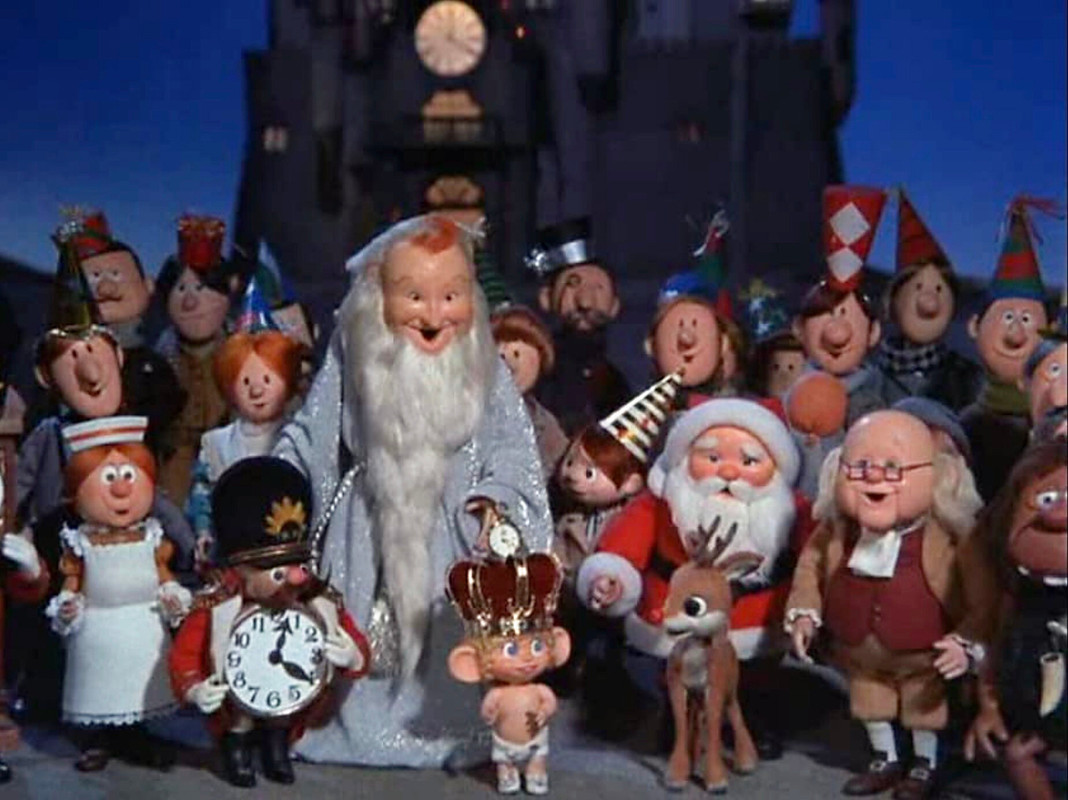 Father Time
Rudolph
Happy the Baby New Year
Eon
Big Ben
And the others.
Then I'd just like too see a line of artistic figures done in a classic Victorian style of the characters themselves not from any specific media or art.
Here's some statues from Tim Bruckner from years ago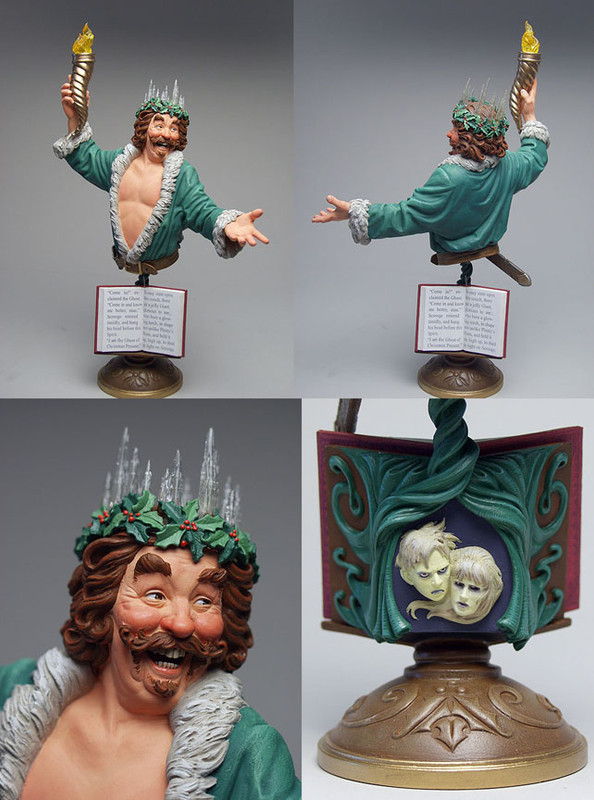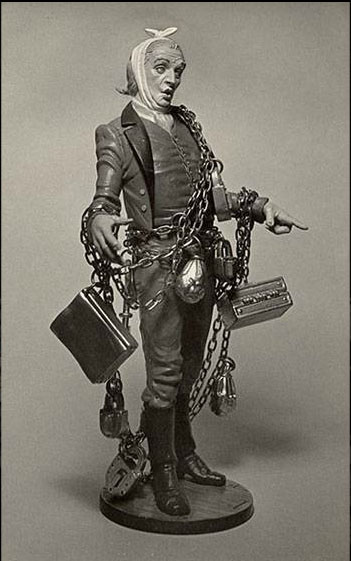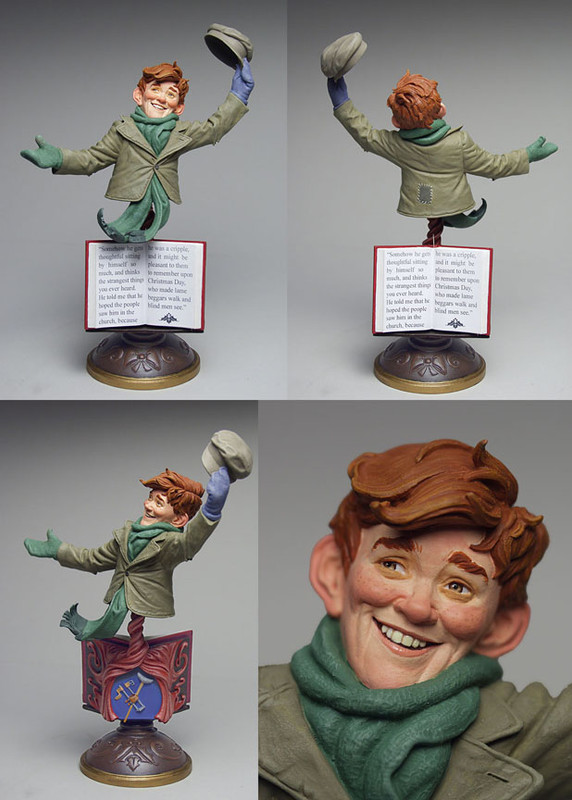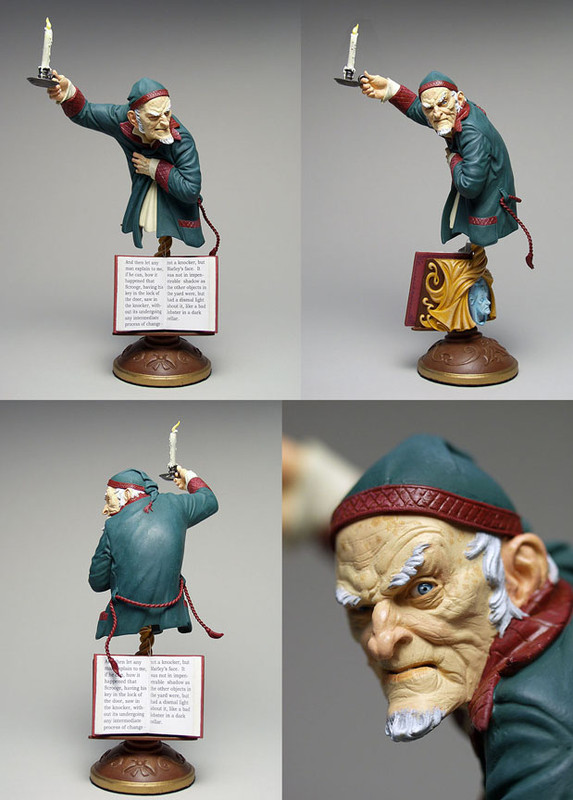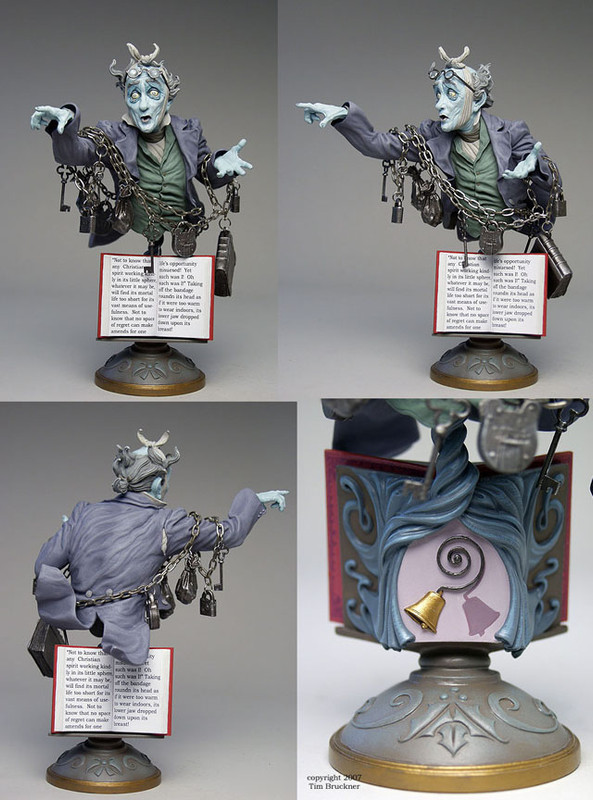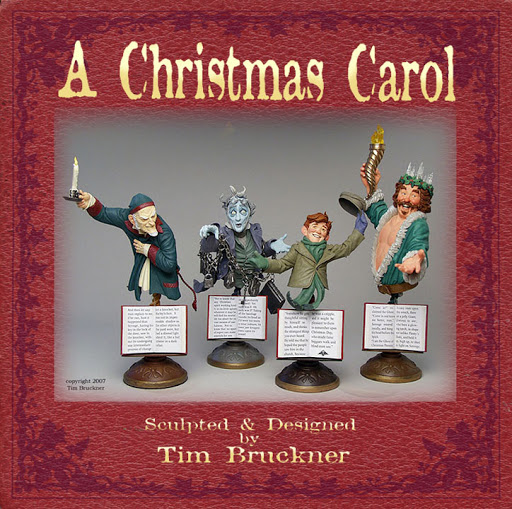 Finally I'd like to see something from Todd Macfarlane like he did with the Twisted X-Mas line but maybe not as twisted but more Fantasy based with Krampus,a Barbarian Santa, and other classic X mas characters in a Conanesque setting.