Giving this its own thread for now.
Darksied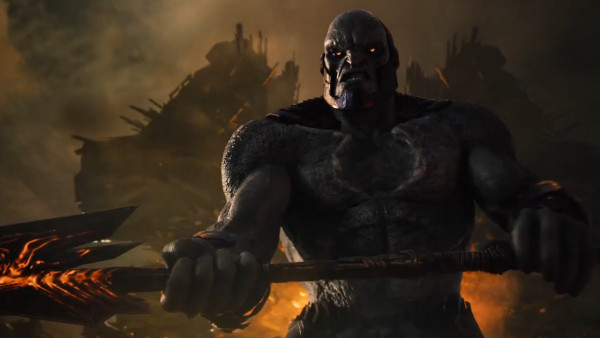 DeSaad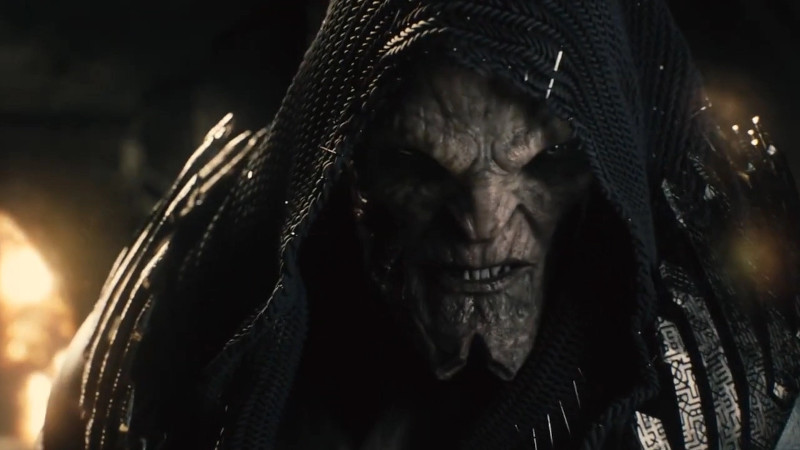 Steppenwolf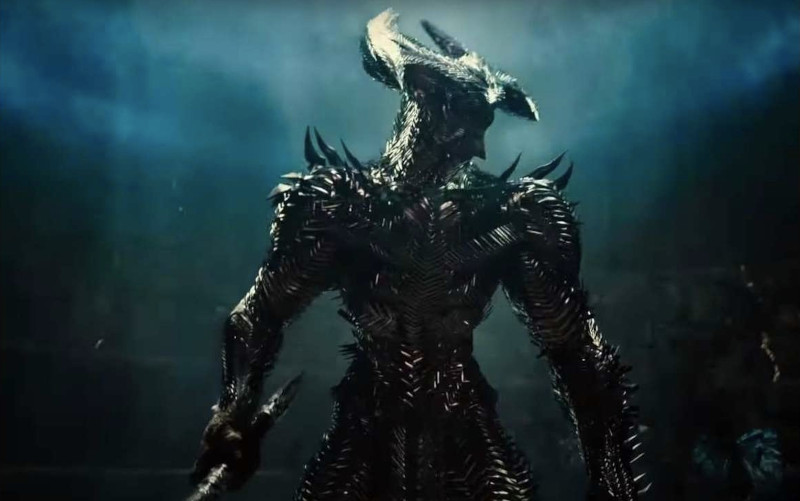 Black Suit Superman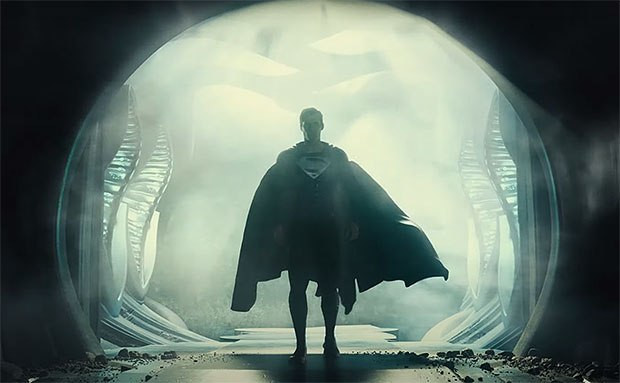 Trailer:
https://www.youtube.com/watch?v=z6512XKKNkU
Will release as a four part mini-series, hour long parts. No confirmation on how they will release, one at a time or all at once, but they are working on a way for it to be watched as one continuous film.
So far the trailer does just kind of look like all his unused footage combined to make a trailer, but hopefully with four hours he can make it all work out together. Curious to see how different this will be, obviously new subplots with flash and cyborg. I may be more excited for this than other film reveals.