Day 101 -
Ultraforce
Today's installment is brought to you by DetectiveHoag, who correctly guessed Century was going to be #100. I thought to myself: "Beamish, since he guessed correctly, why not let DetectiveHoag choose the next days character/characters?"'. So here we are!
Thanks DetectiveHoag! Please add pictures!!!
And be prepared to everyone that contributes to this thread regularly... I might just reach out for your pick!
Prime, Prototype, Ghoul, Topaz, Contrary, Hardcase, Pixx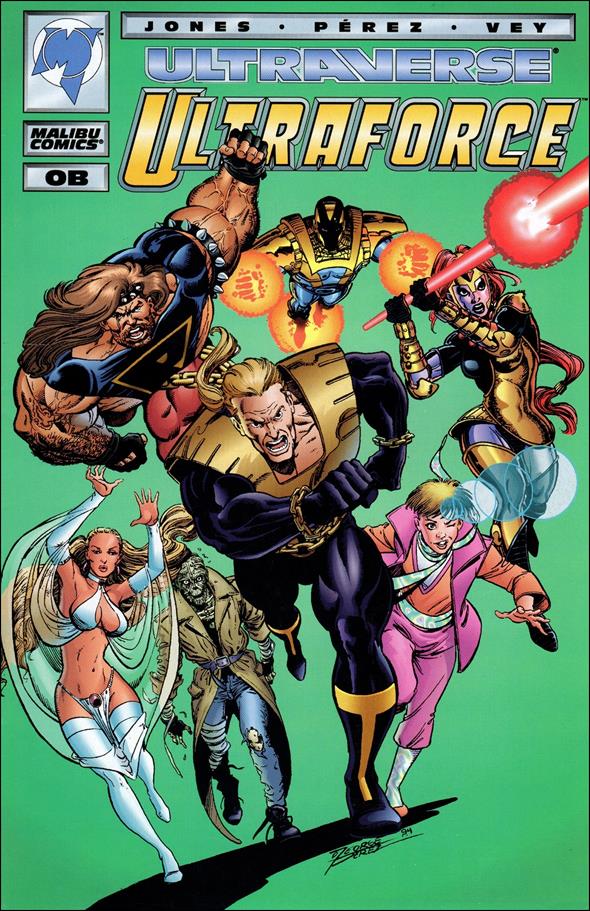 Post Black September with Black Knight
Lament
Wreckage
Hellblade