Surprisingly, there's no Inhumans thread on The Fwoosh. Looked, but couldn't find one- maybe it was before the snap.
And with Galactus on the horizon and all its FF buzz, I thought they deserved some attention.
Classic Kirby/Lee characters, introduced in FF #45, connected through the Kree to Marvel's cosmic side.
You've got the classic royal family:
With the Jae Lee reinterpretations
And a bunch of later generation additions to the "team"
But recently they've been media poison, unfortunately
Certainly they shouldn't be anywhere near the HasLab Galactus and his tiers, but they are due for some love if the FF waves (if/when we ever get them) develop some momentum.
Mostly what I wanted to share was this, though.
I just opened the GI Joe Snake Eyes set, and that Timber is an amazing figure. Multiple articulation points on each joint make it's movement and doing so expressive. Hasbro has really figured out how to make a realistic action figure of a wolf.
And I was thinking how cool it would be if they could apply the same formula to Lockjaw. It might be worth the wait if we finally get a Lockjaw that moves anywhere near as smoothly as Timber.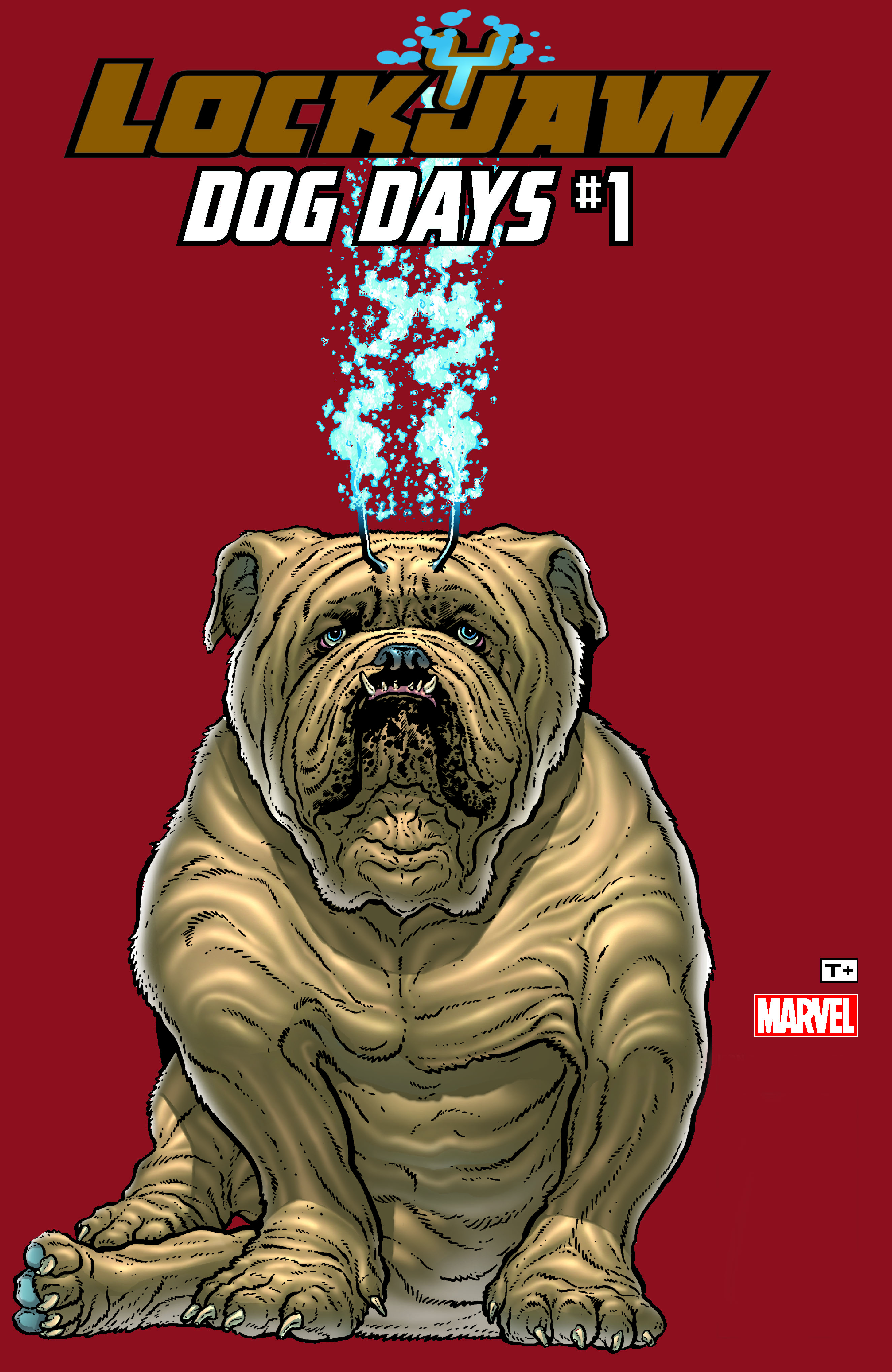 And I know Lockjaw is way bigger and thicker. But I have to believe that a good Lockjaw is only a year or two away. Especially if the Marvel team can share whatever resources the GI Joe team used to produce Timber.
I want 2 more Timbers to flank Odin, but that's another thread.