With the announcement of a "Guardians of the Galaxy" video game on the way, I got to thinking about how cool it'd be to get two Gamerverse BAF waves for it, just as we did last year for the Avengers game. We got some much needed comic characters out of those two waves, and it'd be a great way to get some more cosmic characters for our comic shelves.
My two waves would include:
Wave One:
1. Gamerverse Gamora (new body)
2. Gamerverse Groot and Rocket Raccoon (Groot movie body reuse; movie Rocket Raccoon body, new head)
3. Yondu (Sunfire base body, Morph boots, Moonstar bow and arrow; new feet, head and quiver; new belt, wrist and bicep overlays)
4. Martinex (new body)
5. Korvac (translucent HoX Cyclops base body; Weapon X bare feet)
6. Nebula (standard female body limbs, new head, torso and forearm overlays; interchangeable normal and cyborg heads and Infinity Gauntlet)
7. Starhawk (Spider-UK base body; new head, shins/boots and forearms)
BAF: Charlie-27
Wave Two:
1. Gamerverse Star-Lord (2017 movie figure base body reuse)
2. Gamerverse Drax (new body)
3. Collector (Red Skull jumpsuit body; new head, forearms, cape and lower shirt/sash piece) with Cosmo pack-in figure
4. Phyla-Vell (standard female base body, new head, upper arms, thighs, sword and cape)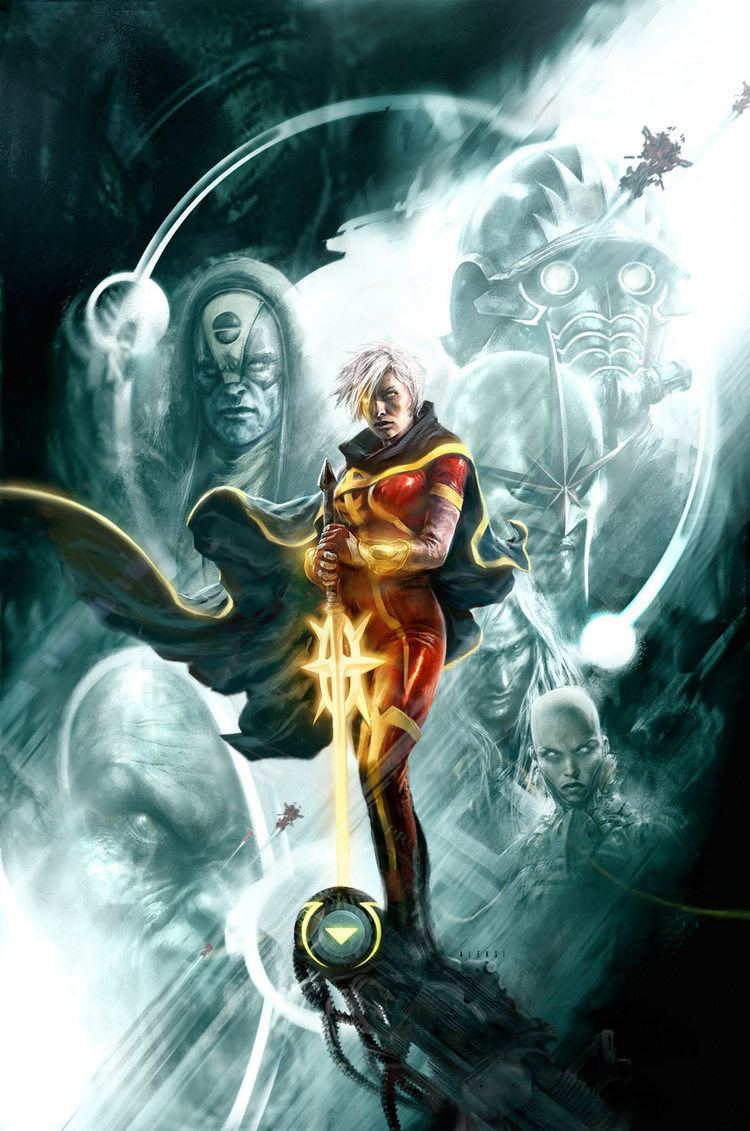 5. Moondragon (Moontone base body, Kitty Pryde forearms; new head and cape)
6. Mantis (standard female body, new head, upper torso, belt/skirt piece, and feet)
7. 70s Adam Warlock (Sunfire base body, 2008 Adam Warlock figure's cape, new crotch piece, shins/boots, and bracelet and belt overlays)
BAF: Annihilus
Who would you guys want to see?