I think Hasbro could reuse the Sebastian Shaw/Pierce body to make the Matador. He even could use the little piece that goes around the neck! He would just need a new head, jacket overlay, and something red to wave around. He could probably use the Spider-UK feet like the Target 2-pack Kraven the Hunter did.
With Matador, we would just need Melvin Potter, the Gladiator, to complete the Emissaries of Evil!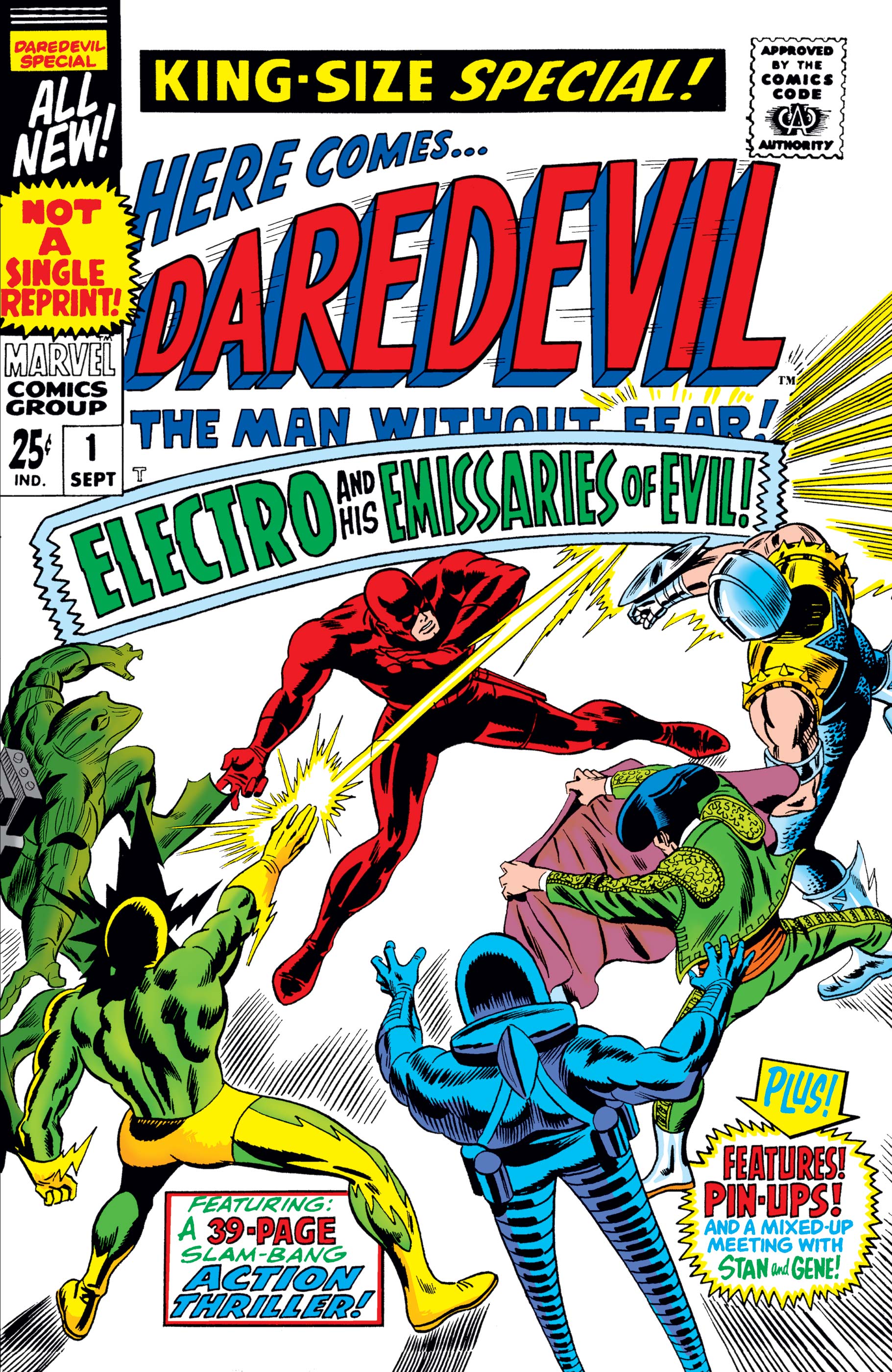 He might be a good candidate to put in another Bad Guys wave should we get another, since I'm not sure where else they could put him. A Spider-Man wave, maybe?