NORM

wrote:

↑

Tue Jan 17, 2023 12:22 am

I mean, they'd never admit when their figures aren't good. That Thing figure is not good. We all know that. This is the first I've heard it compared to Mike Wieringo's work, and I would never besmirch the name of the deceased like that. That figure looks NOTHING like 'Ringo's work.
I guess you can say it's not a perfect interpretation, but a fact is a fact. Wieringo drew Thing's Body big and head small. AND he gave Thing pants. It's meant to be a Wieringo Thing. Otherwise it would not have been as stylized as it is.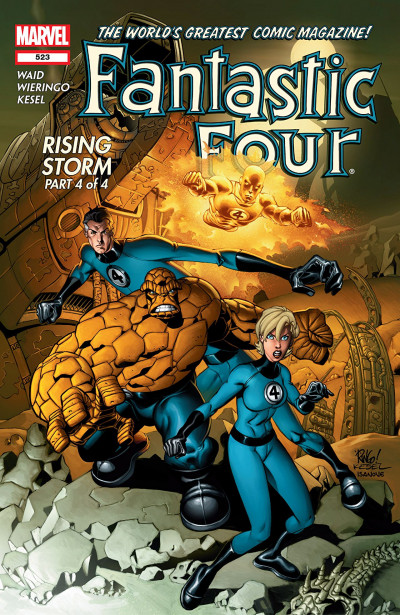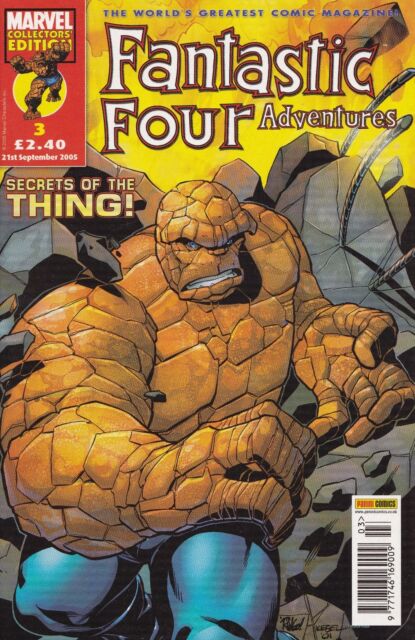 Apocalypse is on the way, no solid ship date yet. Super Skrull SHOULD be on the way, as well. Not sure what's up with BRB, I think some shipped, but not all. Waiting on more inventory.