Hi everyone.
I am making a wrestler for a customer, who has thin, braided hair.
I would like to know if anyone has any tips on sculpting hair like in the image below?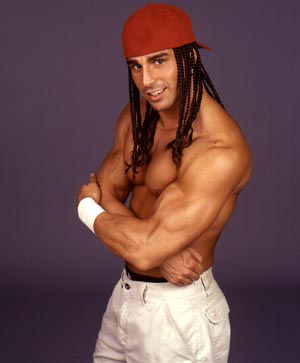 I find it tough to roll the sculpt into thin strands. But how would you guys do it? I almost wish there was a texture mat to roll the texture onto the sculpt.
Thank you