Looks like there's a bunch of renewed interest in Gurren Lagann this year for the 15th anniversary.
Any GL fans on here excited about all the new product? Beginning with the CCS Toys Gurren Lagann, which was followed recently by the Lazengann.
Then we had various Goodsmile products, like the Moderoid GL, Nendo Simon and Kamina, and the Pupup Parades of Simon, Kamina, and Yoko.
Then we have this month releasing the Infinite Combining Gurren-Dan-Lagann from GSC: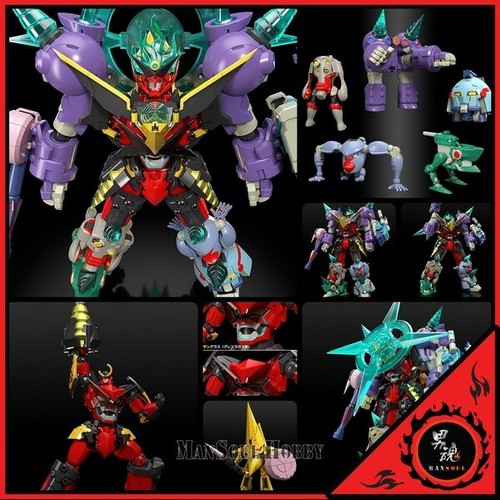 The Sentinel Riobot transforming Gurren Lagann next month (first time we've seen a GL that transforms between Gurren and Lagann and GL):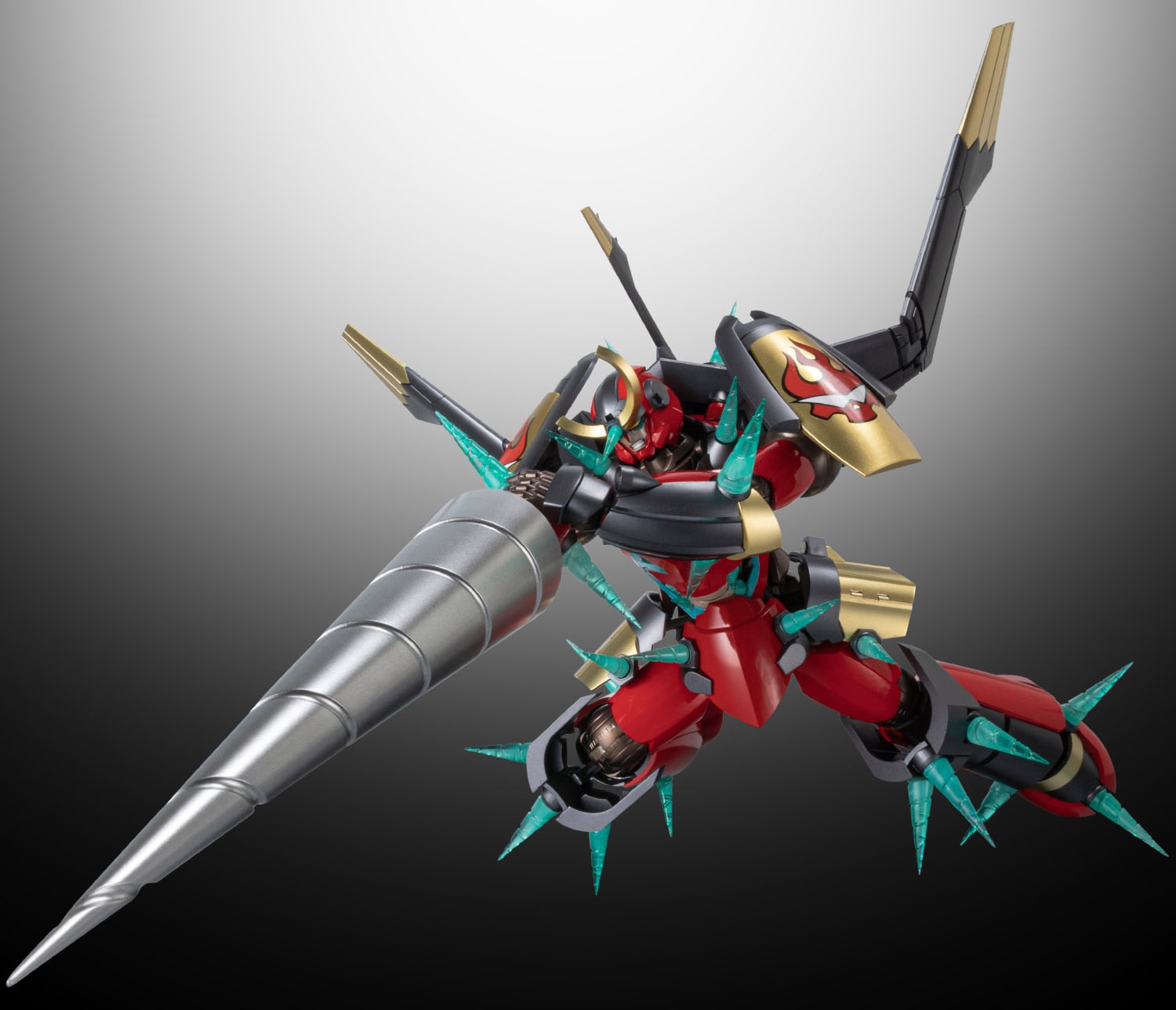 Now we got a Soul of Chogokin version coming probably next year (this one also appears to have transforming gimmick):
And now Buzzmod is making character figures, starting with Kamina, and later Yoko:
So hype!
And for some GL adjacent stuff, we have these coming in the SoC line as well!