secondwhiteline

wrote:

↑

Fri May 07, 2021 5:21 pm

This is the Twitter account

I'm finding all these images on, but I can't tell if it's one of the designers or just someone following the project closely. It seems like someone working on these judging by how much material they have about them, but I can't find any reference to a company or anything.
They just updated saying pricing maybe within a month.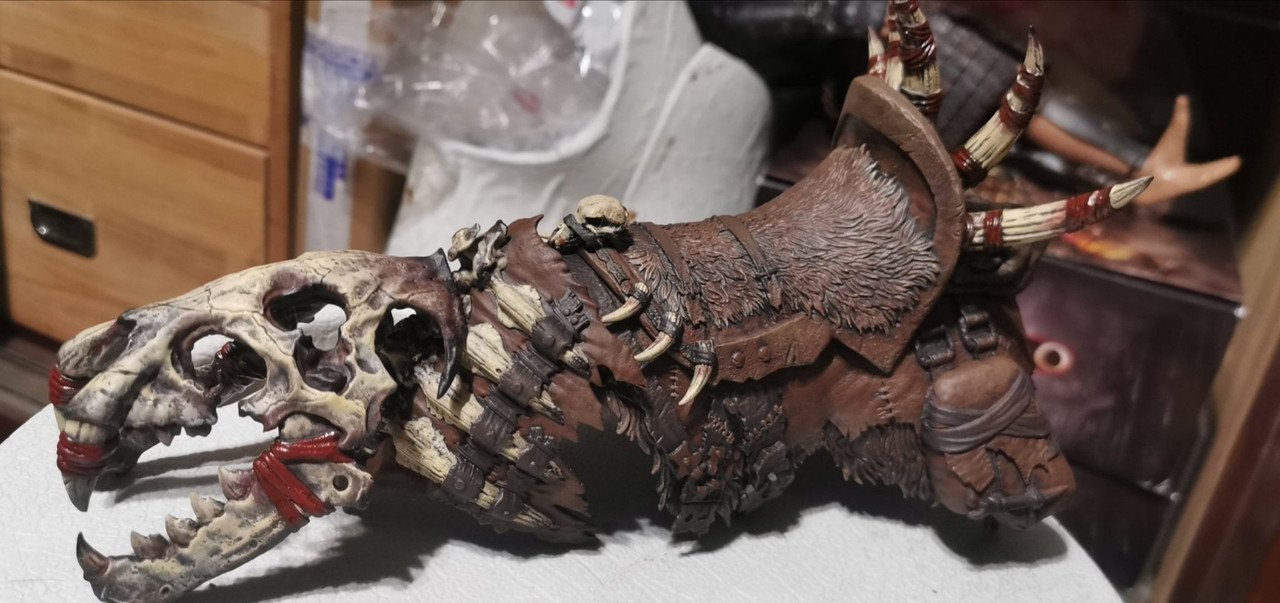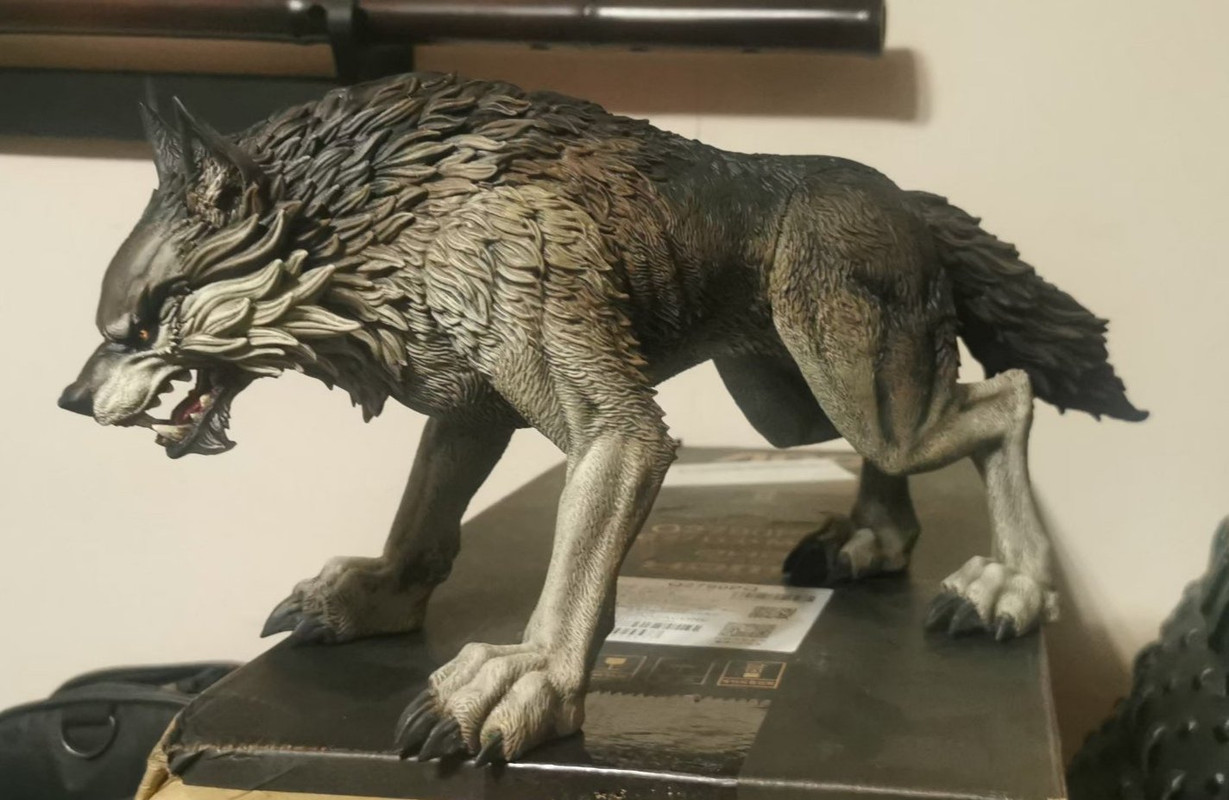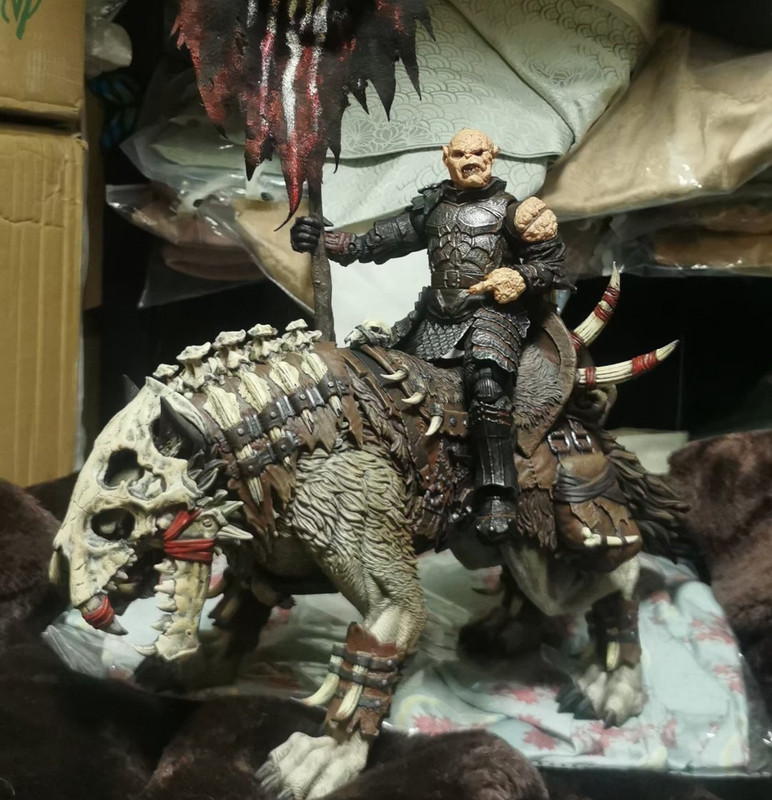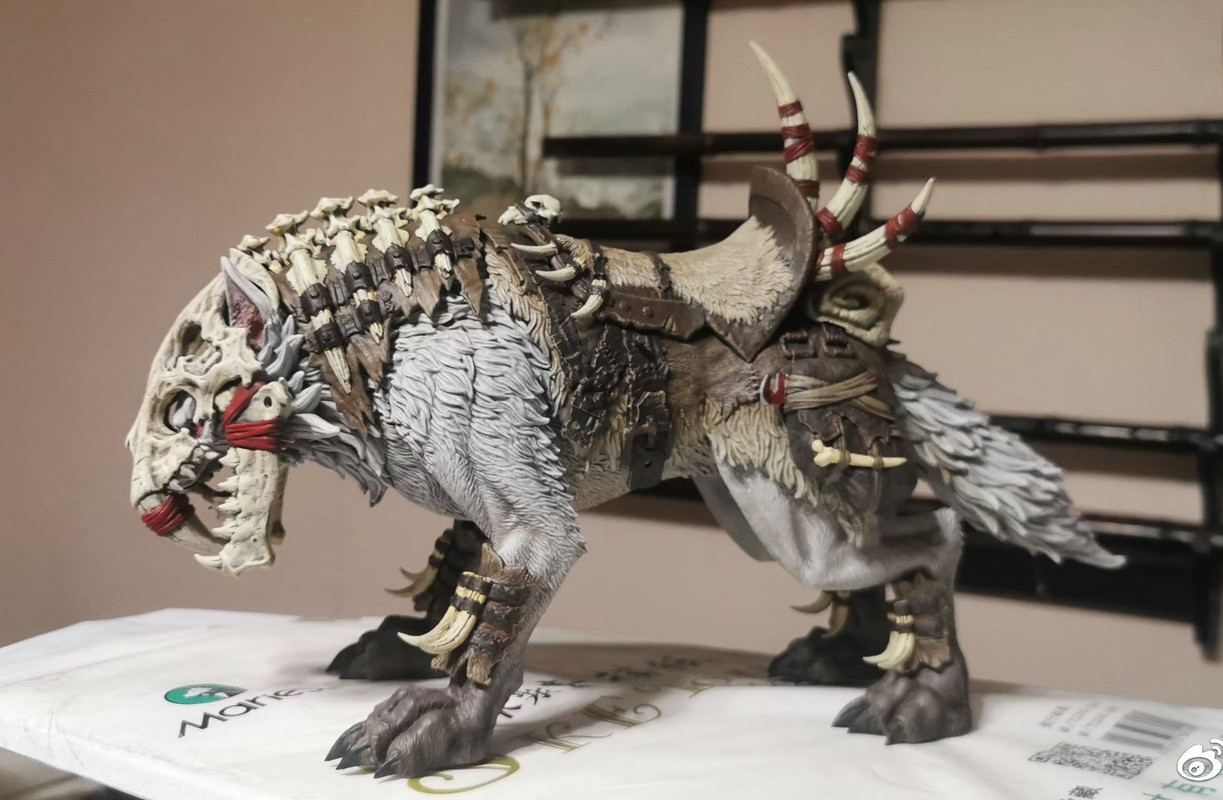 AMAZING!!!