Thanks for the compliments, good to hear it is inspiring for others!
The use of real fabric is very rewarding - it is hard to get a similar effect using sculpy.
The helmet (not a hat indeed) is a bit silly and I am in doubt too: I started liking Orcs in the old Warhammer days when they were more silly than terrifying. In the background of LOTR from PJ you can see they have created silly orcs as well, sometimes in likeness of the ones I painted when I was 20.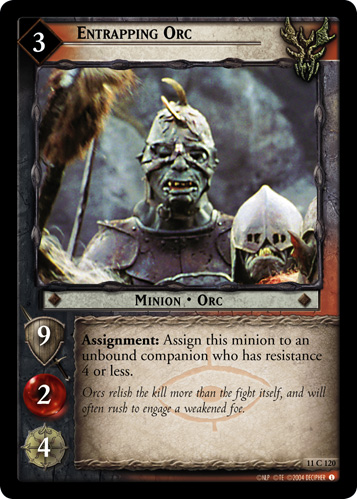 Anyway, more are coming.
Here is a group shot of how they displayed now. When all are done and I find the right outdoor spot, I will do some scenic pics.