First off, thanks for the compliment mate! Planning a Harvey Birdman in the figure at some point. I've seen some pretty cool renditions of the character.
Next, quite a bit this week. Been busy trying to catch up a little before the Holidays kick in. First, a conversation sparked up the desire to see how a movie rendition of Superior Spiderman would look. Banshee and Donna Troy were both requested characters that came out nicely. Been wanting to fix up a Banshee custom for a while. Old Man Logan was the first of a couple of Christmas presents, and Gideon was a character I finally got up the courage to try. Better than I expected on a first draft. Lastly, I was looking over a list of old MU characters and decided to try a few of them out with the new bodies. Silver Surfer, Shadowland Daredevil, and Firestar seemed like great places to start.
Thanks for checking them out, and everyone have a Merry Christmas, or whatever you choose to celebrate!
Superior Spiderman. Movie rendition of the character. Amazing Spiderman Ultra Poseable Movie figure repaint.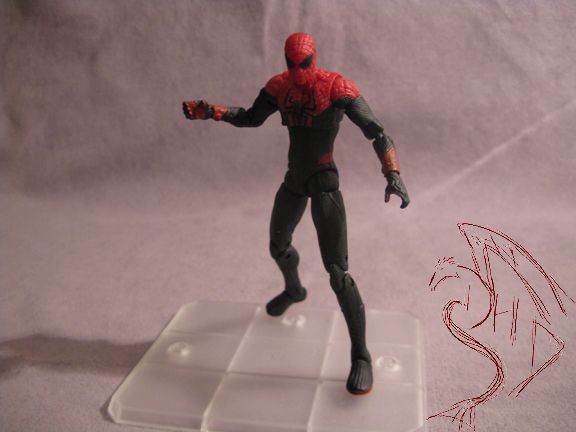 Silver Surfer. Bigger build variation of the previously released MU figure. MU Captain America body with Silver Surfer head and board.
Shadowland Daredevil. An updated rendition of the previously released MU character. MU Daredevil repaint with Storm Shadow swords.
Old Man Logan. The titular character from the popular mini series. WO Movie Logan body, movie Sabretooth jacket and head.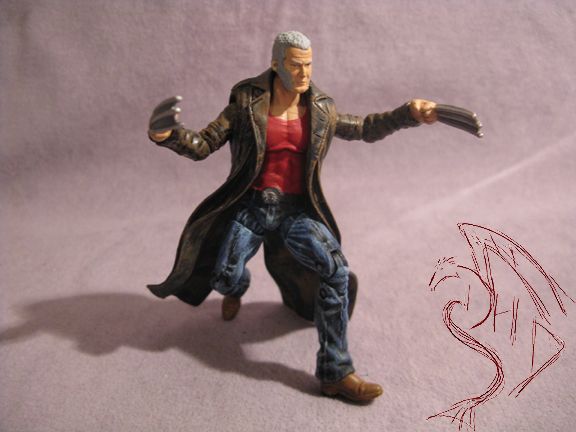 Gideon. Power replicating mutant and former recurring enemy of X-Force. MU Captain America body, cast head.
Firestar. Updated rendition of the previous MU release. MU Elektra repaint with Mockingbird head.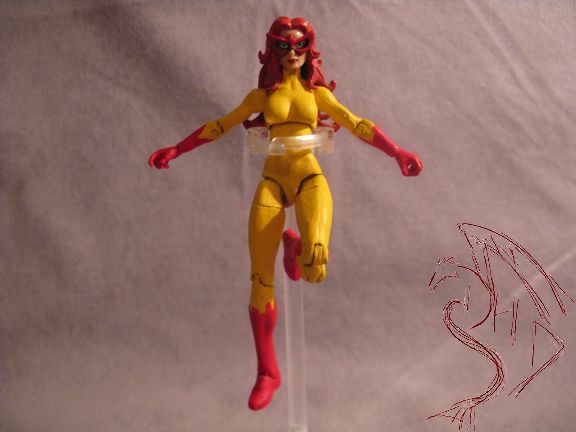 Donna Troy. A second rendition of the first Wonder Girl. MU Black Widow base, X-23 lower legs and hair, Psylocke belt.
Banshee. The Irish born mutant and former member of the X-Men. MU Captain America body, Steve Rogers head, and Bandai Banshee wings.