Howdy hey, everybody. I've had plans in my head to do some customs for years now but just never did. For some reason, the Lightyear movie toys sparked something in me, especially the plasma drill and I went on a bit of a run the last couple days. I've seen others doing similar things but these are my takes.
First post is the Joe pseudo FLAK cannon.
For reference, here is the plasma drill: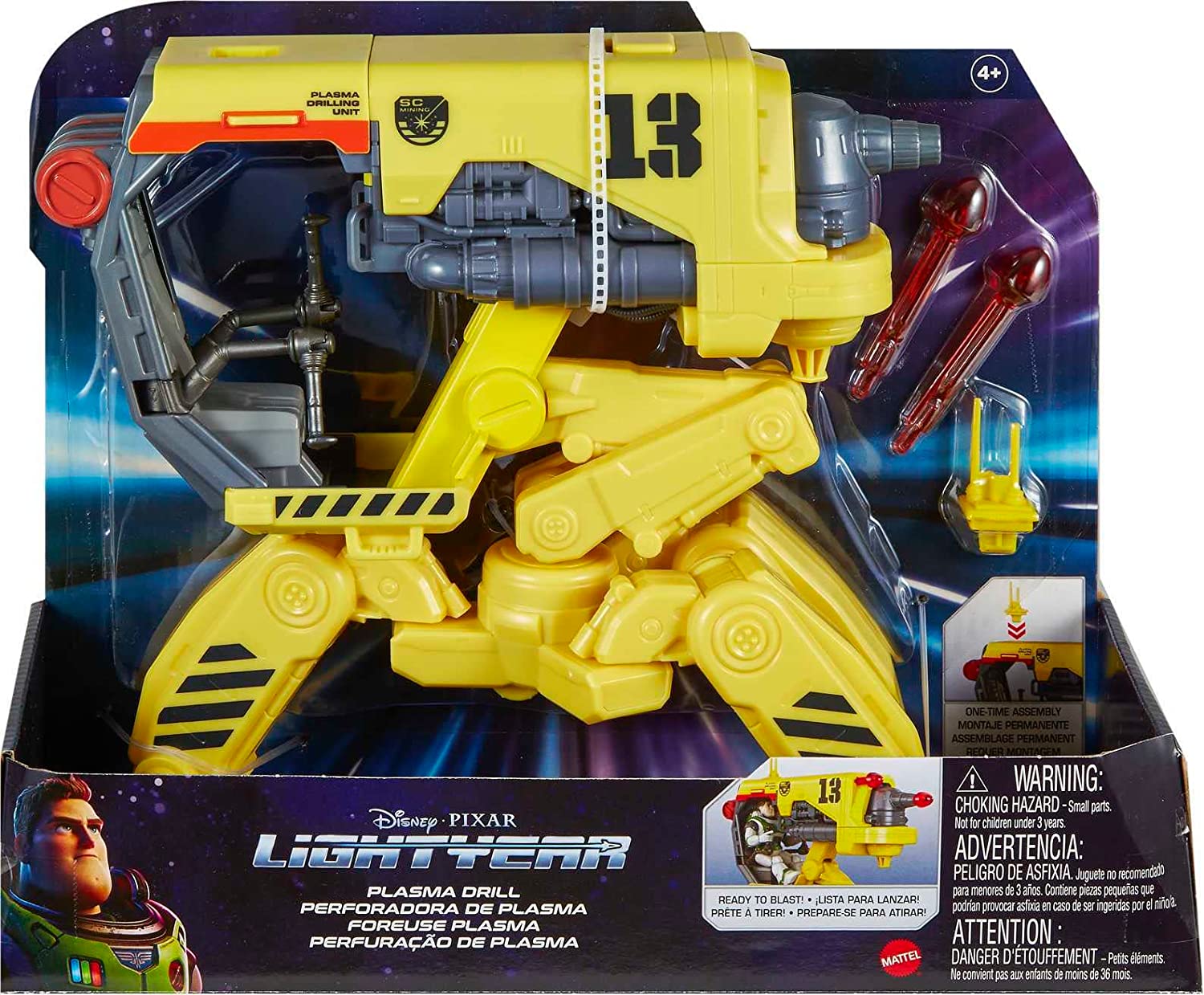 And here is my Joe version (I need a new camera; images aren't the best):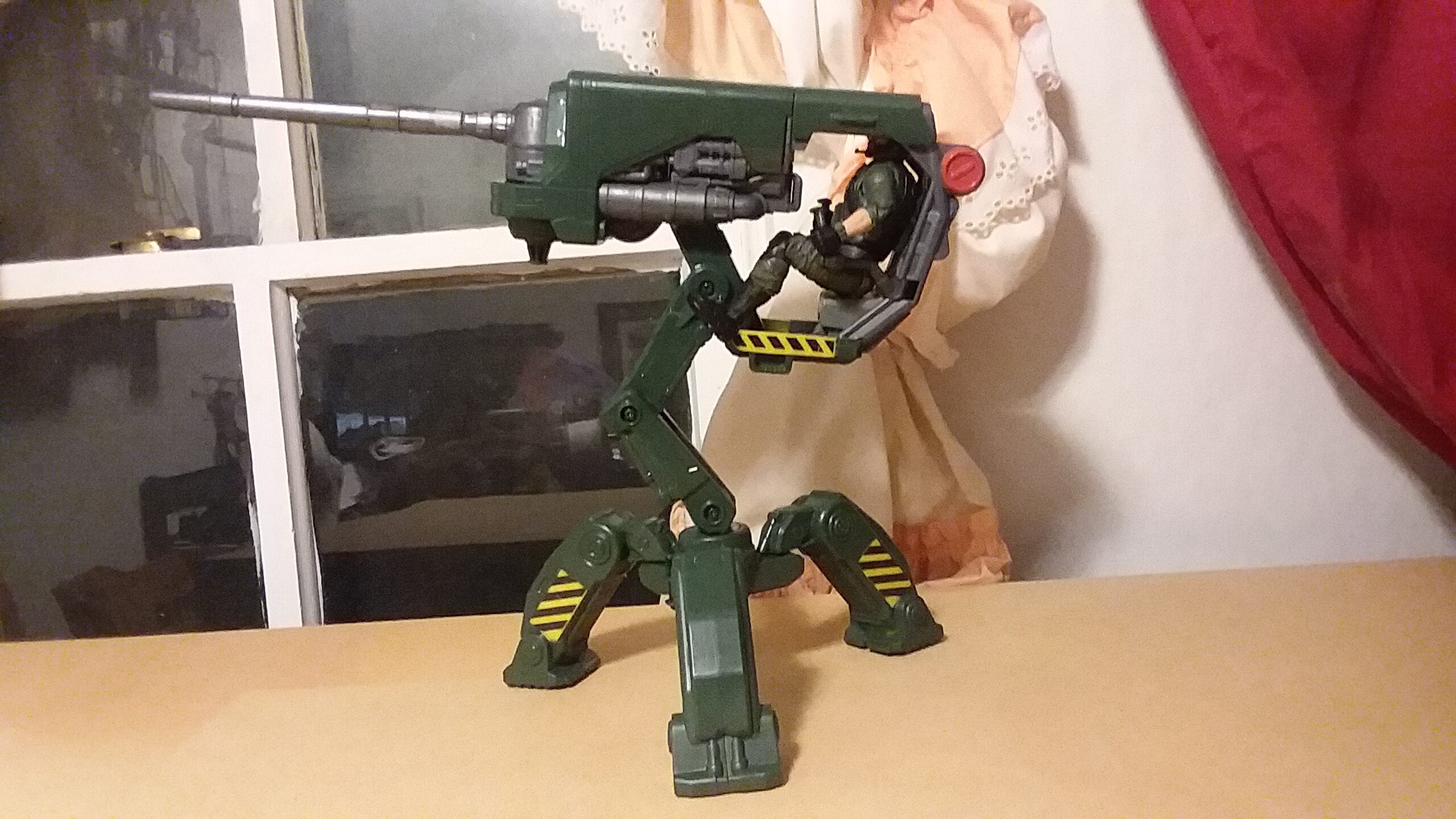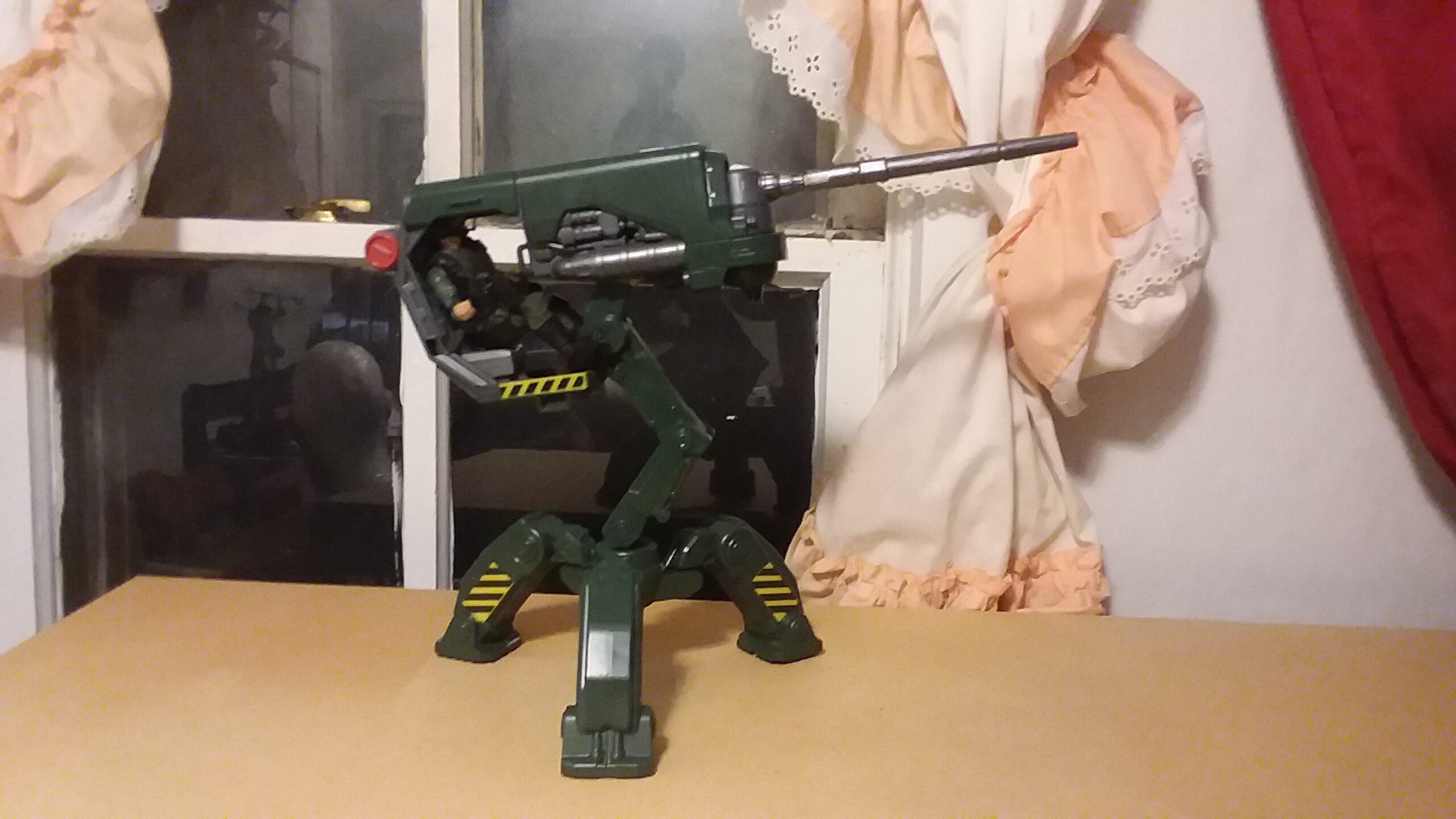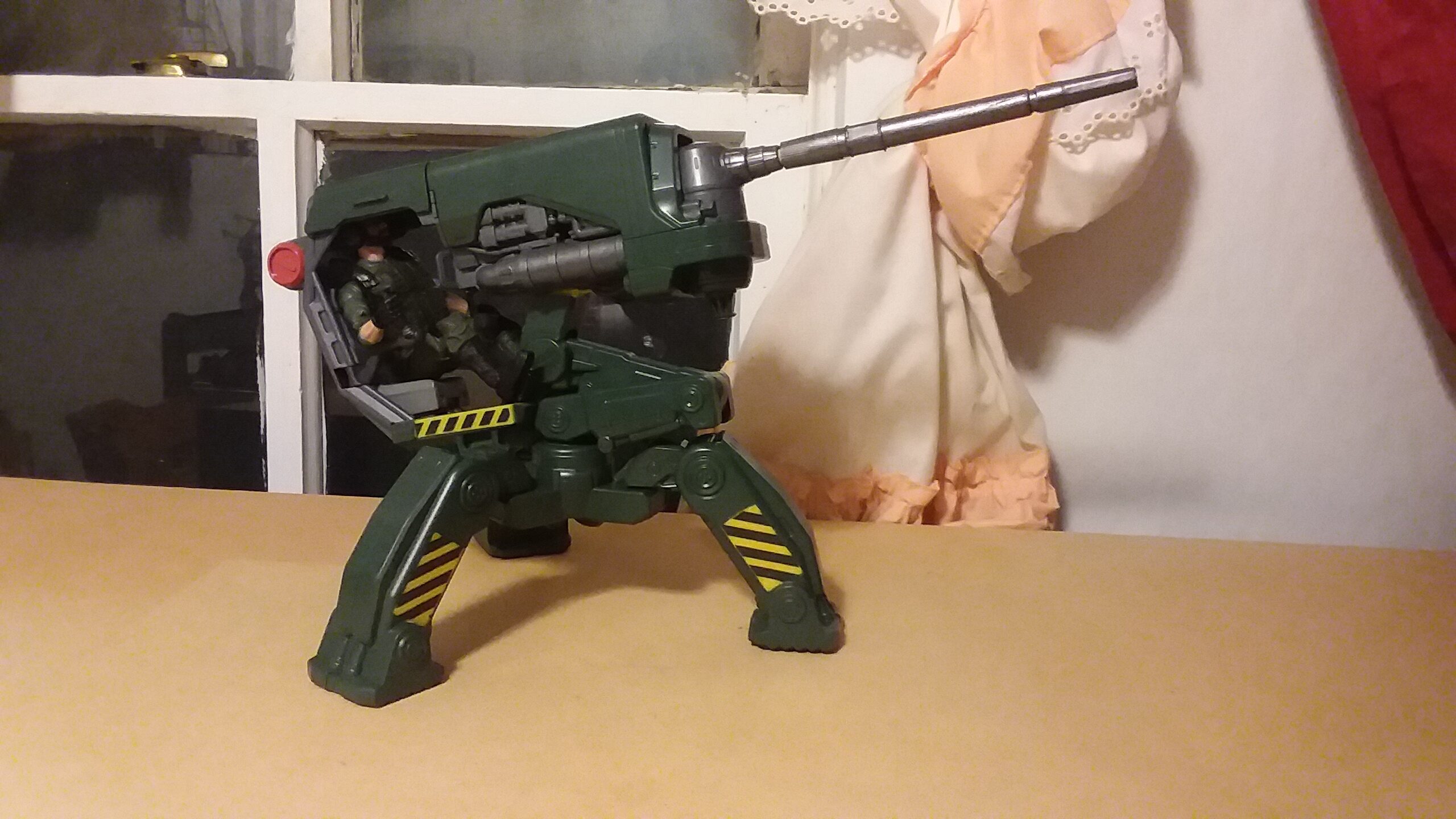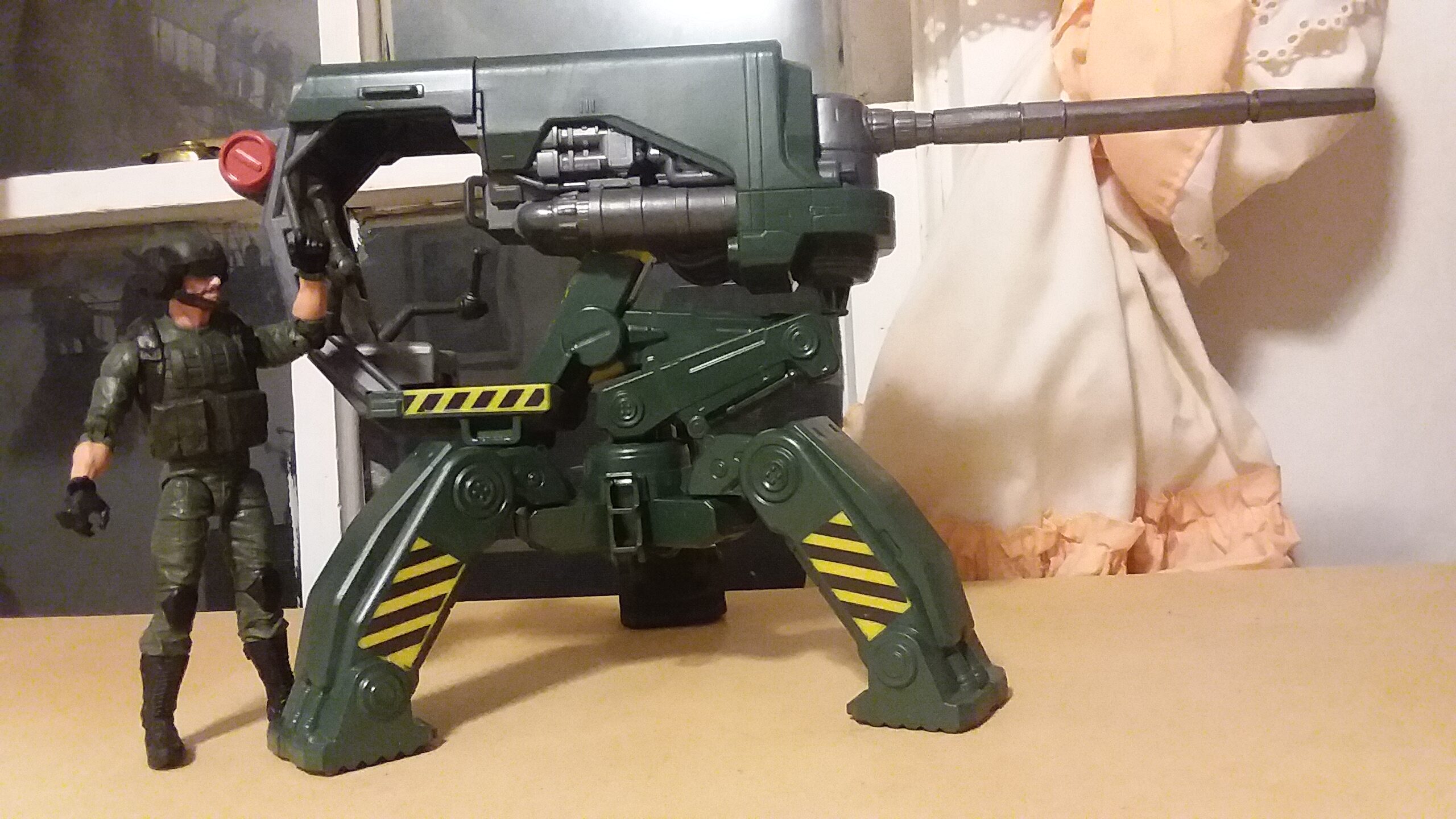 It's a tight fit but you can get a 6" figure in there. I'm planning making a bunch of different versions like one Cobra and different lines. Black Series Empire, Marvel Legends Hydra, A.I.M., Stark Industries, SHIELD. Blasting Xenomorphs.
The barrel is made from a water brush and can be taken apart and configured differently.
Thanks for checking out my stuff.