Got tired of holes on my shelf...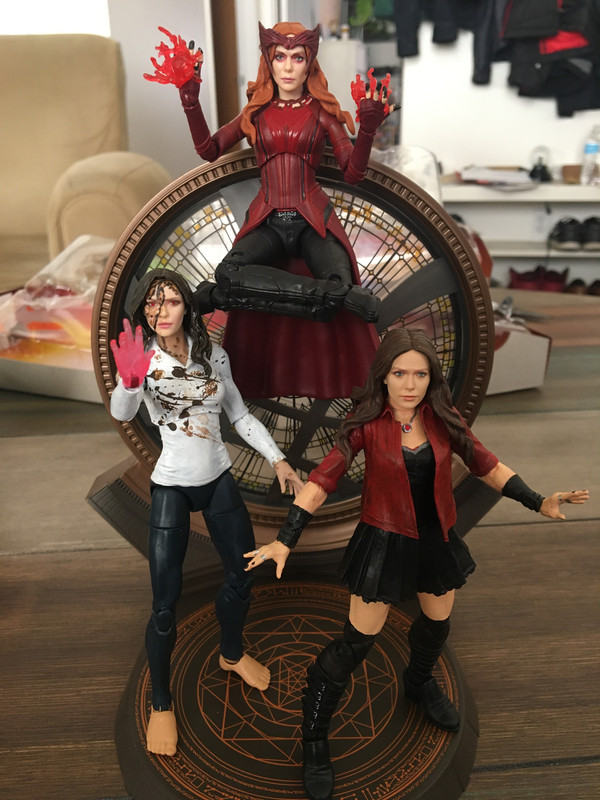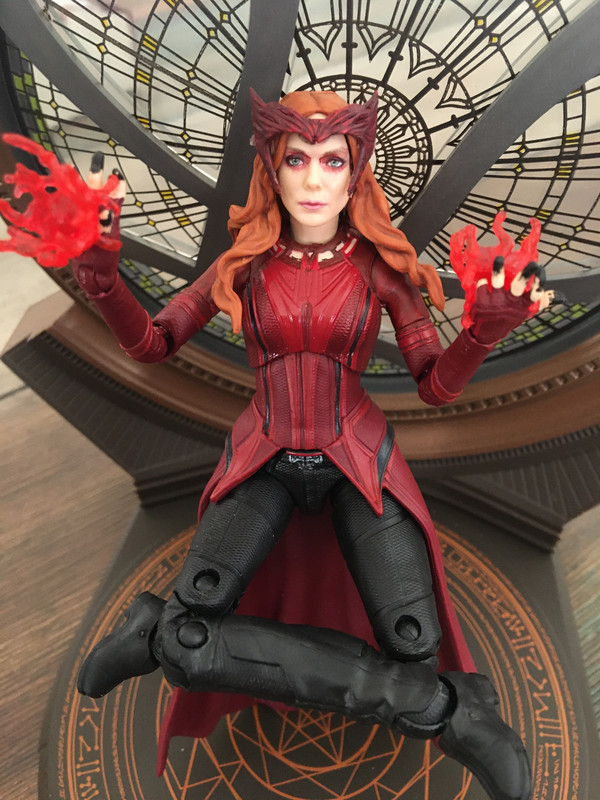 Just Infinity War Wanda hair on Wandavision body, repainted the arms, make-up and reshaped/clipped the tiara. Not hard, but IW Wanda isn't cheap.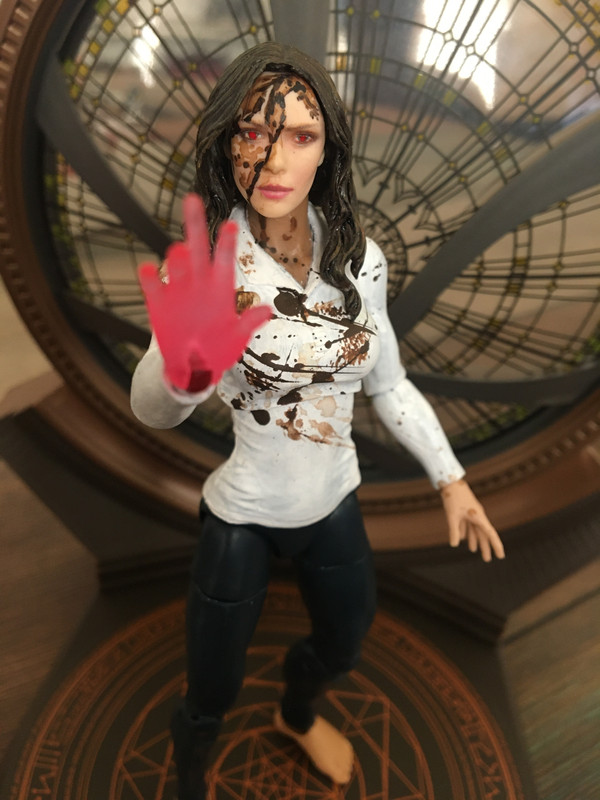 Claire Temple, Infinity War Wanda head (with Claire's peg shaved WAY down), a Wandavision hand, an America hand and a super-poseable Buffy Faith hair (had trouble finding a good hair swap).
AoU Wanda: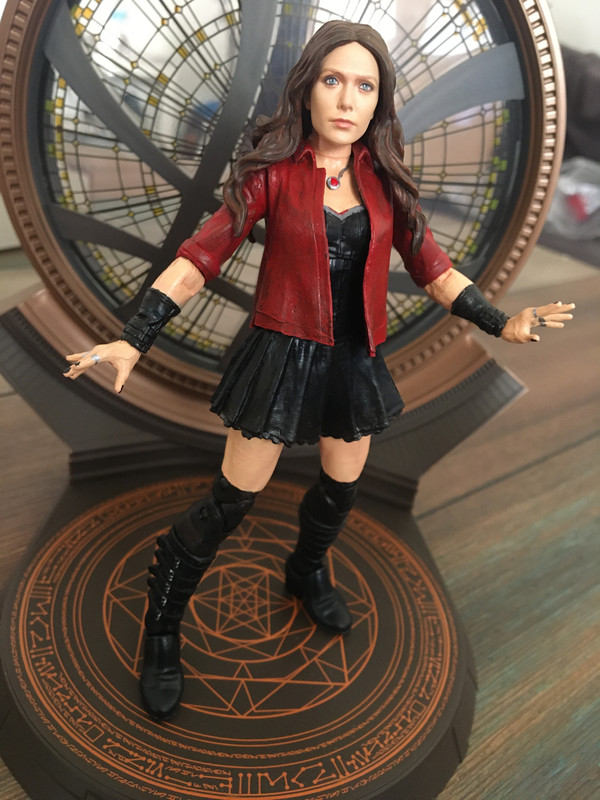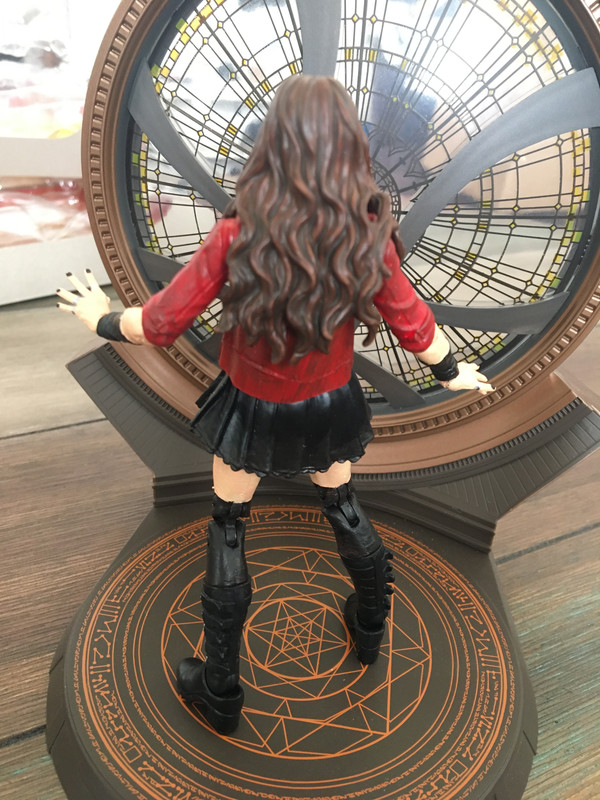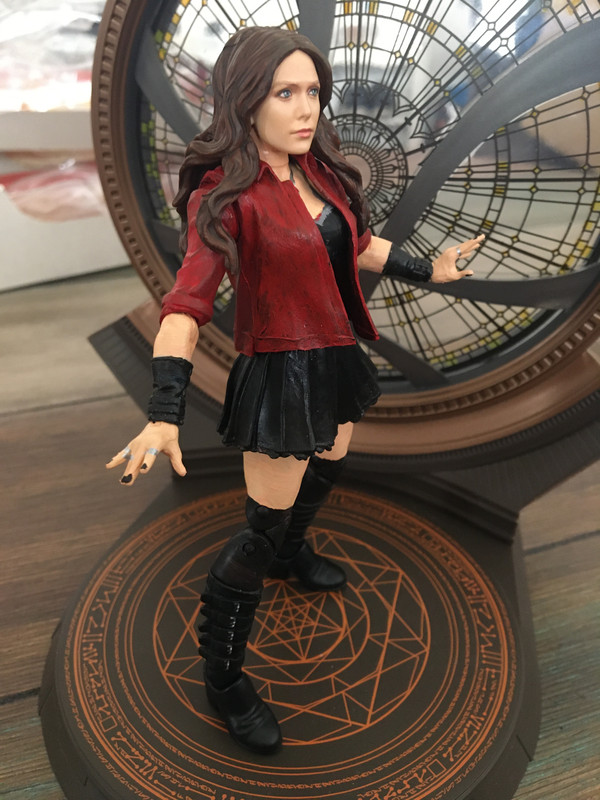 ML Nico body, Jubilee arms, Civil War Wanda hair and a Figuarts Wanda face. The jacket is super-poseable Buffy Faith cut down (then reglued because I cut wrong). Her make-up needs to be changed but I don't want to mess with the Figuarts likeness.