My old collection thread got deleted - I guess due to lack of usage? Anywho, here are some older photos. I hope to take some newer soon.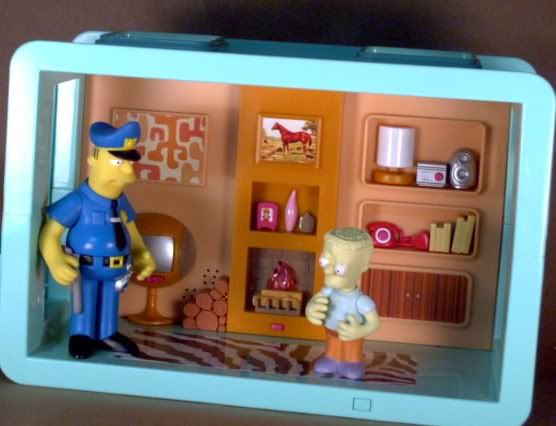 Weird playset that makes sounds I found - anybody know where it's from? Looks like Kirk's apartment! Only had Wendell and the cop handy for this shot.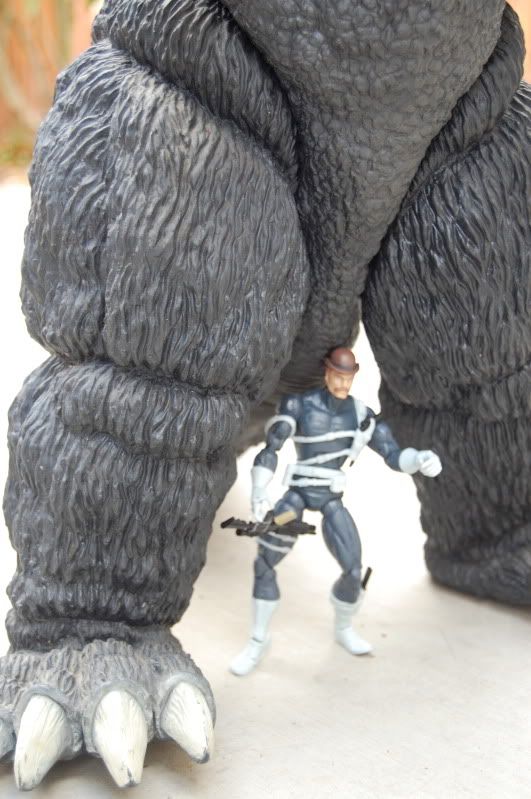 Super Premium Godzilla 24" tall, 45" long with ML Dum Dum.
Shame we never got 6" scale Speed Racer figures to go with these cars.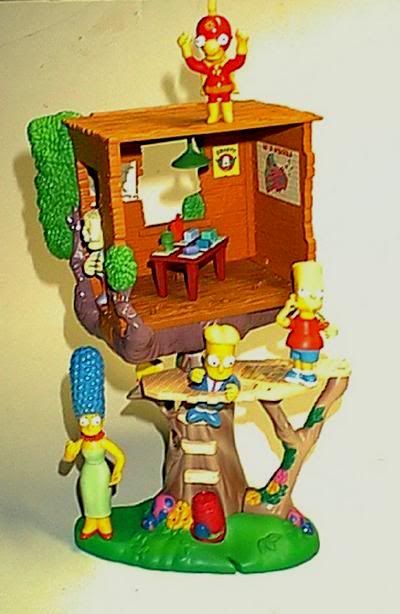 My attempt at a custom.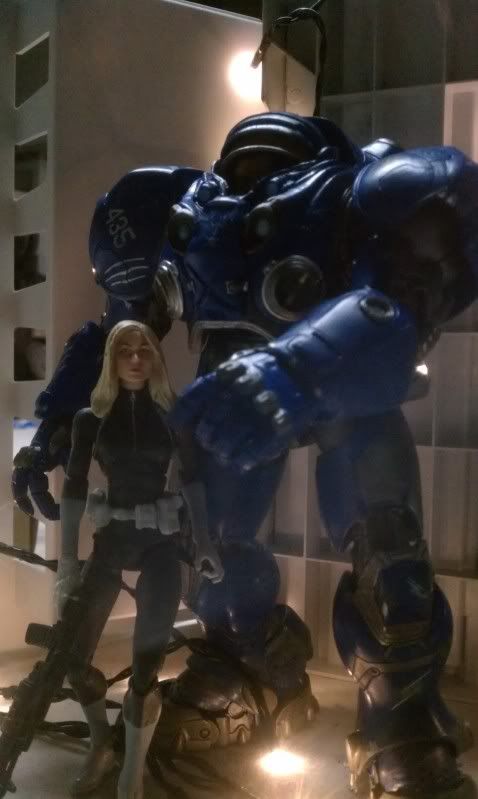 WIsh I bought more of these to use as SHIELD mandroid body armor. Dc Unlimited Starcraft Terran Marine Tychus Findlay is super pricey now.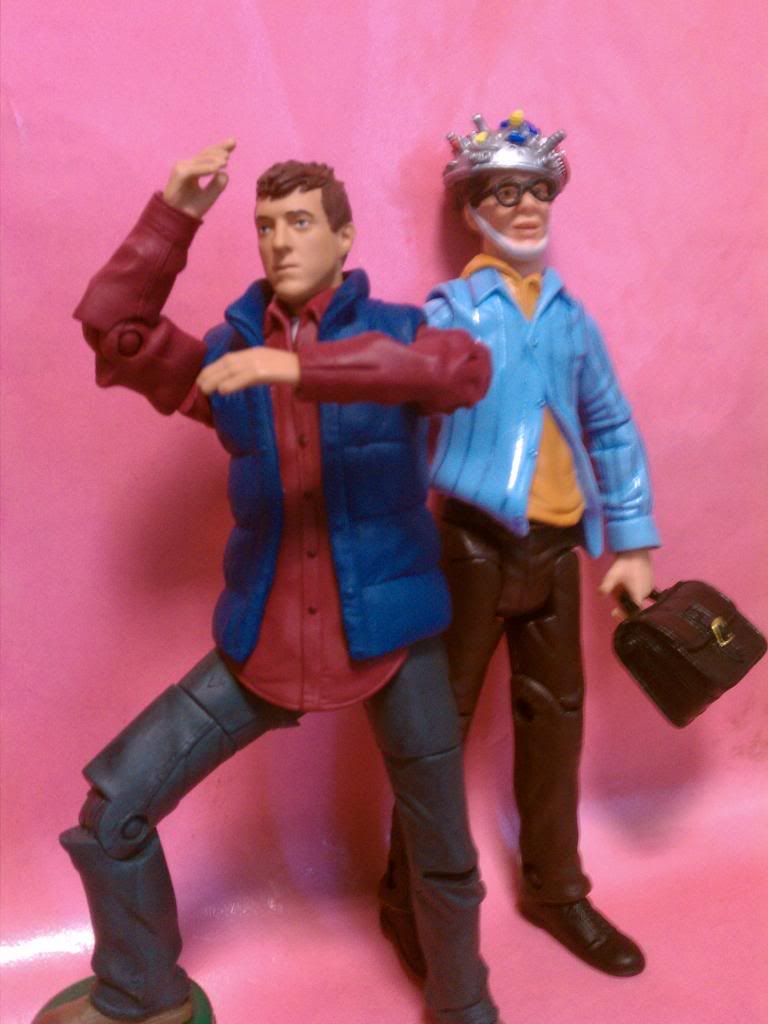 As close as we'll likely get to BTTF action figures in 6"?