EDIT** 8th January 2015 - Some new pics added***
* Mattel 60's Batmobile
* Funko Game of Thrones
* Funko Magic
* Funko Back to the Future
***
Hey Hey...
I collect heaps of lines....with the only real requirement that it have some diversity...don't think it's too much to ask from toy companies.
Here we go...
Firstly, if you like Star Trek, I have a seperate page dedicated to that collection:
http://ozfigurama.bigforumpro.com/shelf ... k-t282.htm
Star Trek by Playmates & Galoob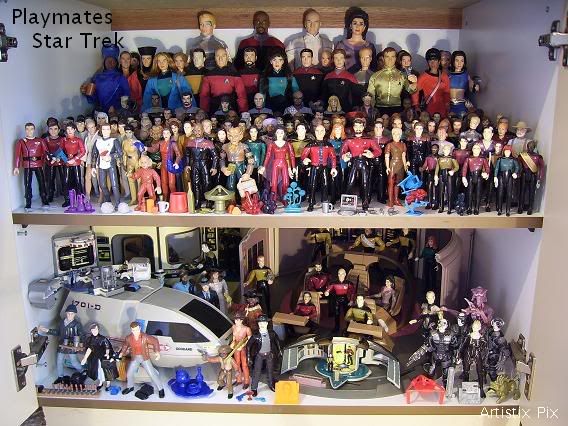 Bedroom shelving units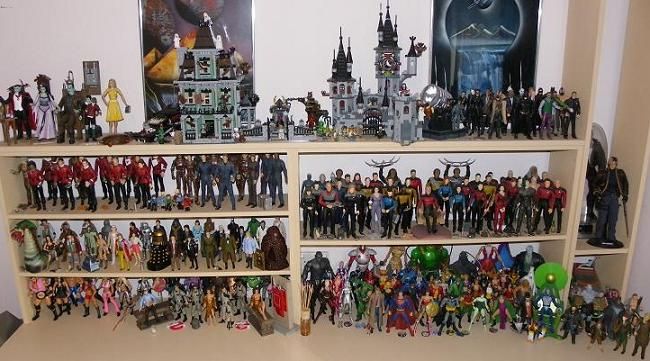 Built in wardrobe in my bedroom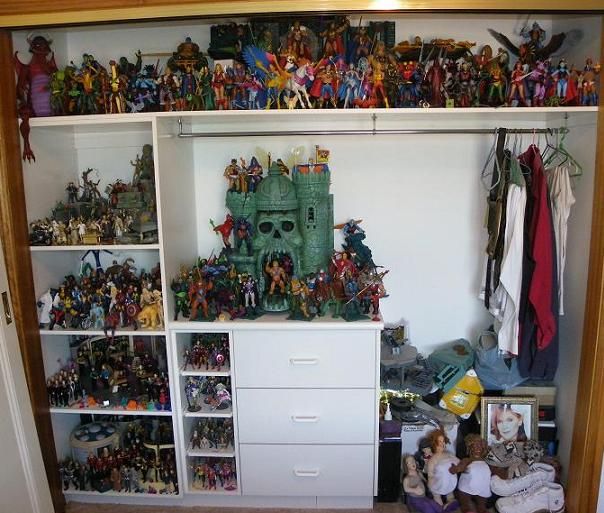 Loungeroom cupboard 1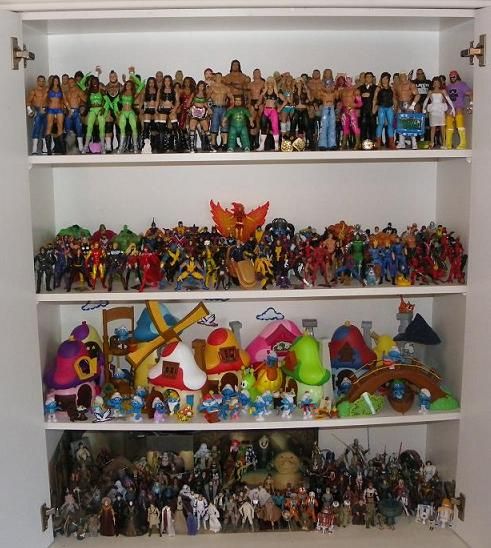 Spare Room -  mainly storage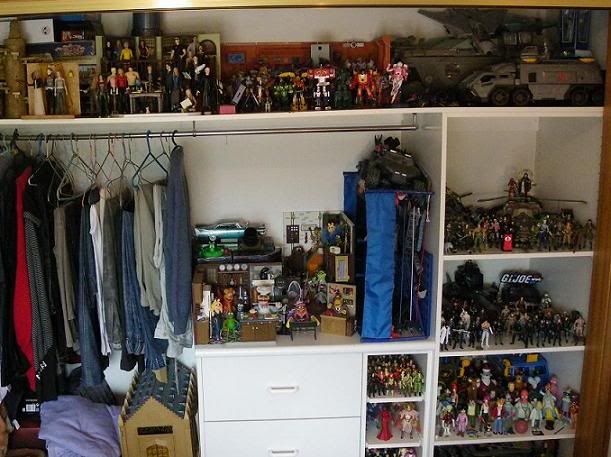 Playmates 4.5" Simpsons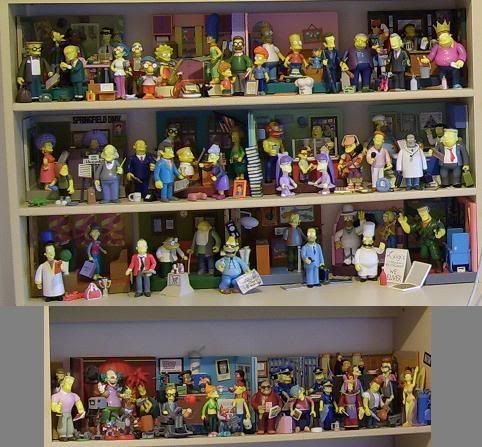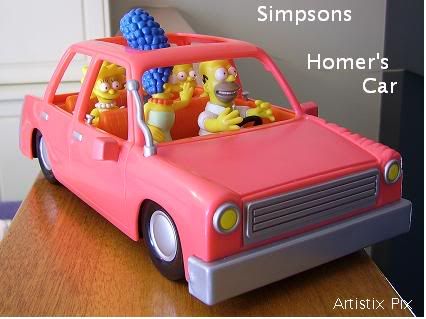 Toynami 6" Futurama Action Figures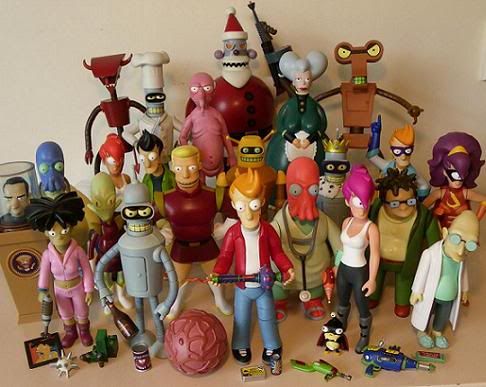 MAC/DST 6" Angel Action Figures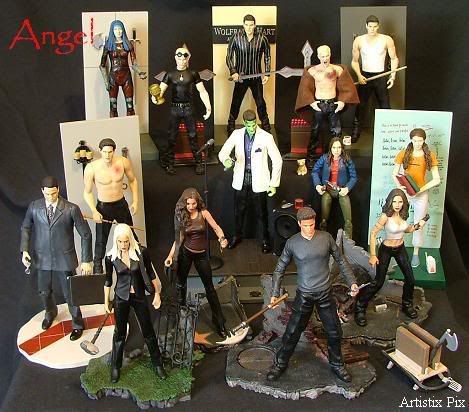 MAC/DST 6" Buffy Action Figures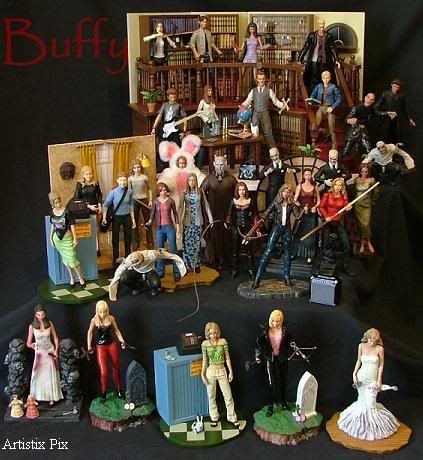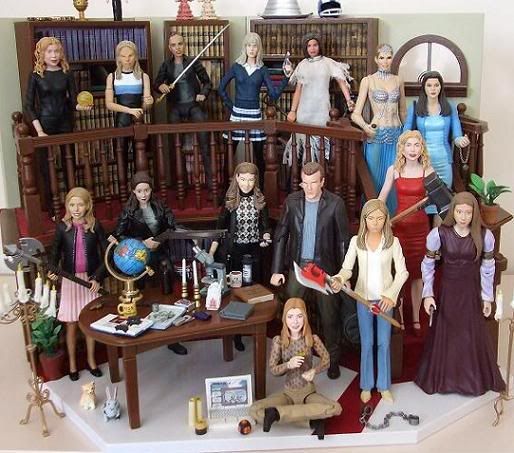 Palisades Buffy/Angel Palz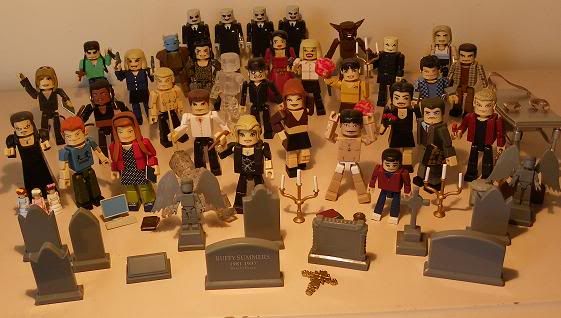 Sideshow Buffy & Angel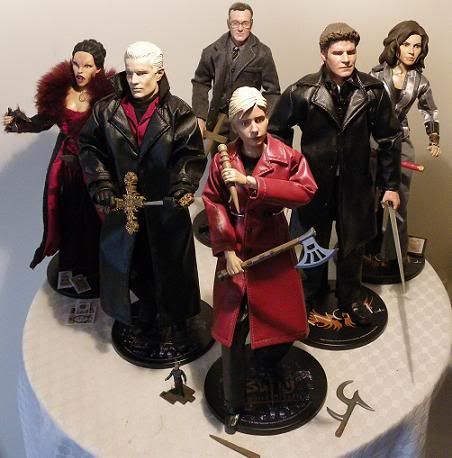 Hasbro 3.75" Star Wars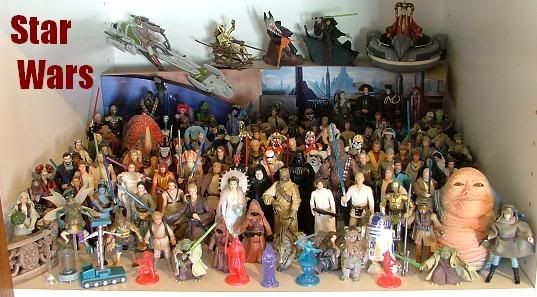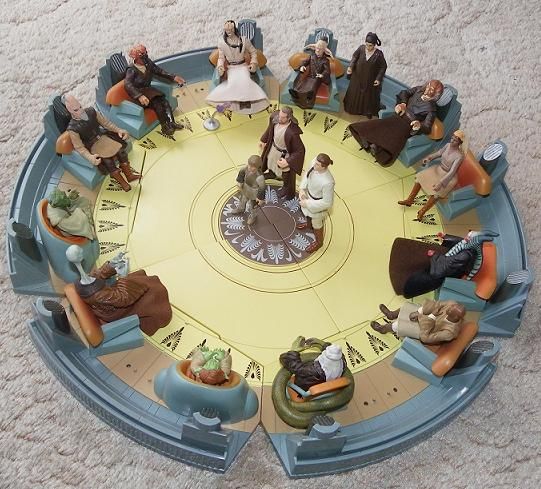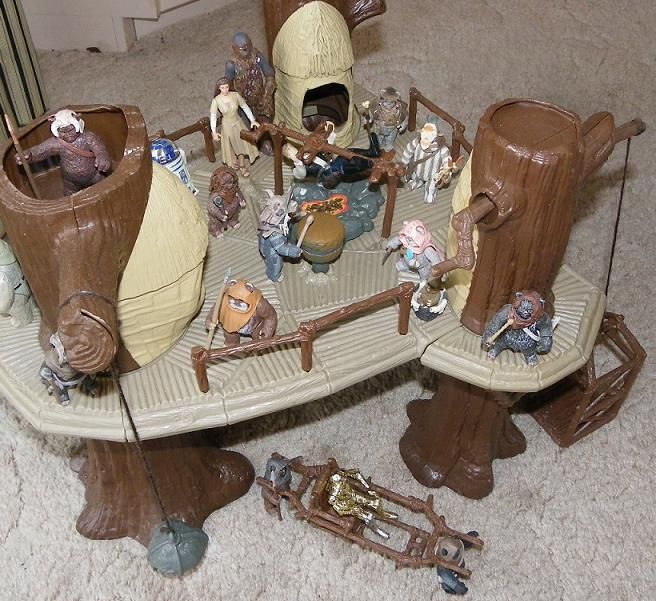 BMF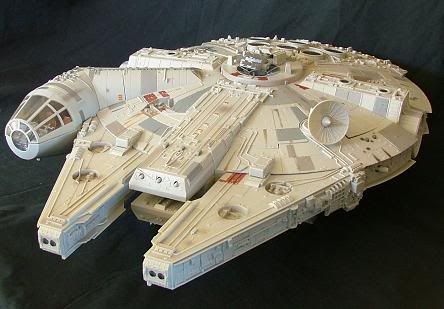 Star Wars Black 6"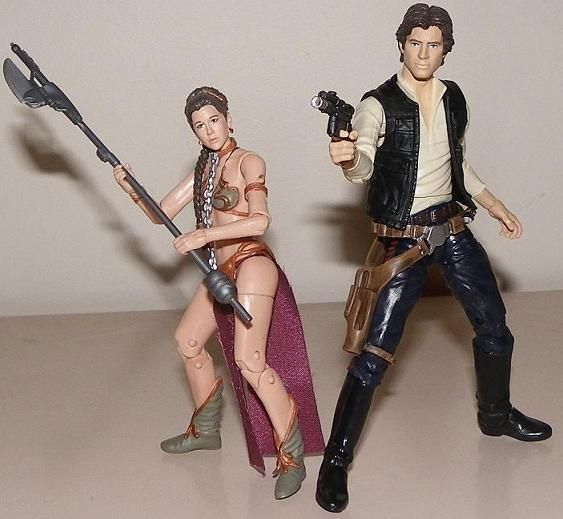 Hasbro 3.75" Clone Wars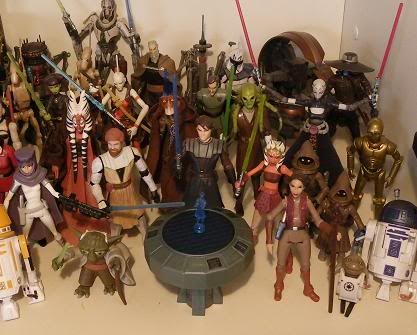 Sideshow 12" Star Wars
Hasbro 3.75" Indiana Jones Action Figures
Lego Indiana Jones Venice Canal Chase
Vintage MOTU & PoP - with custom Shadow Weaver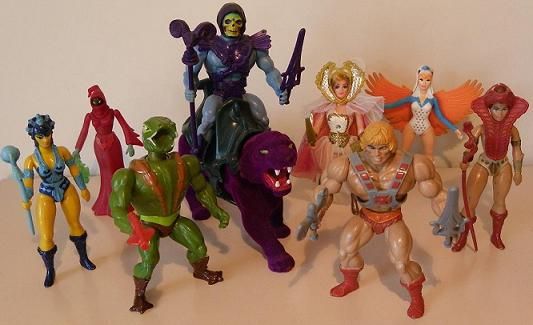 Mattel 2002 6" MOTU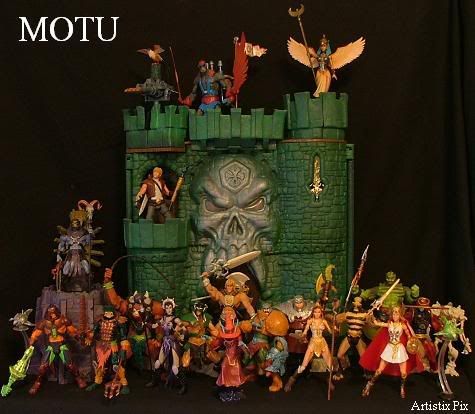 Mattel 6" MOTU Classics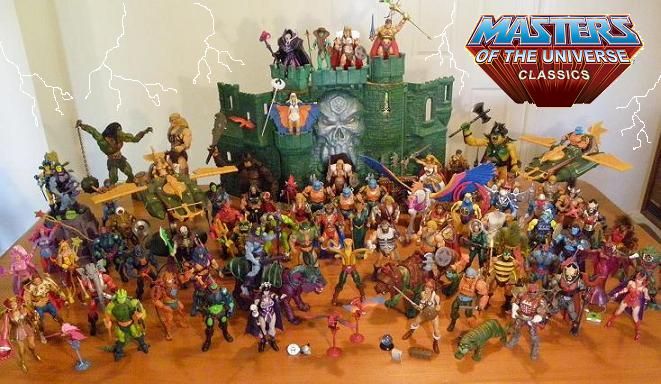 Castle Grayskull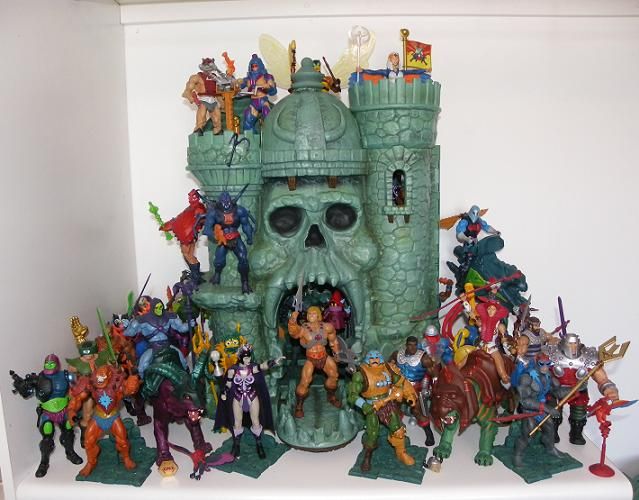 She-Ra Polly Pockets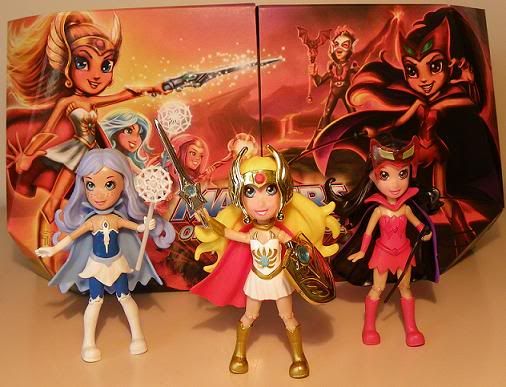 Mattel 6" Ghostbusters Action Figures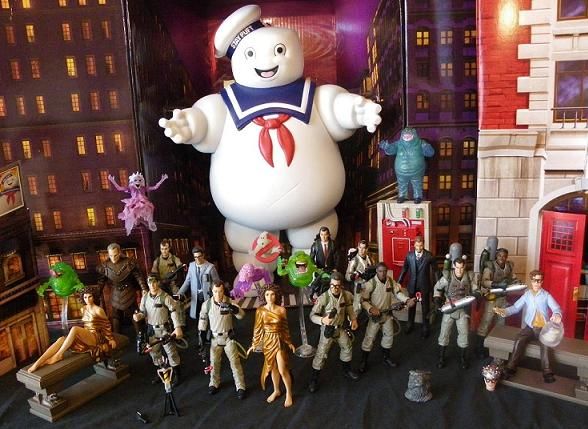 Mattel Ghostbusters 12"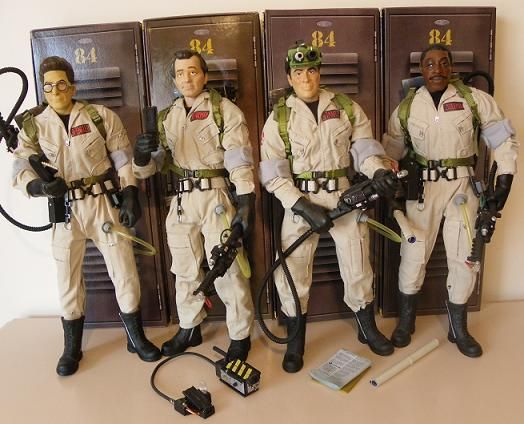 Mattel Ghostbusters Retro Figures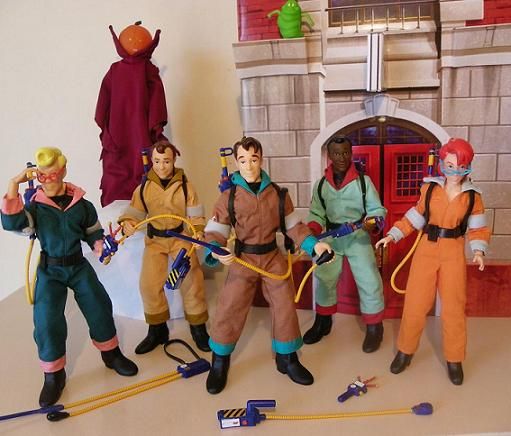 DST Munsters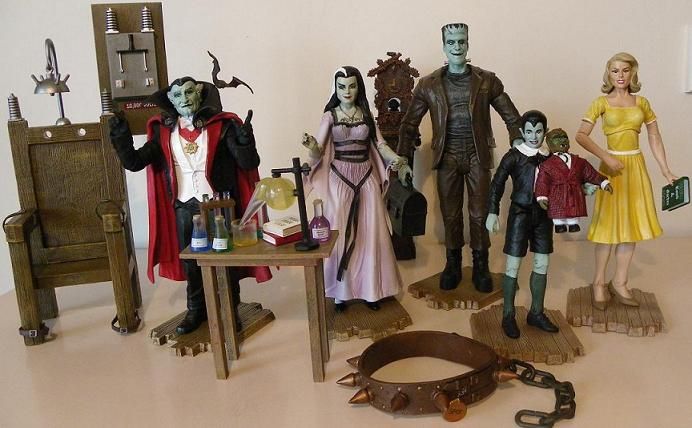 Funko Game of Thrones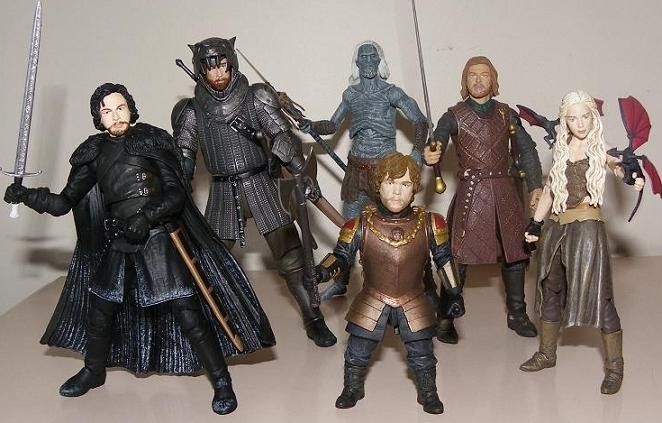 Funko Magic the Gathering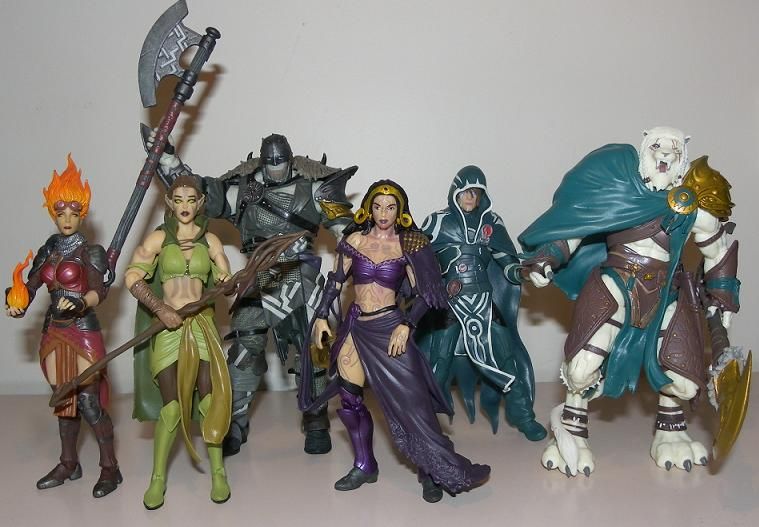 Funko Back to the Future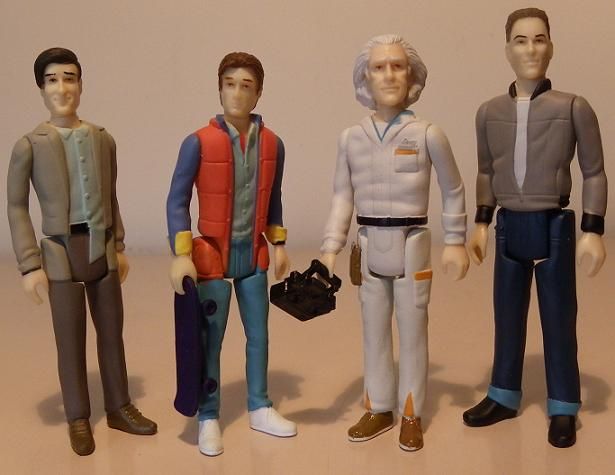 Hasbro 3.75" G.I.Joe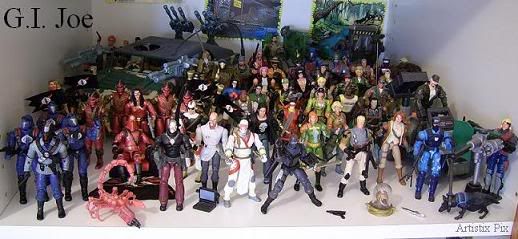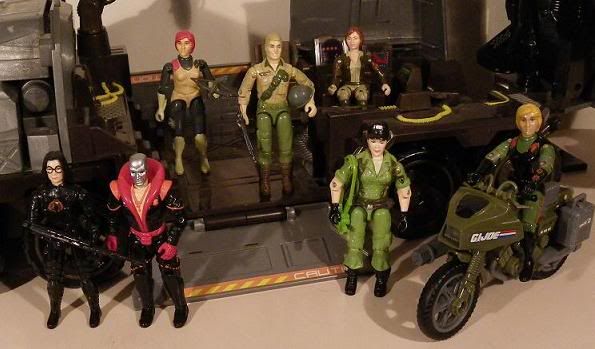 Hasbro GI Joe 25th onwards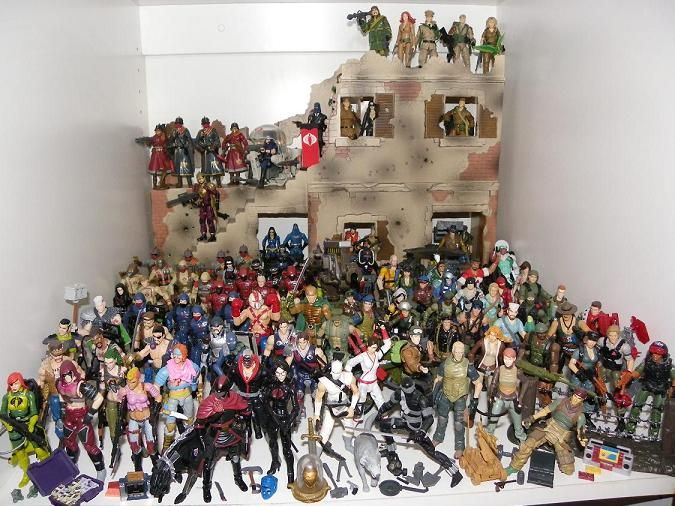 G.I.Joe Vehicles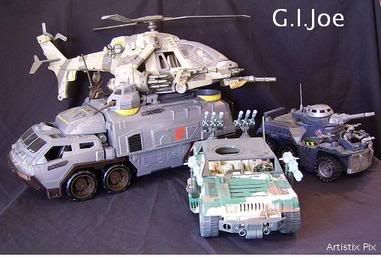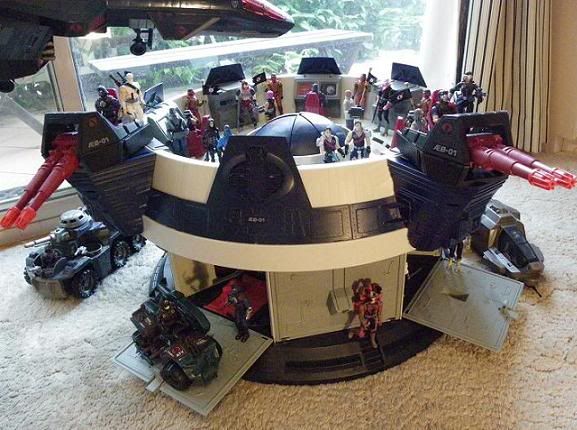 USS Flagg playset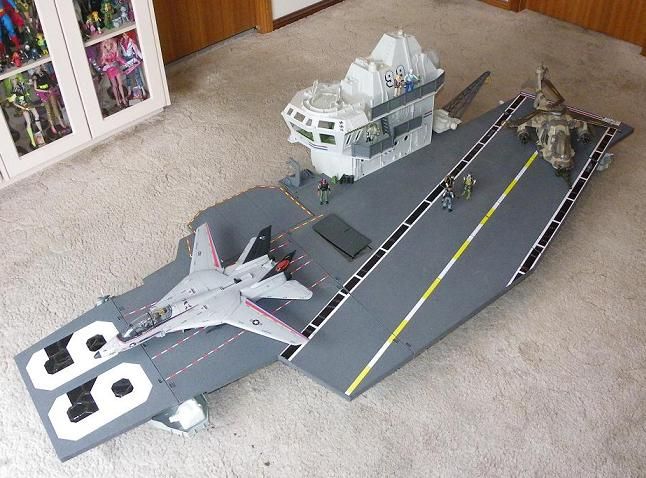 SDCC GIJoe Transformers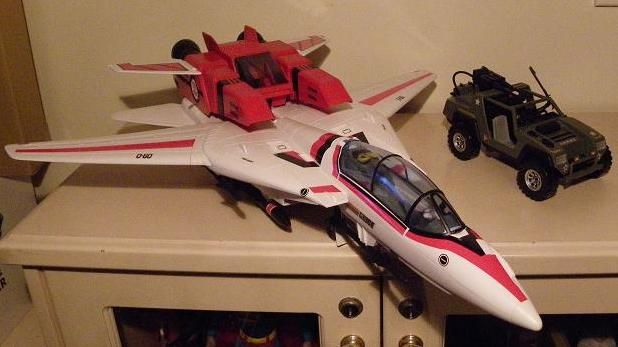 G.I. Joe The Rise of Cobra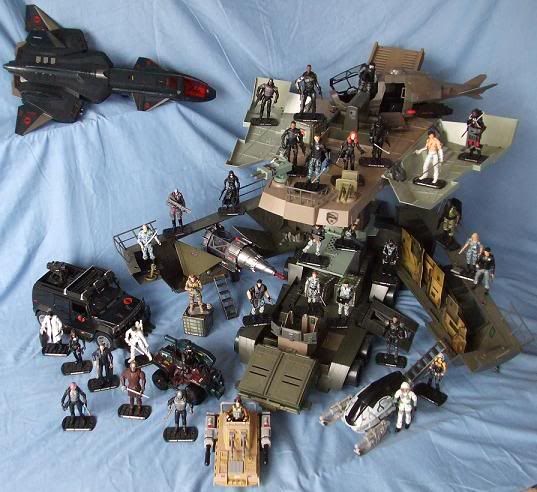 Rise of Cobra 12"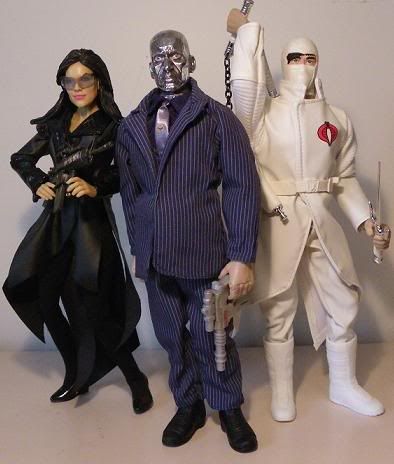 Retaliation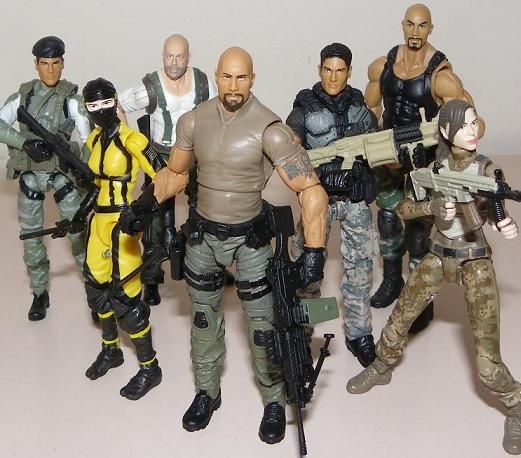 Hasbro Dreams & Visions G.I Joe Featuring DC
Mademoiselle Marie, Blackhawk & Miss Fear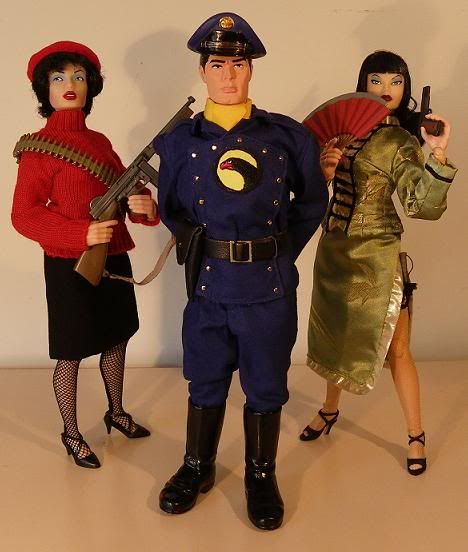 World Peacekeepers Battlefield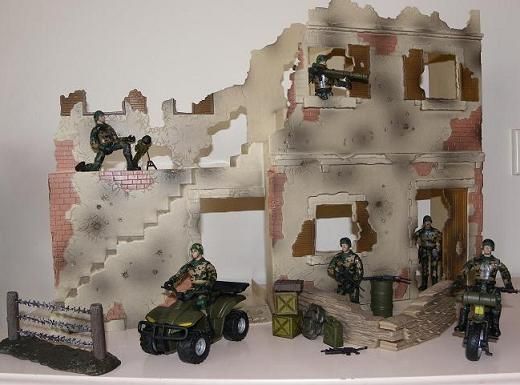 True Heroes AB-115 Shark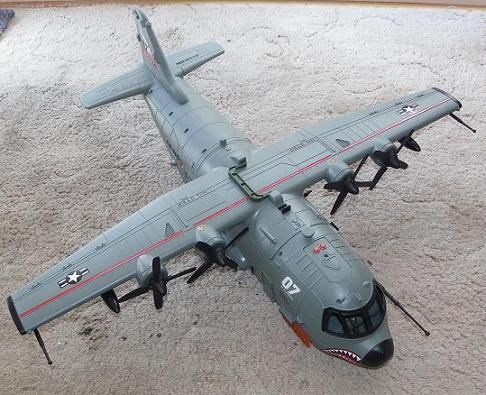 Spylounge.net 3.75" Sub5 Agent Annika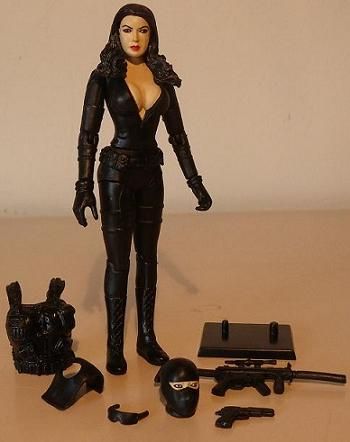 Action Man & Natalie Poole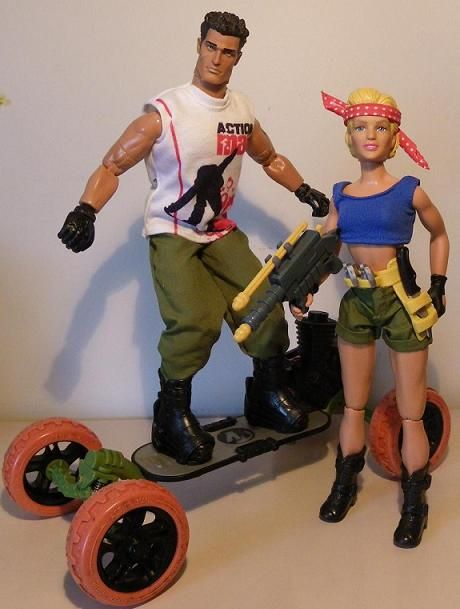 Mattel 5" Harry Potter Action Figures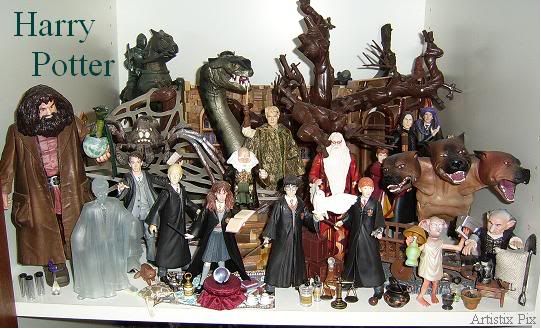 Mattel mini line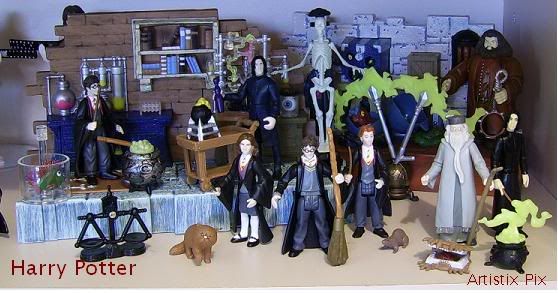 Corgi/Popco 3.75" Harry Potter Action Figures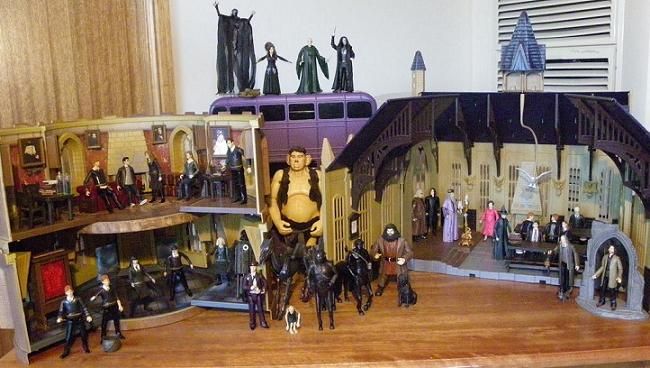 PopCo Harry Potter Great Hall playset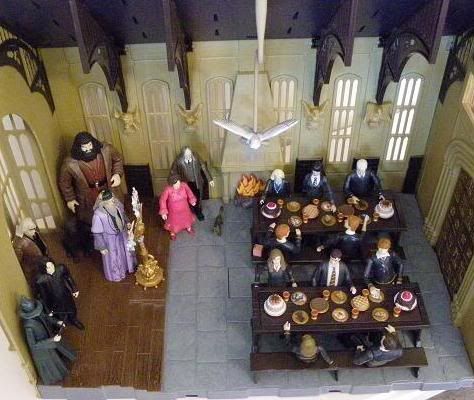 Neca 7" Harry Potter Action Figures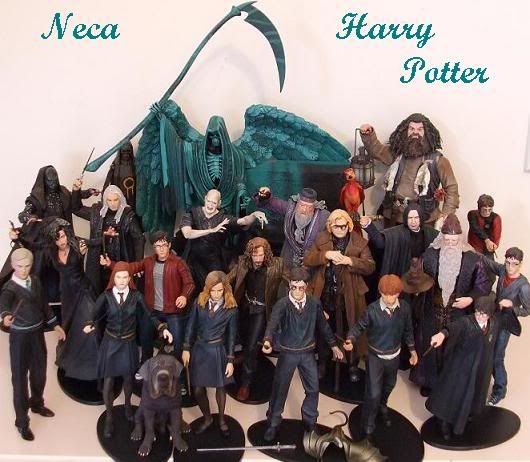 Tomy 5" Harry Potter Action Figures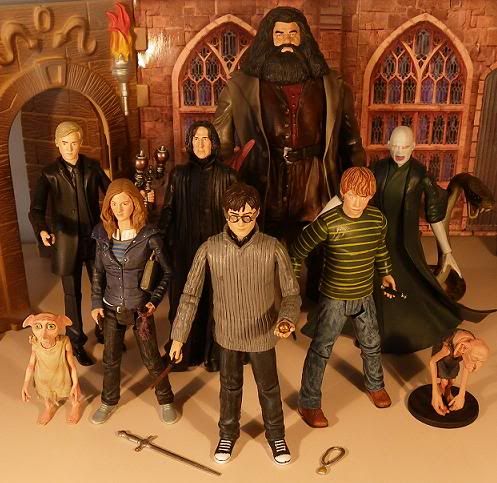 LEGO Harry Potter Hogwarts - sets combined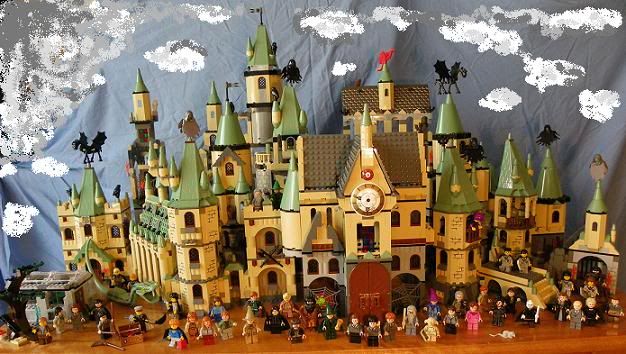 Hogwarts - interior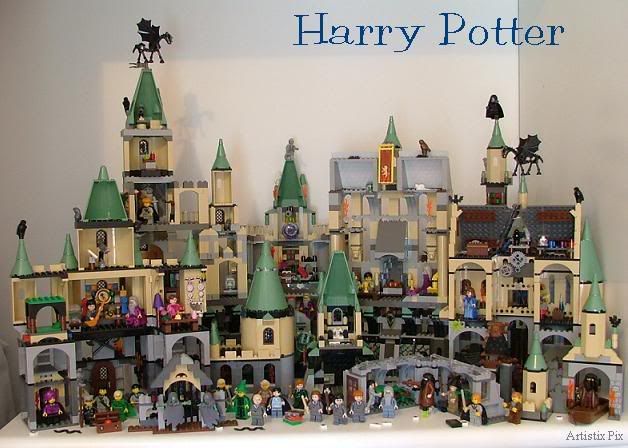 Lego Potter The Burrow
Lego Minifigures

Lego Monster Fighters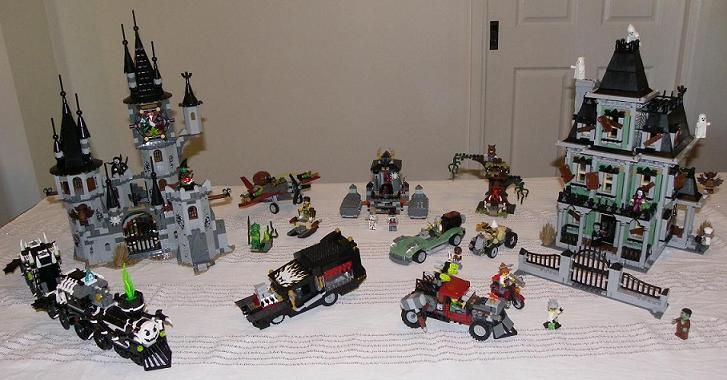 Lego Lone Ranger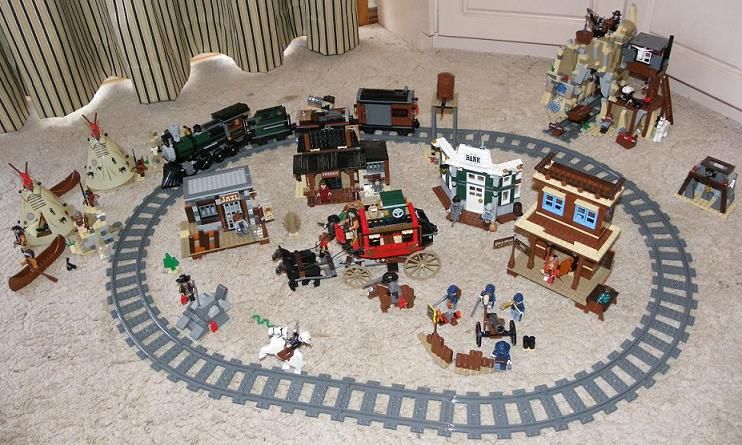 Mattel Voltron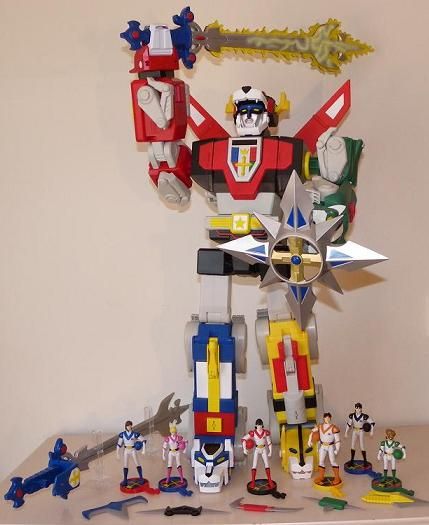 DST 6" Battlestar Galactica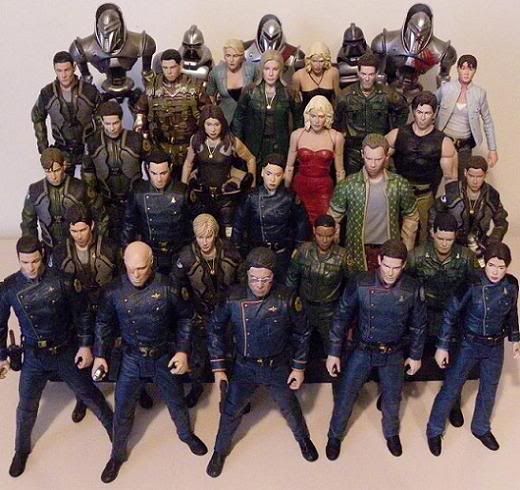 Battlestar Galactica Minimates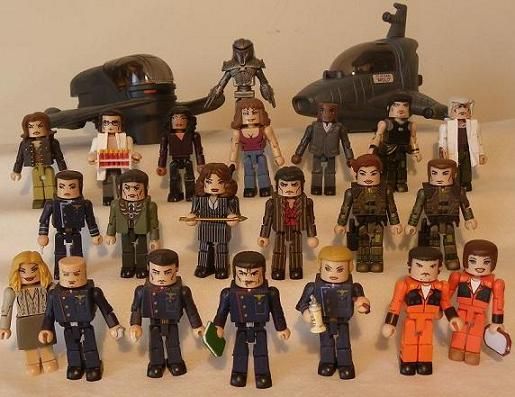 DST 6" Stargate SG1

DST Stargate Atlantis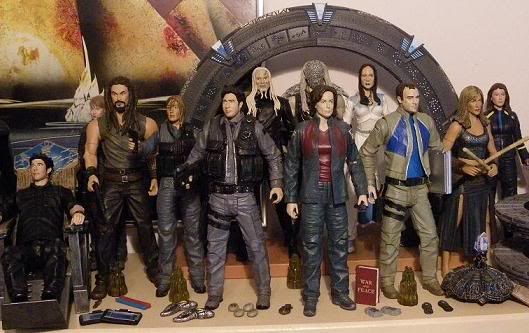 Hot Toys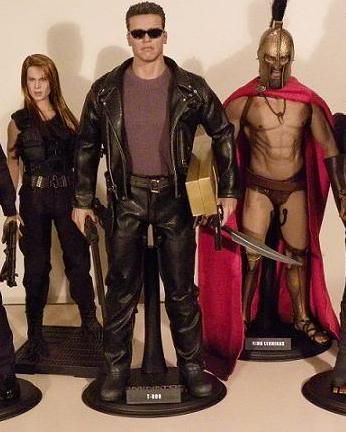 Hot Toys Christopher Reeves Superman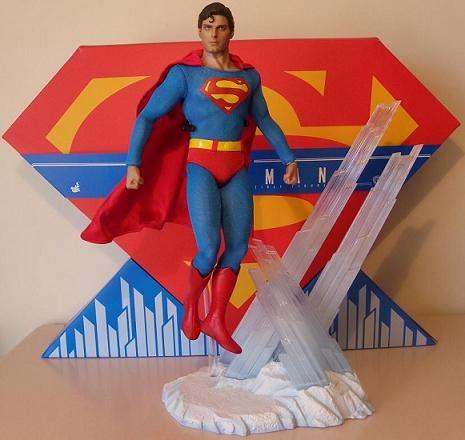 Man of Steel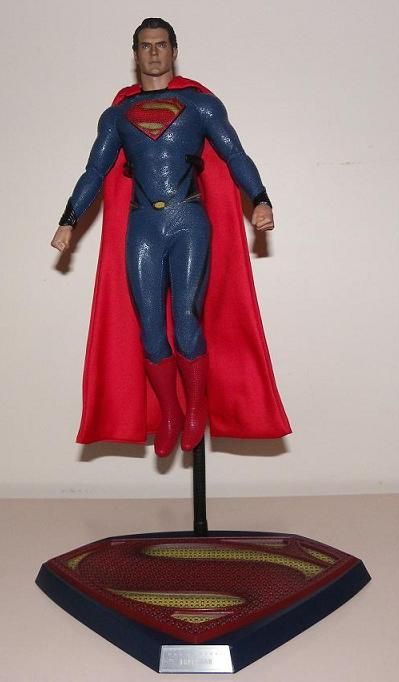 Hot Toys Resident Evil Leon S Kennedy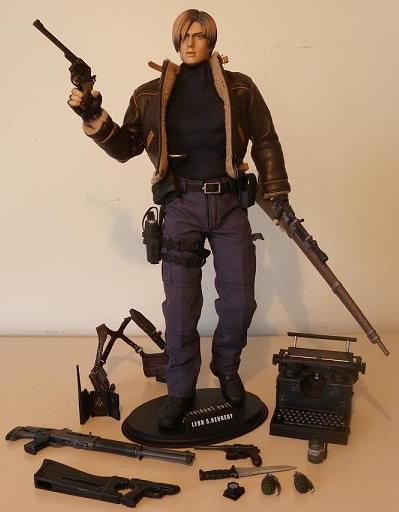 Transformers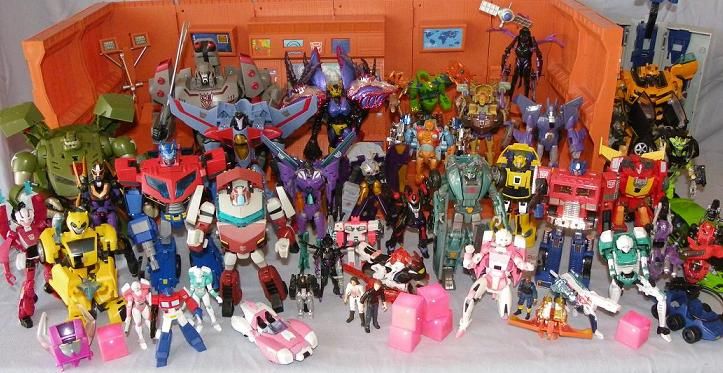 Metroplex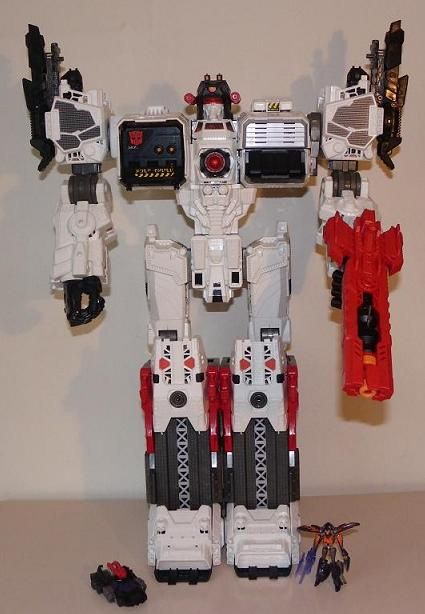 UK Character Options 5" Doctor Who Action Figures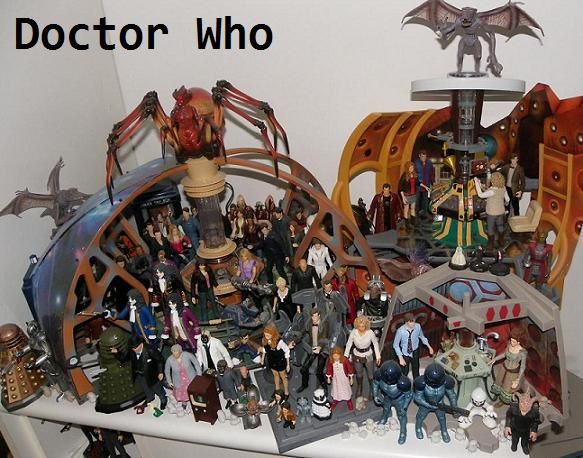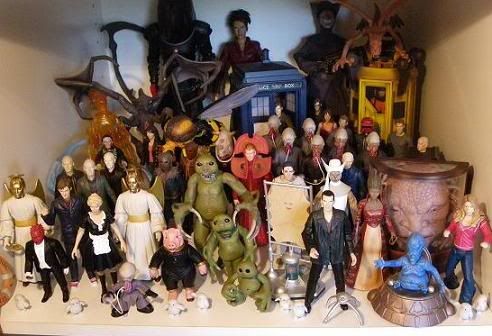 Doctor Who Classics

UK Character Options 5" Sarah Jane Adventures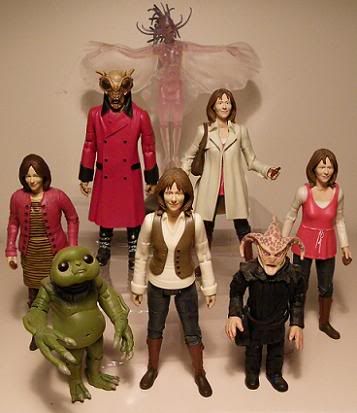 UK Scificollector 5" Torchwood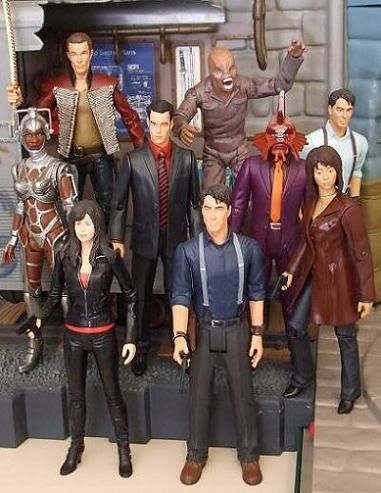 UK Character Options 5" Primeval Action Figures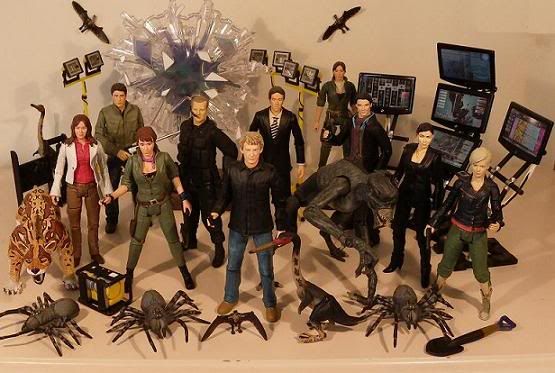 Jakks Pacific/PlayAlong - The Smurfs - Smurf Village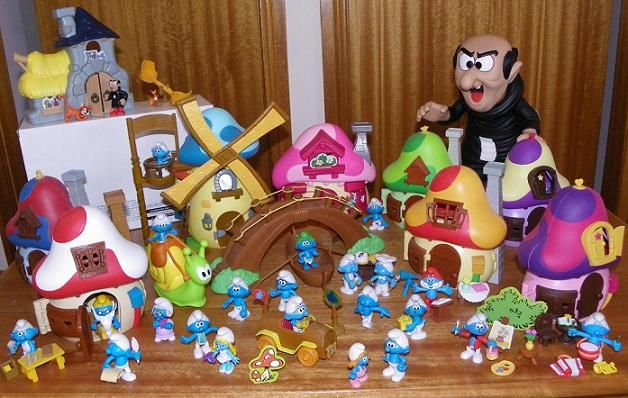 Movie Smurfs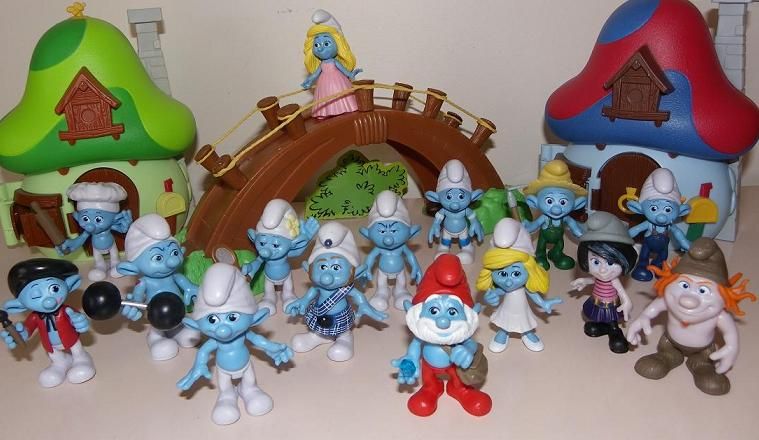 BanDai Thundercats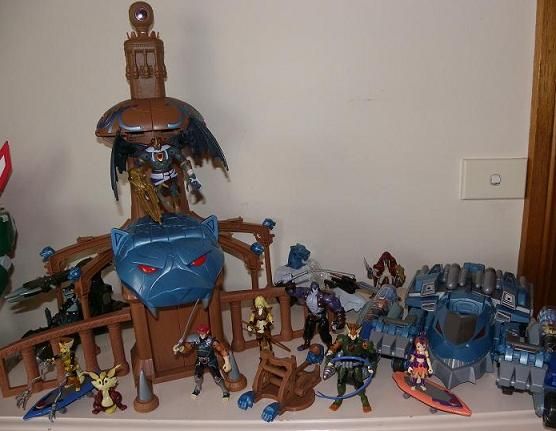 Vintage Turtles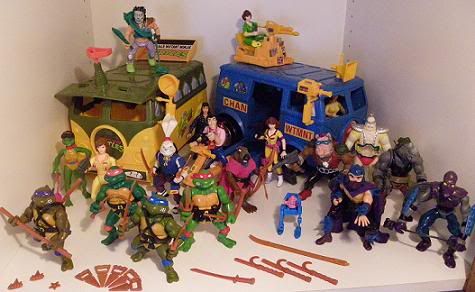 Playmates TMNT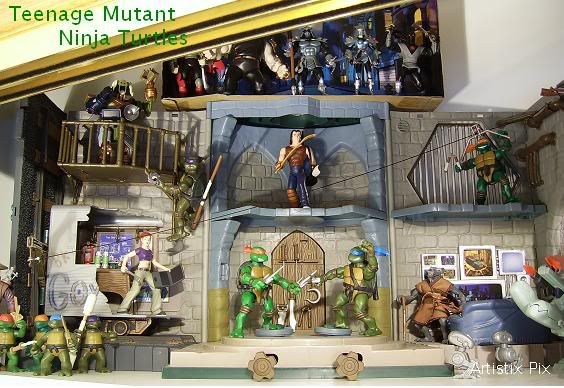 TMNT CGI movie - need to add April & Splinter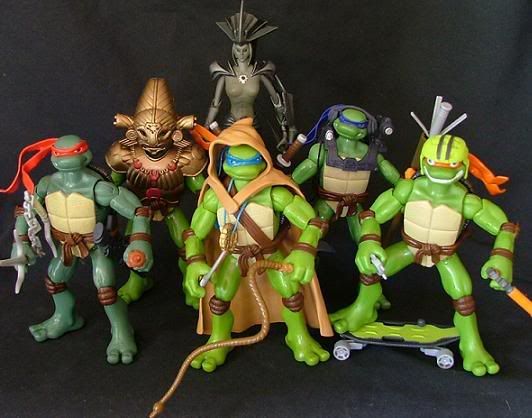 Nicktoon TMNT
TMNT Classics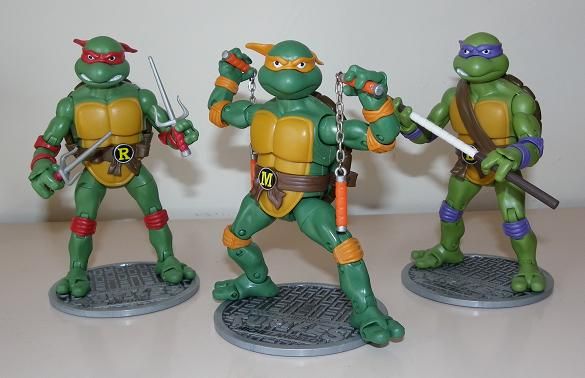 Ninja Turtles 2014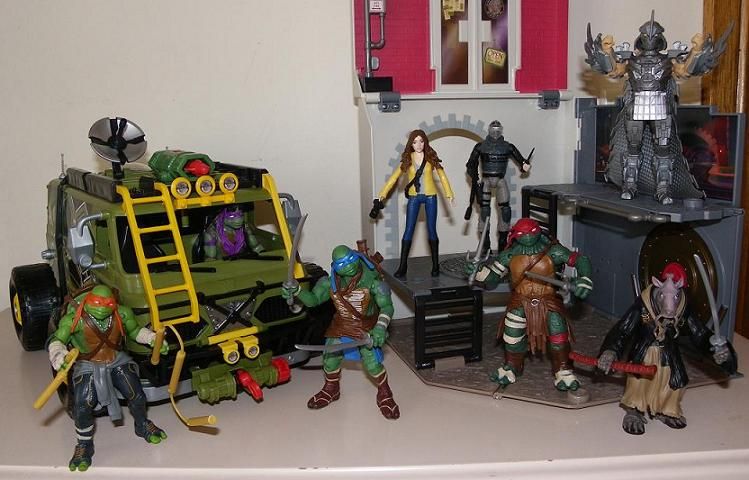 ToyBiz 6" LOTR...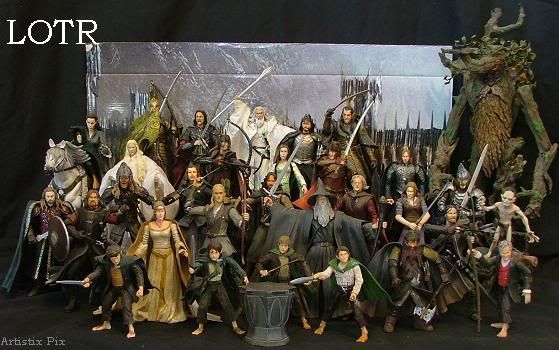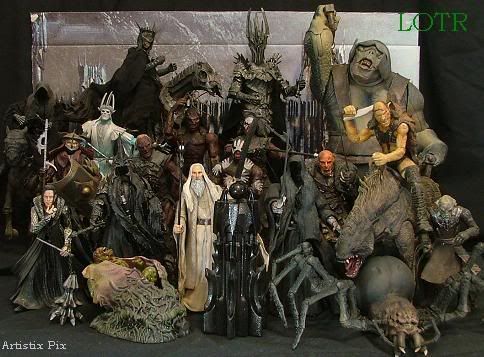 Bridge Direct - The Hobbit 4"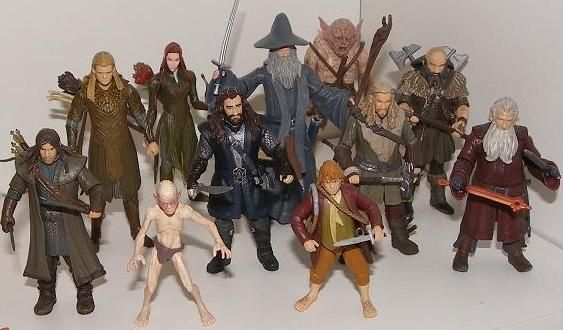 6" Hobbit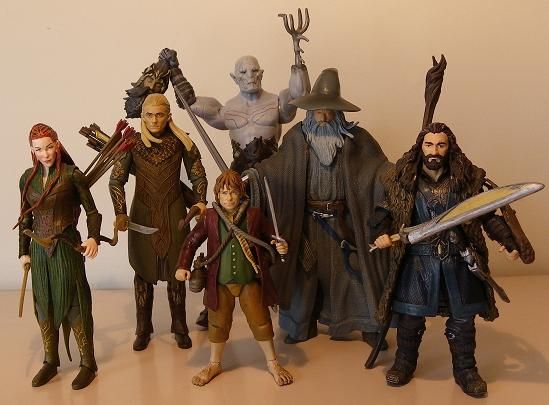 LOTR Lego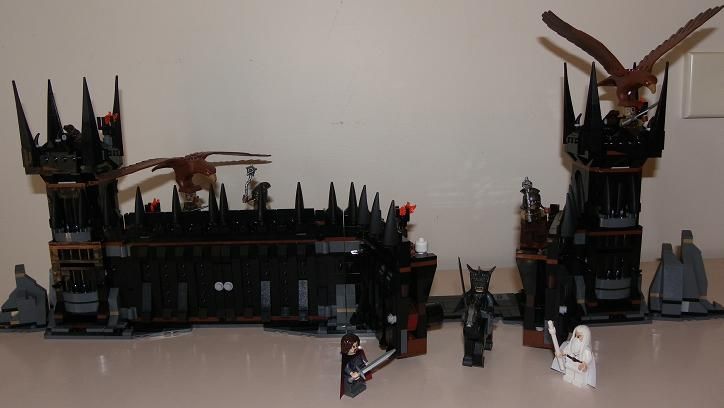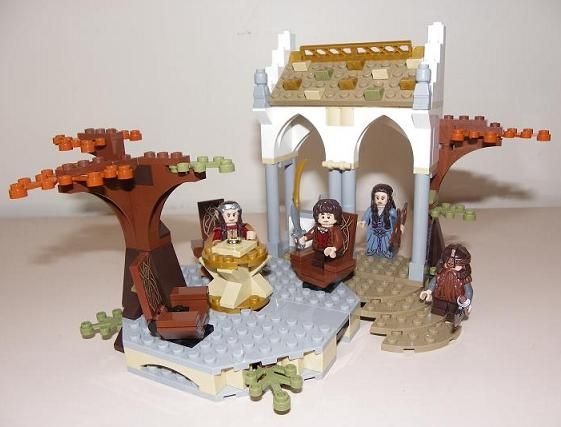 Outer Space Men
Mostly 90's X-men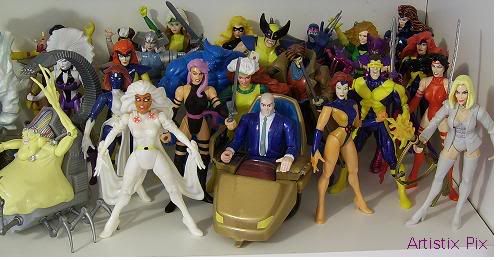 Hasbro 3.75" Marvel Universe

ToyBiz/Hasbro 6" Marvel Legends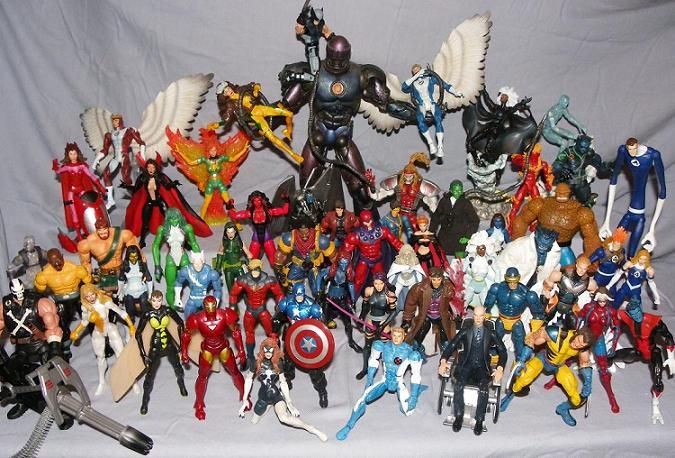 Hasbro SDCC 6" Savage Land
ToyBiz 6" X-men movie Figures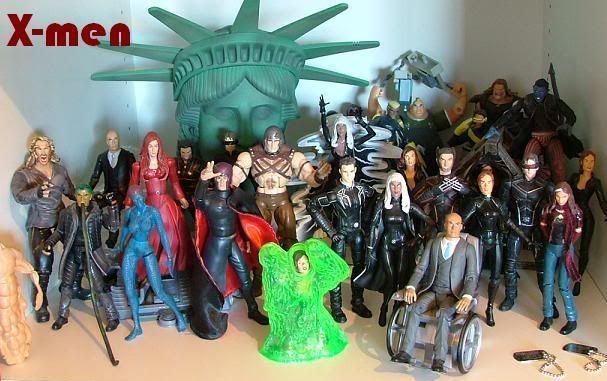 With Colossus & Beast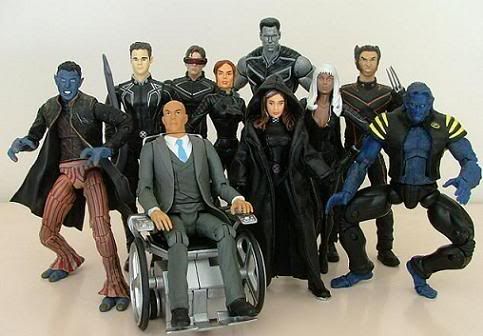 X3 Minimates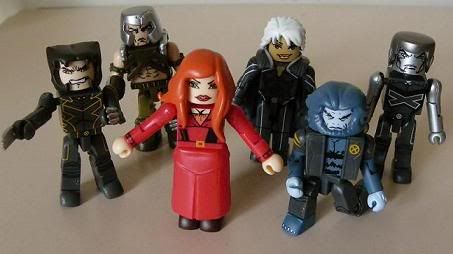 Hasbro 12" Icons Phoenix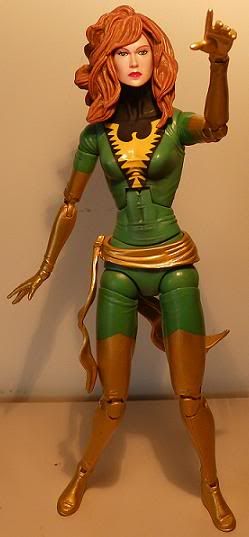 Marvel Select 7" Emma Frost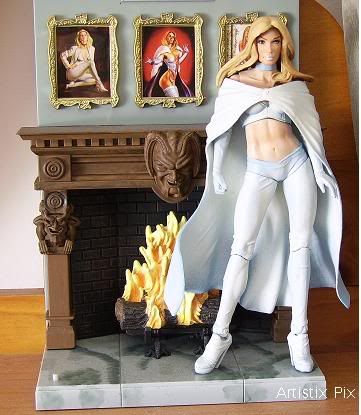 Marvel Famous Covers 8" X-men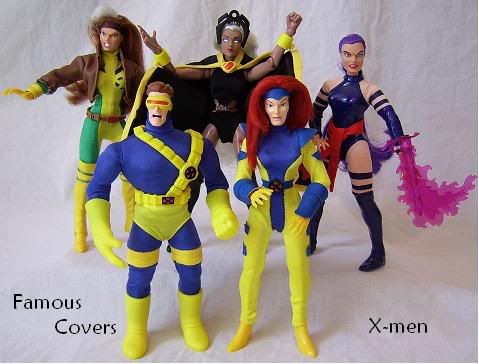 Hasbro Marvel Movies 4" Figures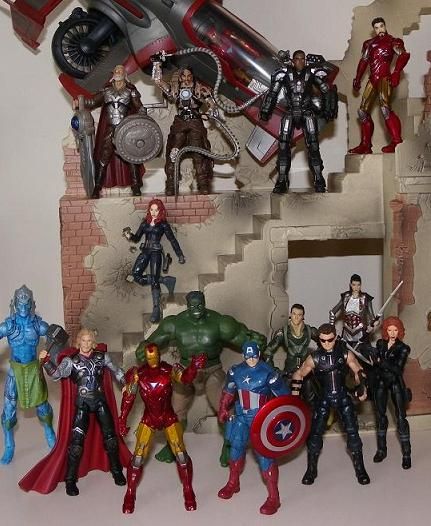 ToyBiz Fantastic 4 movie figures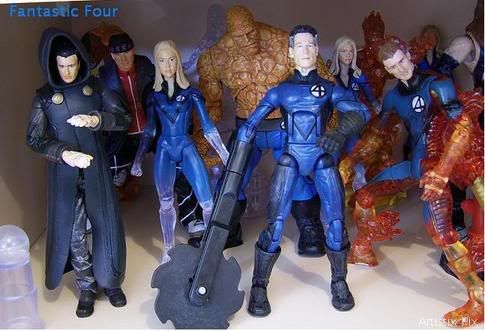 Fantastic 4 Movie 12" figures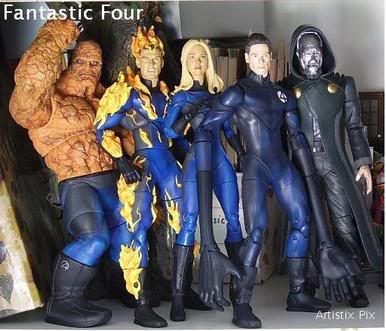 Spiderman - animated series & others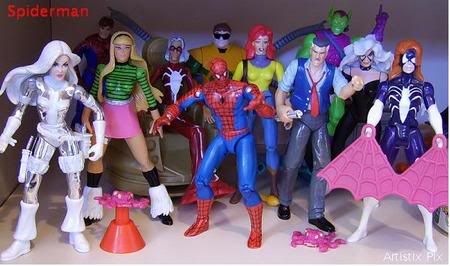 Spidey Famous Covers Goblin & Aunt May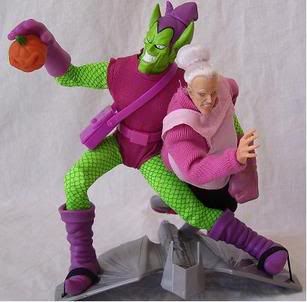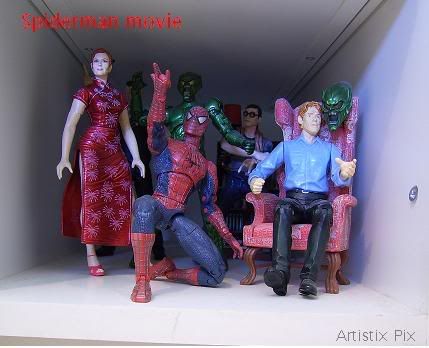 Spiderman to Stan Lee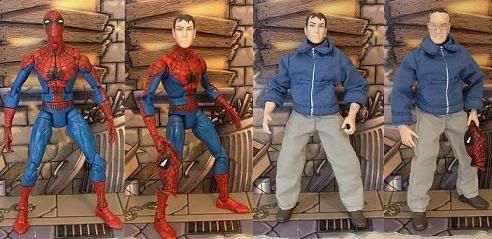 Mattel 4" JLA/JLU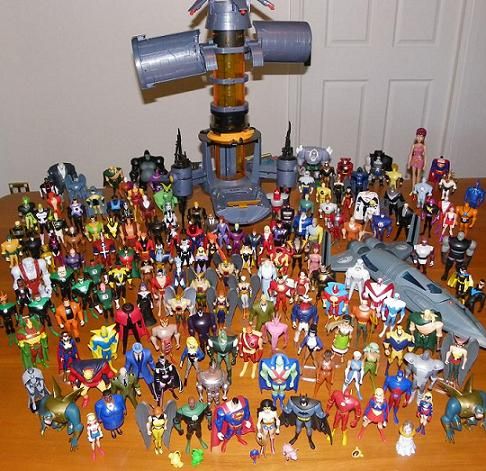 Mattel 4" DCIH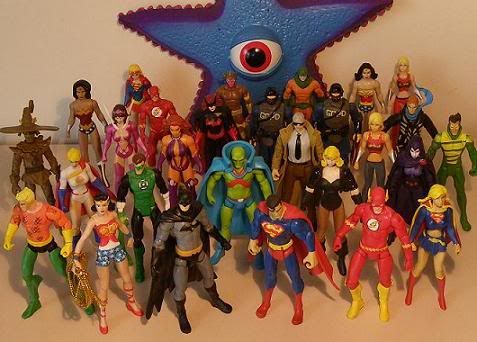 Mattel 6" DCSH/DCUC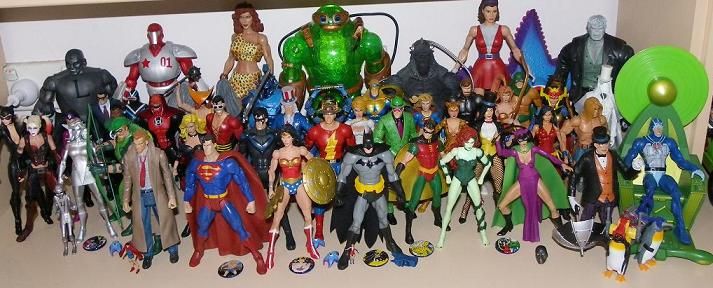 Young Justice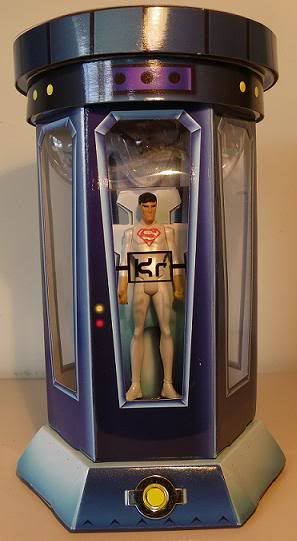 Smallville 6"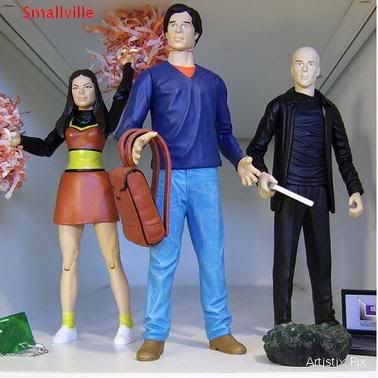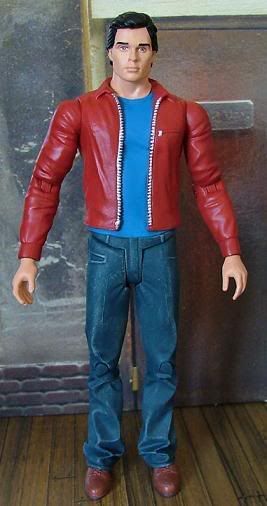 DC Minimates
Superman - animated series
DC Direct 6" Superman & Lois Lane
DC Direct Blackest Night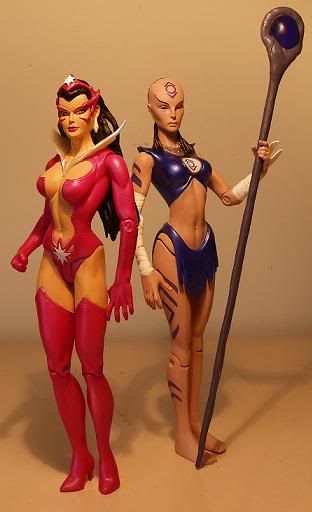 Alex Ross 6" Justice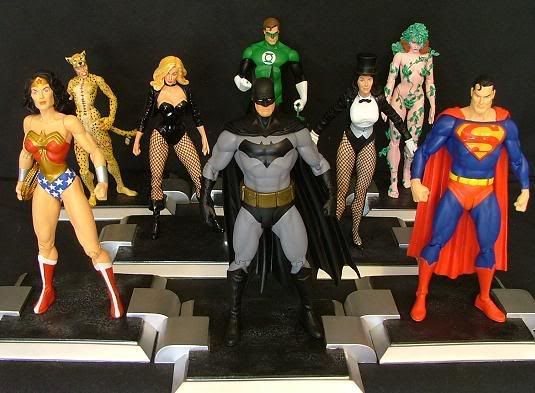 Batman: The Animated Series figures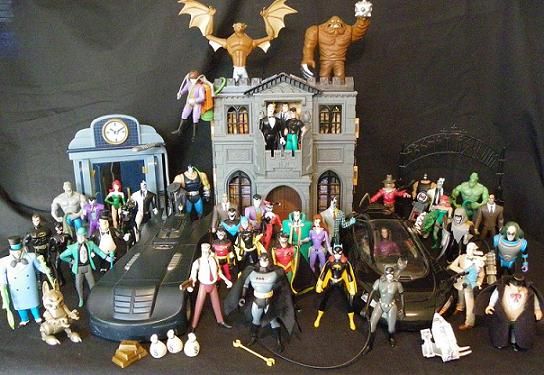 The Batman Action Figures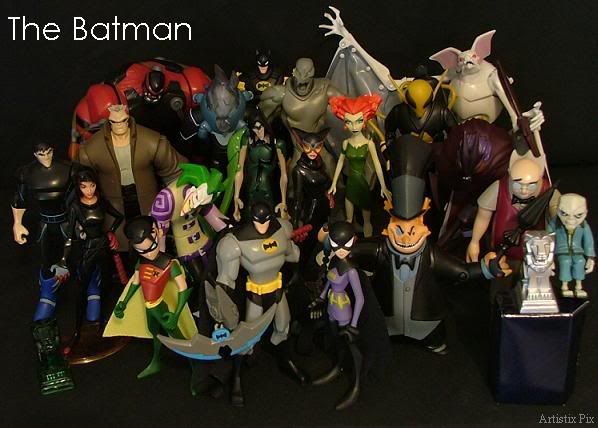 Batman Returns Figures
Kenner Batman & Robin
Batman & Robin 12" Figures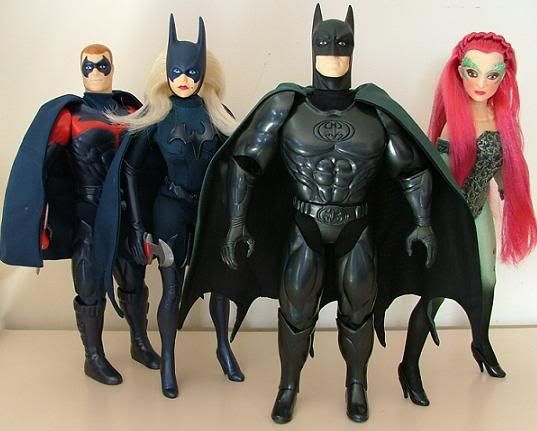 Mattel The Dark Knight Action Figures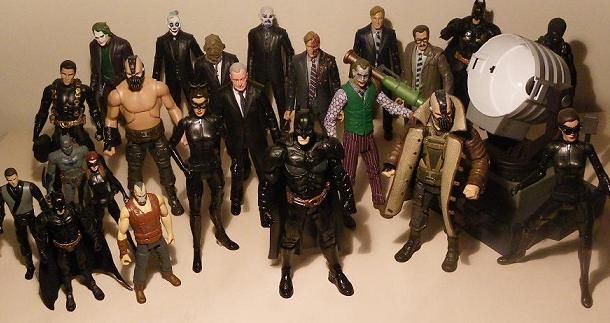 Mattel 6" 60's Batman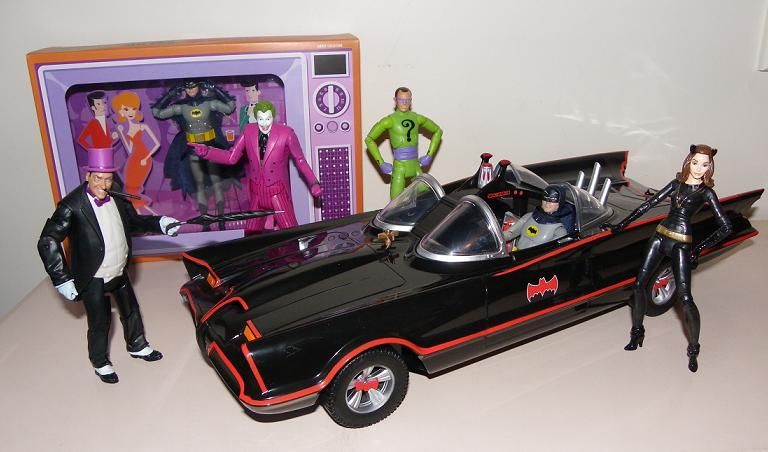 Lego Arkham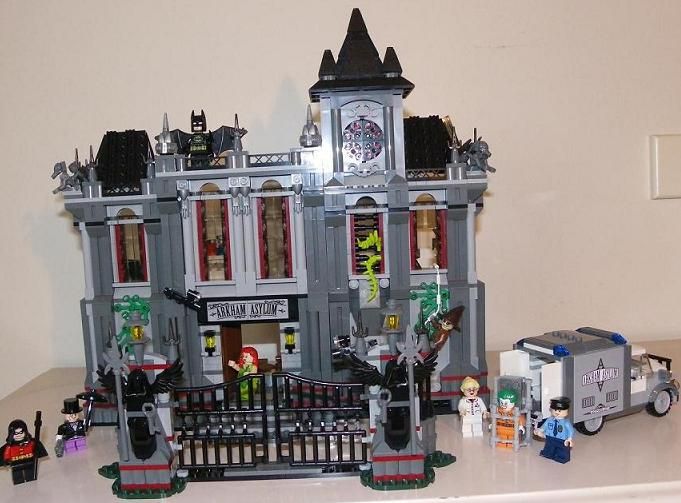 DC Direct 6" Watchmen Figures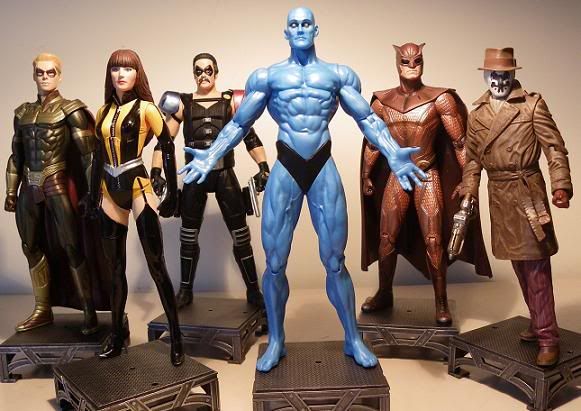 Exclusive Premiere 5" Babylon 5 Action Figures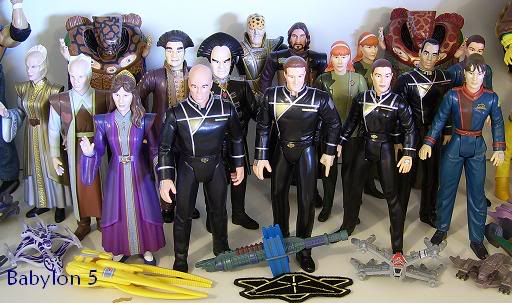 Kaiyodo Revoltech 5" Queen's Blade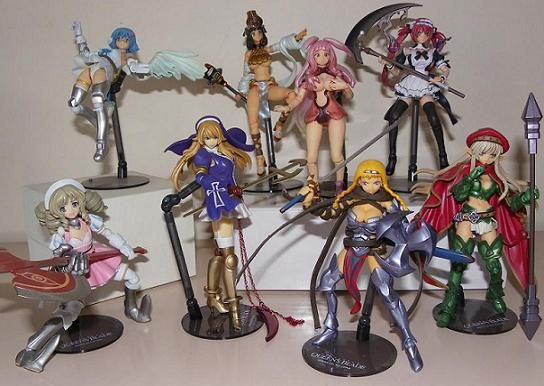 Figma 5" Billy Herrington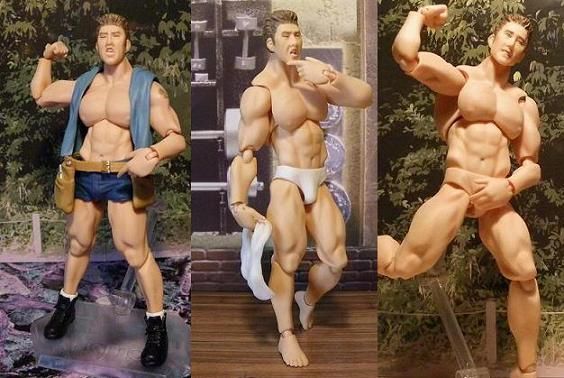 13" Tom of Finland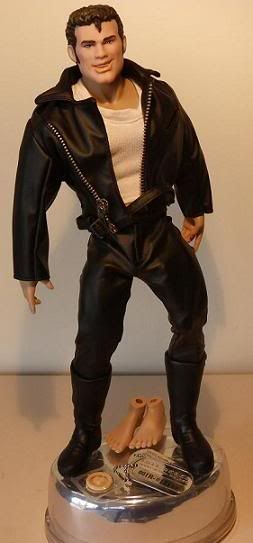 McFarlane 6" X-Files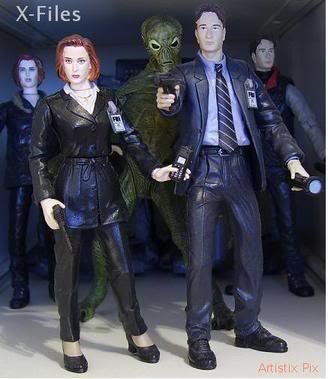 Sideshow 12'" X-Files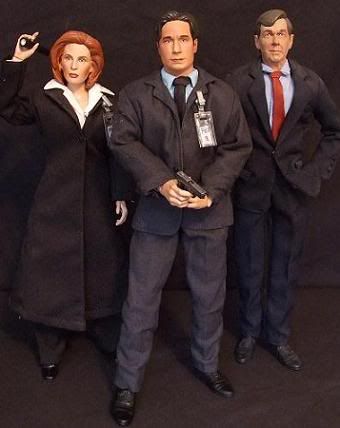 Neca 6" Twilight Action Figures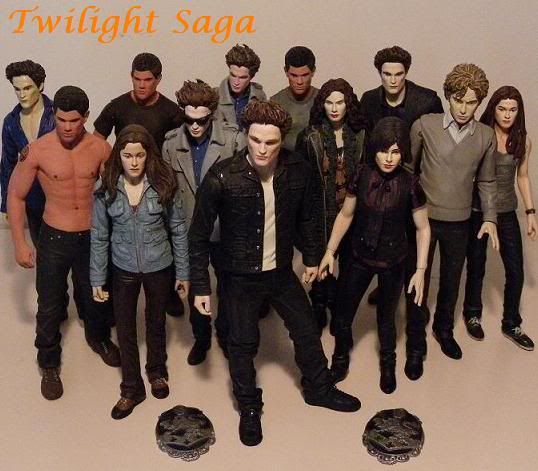 Neca Jonah Hex - Lilah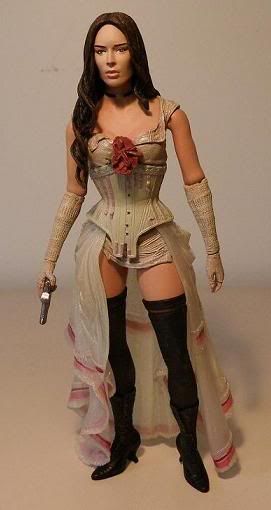 Applause 9" Dick Tracy figures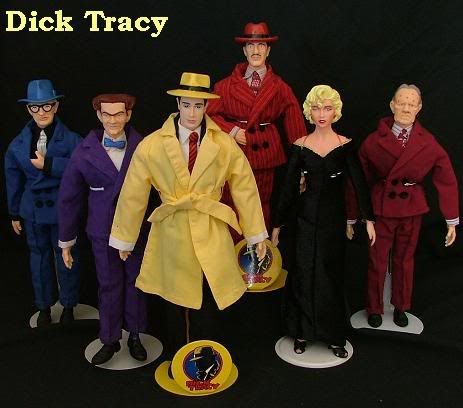 Four Horsemen 6" 7th Kingdom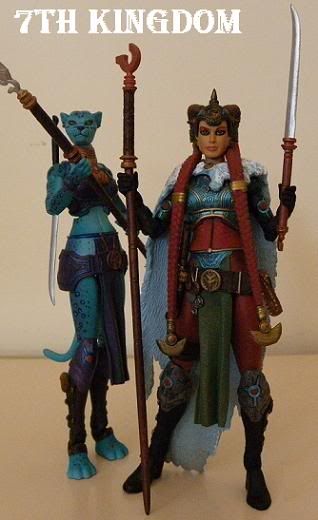 Biker Mice from Mars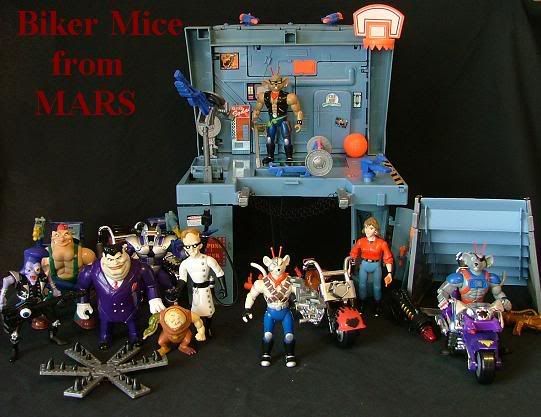 SOTA 6" Street Fighter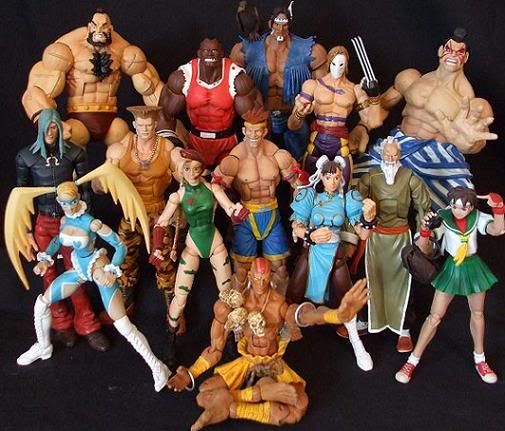 Infinite Concepts 6" Mortal Kombat (2000) Action Figures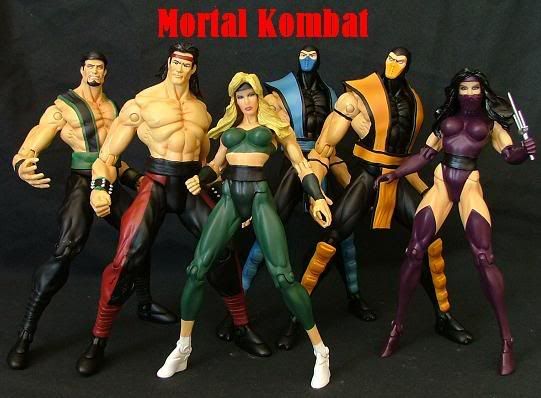 Matchbox 3.75" Thunderbirds Action Figures
Playmates 5" Skeleton Warriors Action Figures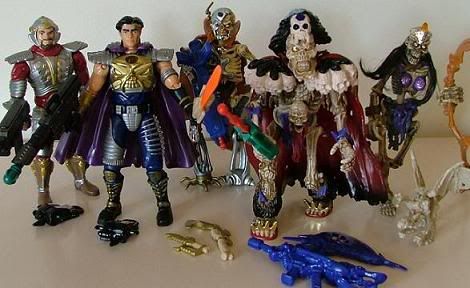 N2 Toys 6" Matrix Action Figures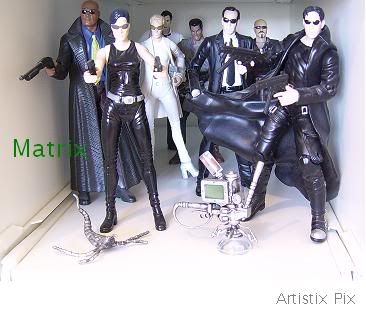 Character Options 5" UK Gladiators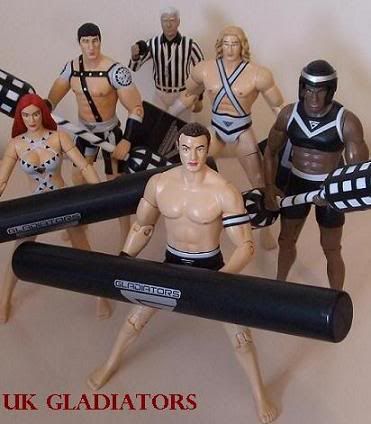 Jakks Pacific 6" Rocky Action Figures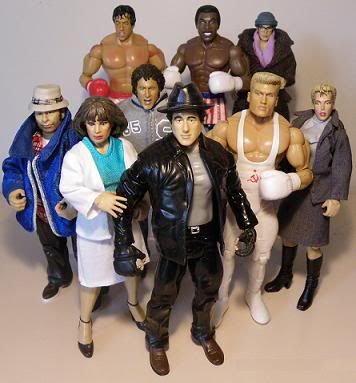 Mattel 3.75" Avatar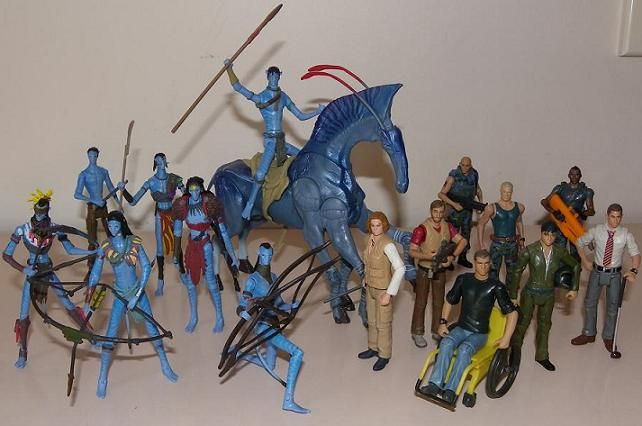 McFarlane Halo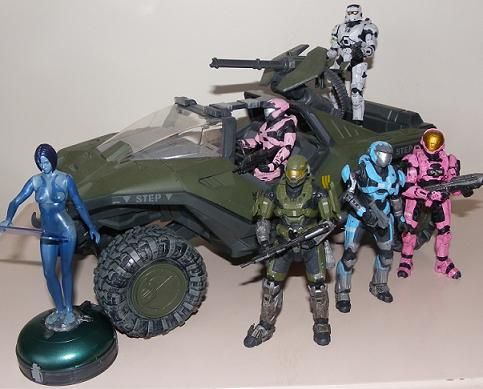 Toy Vault 6" Farscape Figures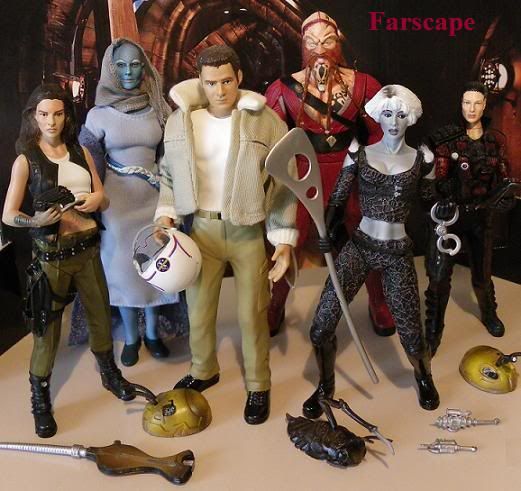 Supernatural  12" customs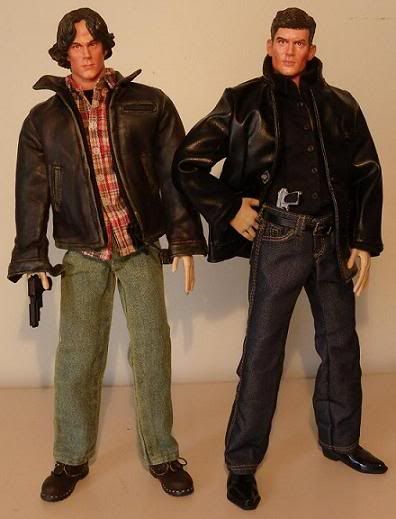 UK PopCo 3.75" - The Golden Compass Action Figures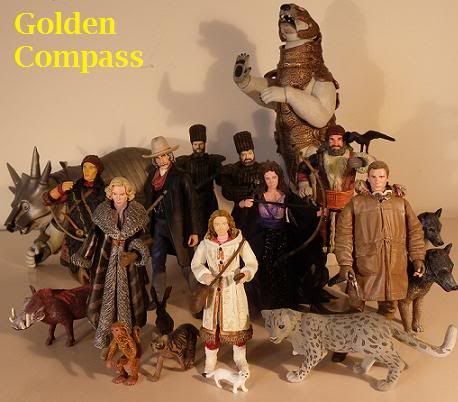 Character Options 4.5" Scooby-Doo Figures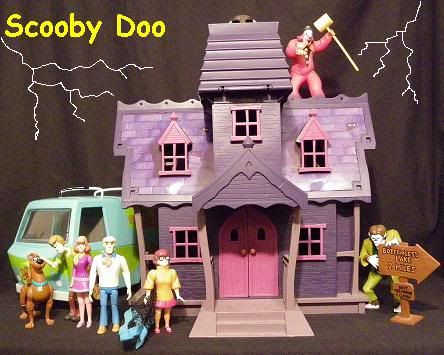 Haunted House Playset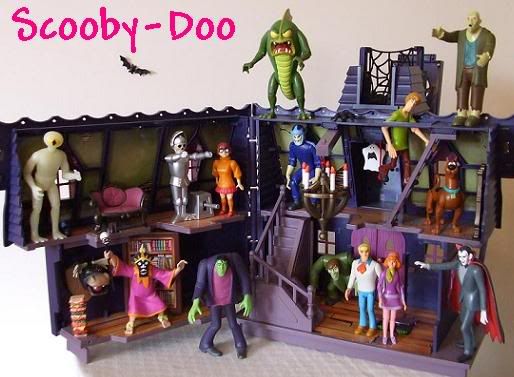 Palisades 6" Muppets Action Figures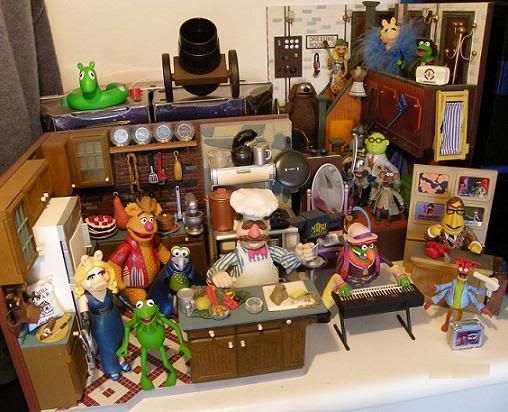 Muppets Wedding set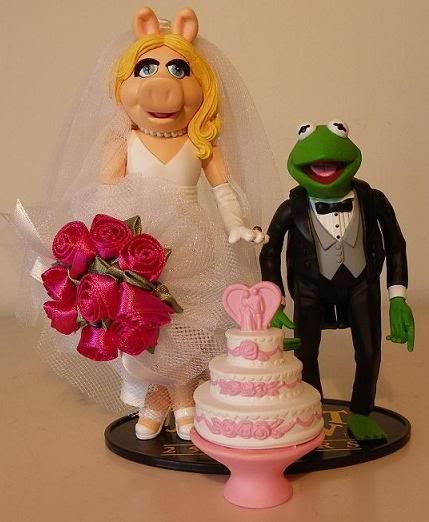 Kenner Jurassic Park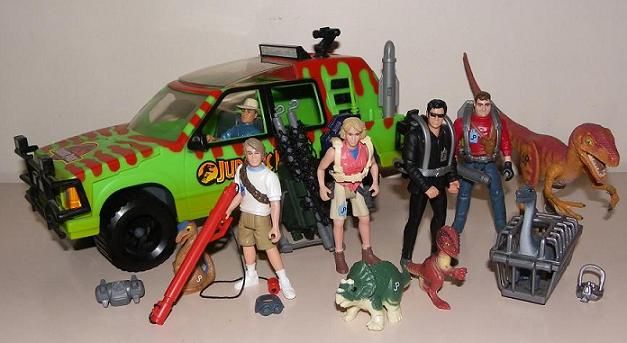 Bandai MMPR 2010 & Samurai Power Rangers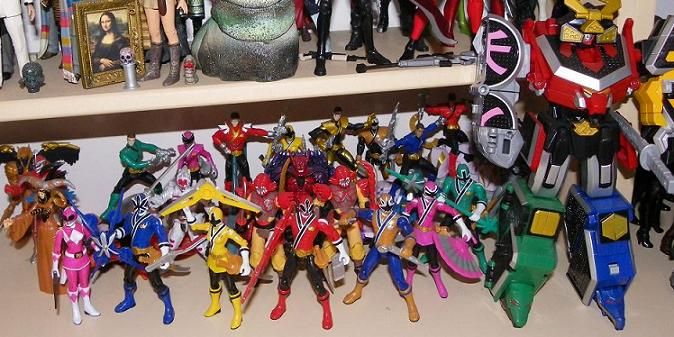 Matchbox 1993 Monster In My Pocket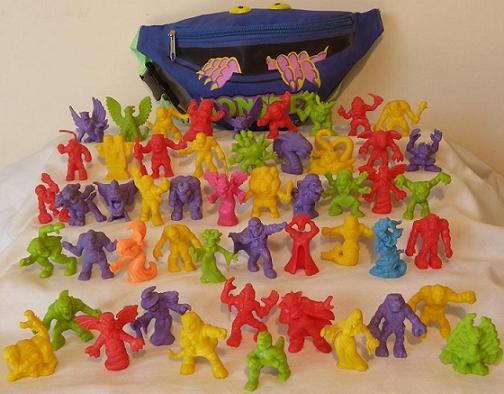 2006 UK Monster In My Pocket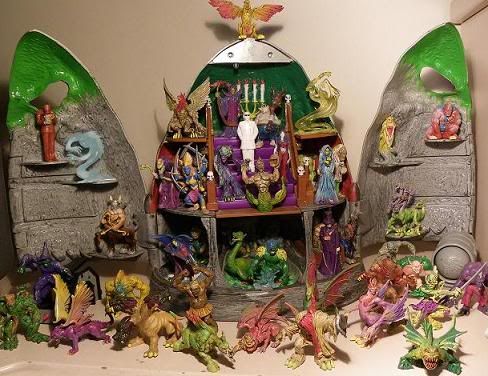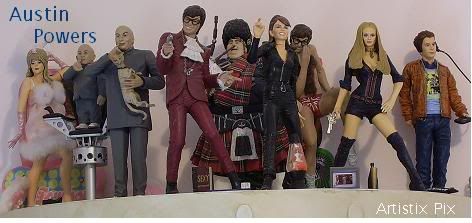 SOTA 6" Charmed Figures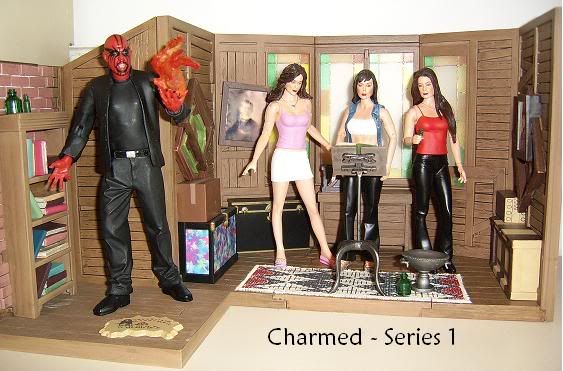 SOTA Charmed Series 2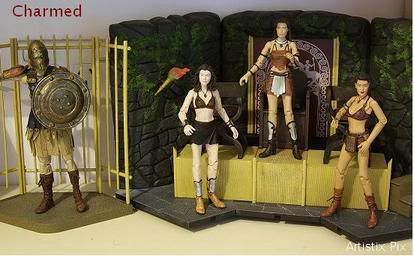 Neca 6" POTC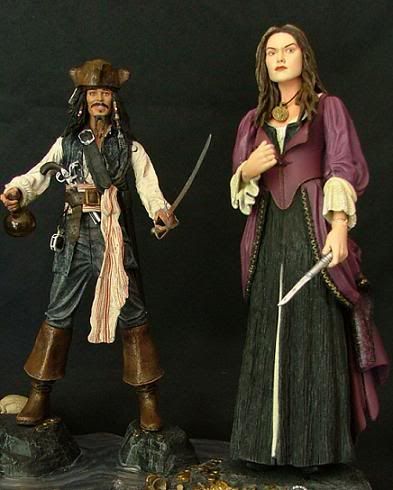 Zizzle 5" POTC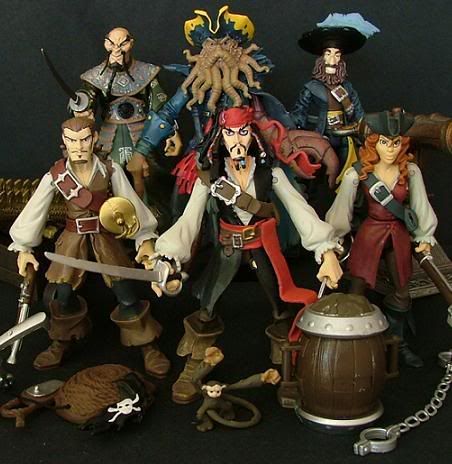 Disney 6" POTC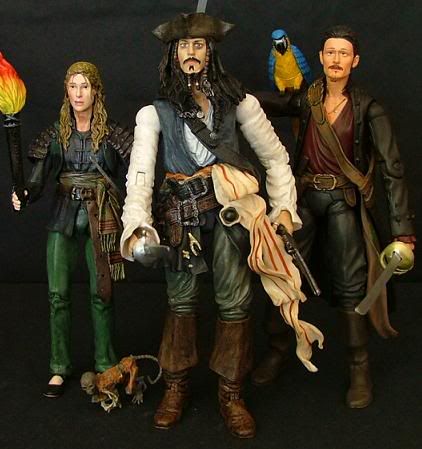 SOTA 6" Tomb Raider Movie figures
Spawn Movie
ToyBiz 4.5" Hercules Action Figures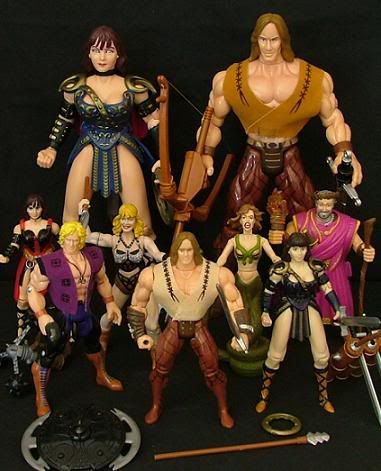 ToyBiz 6" Xena Warrior Princess Action Figures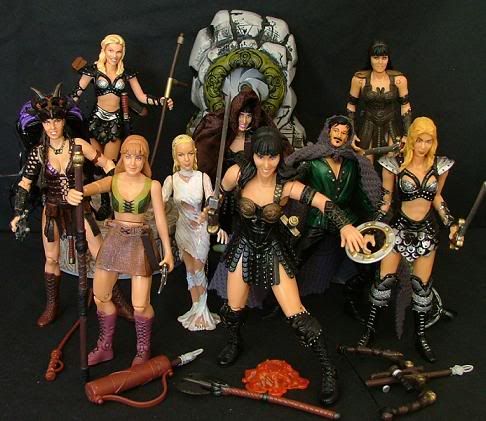 Ah, Captain Planet Action Figures!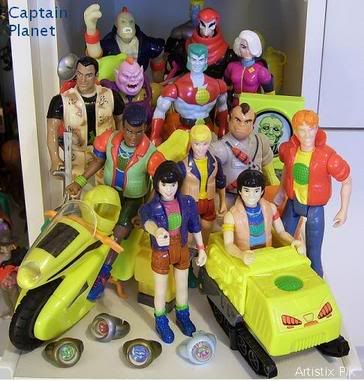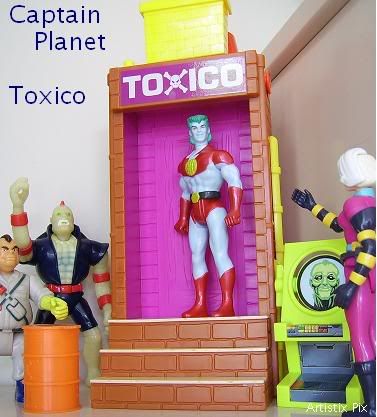 Kenner Aliens & Alien Resurrection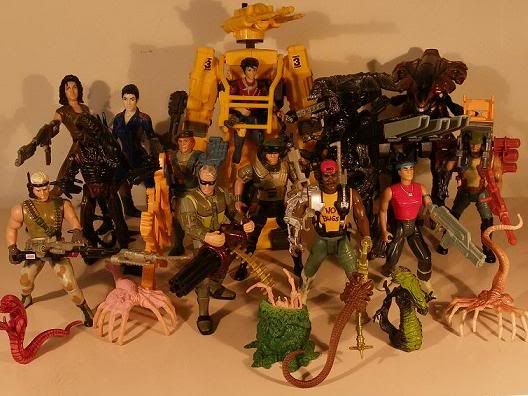 Playmates 4.5" Seaquest Action Figures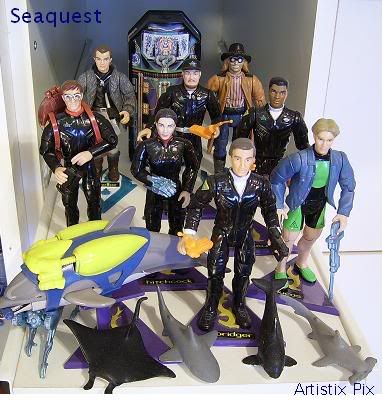 Space Precinct 3.75"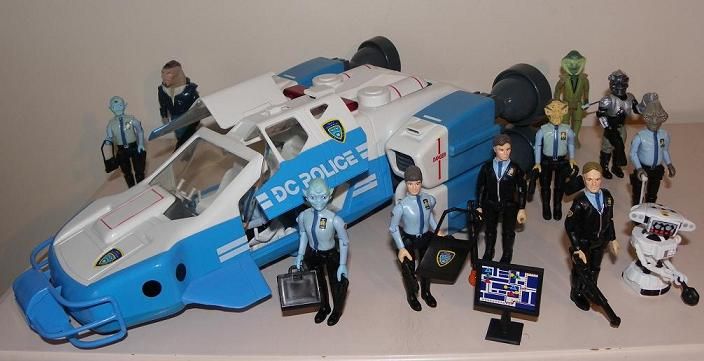 Art Asylum 2002 Max from Dark Angel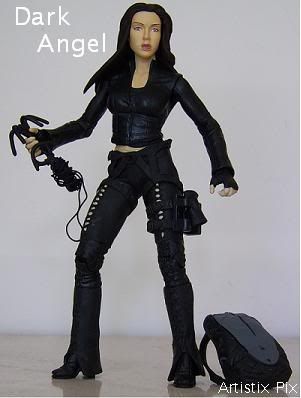 SEG 6" Alias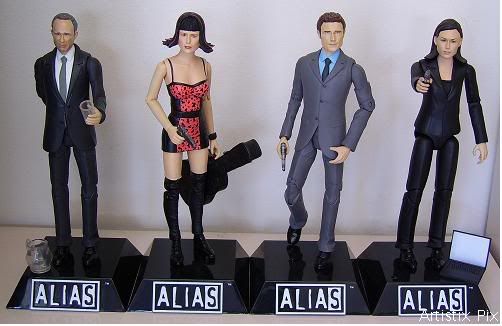 Mezco 6" Family Guy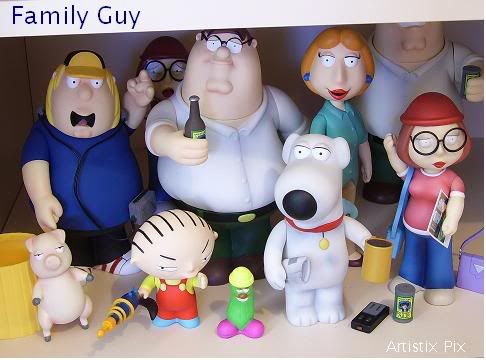 Classic TV Toys 8" Married with Children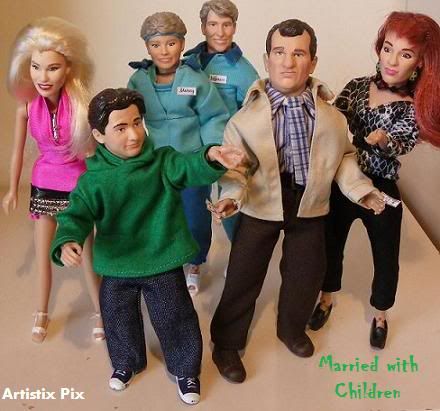 Elvira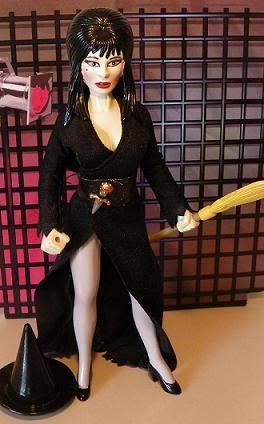 'Virus' 5" 1998 by Resaurus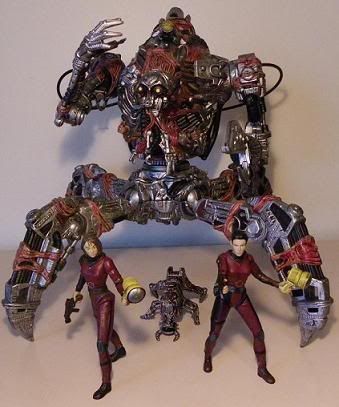 Jazwares Percy Jackson - Medusa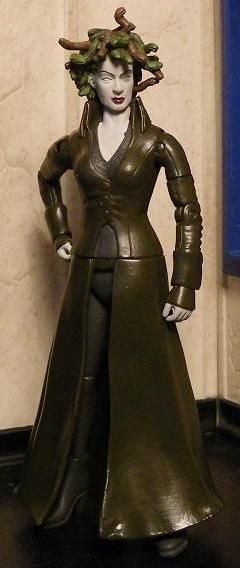 Reboot
Flintstones Movie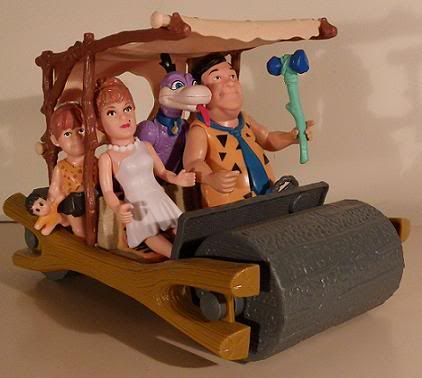 Last Action Hero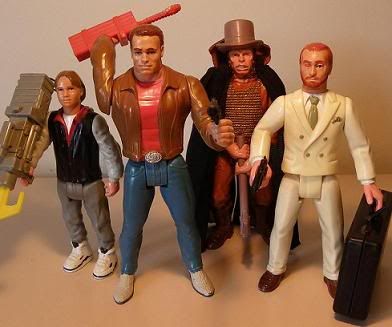 1988 Multi Toys Wizard of Oz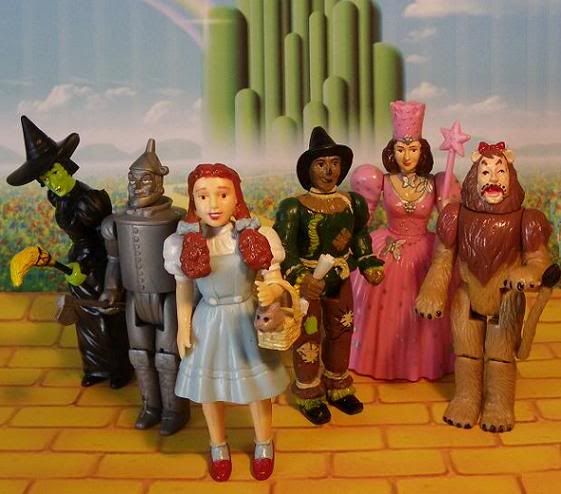 Jakks Pacific - TNA Impact Wrestling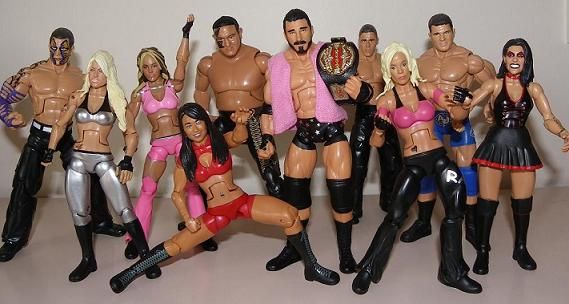 Mattel 6" WWE

BCA era WWE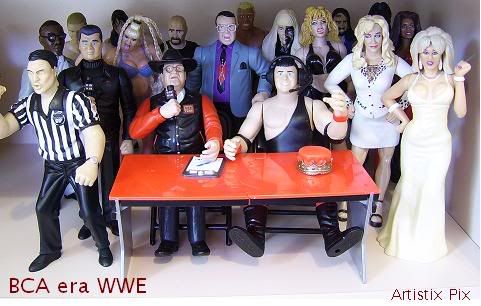 TTL Superstars - usually in a drawer...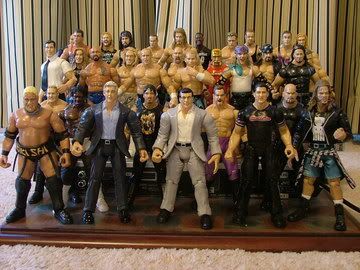 RA WWE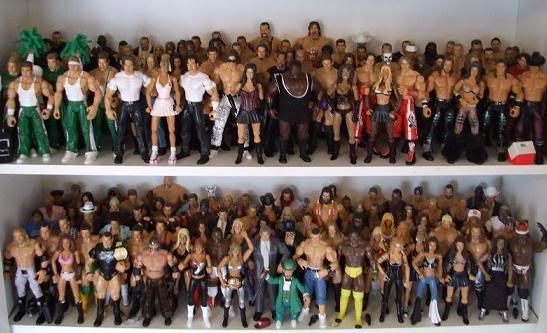 Jakks WWE Classic Superstars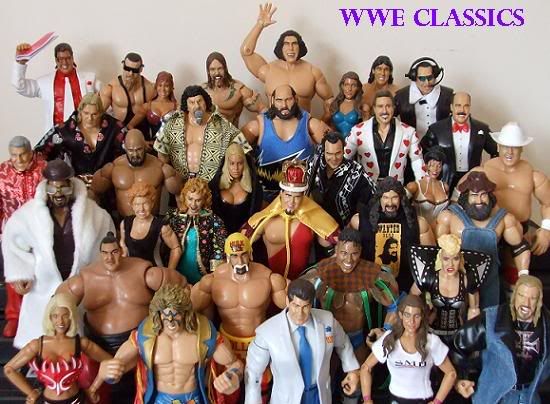 Jakks WWE Diva action Figures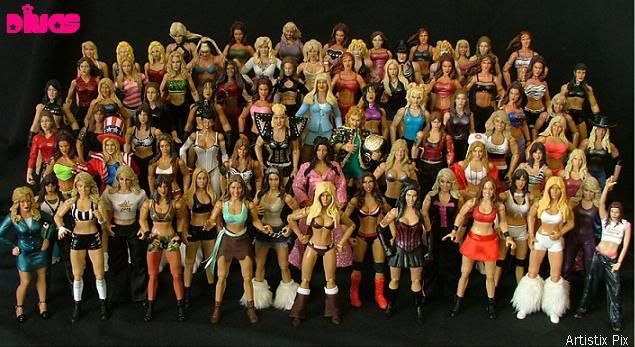 Toybiz WCW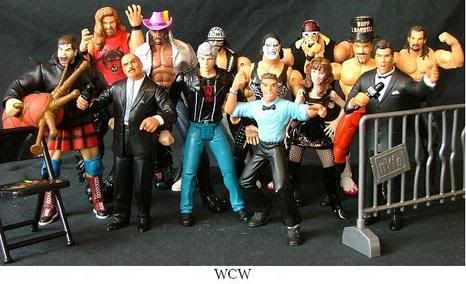 Bif Bang Pow Venture Brothers Brock Samson SDCC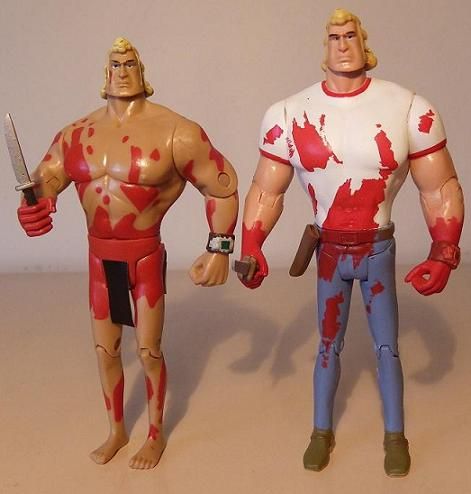 Janis Joplin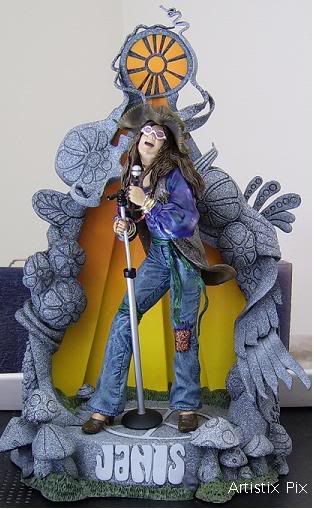 Mezco Living Dead Dolls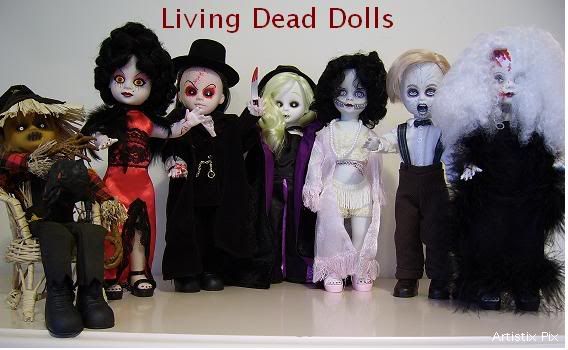 Hasbro My Little Pony Friendship is Magic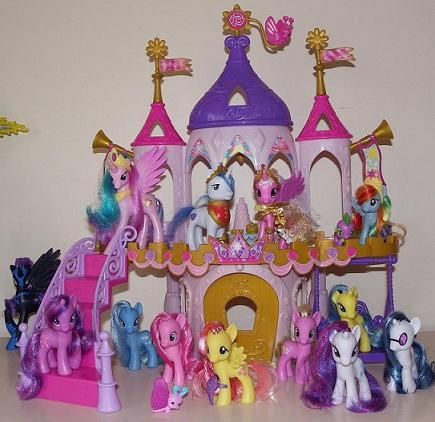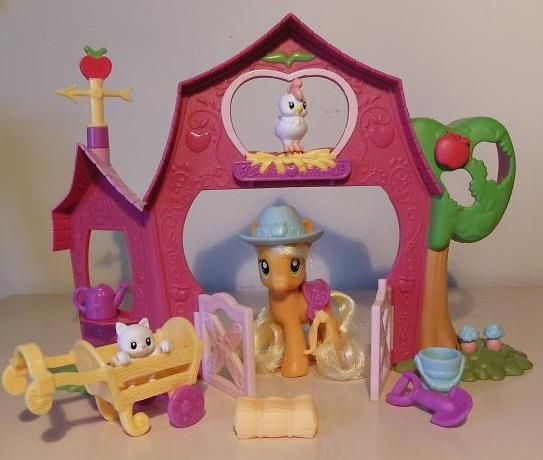 Little Britain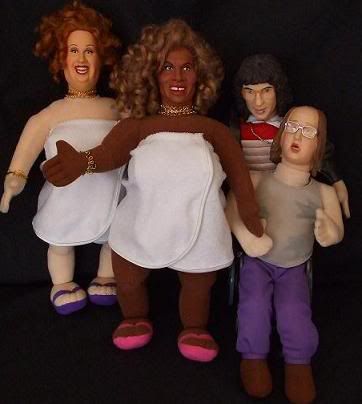 Jakks Pacific - Charley's Angels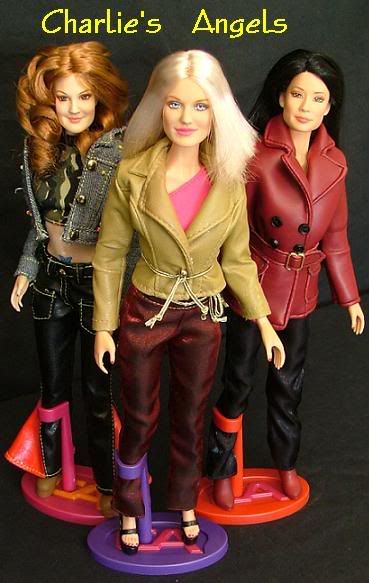 Hasbro/Integrity Toys Jem & the Holograms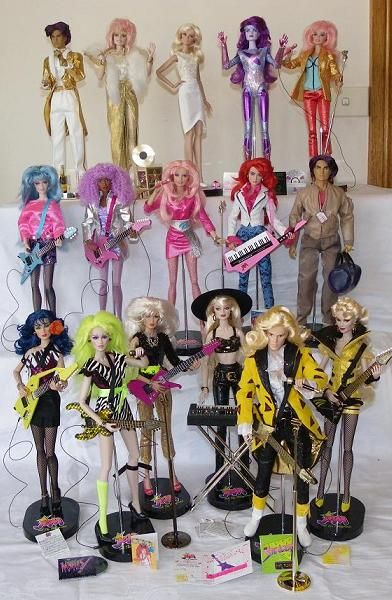 The Spice Weasels!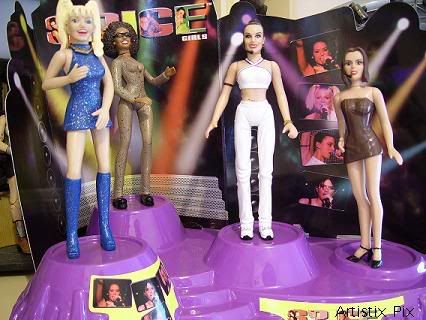 Fashion Royalty Darius Reid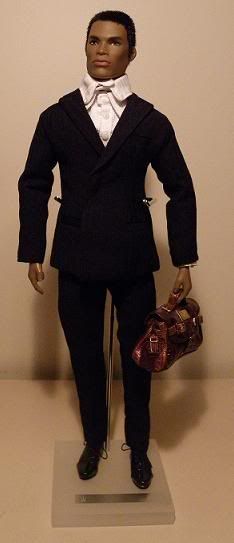 High School Musical 2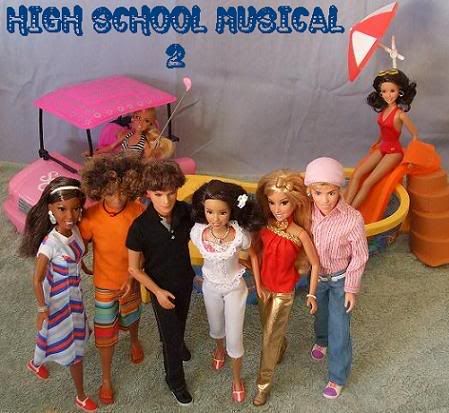 Mattel Twilight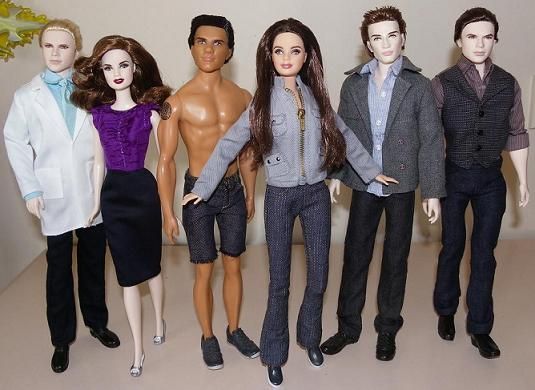 Star Trek 2009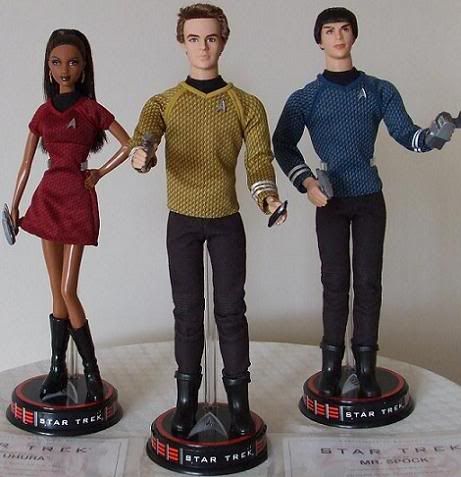 Barbie & Ken Phantom of the Opera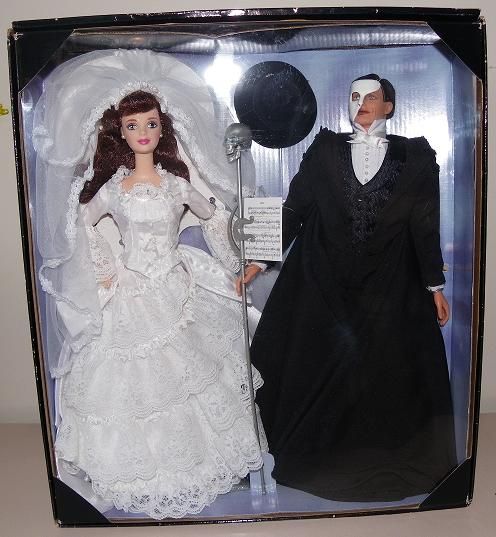 Barbie Basics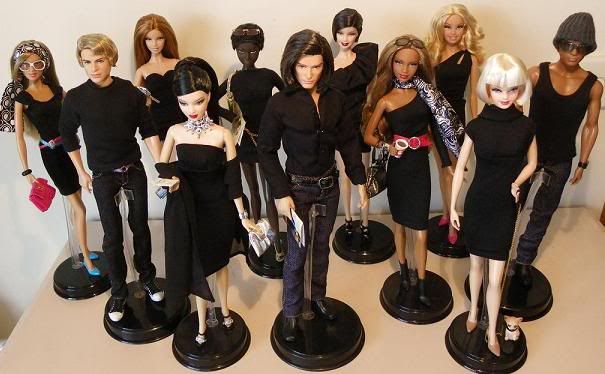 Some collector Barbies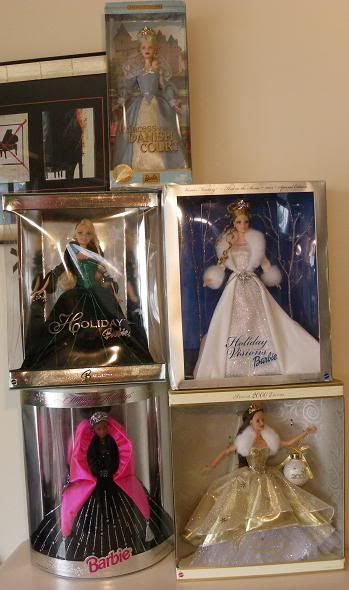 The Barbie Dream House - Grandma & Grandpa Barbie out the front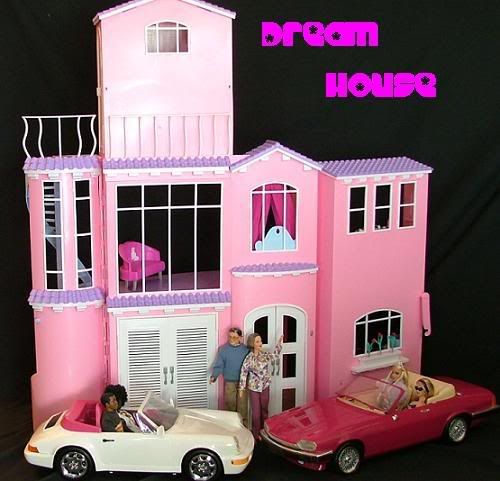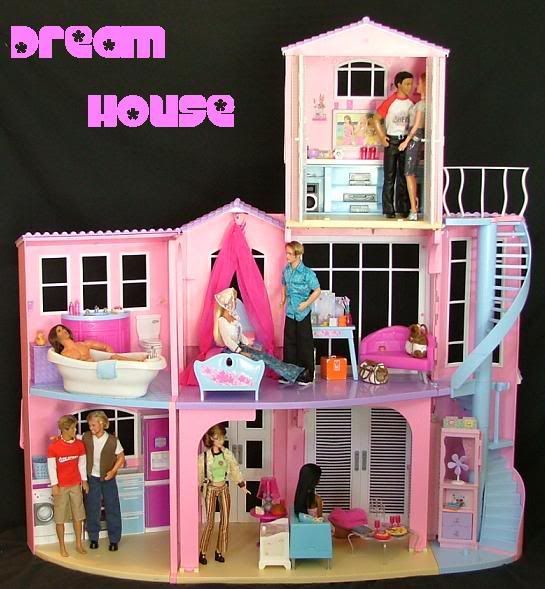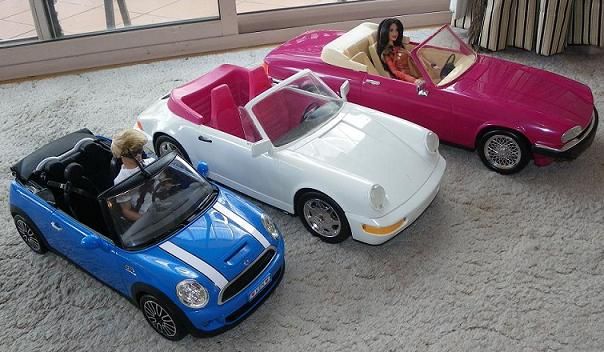 Have fun.  ;)