Grins

wrote:

↑

Thu Aug 11, 2022 5:33 am

I loved TLOZ growing up. I played it a lot and beat the game 3 times over. I still listen to the soundtrack sometimes. Translating those old 8-bit graphics into an action figure is basically impossible unless I just want to stick a sword on a bran muffin. Is there a good representation of Link from the original game in action figure form? Even just the artwork?
You don't have a lot of options here sadly.
Medicom made this figurine. It's small and it's a statue, but it is based on the original art. I don't have this one, but I wish I did.
Jakks made a figure based on the game's sprite, with the same caveats as before. A bit over 2 inches tall, doesn't move. It's also flat, so less than an inch thick. This is a cool figure for closely representing the sprite.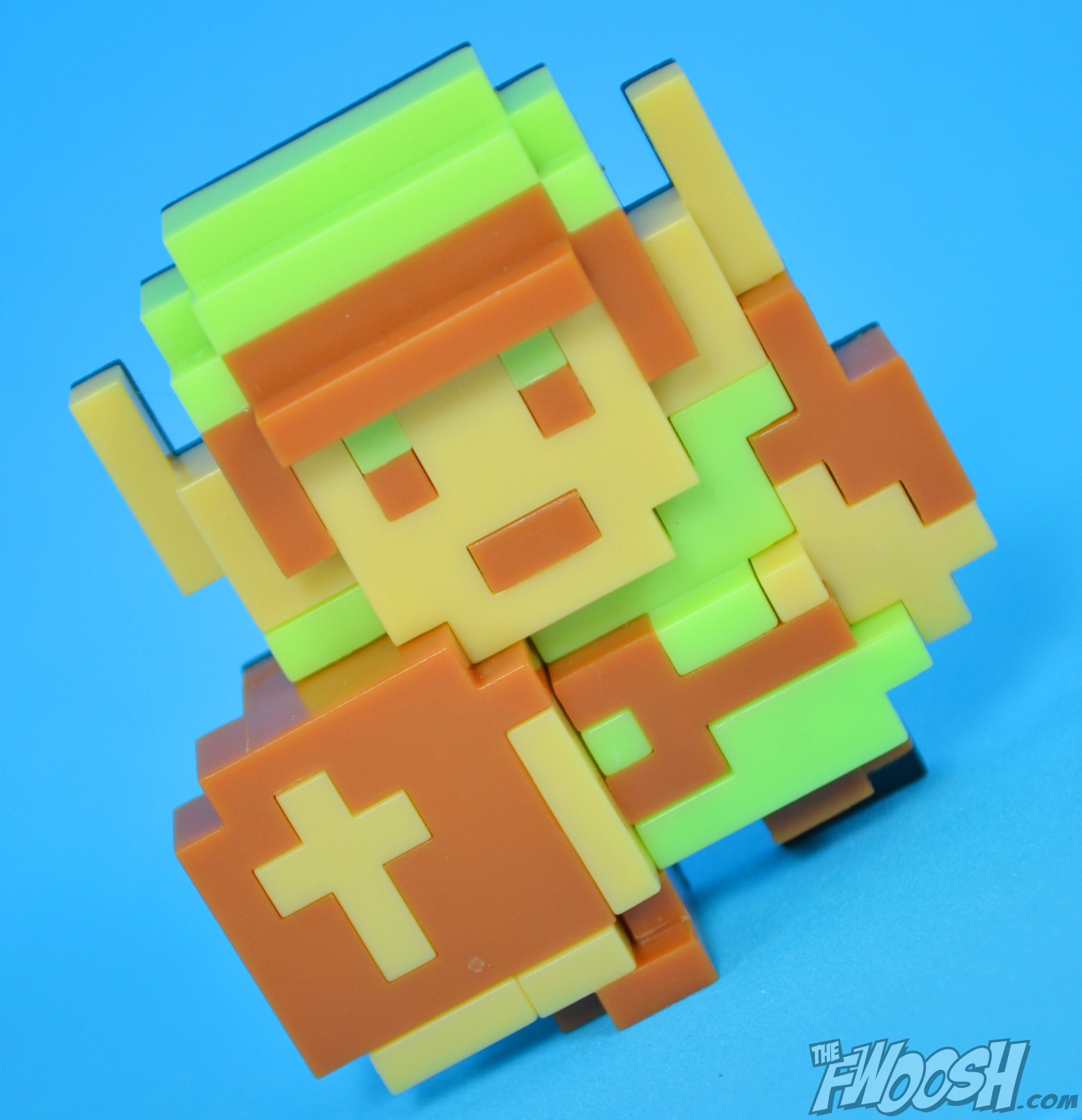 If you want a posable figure, your only option is the figma Link Between Worlds. It's not completely classic in the obvious ways, but it's the design Nintendo has been using since the 2000s to evoke that feeling, so it's close. It's also a really good figure.
Hope that helps.