We're fast approaching the end of the year and Power Rangers has proven to be a huge success for Hasbro.
With so many characters to choose from I wanna know what your top ten wants are for 2021
At the end of the year I'm going to tally these up and post the results.

If you post multiple entries, only your first submission will be counted. So feel free to edit your post until the end of the year.

If you post more than 10 only the first 10 will be counted, so get those duckies in a row.

If Hasbro announces a wave 7 before the end of the year go ahead and edit your choices.

Have Fun!
Here are my picks! Mine are gonna be pretty female and enemy heavy cuz that's where this line is seriously lacking.
Also I want Hasbro to focus on some more determined headsculpts instead of the full blown smiles that don't end up looking right.
1. Scorpina
Scorpina has ALWAYS been the coolest looking outta Rita's henchmen, just look at her! She would make such a badass figure!
2. Divatox
Turbo gets a lot of flack, but my absolute favorite part of the Season was Divatox. Fun character, great costume, would make a great figure!
3. Turbo Katherine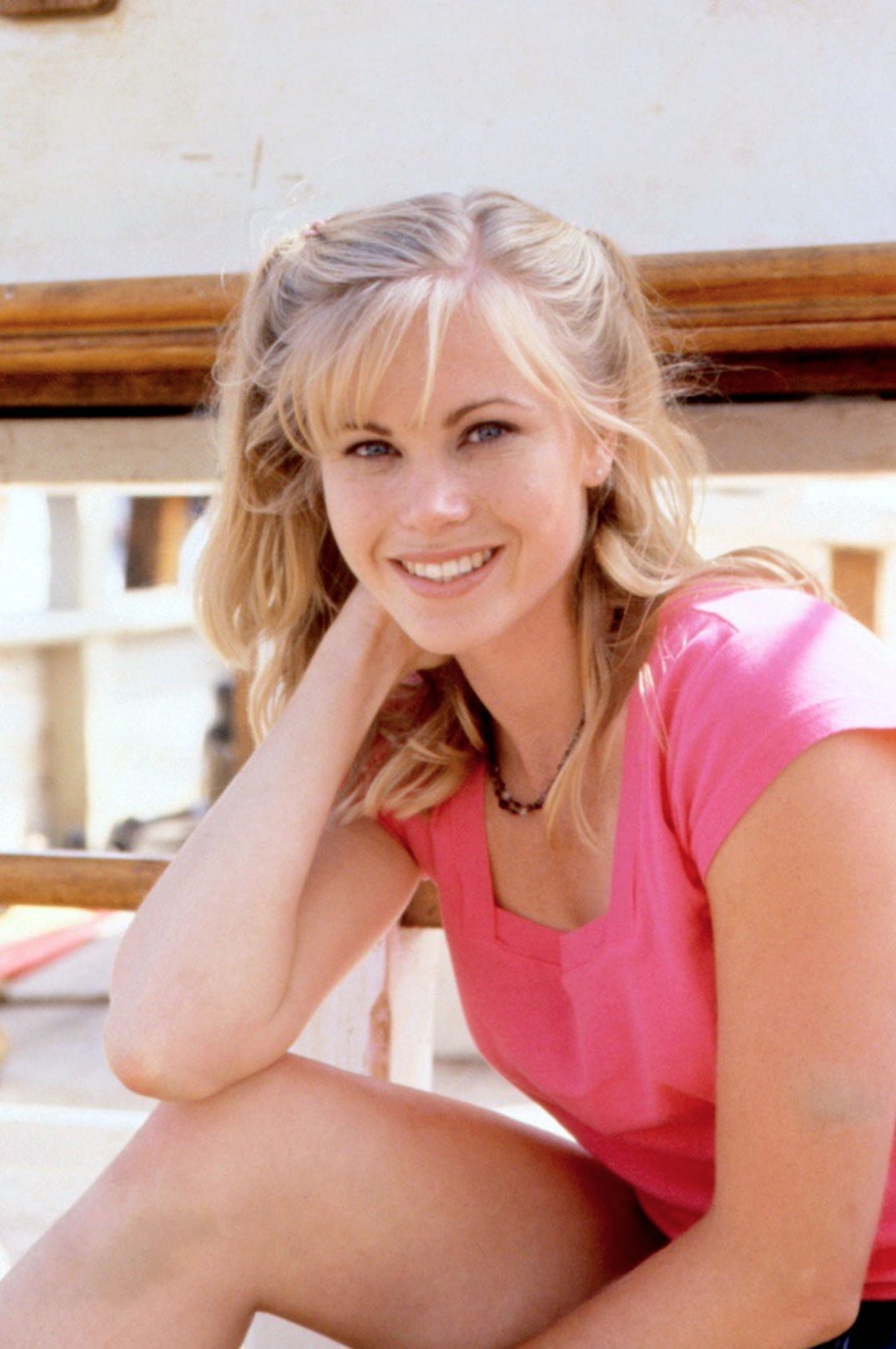 Another thing Turbo got right was Katherine's look, that hair made her look so much prettier than she already was. Turbo doesn't get enough love as it is, and I thought the suits looked really cool.
4. Karone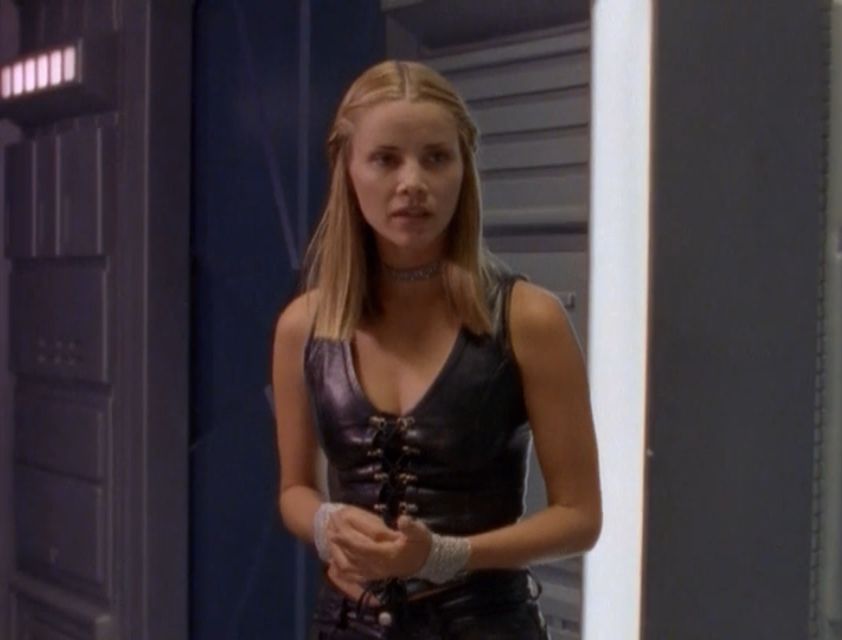 5. Turbo Tanya
Yet again Turbo improving a beautiful lady's look. If Hasbro makes one, they'll have the buck for the other. Time to start showing Turbo some love!
6. Dino Charge Kendall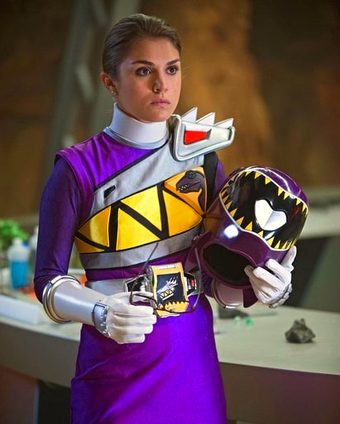 Dino Charge is one of my favorite seasons! Kendall was really cool cuz she was really smart, tough, and was basically the leader. Plus I love when we can get non typical Ranger colors and Purple would be awesome.
7. In Space Zhane
This is gonna be one of the exceptions to the smiling rule, it was rare that there wasn't a moment where Zhane was smiling. Ideally he'd be in a two-pack with Psycho Silver.
8. Finster
I really hope they could make him a little deluxe set with the Monster-Matic. He was such a huge part of that first season and he really deserves some love.
9. Ivan Ooze
He was so campy and perfect!
10. Rito Revolto