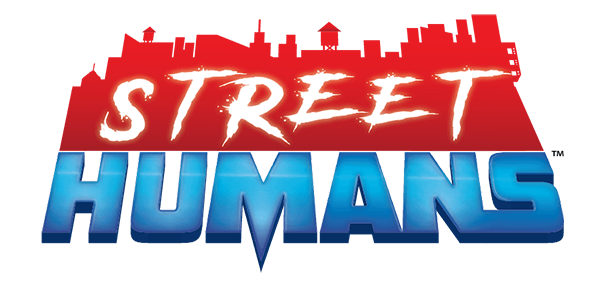 Street Humans™️ created by Youtuber, Russ Akin/ ShartimusPrime™️, introduces 1:12 scale civilian action figures to engage in street level combat scenes for action figure photography. Swappable parts and designs intended for collectors to customize these figures to their liking. 
To ensure the highest level of authenticity & quality for the collectable community, Shartimus has enlisted world renowned toy designer David Vonner as development consultant for the Street Humans™️ project.
6.5" Inch Civilian Action Figures with swappable parts and over 30 points of articulation.
Each figure represents a shapeshifting alien character that comes with one alien head and multiple interchangeable human heads.
All figures are stylized to represent different ethnic backgrounds to accommodate a collector's need for a vast array of civilian characters.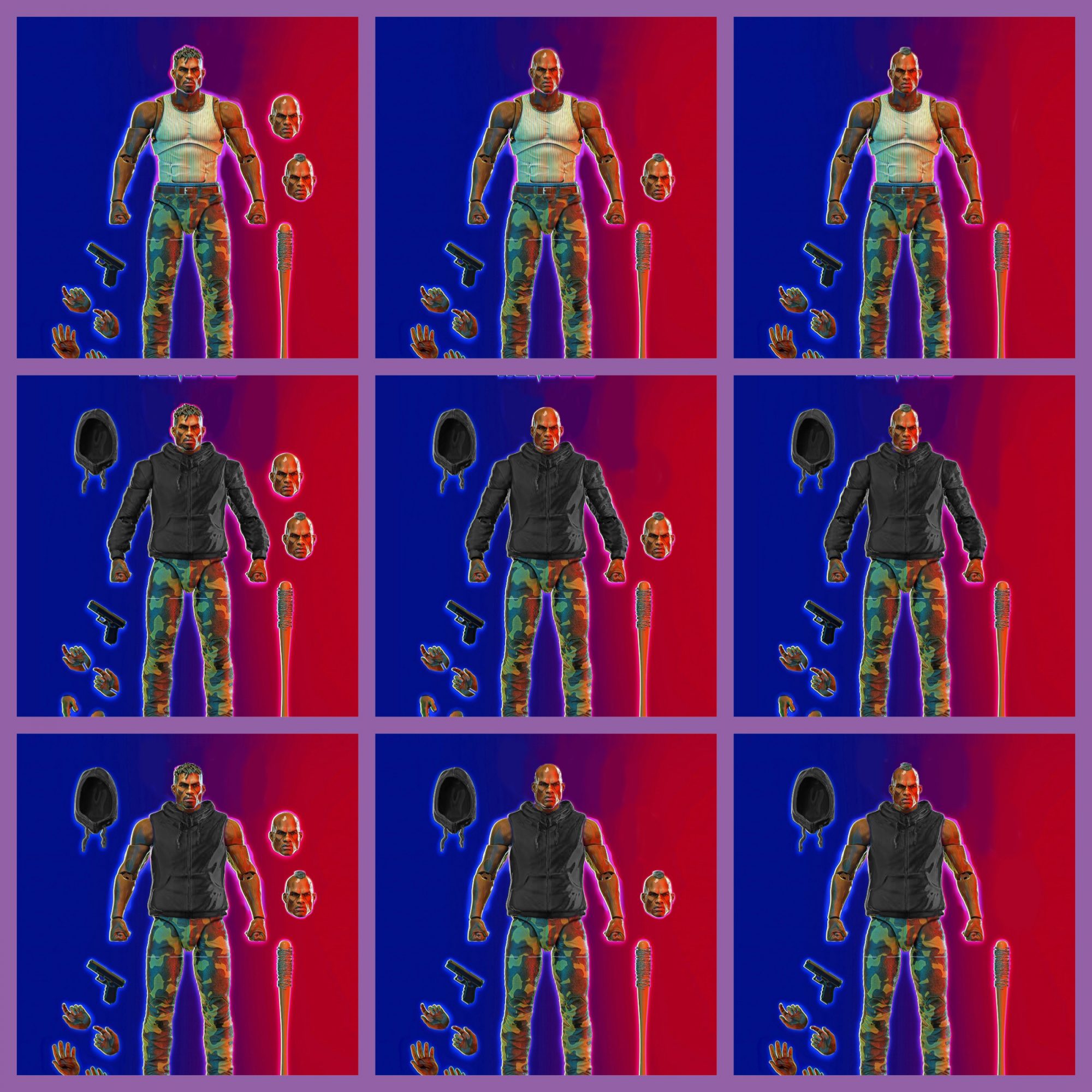 Accessories and Features Include:
Over 30 points of articulation
4 Interchangeable Heads (Alien Head, Human Bald Head, Human Hair Head, Mohawk Hair Head)
4 Interchangeable Sets of Hands (Alien Claw Hands, Human Fist Hands, Human Relaxed Hands, Human Weapon Holding Hands)
 
2 Sets of Arms (Bare Arms & Sleeved Garment Arms)
2 Weapons Accessories (Pistol & Unique Blunt Weapon)
1 Removable Torso Garment (Unique Garment Sleeve Per Character)
Interchangeable Diaphragm Cuts (Allows for Swappable Pants Between Figures)
Product Release Information
45 Day Kickstarter Campaign Period: Oct. 7th, 2021 – Nov. 20th 2021
Pricing: $35 During Campaign / Our Retail Price: $40
More information coming soon to our website http://streethumans.net