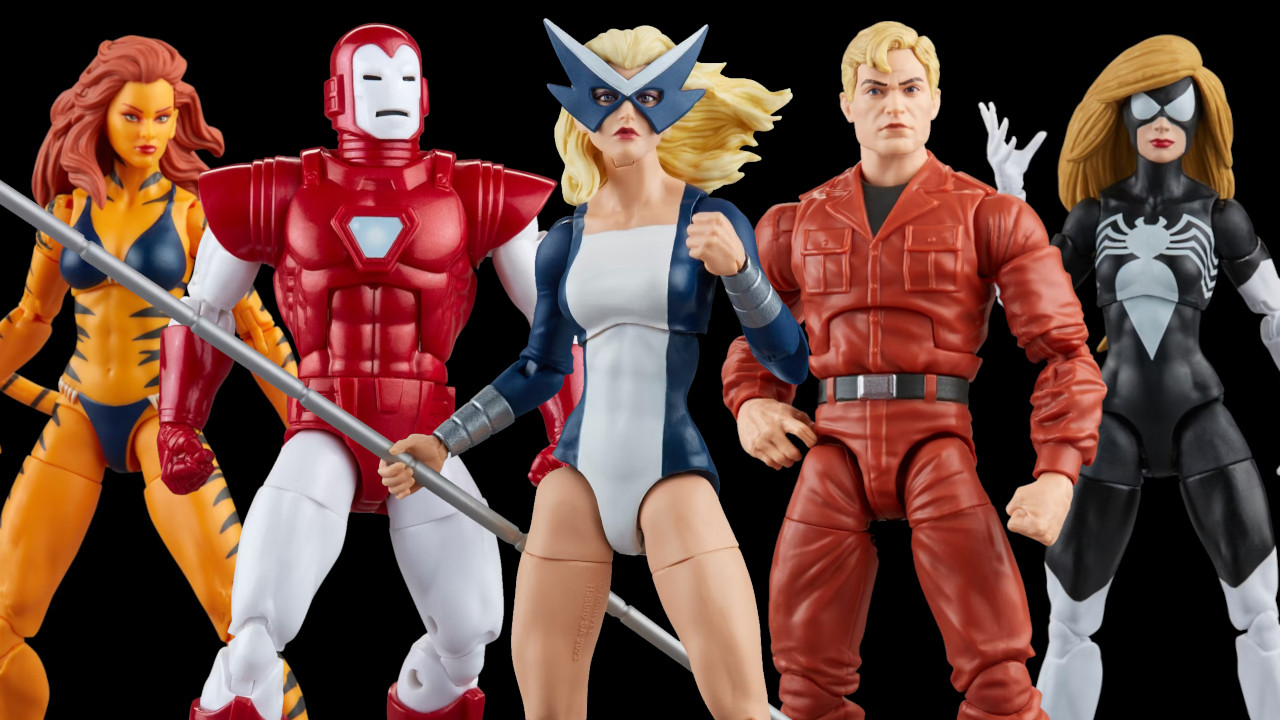 There is a new Marvel Legends West Coast Avengers box set coming to Amazon.
Classic versions of Mockingbird, Tigra, Hank Pym, Iron Man, and Spider-Girl are being released in a new Amazon Exclusive 5-pack this fall. ScreenRant had the reveal, so check out all the additional pictures and information there.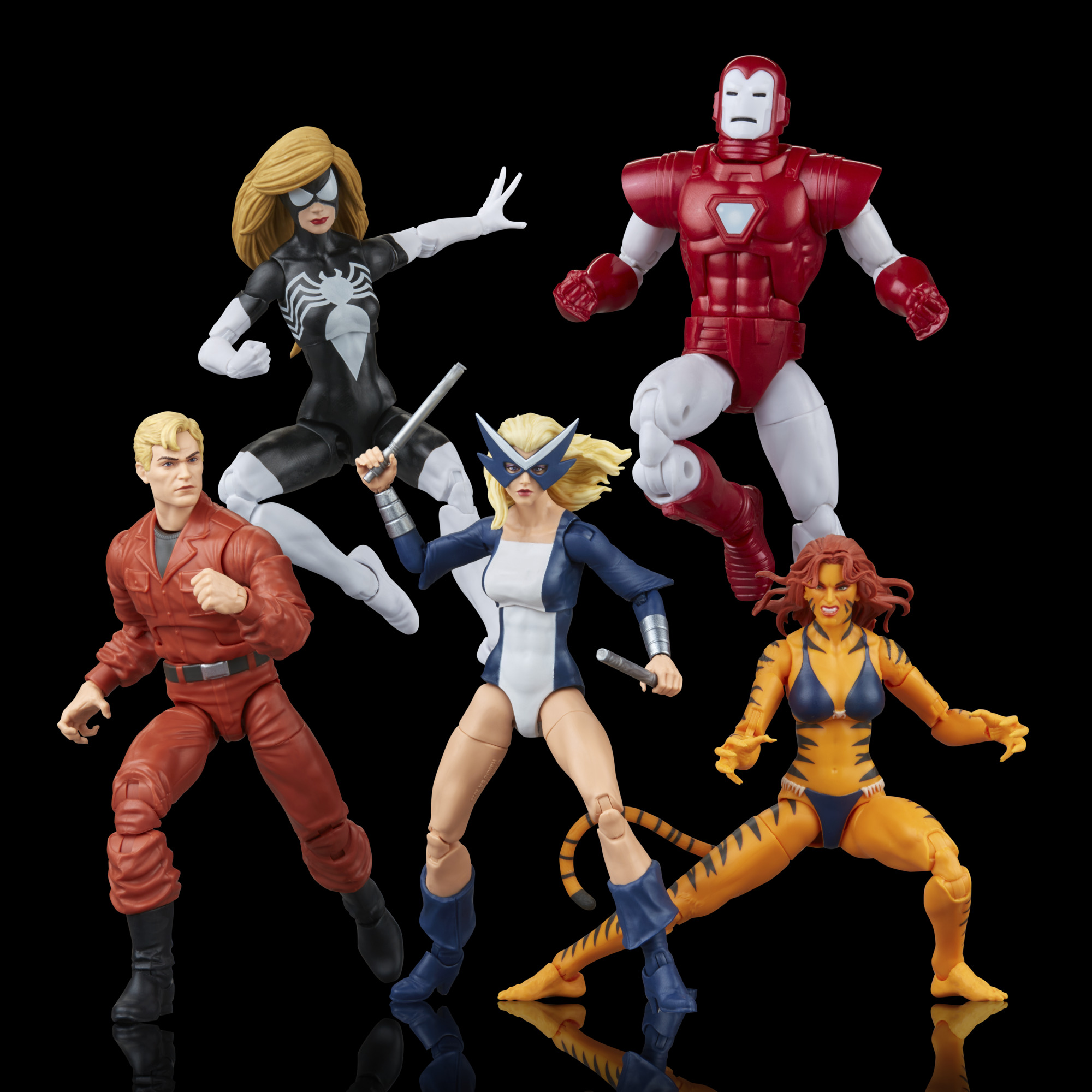 Located in Los Angeles, California, Earth's Mightiest Heroes expand to a second base of operations known as the West Coast Avengers. Celebrate the Marvel universe with this Marvel Legends Series The West Coast Avengers 5-pack. For the first time, fans can collect 5 of the core members of the West Coast Avengers team including Iron Man, Marvel's Mockingbird, Marvel's Tigra, Spider-Woman, and Hank Pym. These quality 6-inch scale figures feature deco inspired by the characters' appearances in The West Coast Avengers comics. Includes 5 figures and 16 comics-inspired accessories.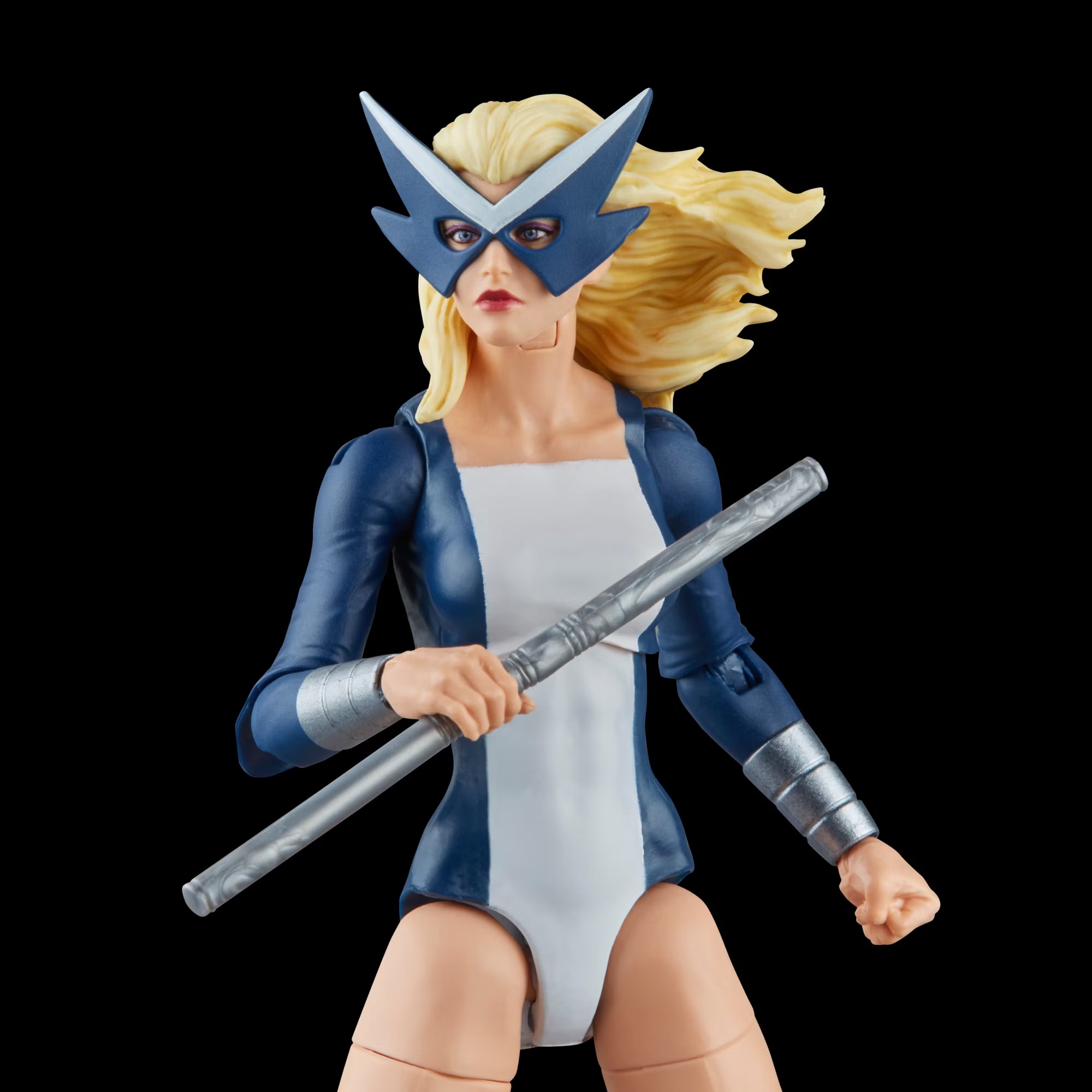 About Post Author