The Power continues this autumn with so many new releases in the Masters of the Universe Origins and Masterverse lines! We have some amazing reveals to share with you!
The MOTU Origins and Masterverse lines continue with brand new characters seeing their plastic debuts, and new looks for some of the core cast! There will be a lot more specific product and ordering information on February 21st, 2023 (that's tomorrow!), so keep it right here. Until then, have a look at the awesome new figures, and a handy-dandy checklist to help keep it all organized.
Thanks to Mattel for providing us these images and information.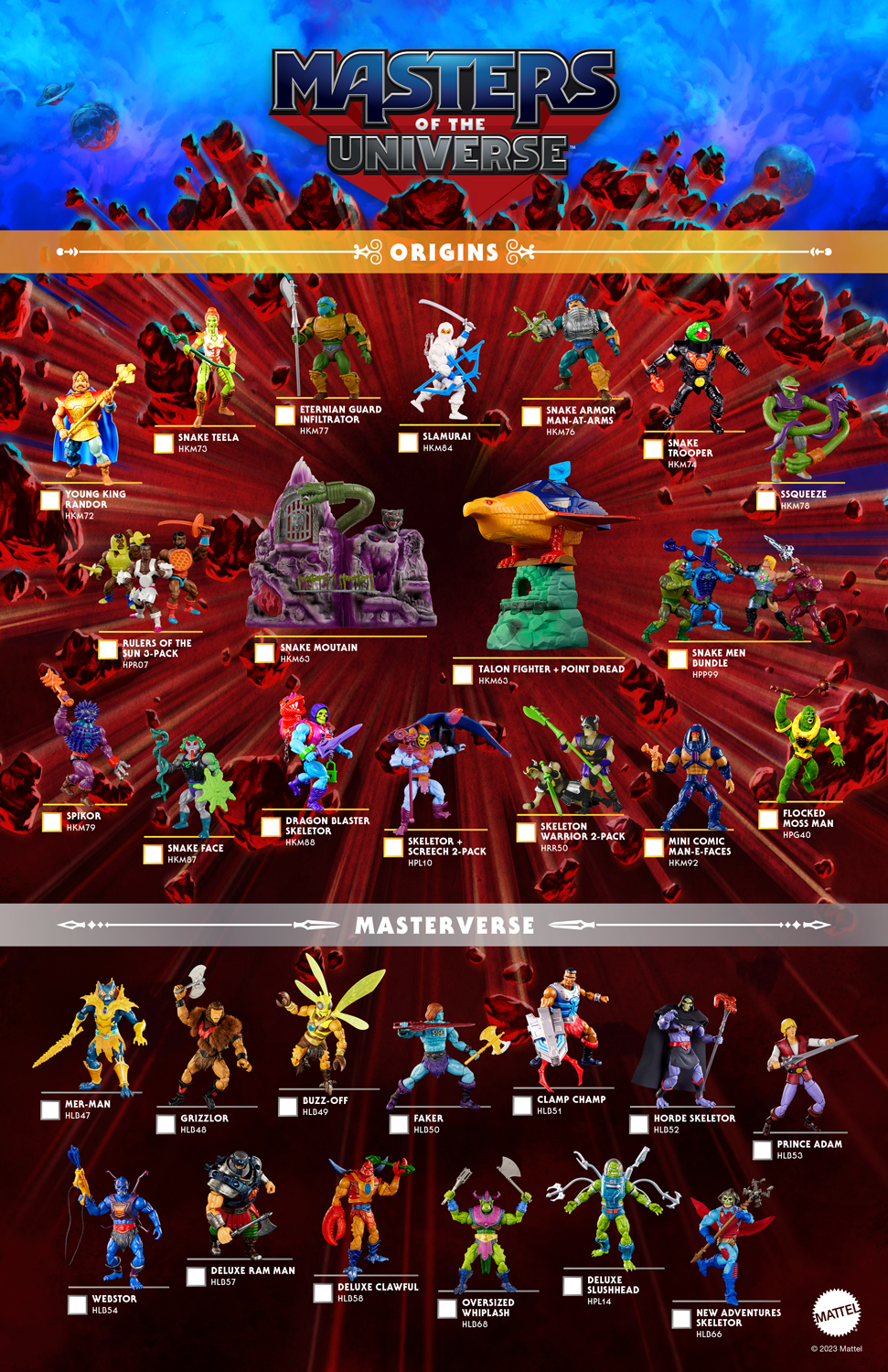 MASTERS OF THE UNIVERSE ORIGINS
YOUNG KING RANDOR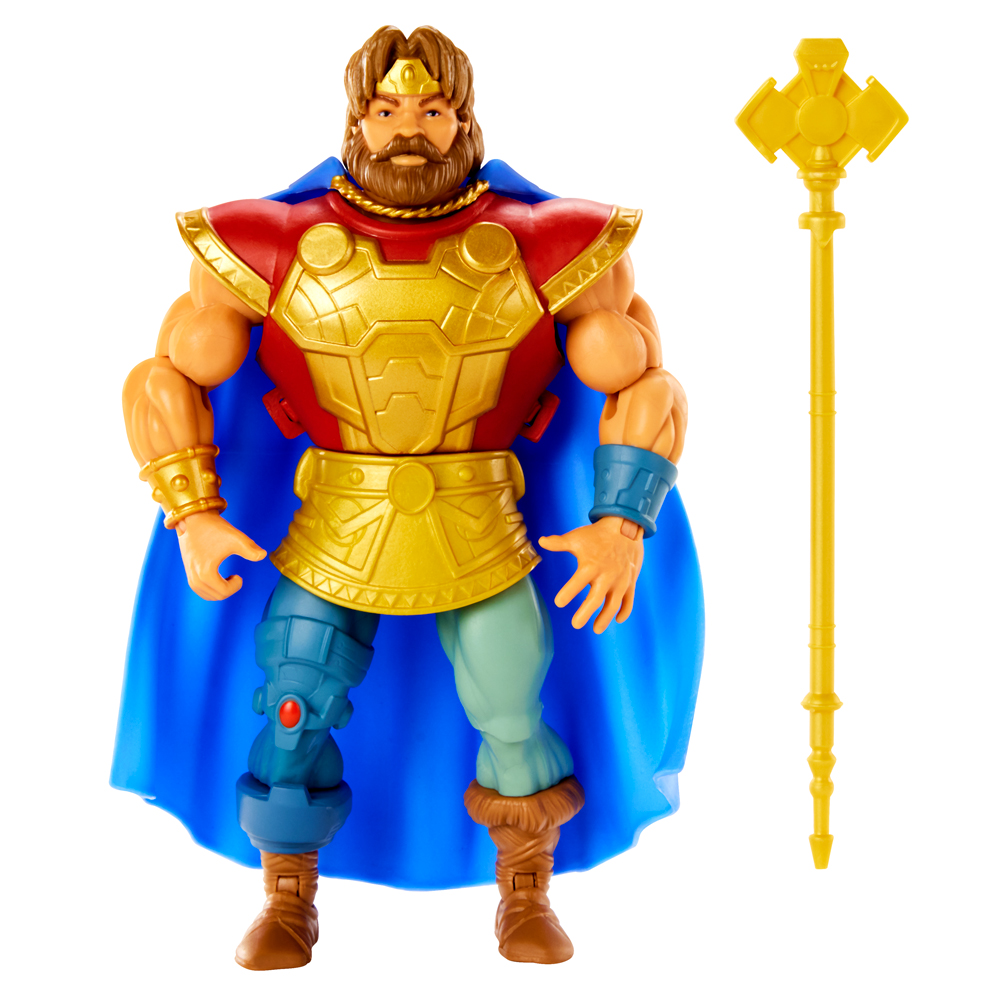 SNAKE TEELA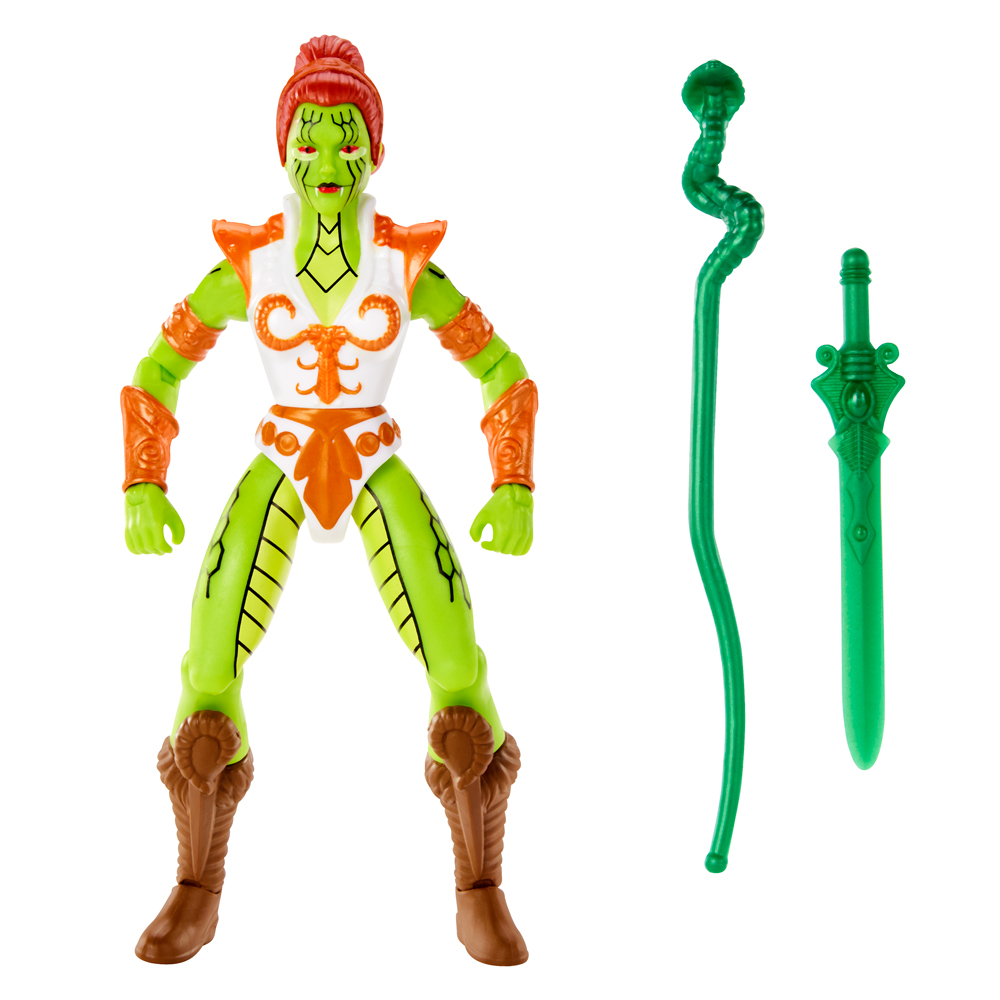 ETERNIAN GUARD INFILTRATOR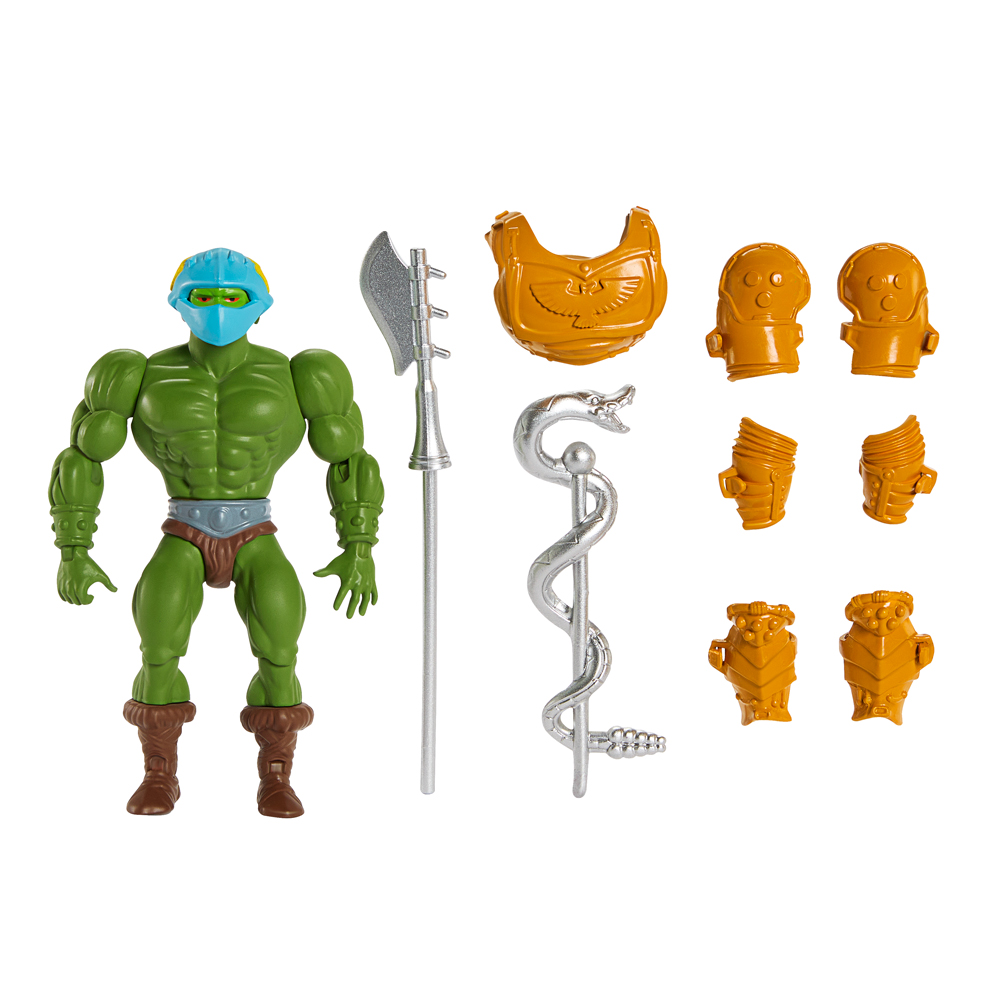 SLAMURAI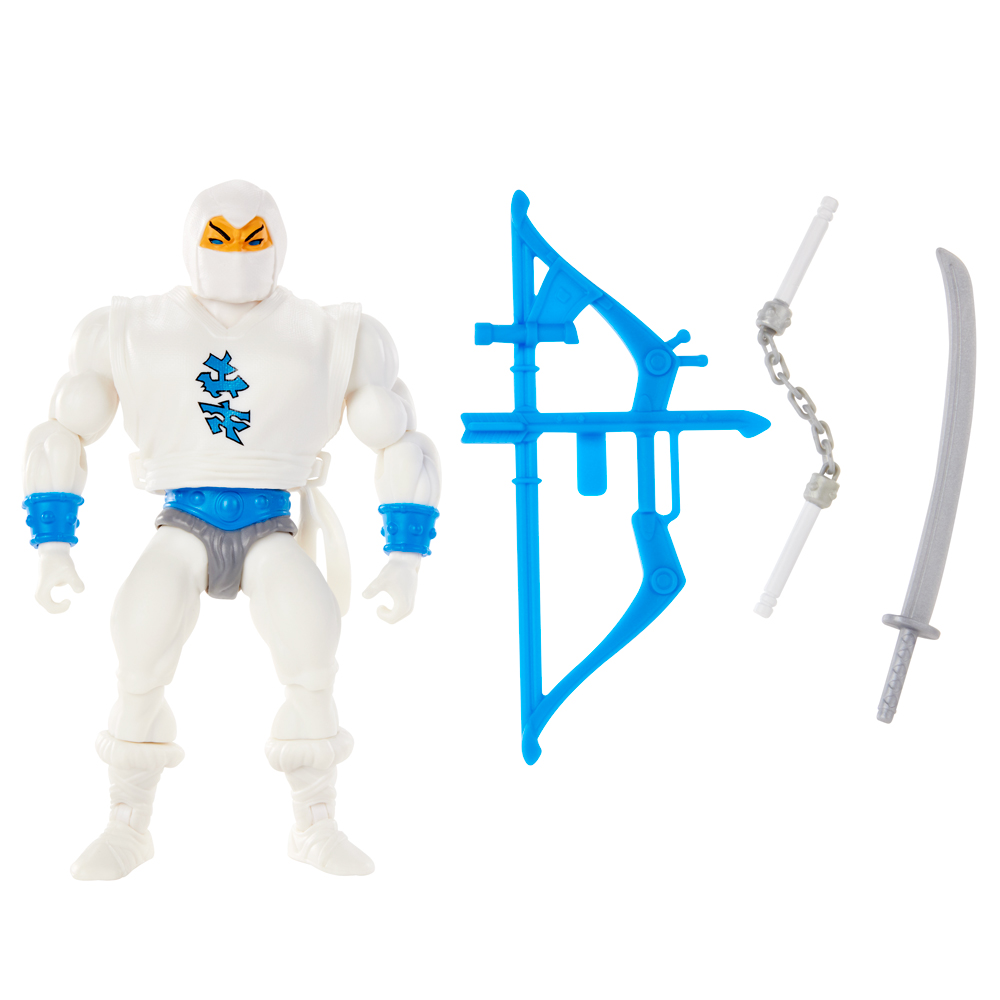 SNAKE ARMOR MAN-AT-ARMS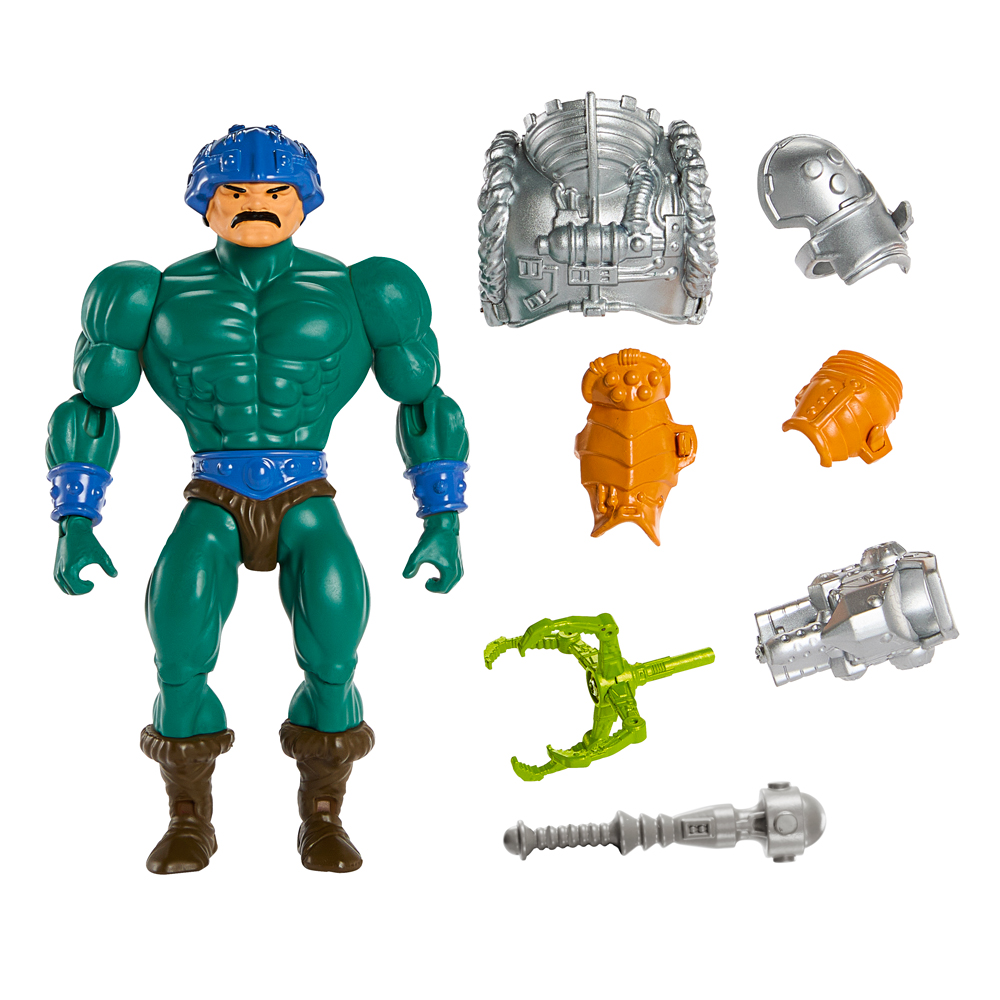 SSQUEEZE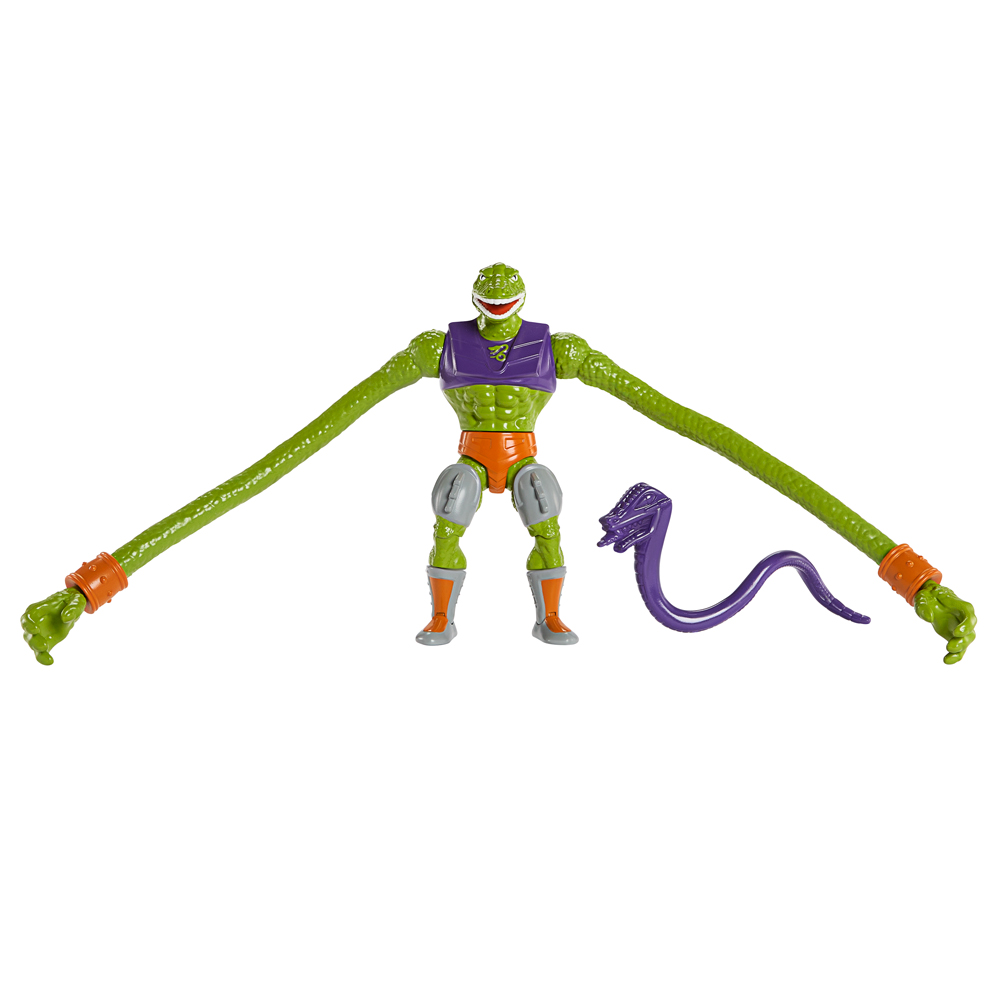 SPIKOR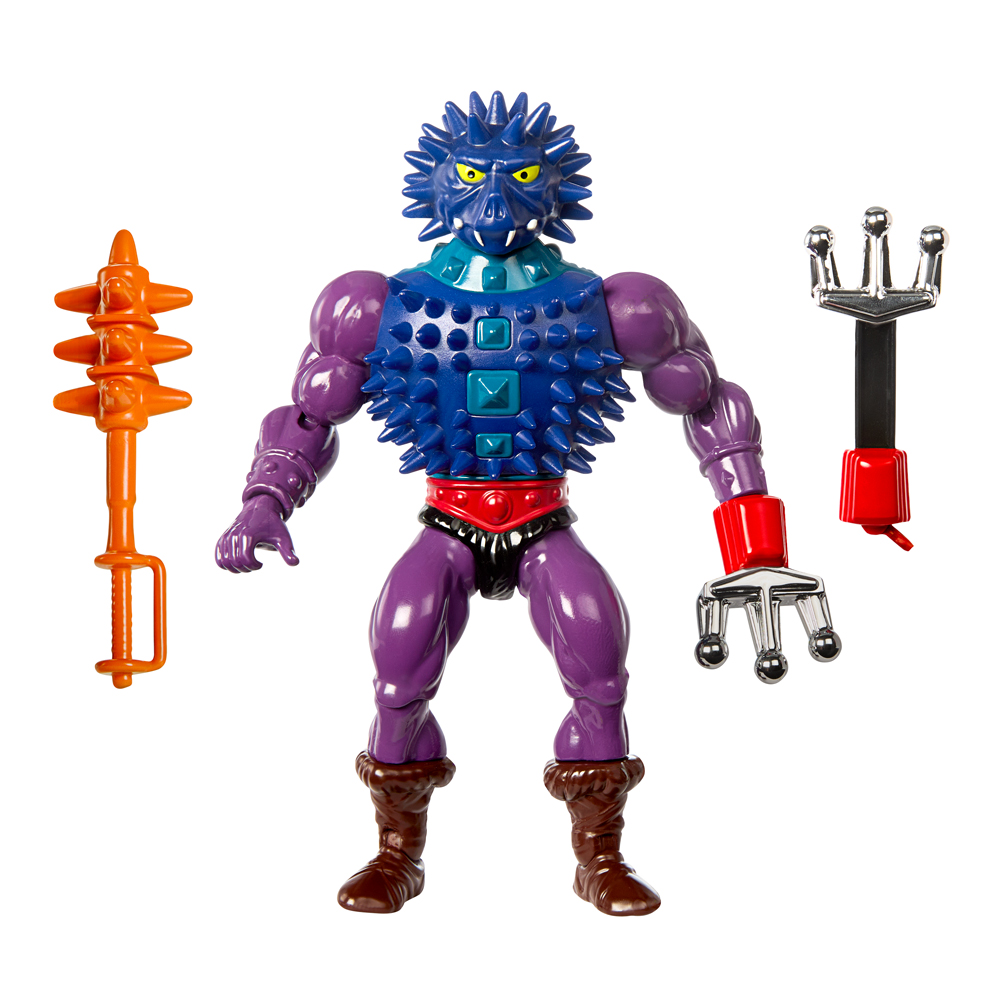 SNAKE FACE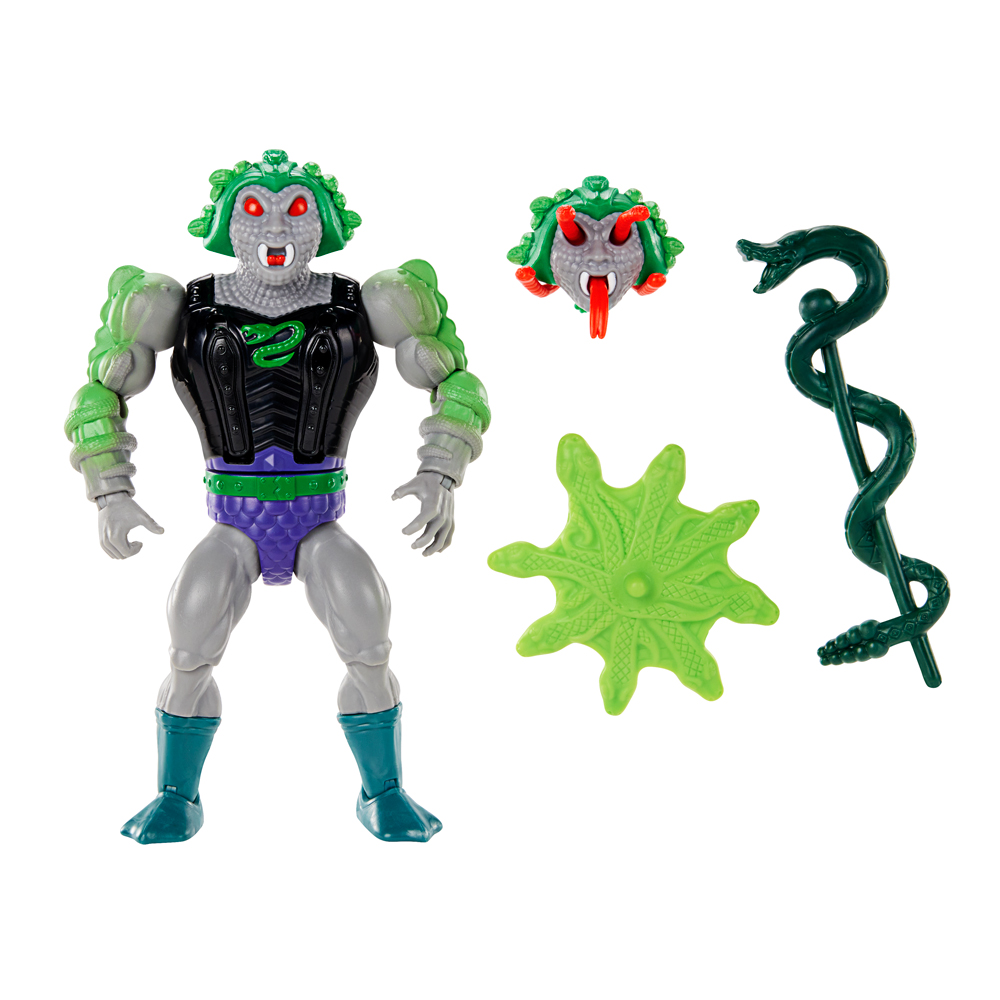 DRAGON BLASTER SKELETOR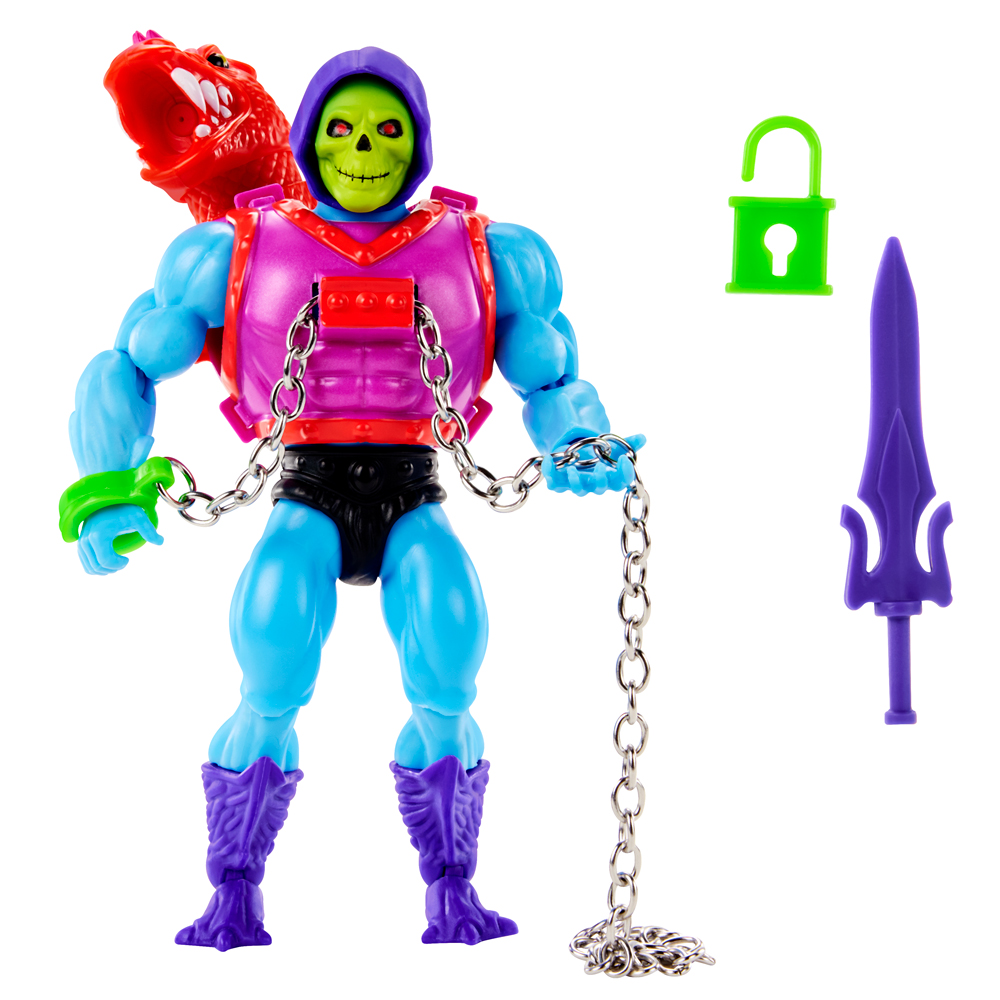 MINI COMIC MAN-E-FACES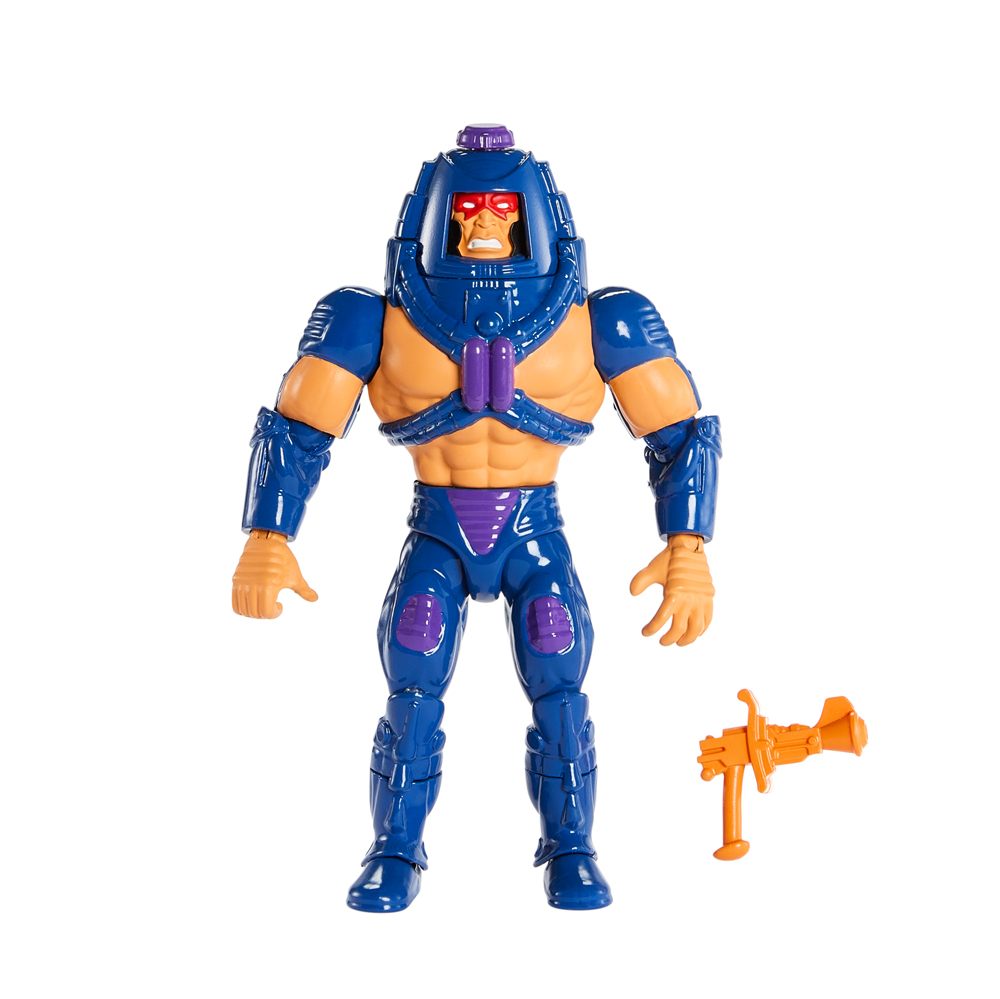 FLOCKED MOSS MAN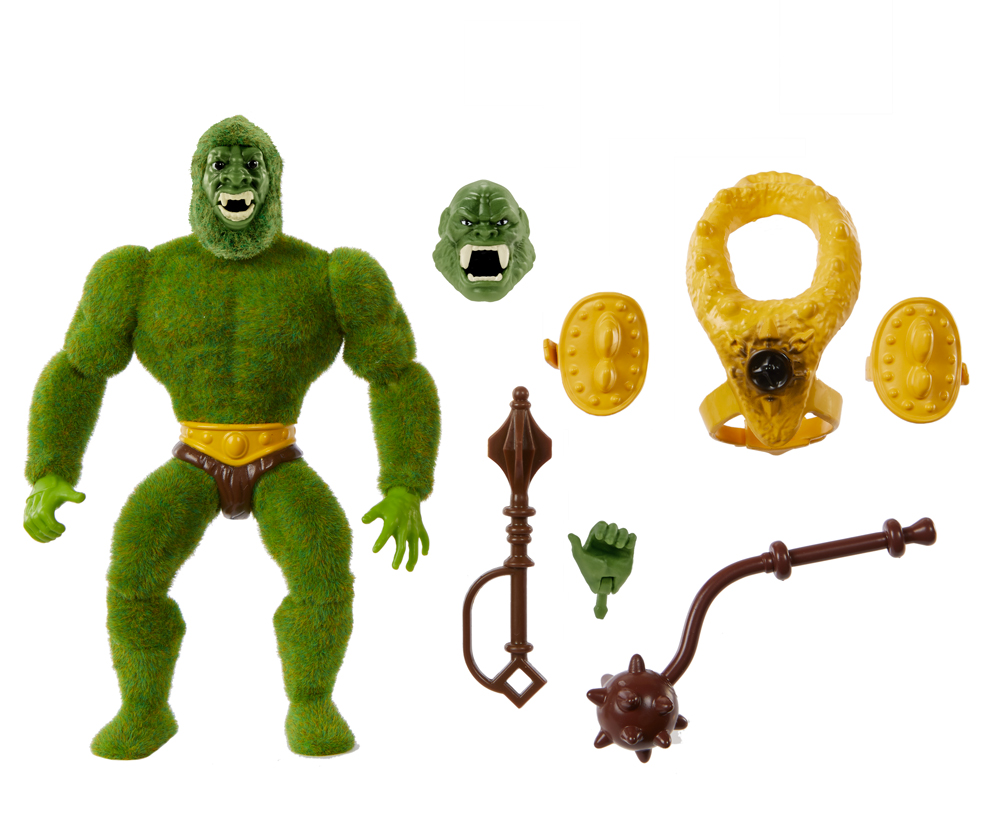 SKELETOR + SCREECH 2-PACK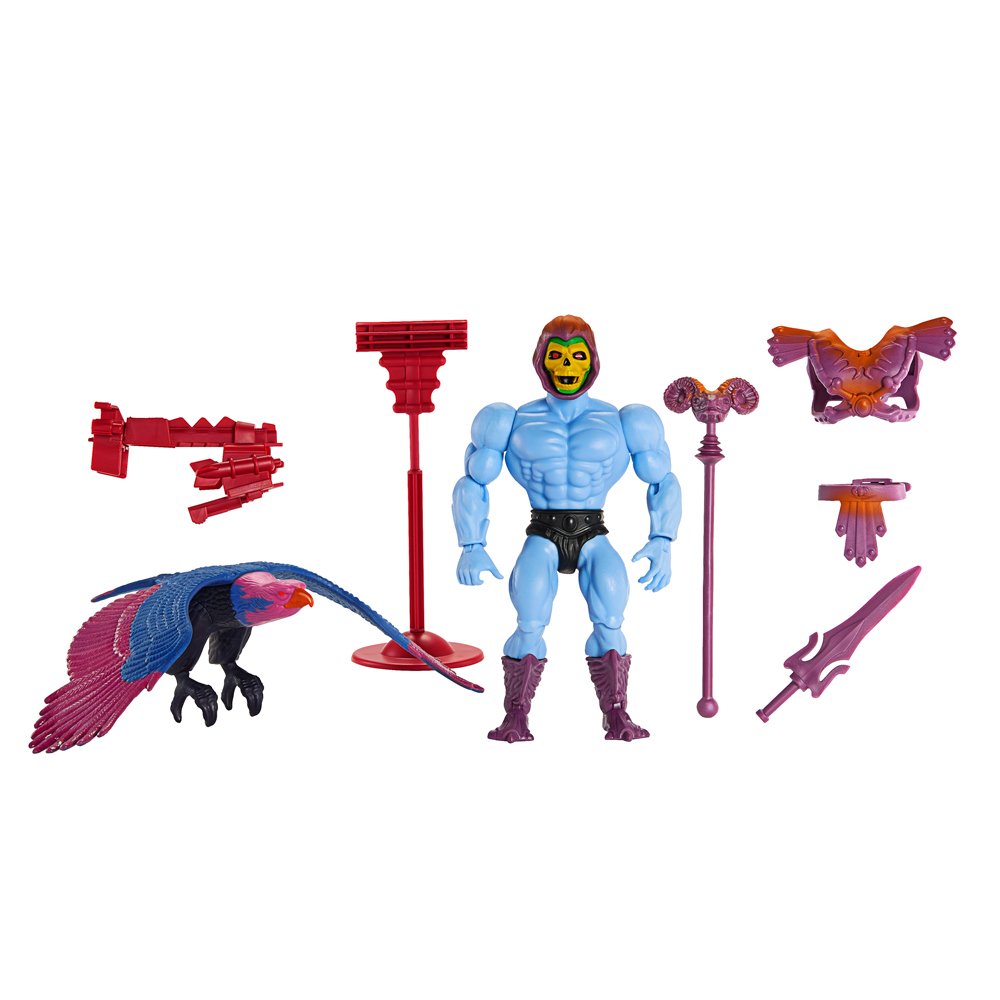 SKELETON WARRIOR 2-PACK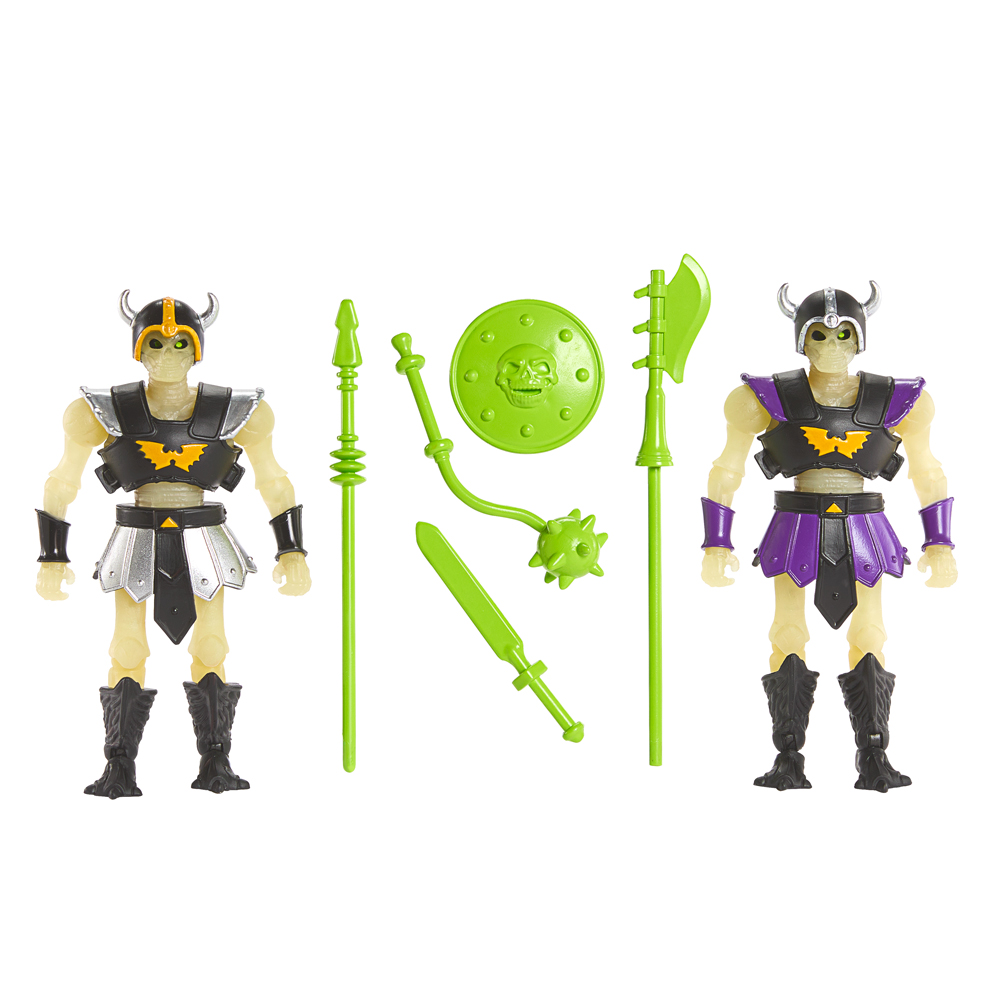 RULERS OF THE SUN 3-PACK
Zap-Man (in yellow), Kikto (in white), Holographo (in orange)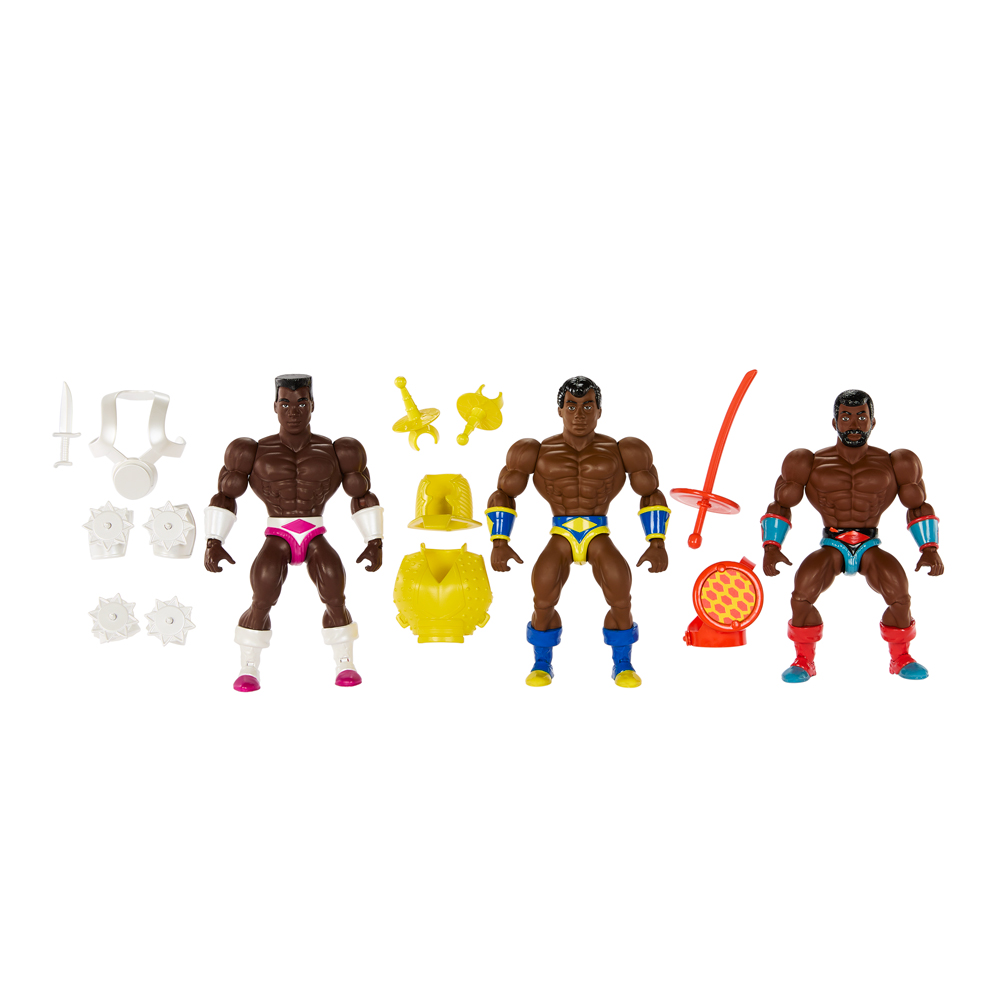 SNAKE MEN BUNDLE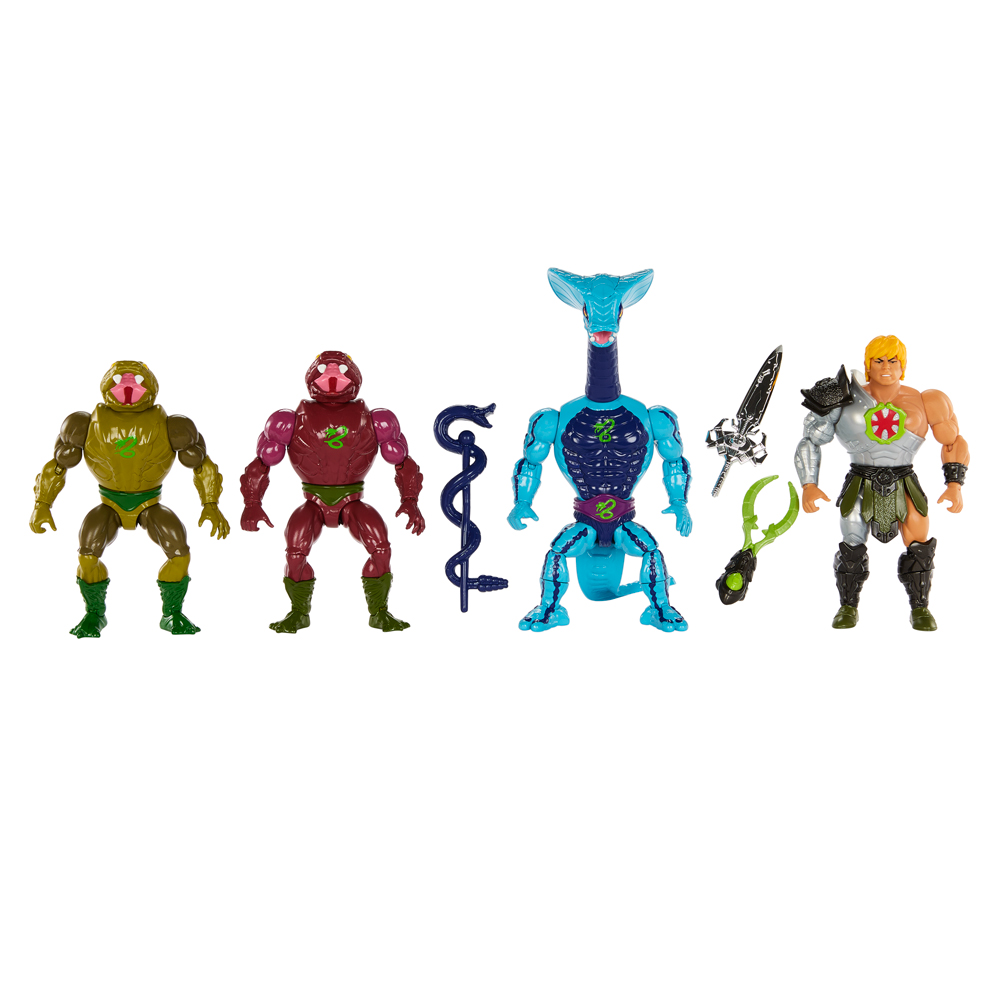 TALON FIGHTER + POINT DREAD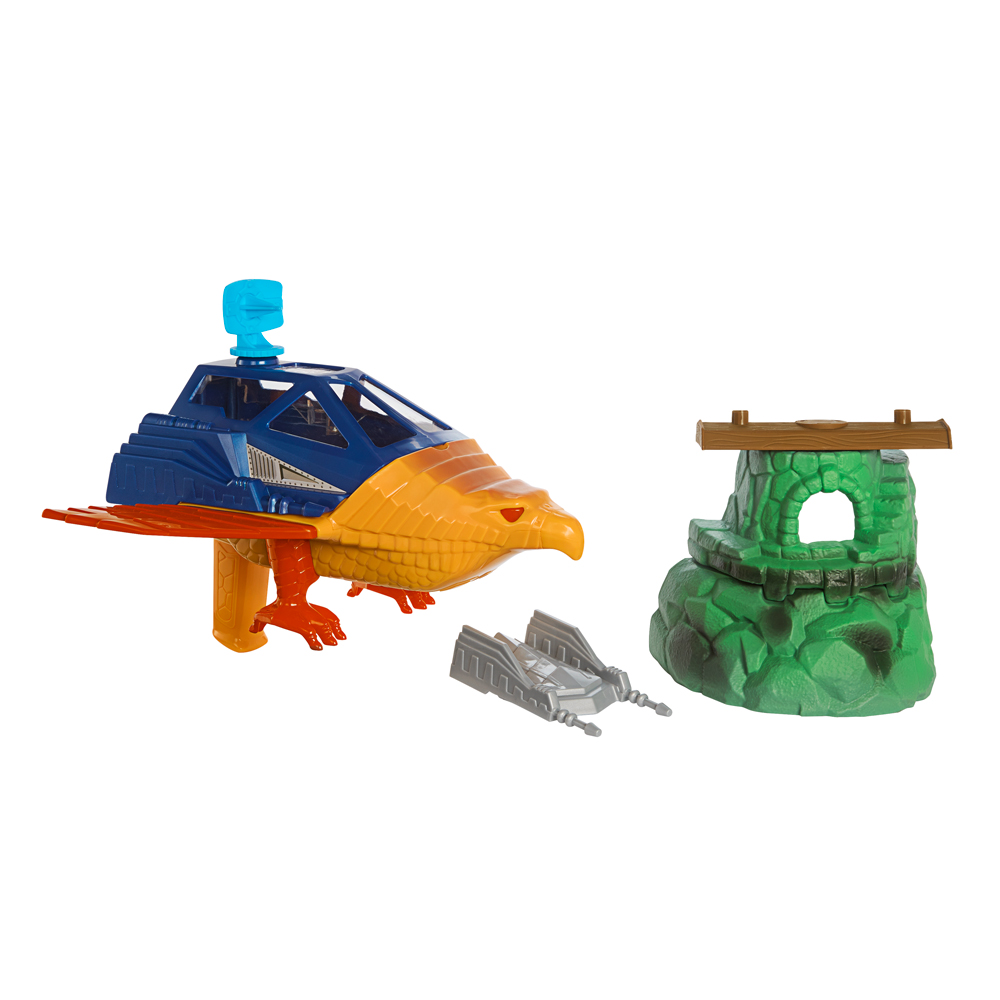 MASTERVERSE
MER-MAN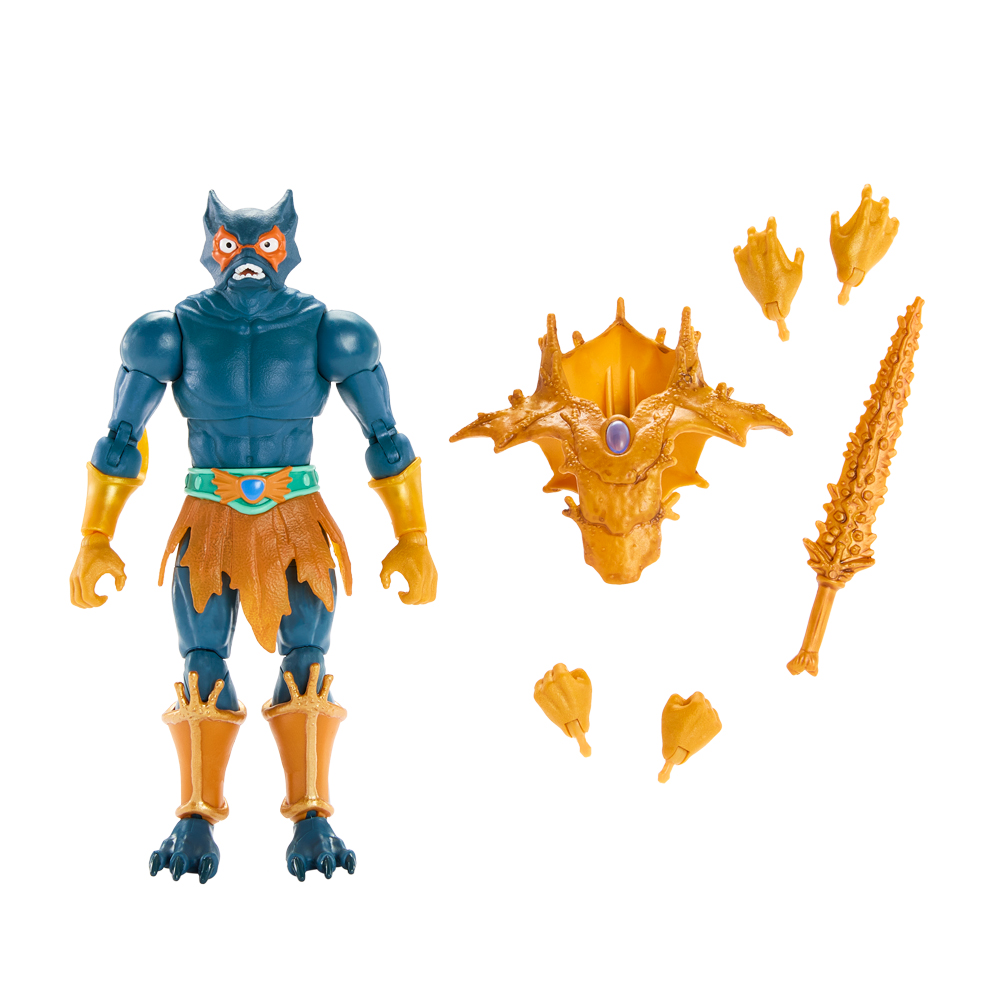 GRIZZLOR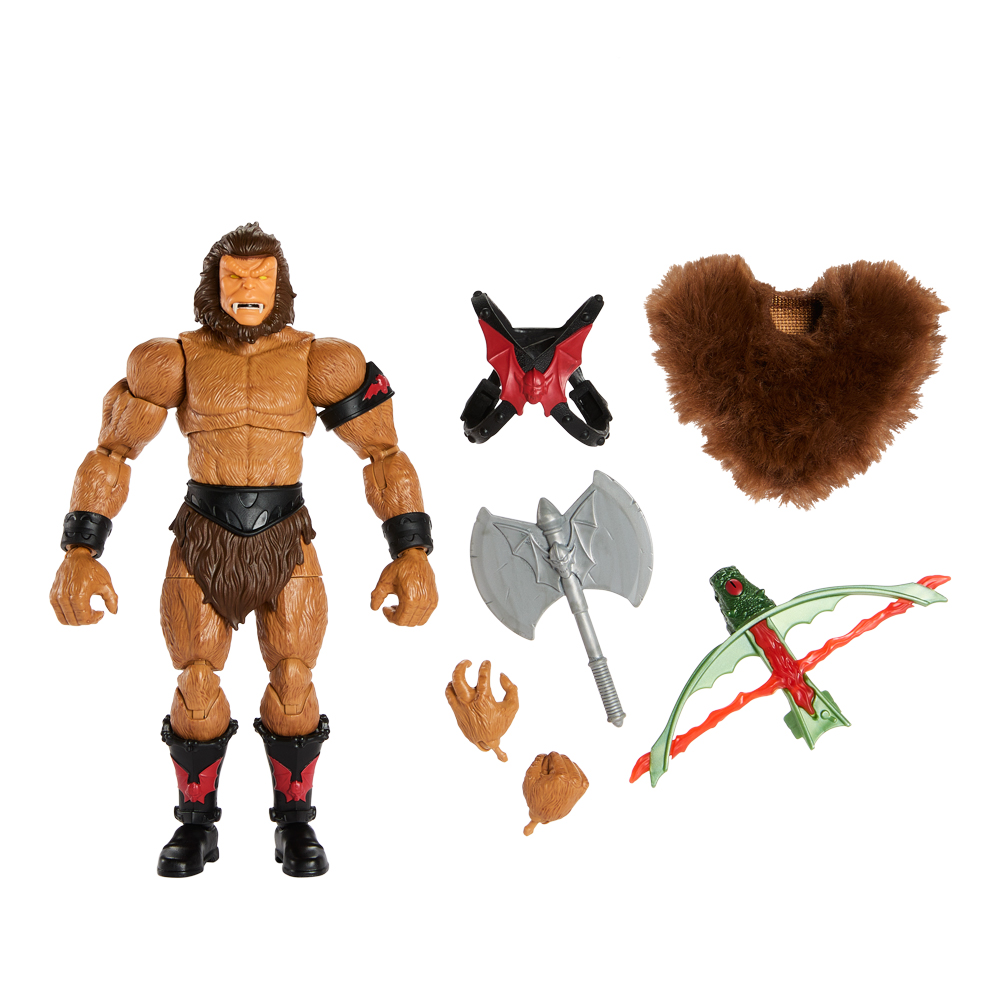 BUZZ-OFF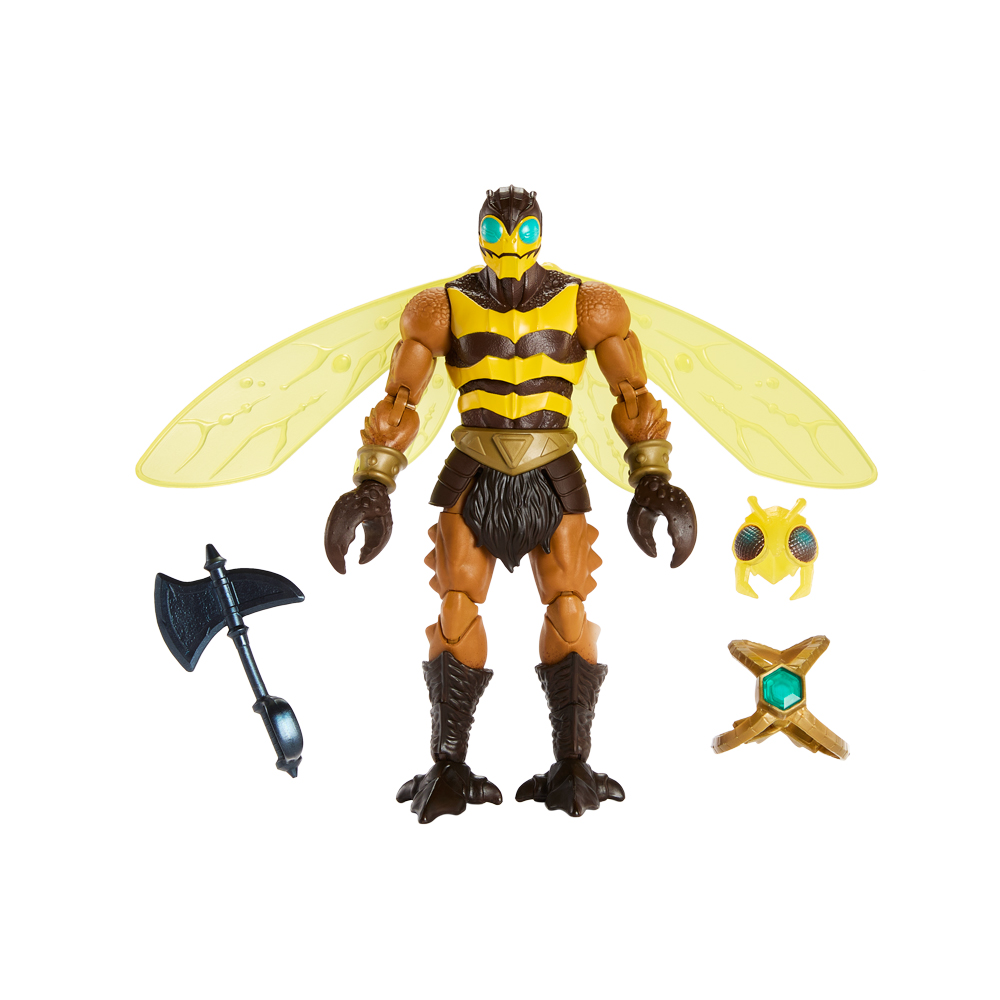 FAKER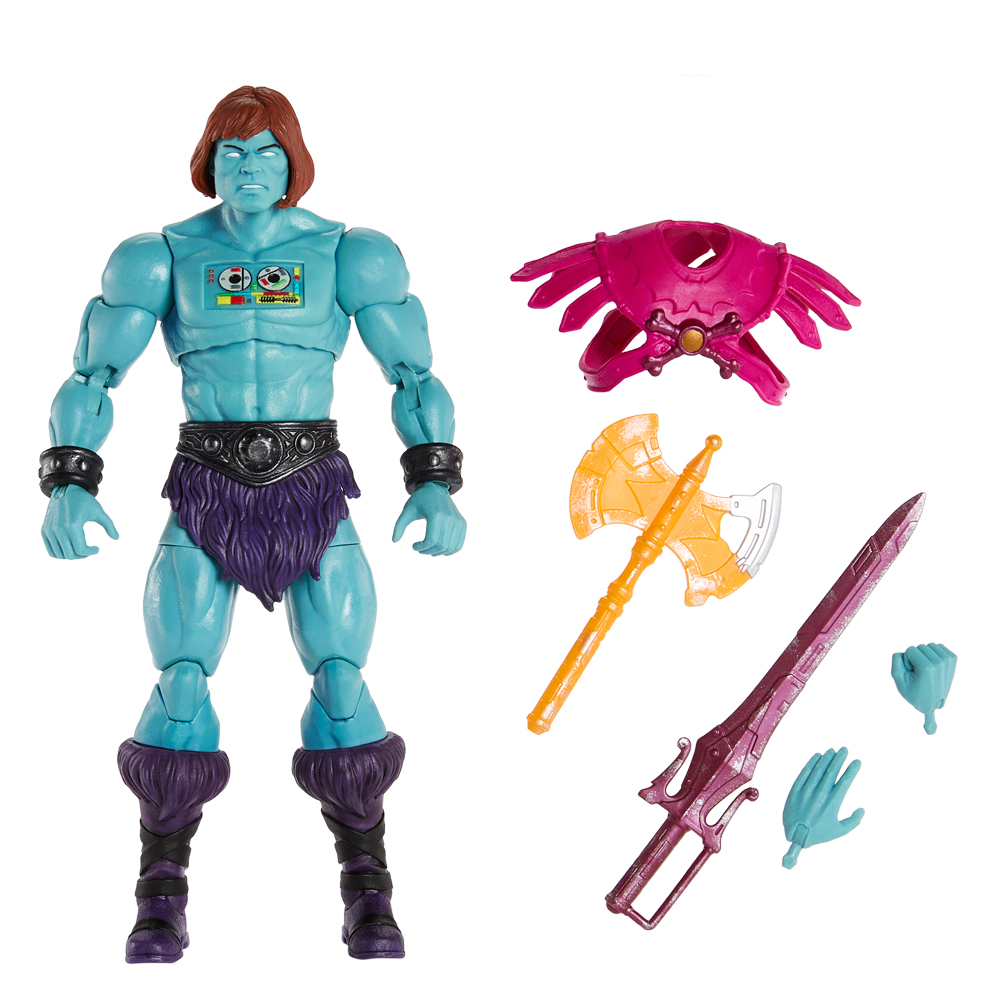 CLAMP CHAMP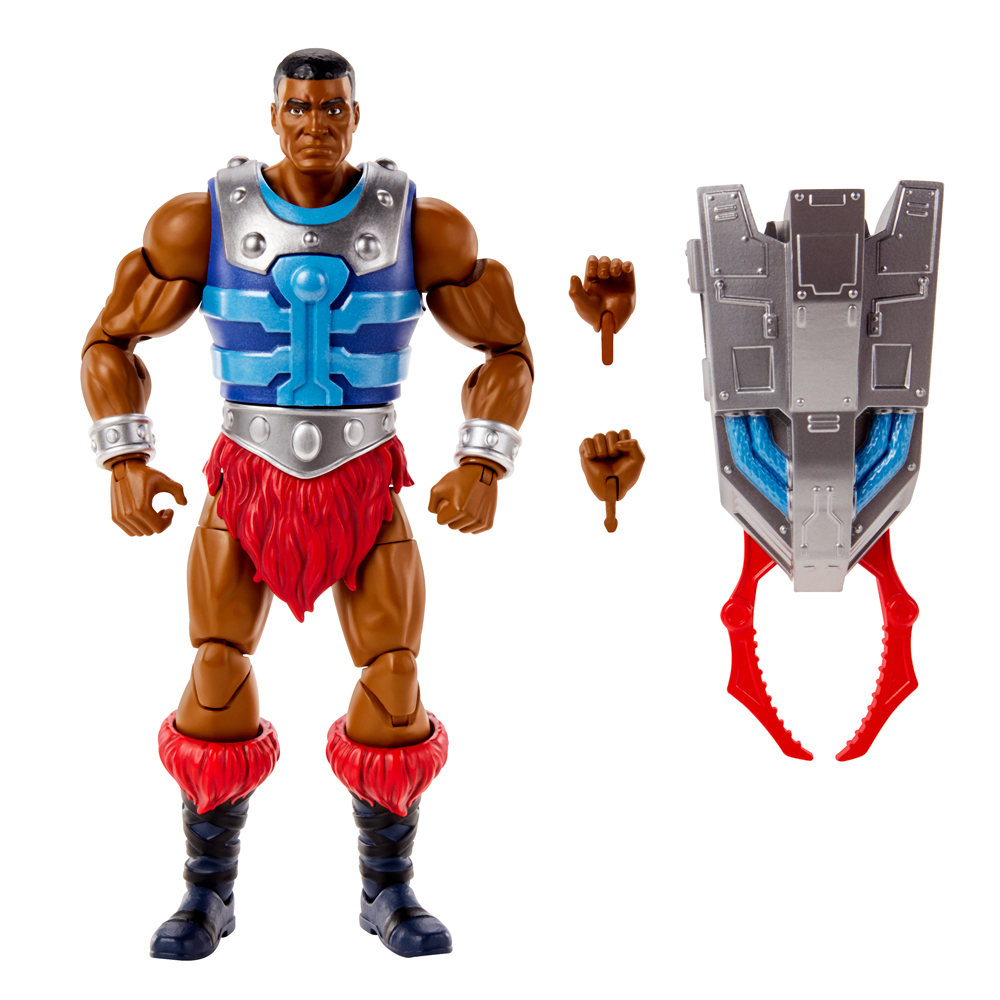 HORDE SKELETOR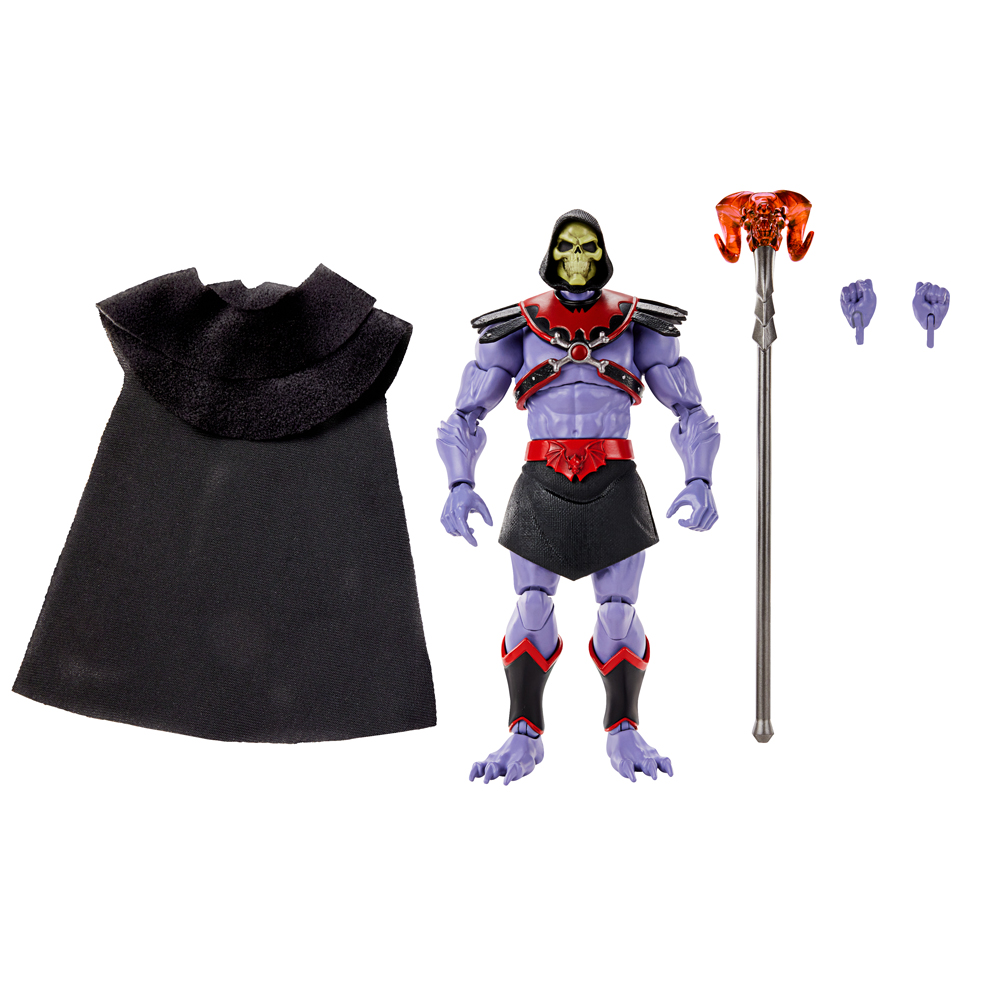 PRINCE ADAM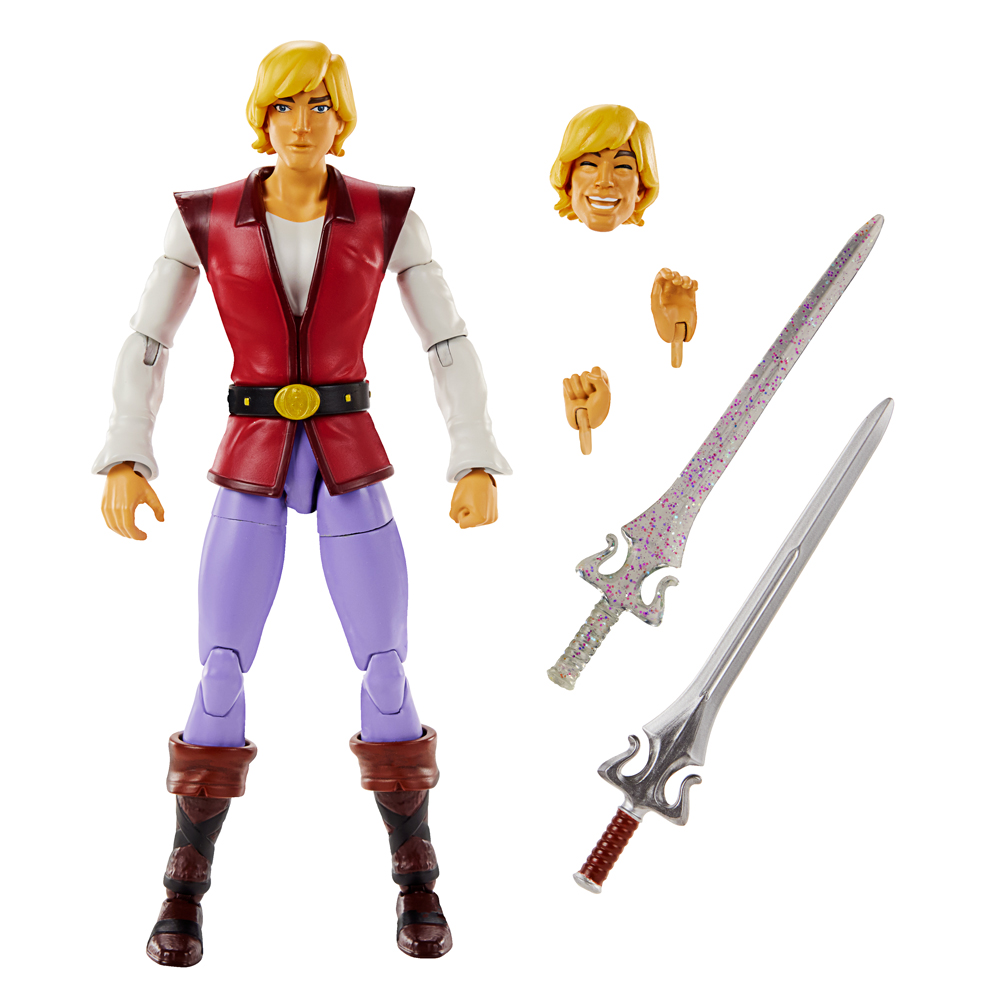 WEBSTOR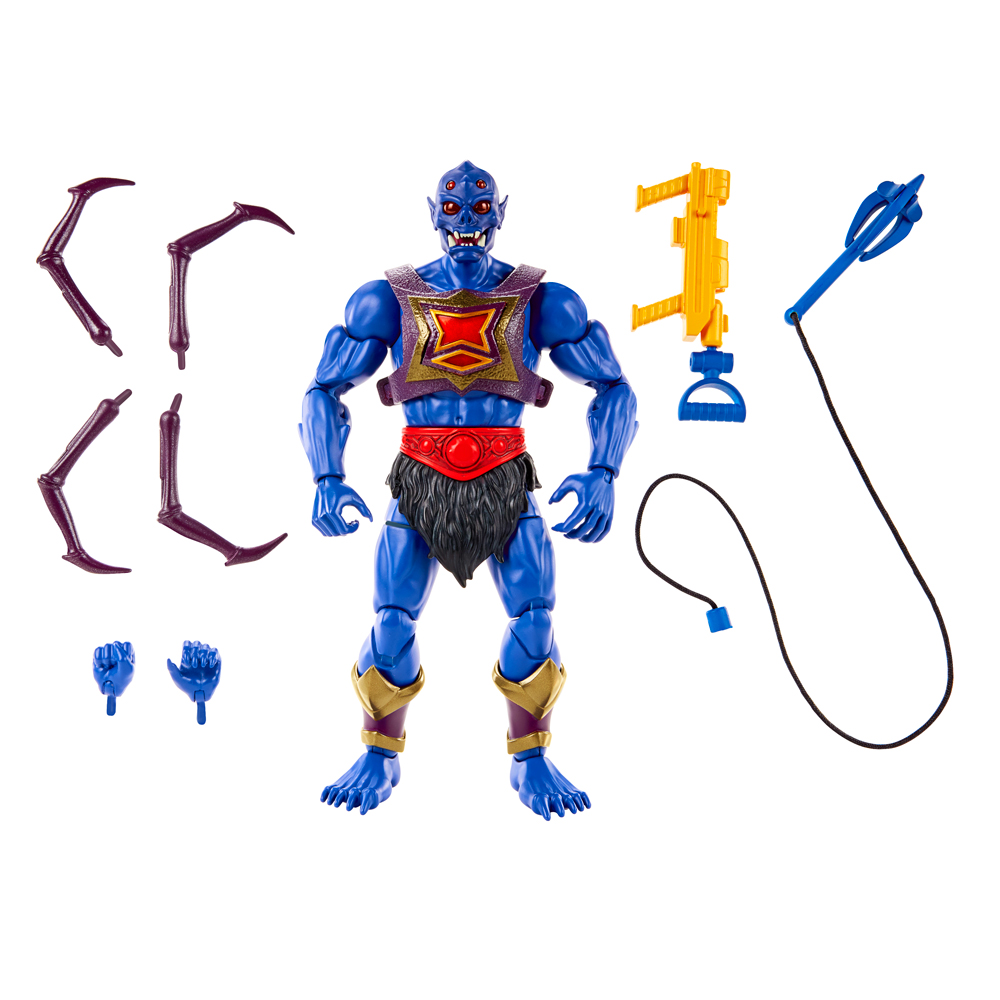 NEW ADVENTURES SKELETOR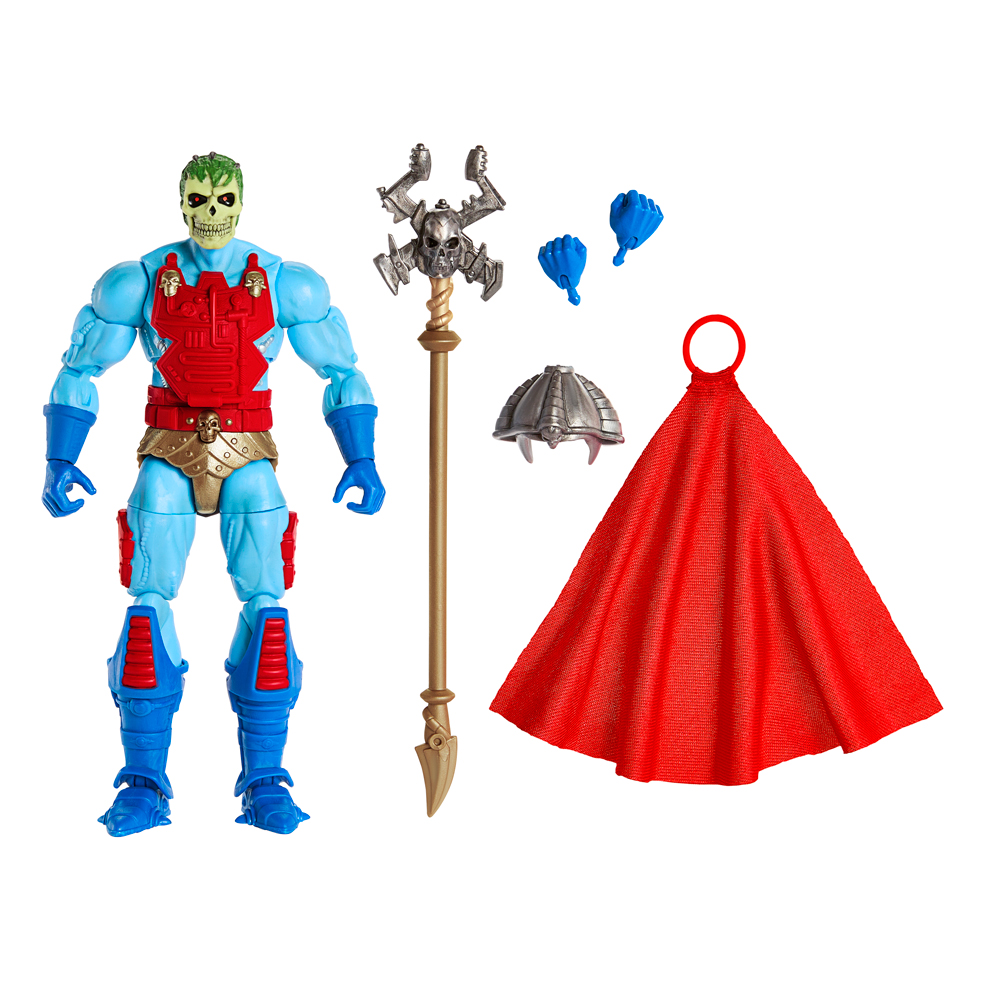 DELUXE RAM MAN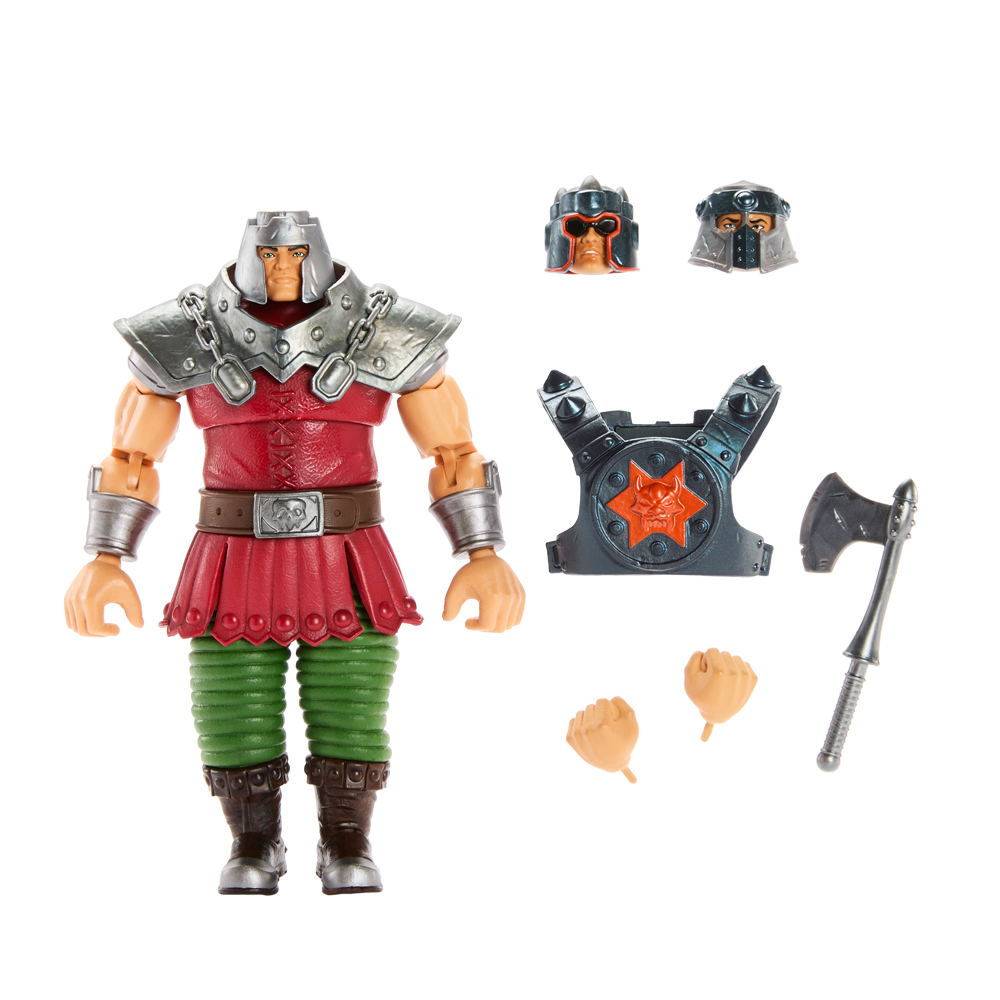 DELUXE CLAWFUL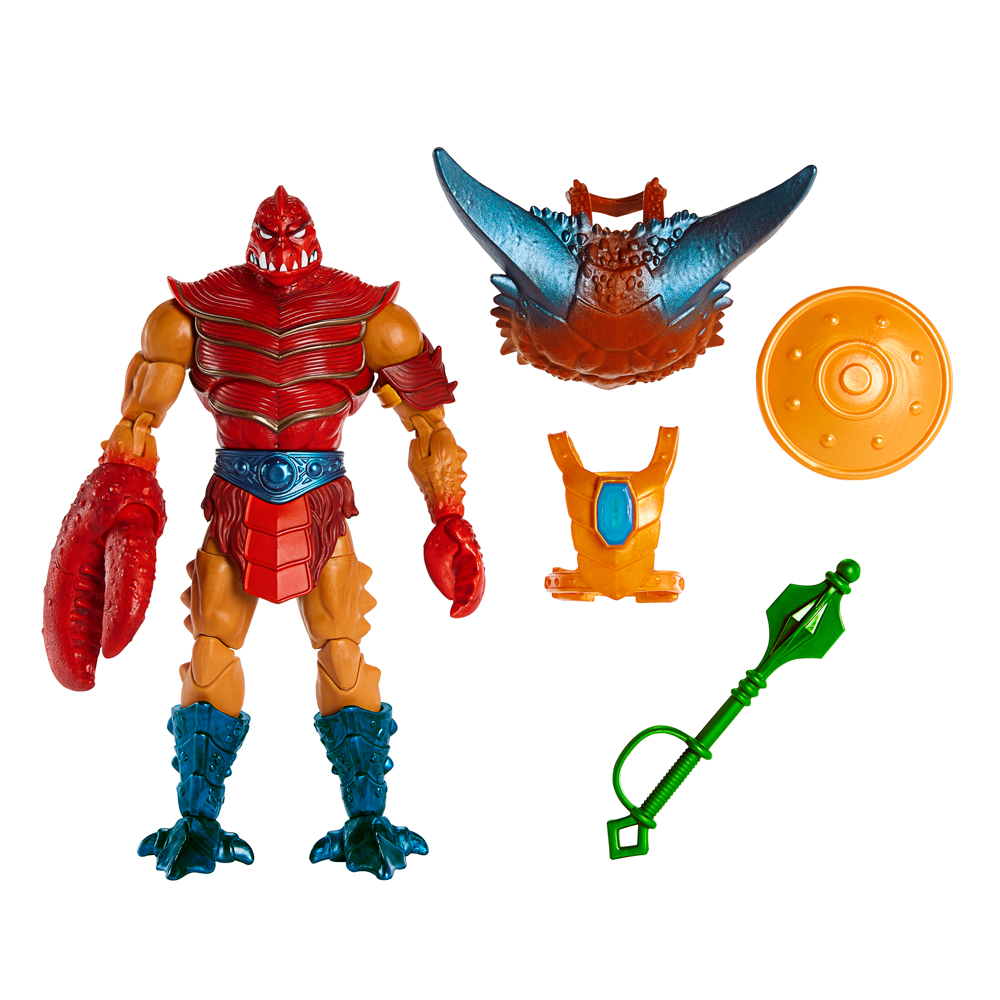 DELUXE SLUSH HEAD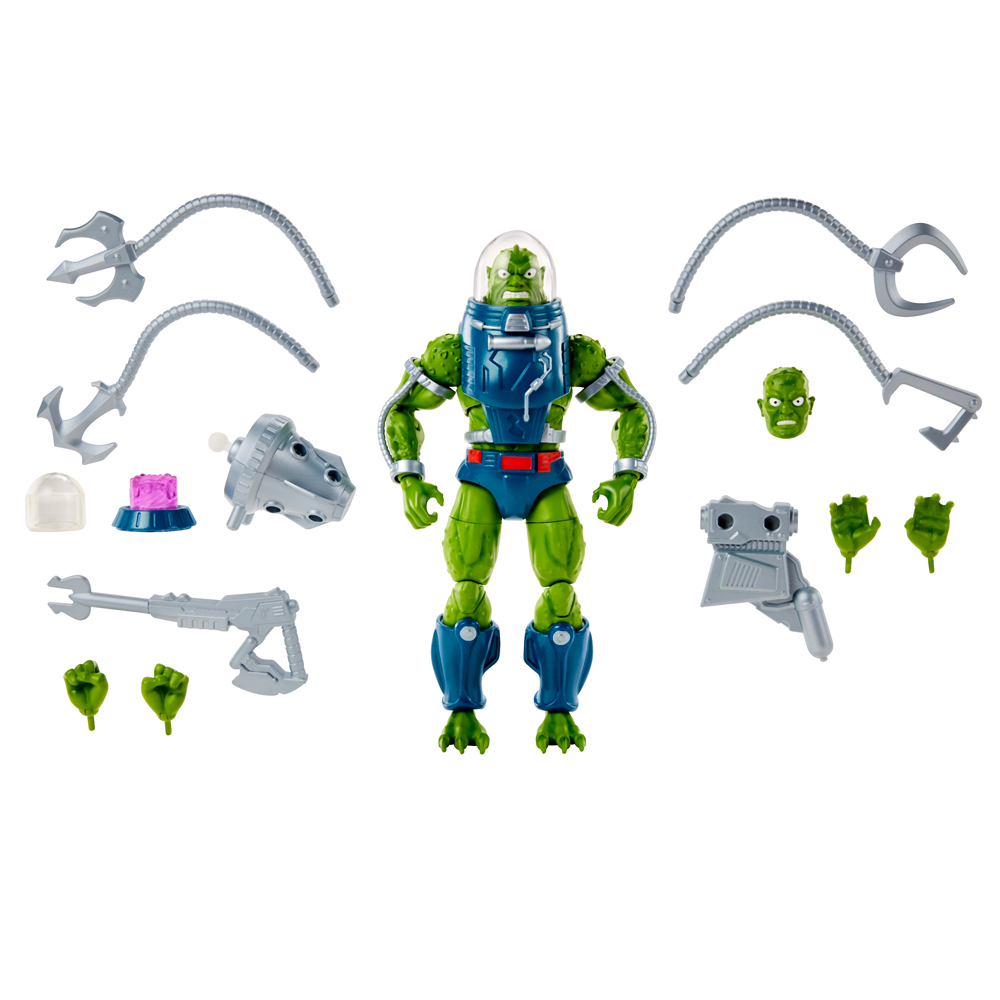 OVERSIZED WHIPLASH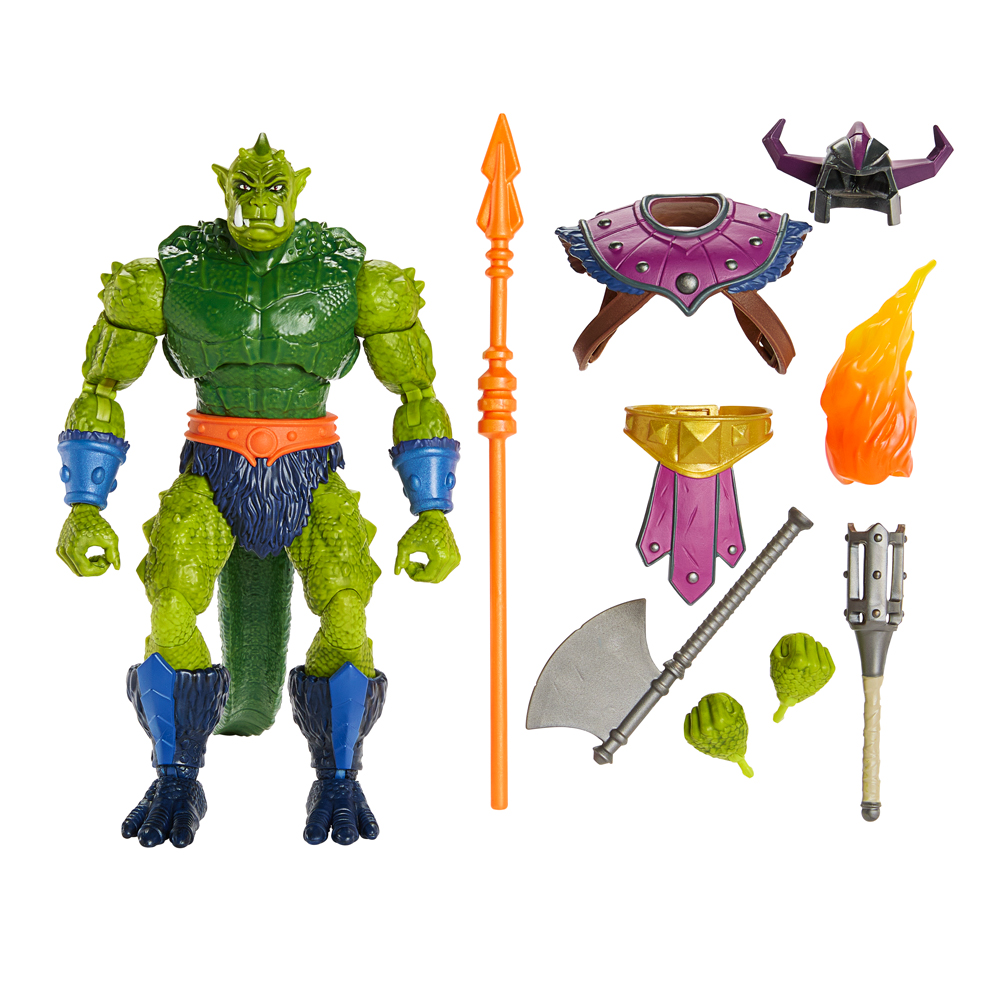 About Post Author