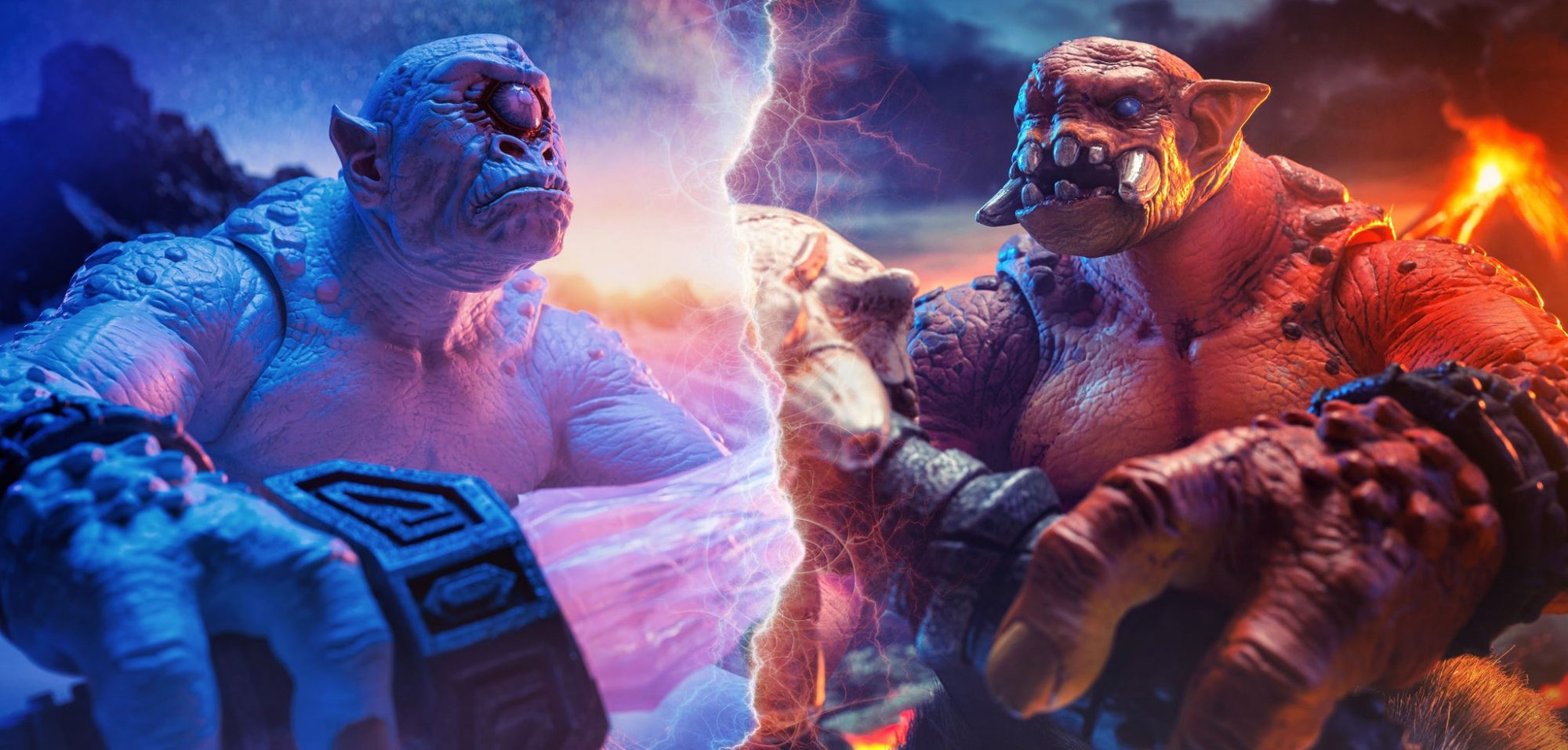 If you want to get some giant trolls for your Mythic Legions collection – better get your order in soon!
via Four Horsemen Studios:
The time to preorder your Trolls from StoreHorsemen.com is almost over! In just a few days, the preorder for Mythic Legions: All Stars Trolls ends, and these two mighty monsters return to the shadows from where they came!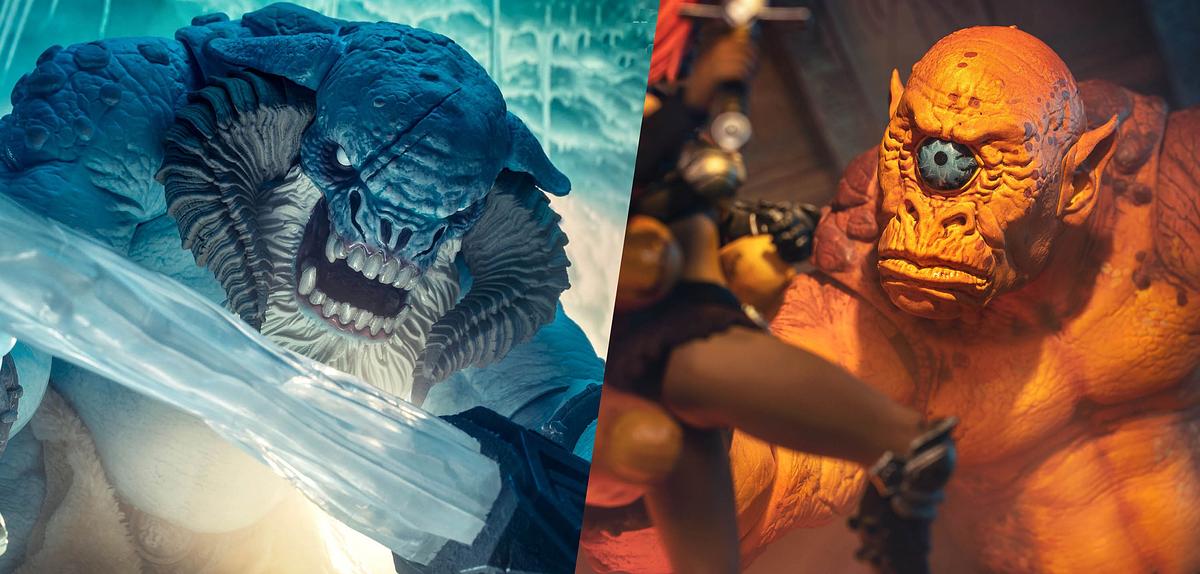 The "Mythic Legions: All Stars Trolls" mini-wave includes reissued versions of the cyclopean troll, Brontus, and the terror of the frozen tundra, the Ice Troll! Both of these reissued Trolls come with the heads offered in the first versions, plus secondary heads that can be swapped onto these new versions! These All Stars Trolls are available for preorder for $110 each (plus shipping) or get them both in a special "All In" set for $200(plus shipping).
The sale ends THIS Sunday, 6/26 at 11pm EST.
About Post Author