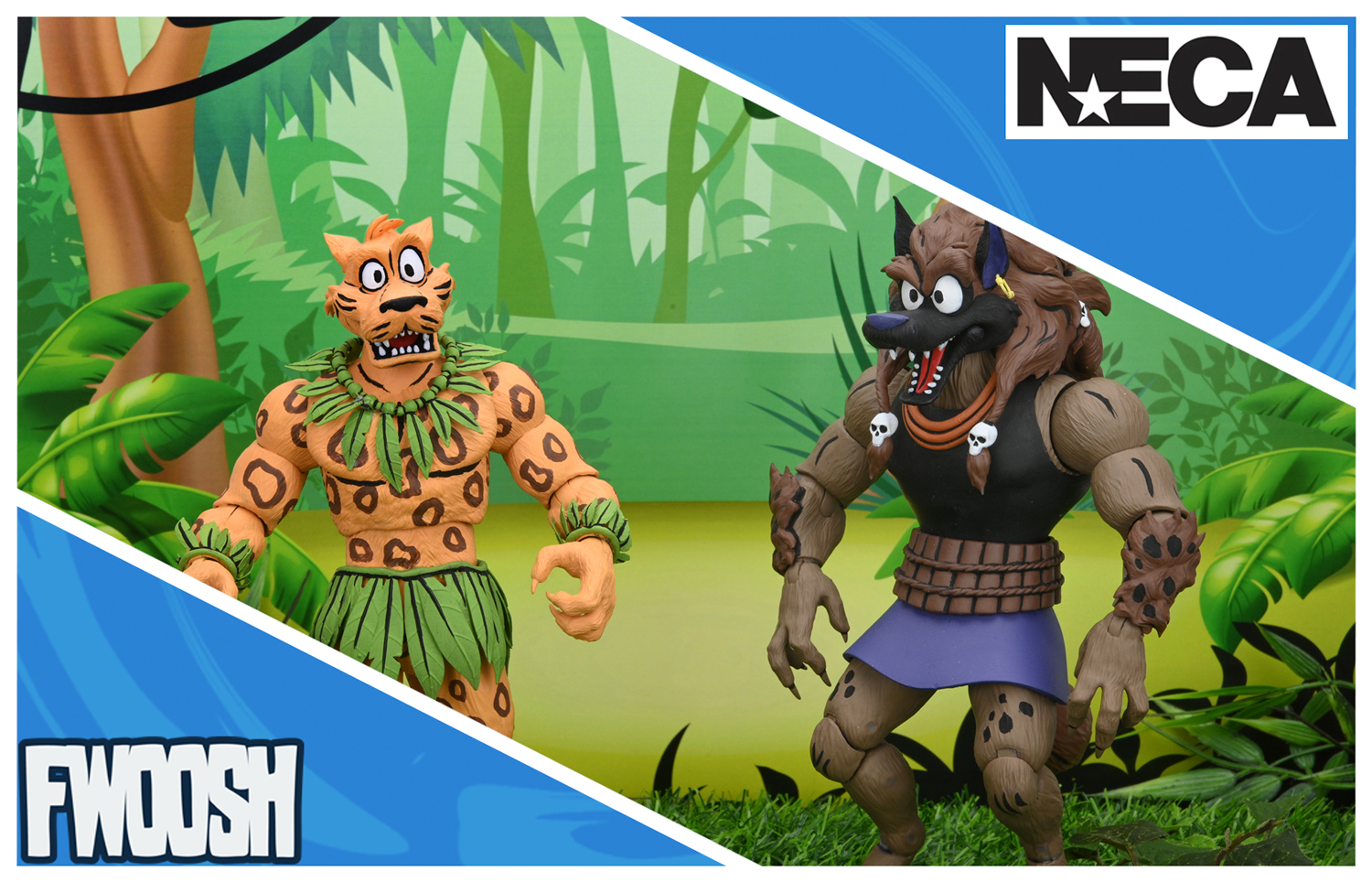 For not having an actual event this year, NECA has absolutely crushed "Toy Fair" 2022 with their new reveals. We were fortunate enough to be able to take part, and I still cannot believe everything we have now seen.
Guns blazing is putting it lightly, and all of the TMNT movie, cartoon, and Mirage Comics reveals have been something special. However, it is the debut of their new line focusing on the seminal Archie Comics run that has me completely over the cliff with excitement. I am still not over it, and the fact that I am going to soon have a proper comic Ray Fillet and the freakin' MUTANIMALS(!!!) is really something else.
It was an absolute joy to hear NECA's own Trevor Zammit talk about all of these exciting new debuts, so if you have not watched my chat with him yet, you can do so below. This is not just a plug, it really is something to hear the guy who manages the creation of these figures talk in so much detail with such enthusiasm about the property and the toys that are coming soon to help support it.
As promised in the video, here are the pictures of all of the new hotness, so enjoy. 2022 is going to be one SHELL of a year, and we have not even seen everything yet. Cowabunga!
CARTOON
Rock Soldier and Crooked Ninja Turtle Gang 2-Pack
Zach "The Fifth Turtle" and Smash 2-pack
Usagi Yojimbo Ultimate Figure
MIRAGE COMICS
Fugitoid
Utrom
Rennet (IDW remaster colors)
Casey Jones (teaser)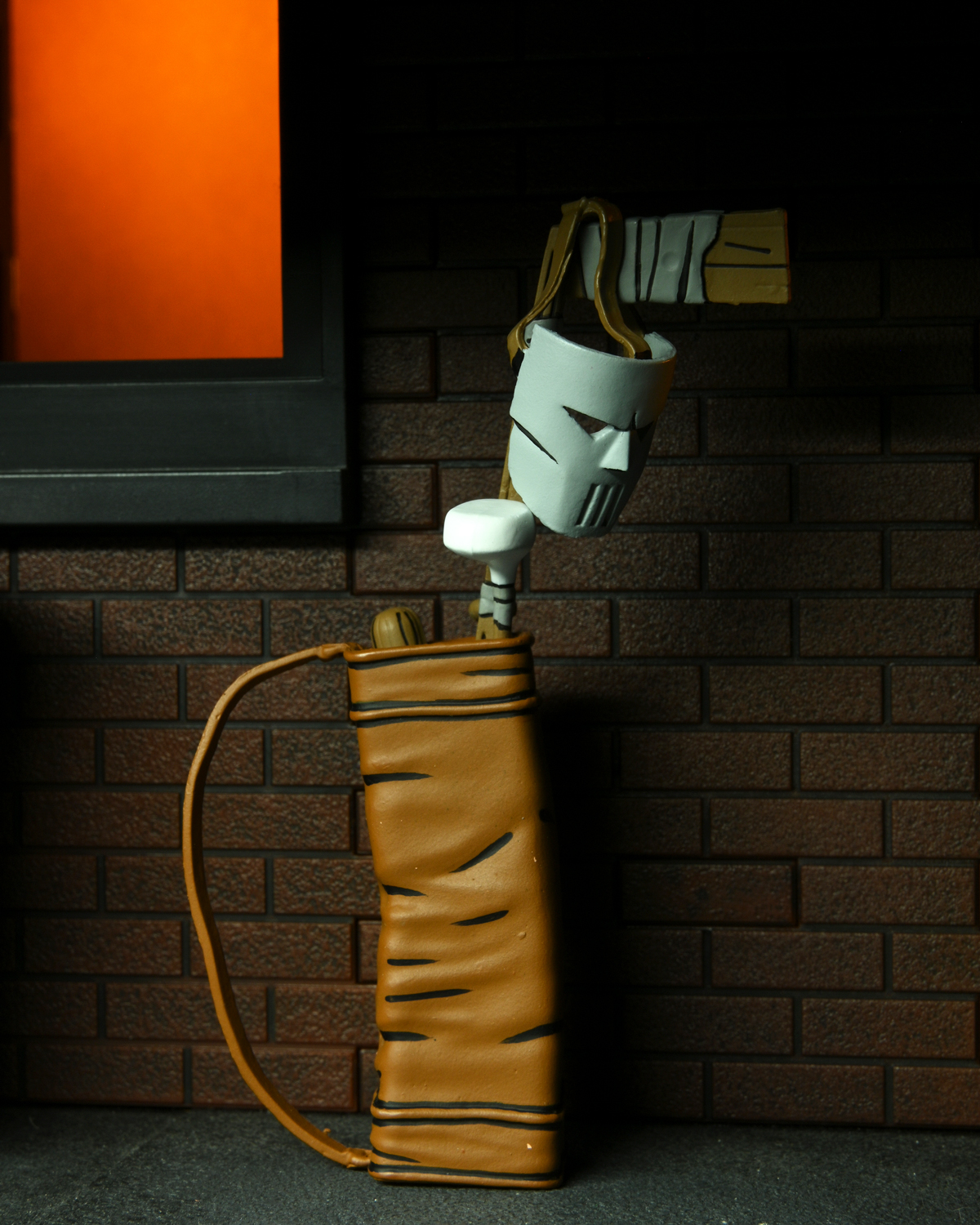 THE LAST RONIN
Fully Outfitted Figure
Shirtless Figure
ARCHIE COMICS
Slash
Ray Fillet/Man Ray
Jagwar and Dreadmon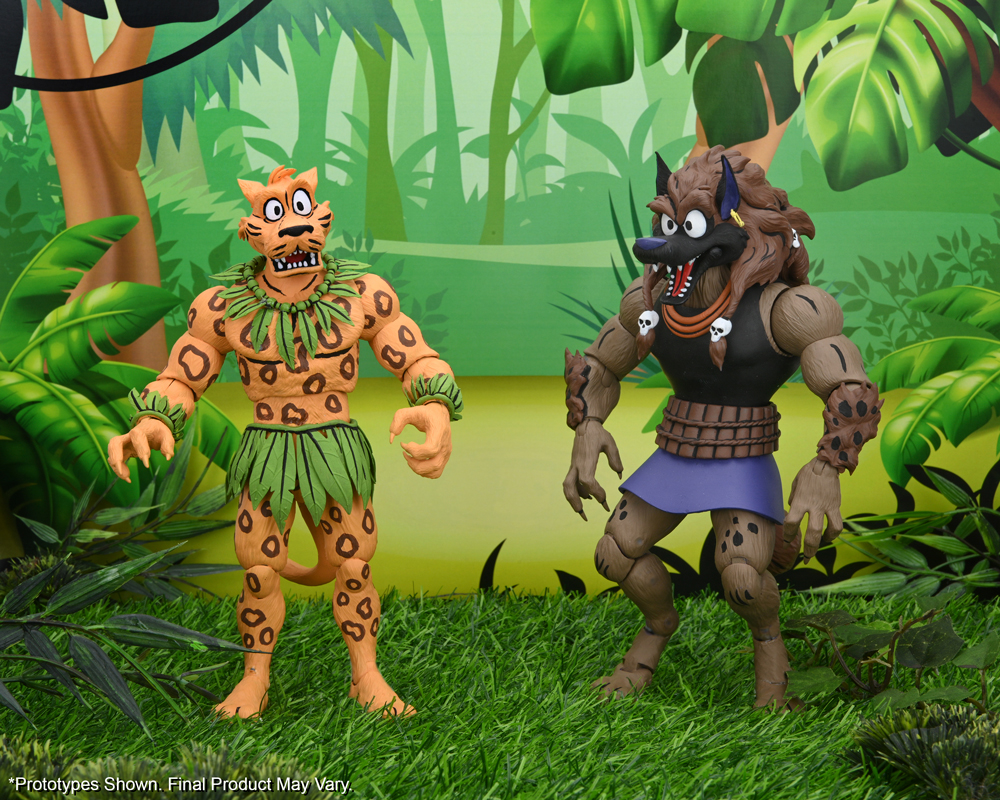 And one final teaser just to keep the conversation going…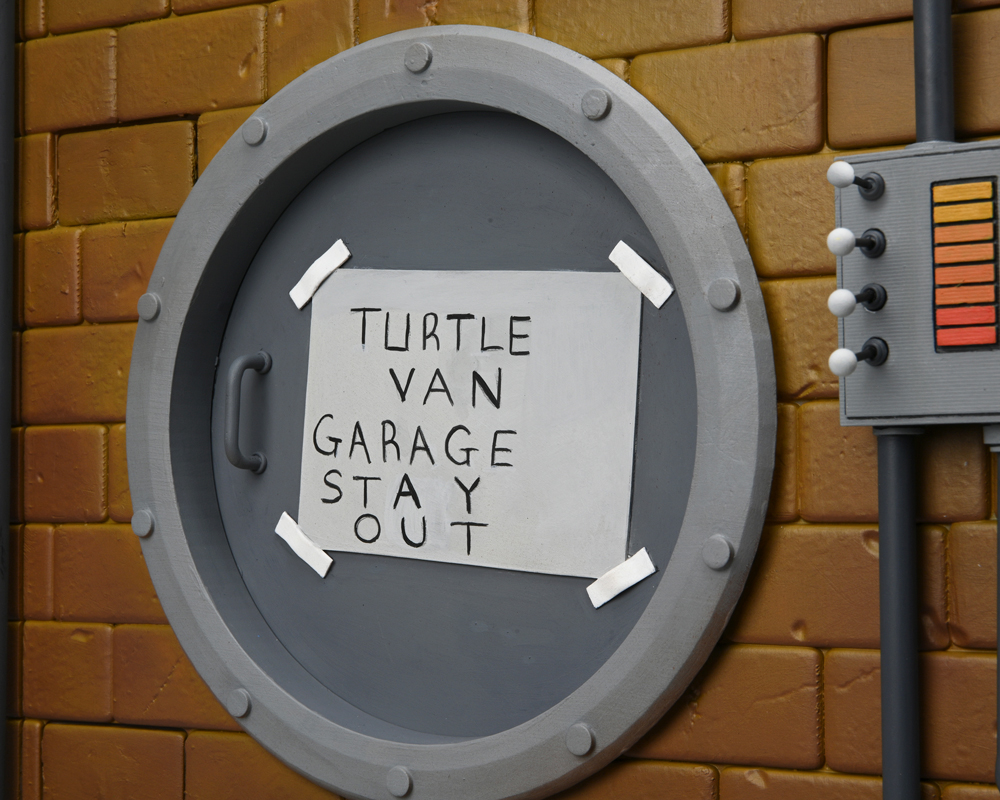 About Post Author