After a decade, Power-Con is taking the next step in its journey. In 2022, the show will be moving to Columbus, Ohio and will expand its focus to include many of today's toys and collectibles!
Next August 5th thru 7th, you will have the opportunity to gather in the heartland of America to check out the current offerings from some of today's best companies. You will get hints of what will be coming next. And you will get to meet creators behind a number of your cherished toy lines.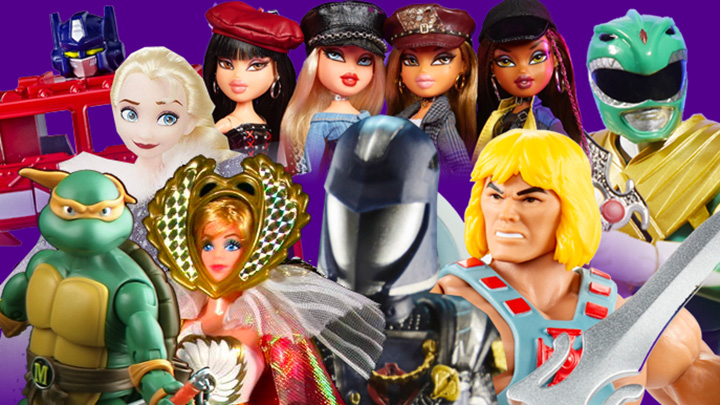 Fans have loved the treatment Power-Con has given to other properties, and many have asked us to include more of their favorites. So we decided it was time to do exactly that. Including upstarts, independent studios, and some of the biggest names in toys, Power-Con will feature so much more than before.
Check out the commercial below to get a feel for how Power-Con is expanding. And we can't wait to start revealing the guests and companies who have already signed up for the 2022 show. Please check out our basic ticket info, plus hotel reservations will be coming very soon. A lot more info is on the way, and we hope to see YOU at Power-Con, America's Mightiest Toy Show, August 5-7, 2022, in Columbus, OH at the Greater Columbus Convention Center!
About Post Author