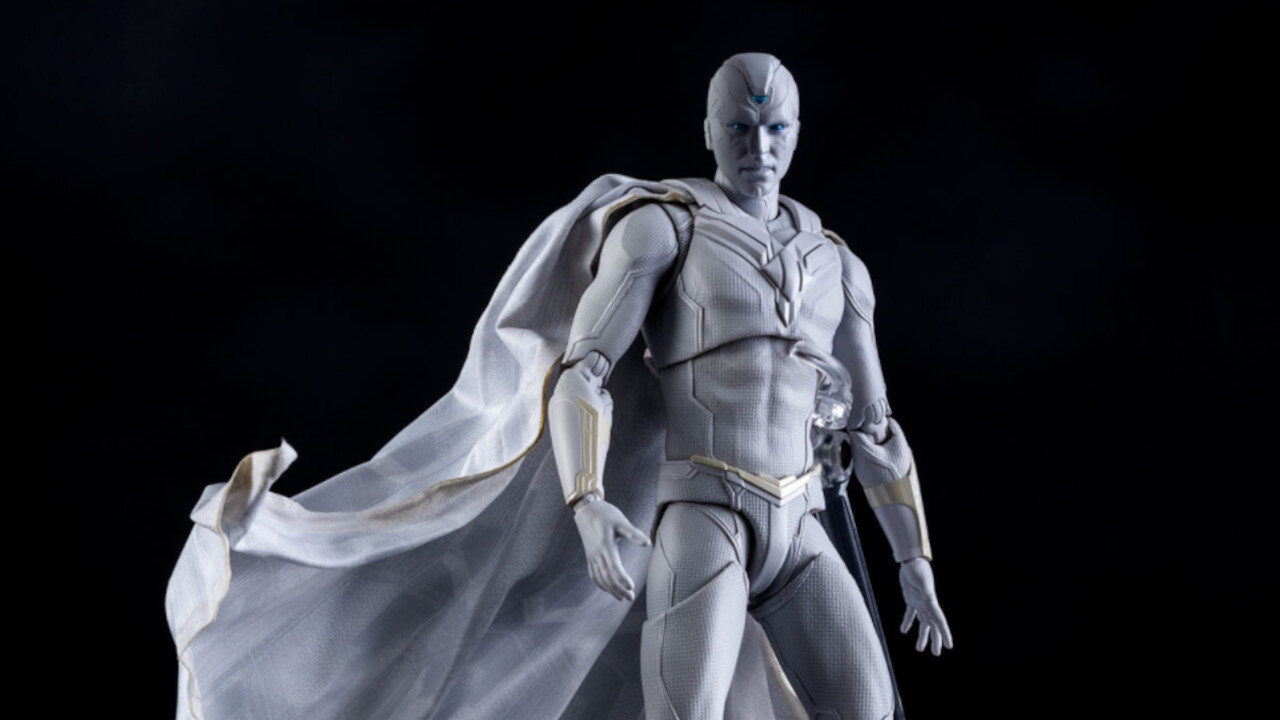 Just a few new SHF (or updated looks at SHF we've seen teased) for Star Wars and Marvel from Tamashii Nations 2021 online event!
For Star Wars, an updated Jedi Luke and Moff Gideon from The Mandalorian.
Avengers Endgame Iron Patriot and the pair of Visions from WandaVision have been glimpsed before, but official promo shots make them feel a bit closer to release.
Finally, some of the Tech On Avengers have only been seen in comic art form, here they are in 3d.
But the big new surprise is Wenwu from Shang Chi.
No release info yet, hopefully we'll see movement soon.
About Post Author